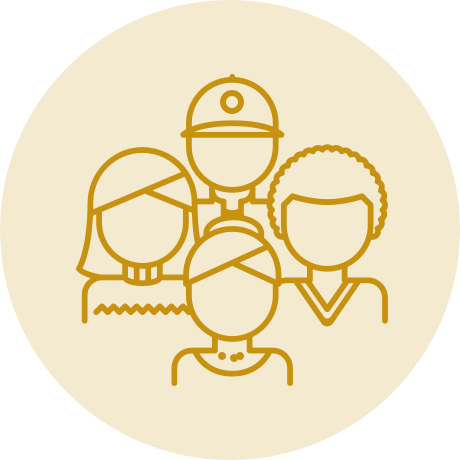 Land for People
It's why we live here
Palmer is the proud guardian of southern Colorado's world-class outdoor recreation. We protect twenty of your favorite public parks and open spaces, and conserve trails and greenspaces in urban areas that provide unmatched recreational opportunities for an unrivaled high quality of life.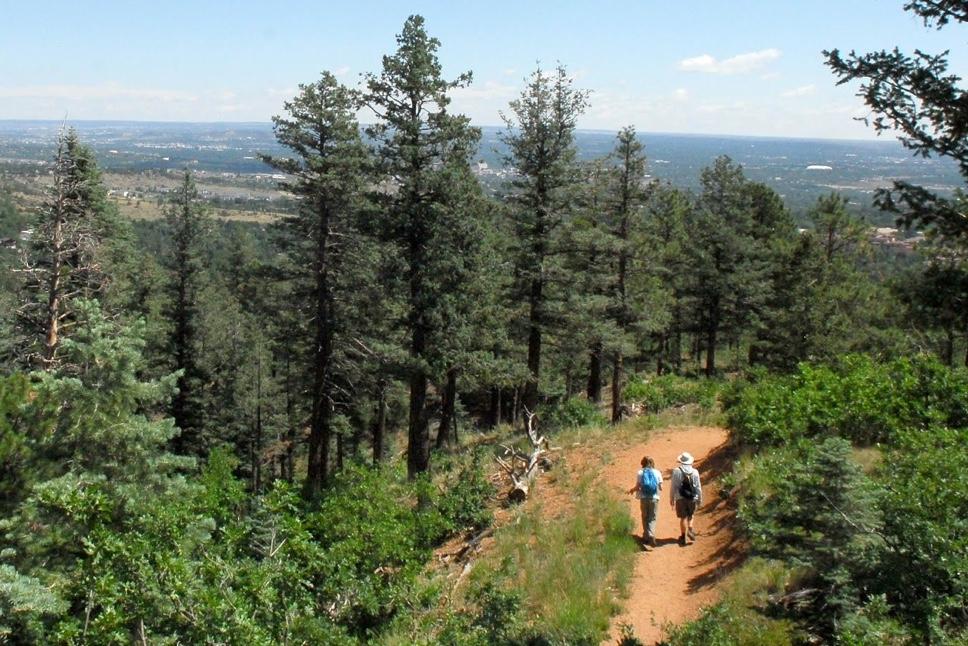 Public Parks & Open Spaces
Guardians of 20 world-class public parks and open spaces.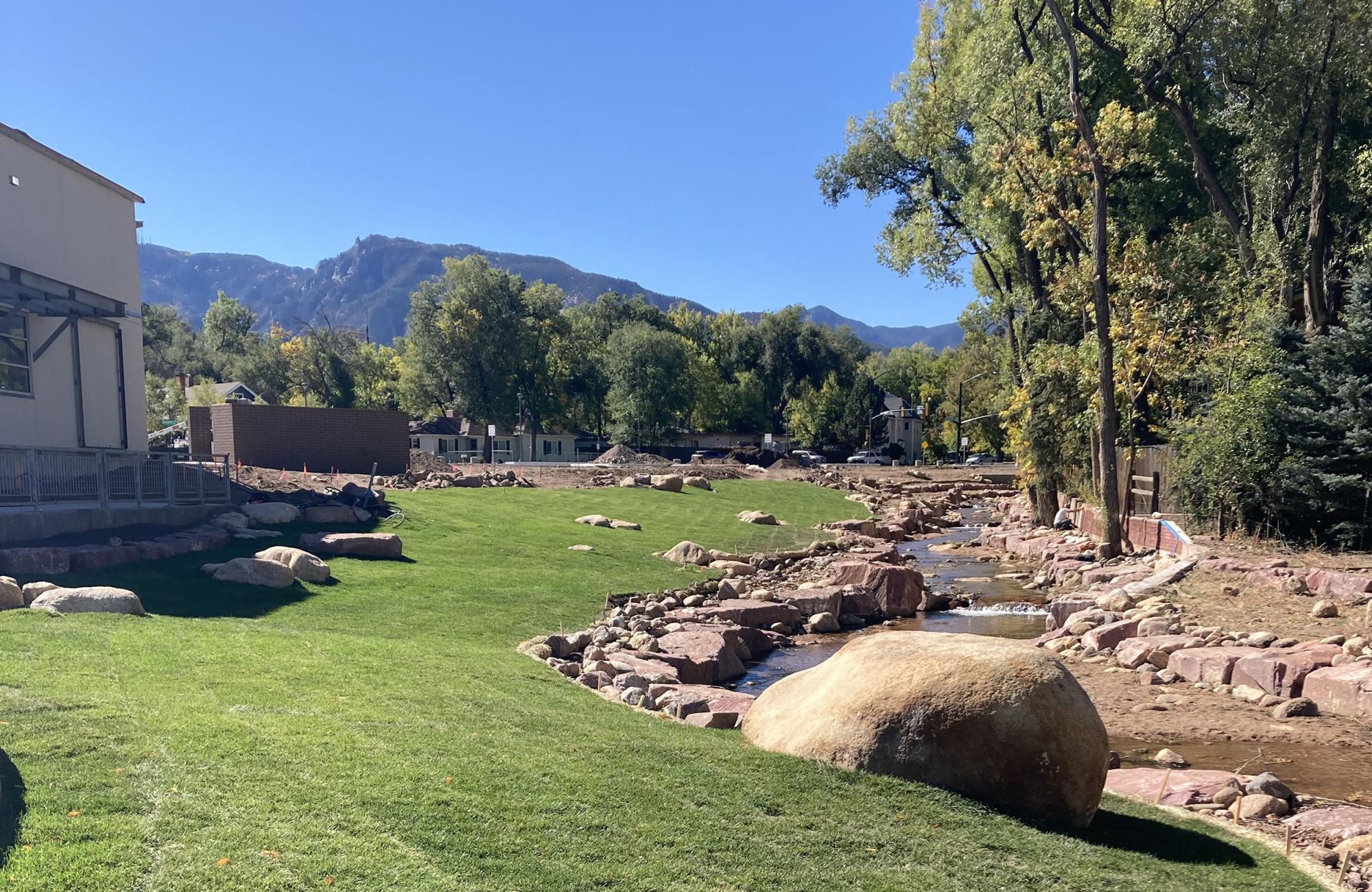 Urban Conservation
Conservation solutions for healthy cities, towns, and people.
Explore & Discover
Learn more about our work, conservation news and events by signing up for our newsletter and get a free download of our Field Guide to 20 of our protected parks and open spaces.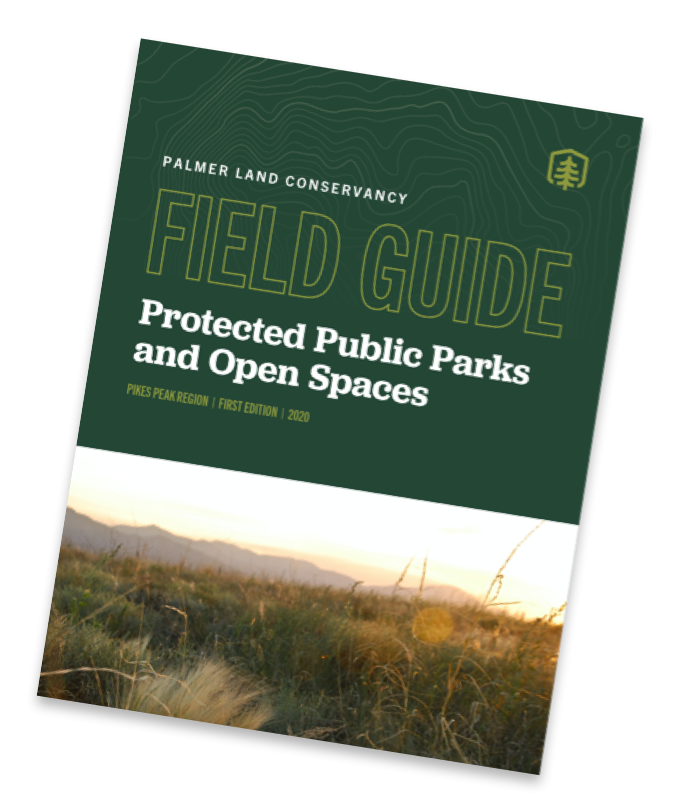 Our Initiatives
Conservation in the 21st century takes vision, partnership and community support to happen. We are proud to lead and participate in important conservation initiatives.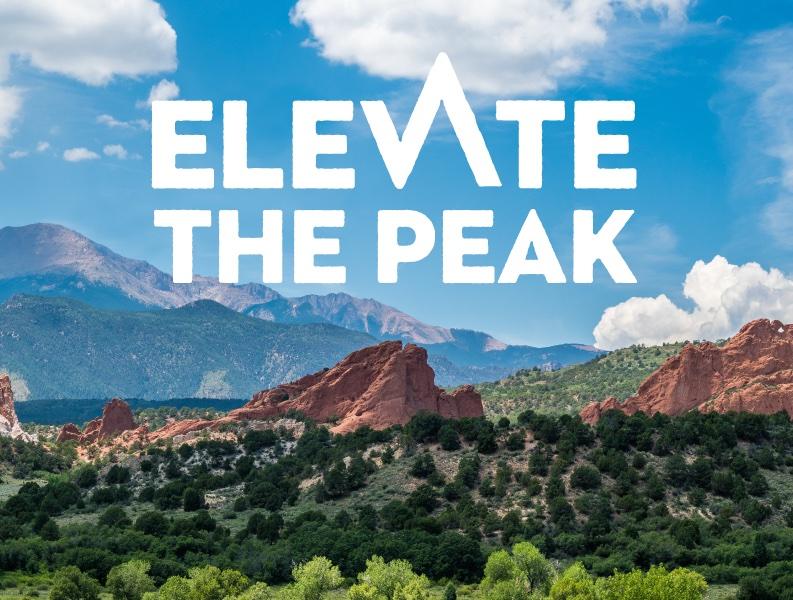 Elevate the Peak
Initiated by Palmer Land Conservancy, Elevate the Peak is charged with bringing together the conservation, outdoor recreation, and the public, private and philanthropic sectors to develop a collective vision and strategic plan to guide current and future land conservation and recreation efforts in the Pikes Peak region.
Elevate the Peak is funded by: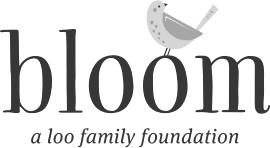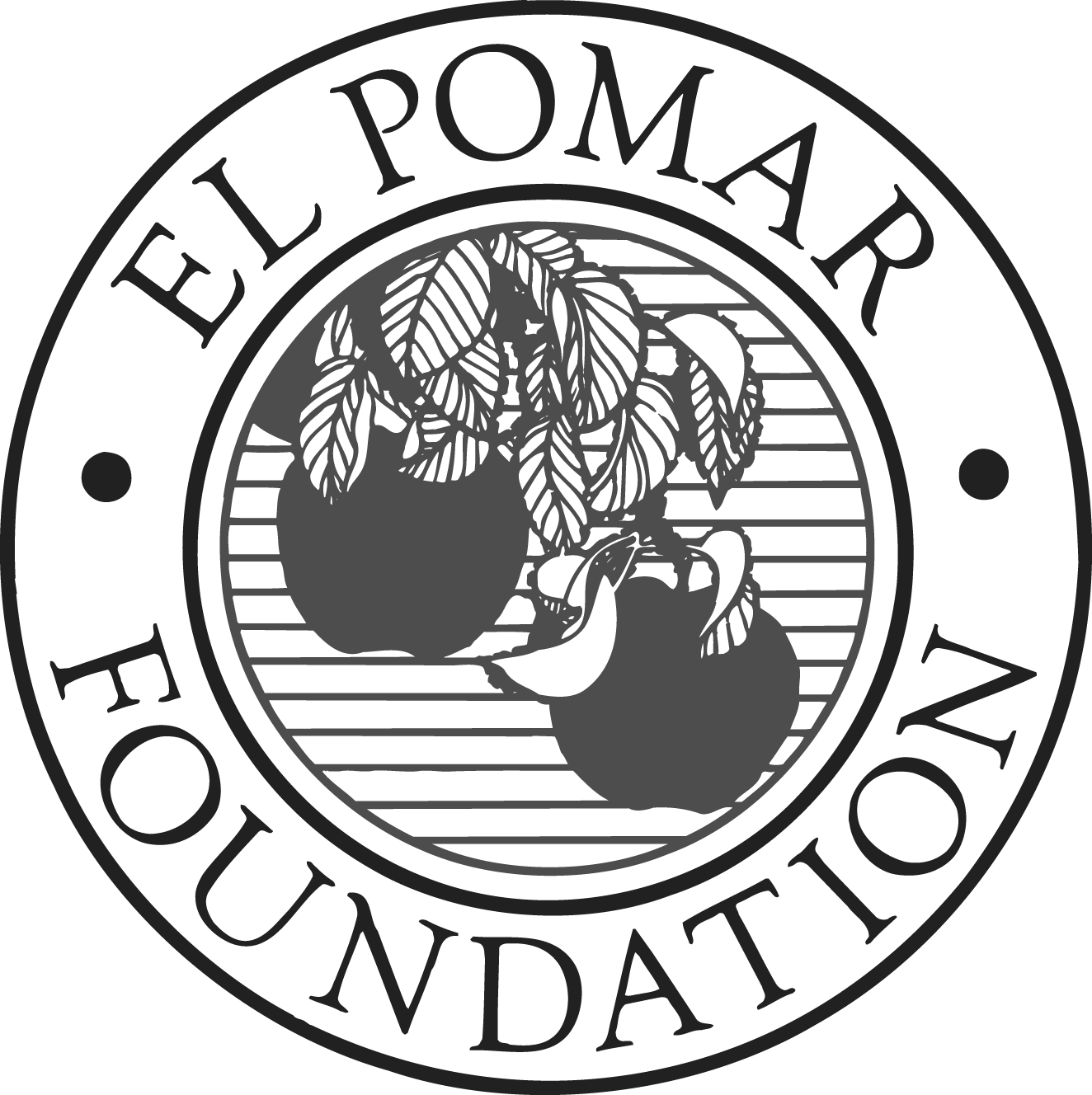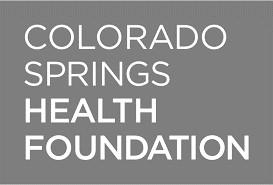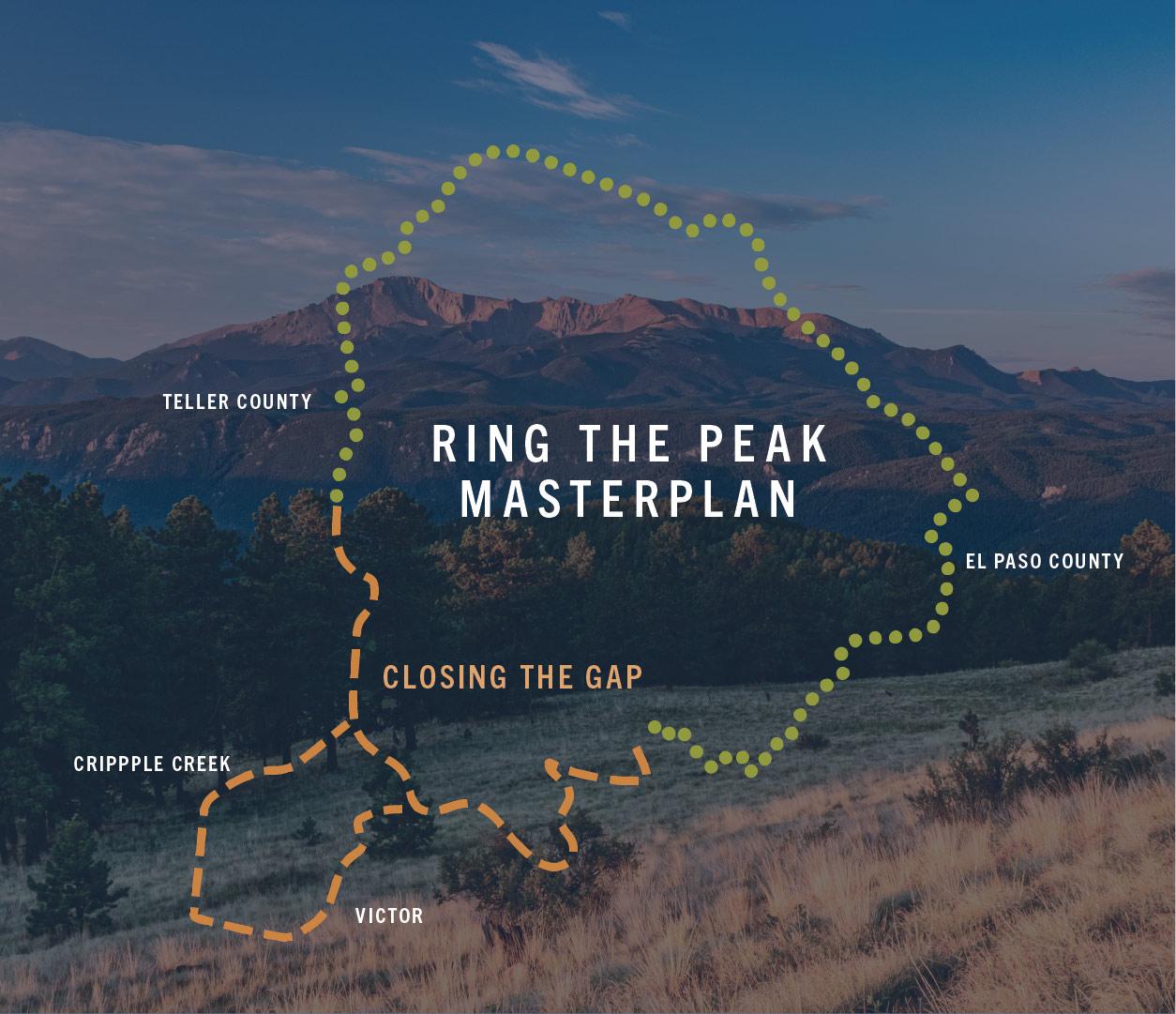 Ring the Peak
Palmer is a key partner in the visionary process to complete a trail completely circling Pikes Peak, a long-held dream for the residents of and visitors to the Pikes Peak region. The vision was originally documented in 1999 with 70% of the trail completed over the last 20 years.
The Ring the Peak Trail will provide our region with world-class hiking, biking, and backcountry camping; a draw for national and international visitors; and an economic boost to the neighboring communities.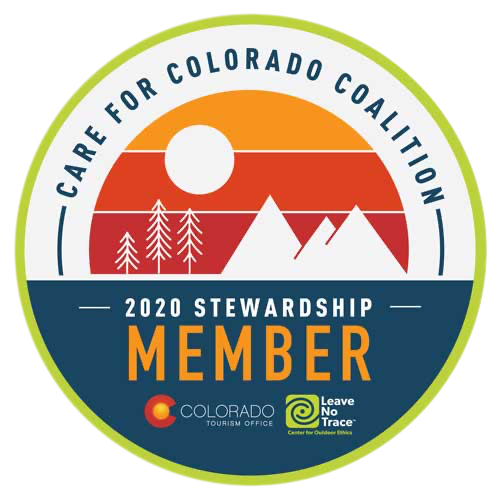 Leave No Trace
You can help preserve the outdoors for future generations. Learn more