Water for Life
The lifeblood of the West
Palmer is a cutting-edge Colorado conservation leader and develops innovative solutions that balance the competing needs of water—the lifeblood of the West. We pursue projects and create tools and frameworks that support win-win partnerships and options for water supplies to support community needs such as local food production, habitat protection, environmental restoration, and recreational opportunities.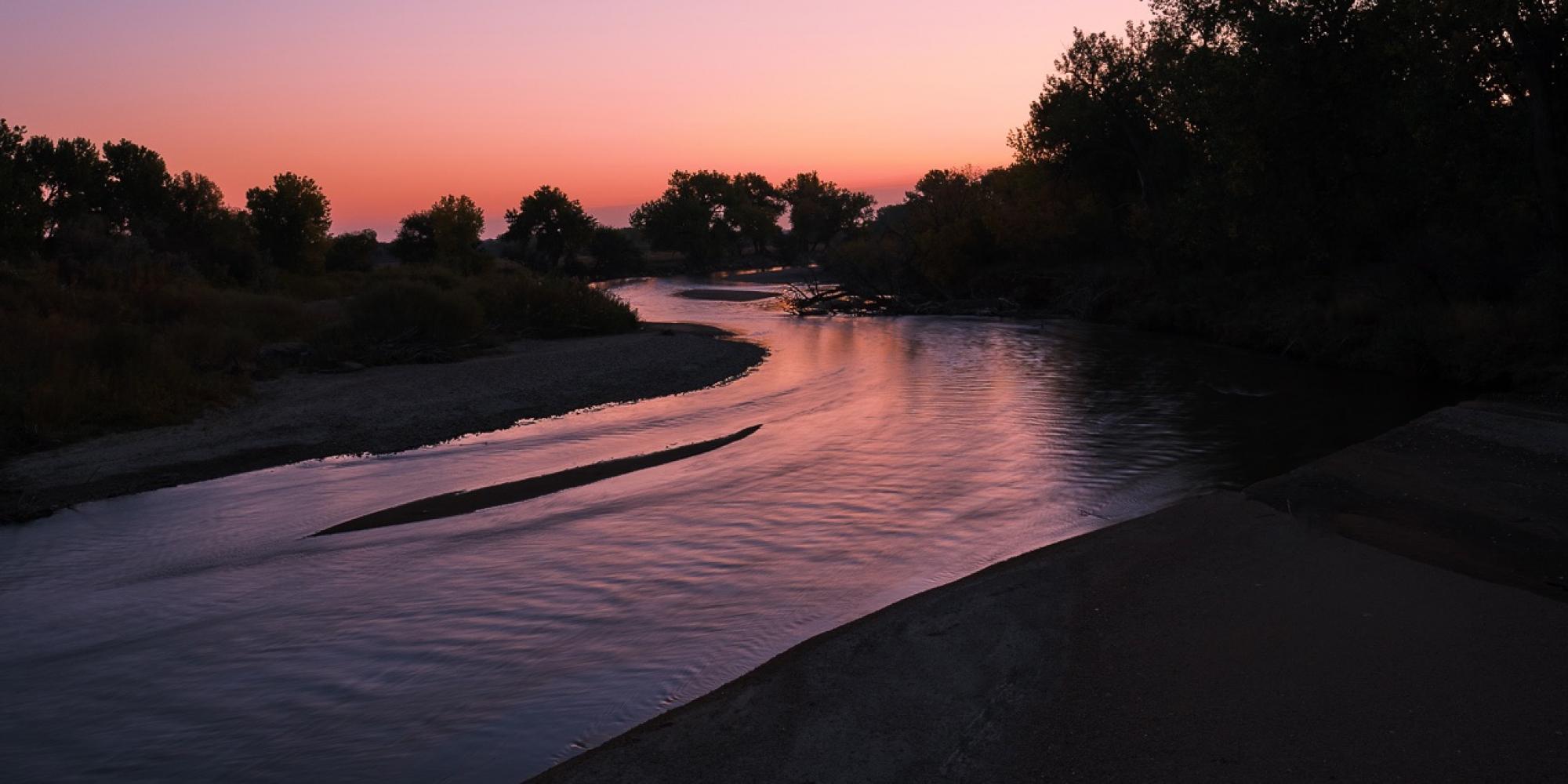 Bessemer Farmland Conservation
Palmer's signature agricultural conservation initiative seeks to conserve a critical mass of productive irrigated farmland in eastern Pueblo County using an innovative, market-based framework.
Collaboration With
Farmers, elected officials, community members, nonprofits, funders, and consultants
Hear the Story
Learn more about the Bessemer project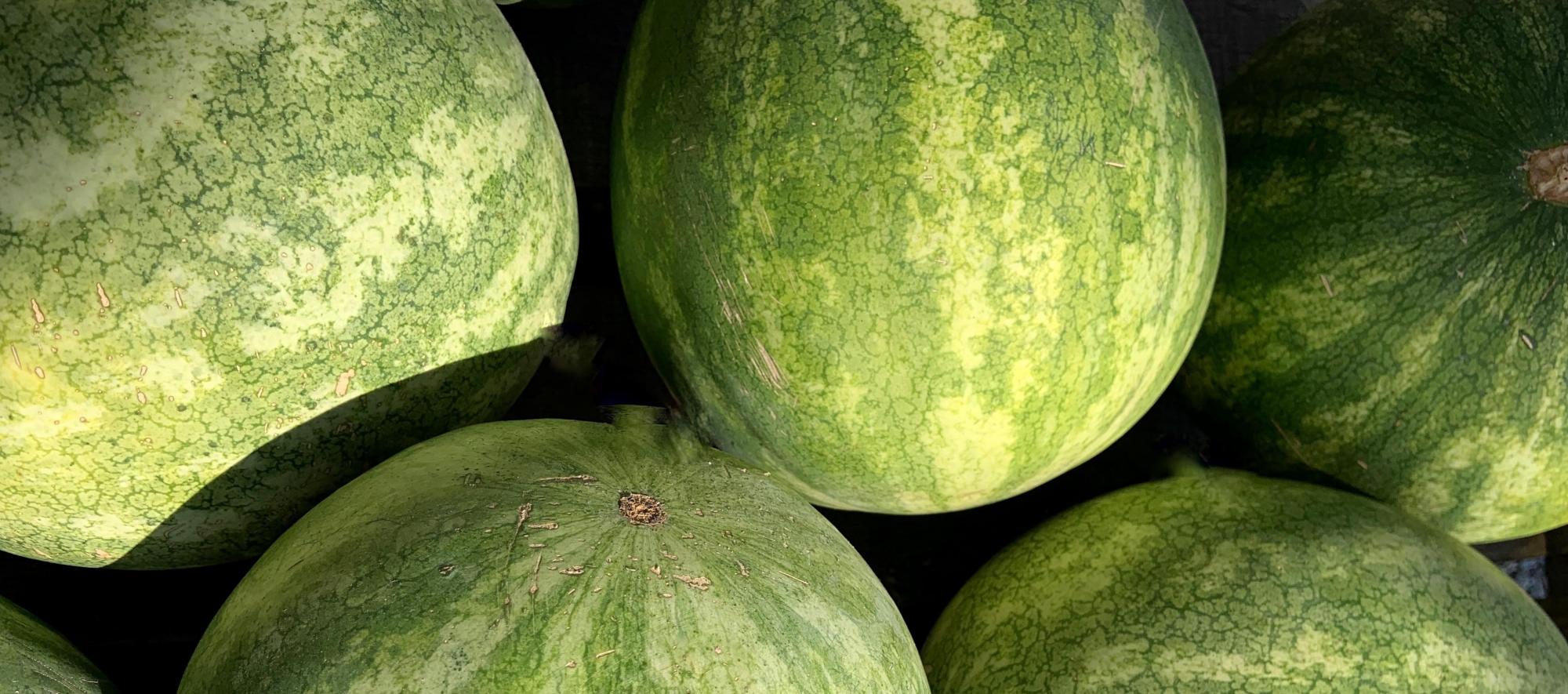 Hanagan Farm
Over 115 years of hard work and history make the Hanagan Farm, a Colorado Centennial Farm located southeast of Rocky Ford in Otero County, a southern Colorado community treasure. That is why when the family approached Palmer Land Conservancy to assist them with the purchase of 260 acres of prime farmland and its associated senior water rights that the family had owned decades ago, we didn't hesitate.
Acres conserved
260 + Senior Water Rights
CB Ranch Stewardship Covenant
In 2019, Palmer Land Conservancy entered into a unique and promising agreement with Security Water and Sanitation District to ensure a thoughtful approach to the dry-up of the 200-acre CB Ranch in Coaldale, Colorado. This community-led agreement will ensure positive outcomes for revegetation of the property and continuing water security for the area.
Collaboration with
Security Water and Sanitation District, community members, and stakeholders
Find a local farm & ranch
From seed to harvest, local farmers and ranchers throughout southern Colorado work tirelessly to provide nourishing and delicious food. Let's support them — use Palmer's Local Food Guide to discover some of the best farms, ranches and farmers markets in our region.