Increase your impact
Strategize your business giving
Are you interested in supporting the health and well-being of your employees and community? Join Palmer as an annual business member today. Your investment will ensure everything your employees and customers love about the Colorado good life—its natural beauty, locally grown food, and outdoor recreation—can be enjoyed now and in the future.
Six reasons to join Palmer
Conservation is a win-win
Economic analysis has shown that every $1 invested into conservation yields up to $12 of economic benefits to Coloradans — including you
and other local businesses.
Increase your reach
Palmer Land Conservancy directly connects with individuals between our events, social media, print and digital newsletters, and membership.
Geographic reach
Palmer's work spans 19 counties and impacts over one million people throughout southern Colorado, protecting over 137,000 acres of land forever, making us the 18th most impactful land trust in the United States.
Coloradans love the land
Nearly 70 percent of Coloradans consider themselves a conservationist. Support what your customers love!
Enjoy membership perks
Donations of $500 or more to Palmer Land Conservancy from businesses automatically enroll you as Palmer Business Members, with perks ranging from business promotions, event admissions, and signature gear.
An impact that matters
You can be proud knowing that you are supporting an organization whose work has an enormous impact on our way of life. We work tirelessly to protect what we love about Colorado — its natural beauty, locally grown food, and outdoor recreation.
Business Membership Levels
Business membership is available for businesses large and small. We offer various membership levels and benefits to meet your business needs.
Join a Growing Community of Land Loving Businesses

VISIONARY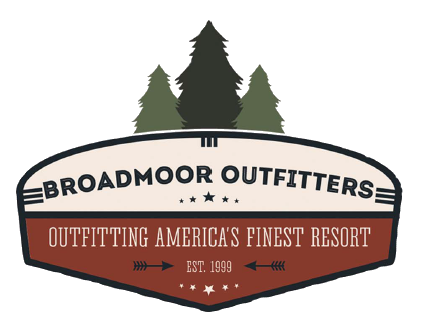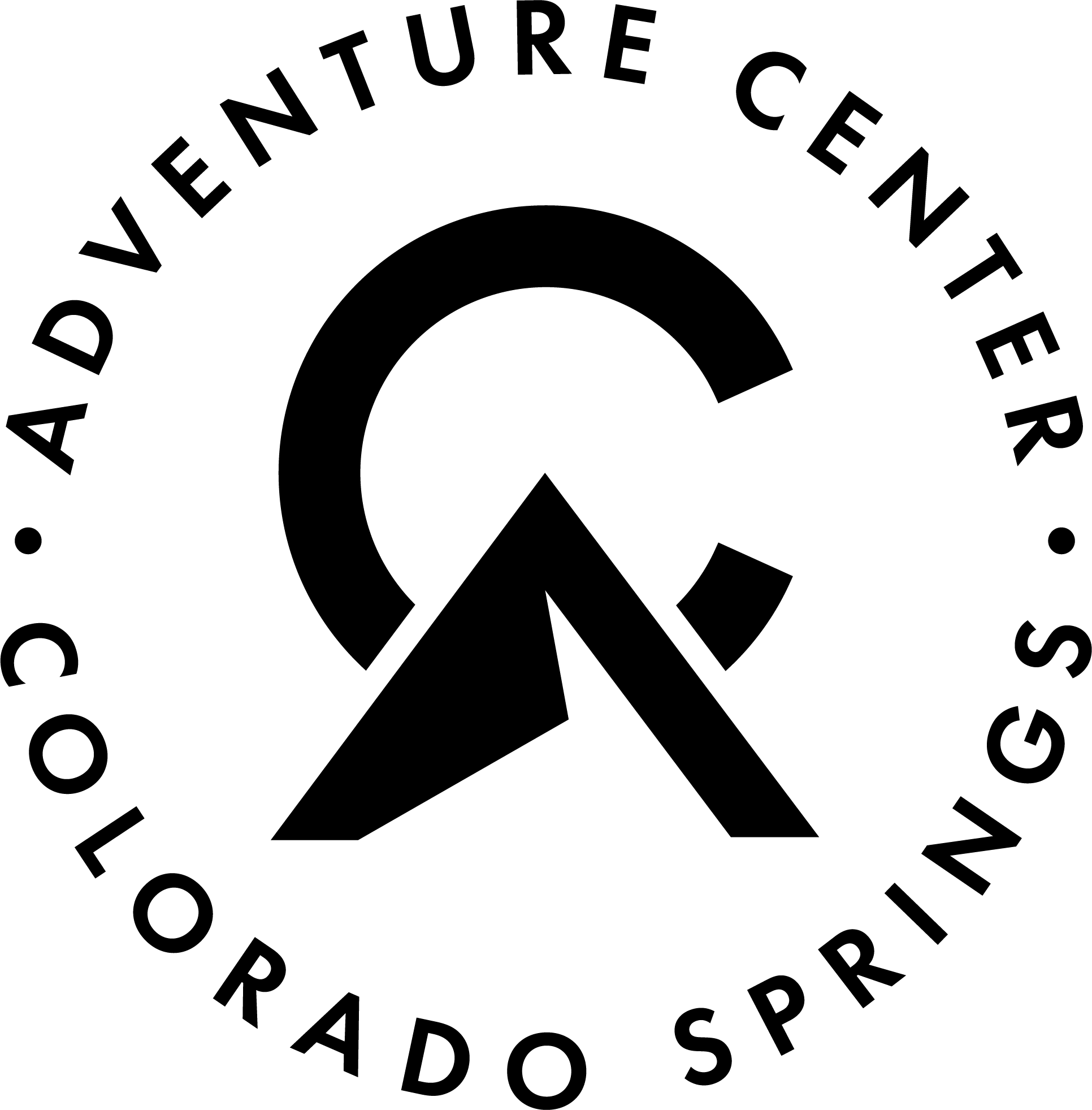 PIONEERS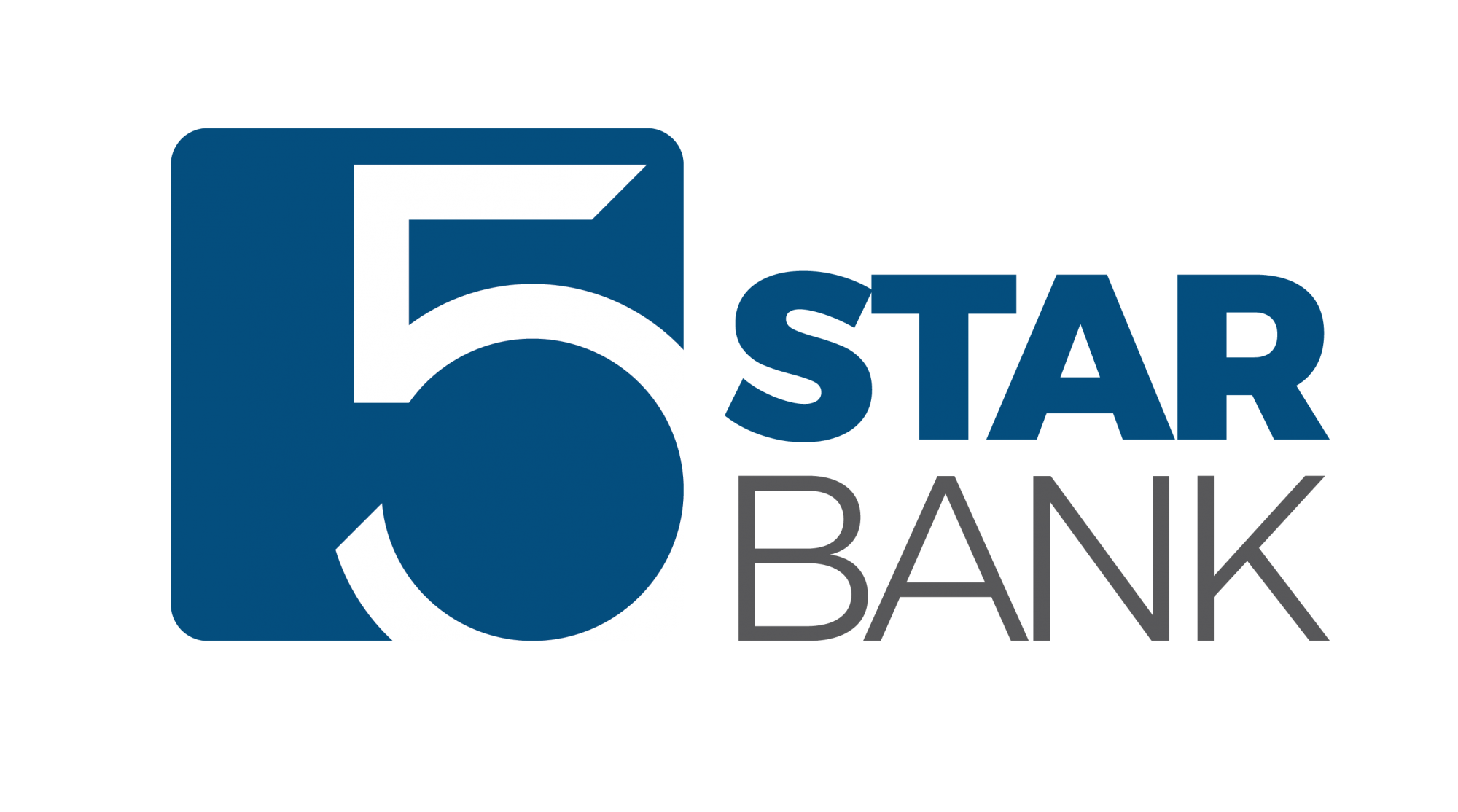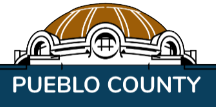 Trailblazer

Guardians
Friends