Land to Legacy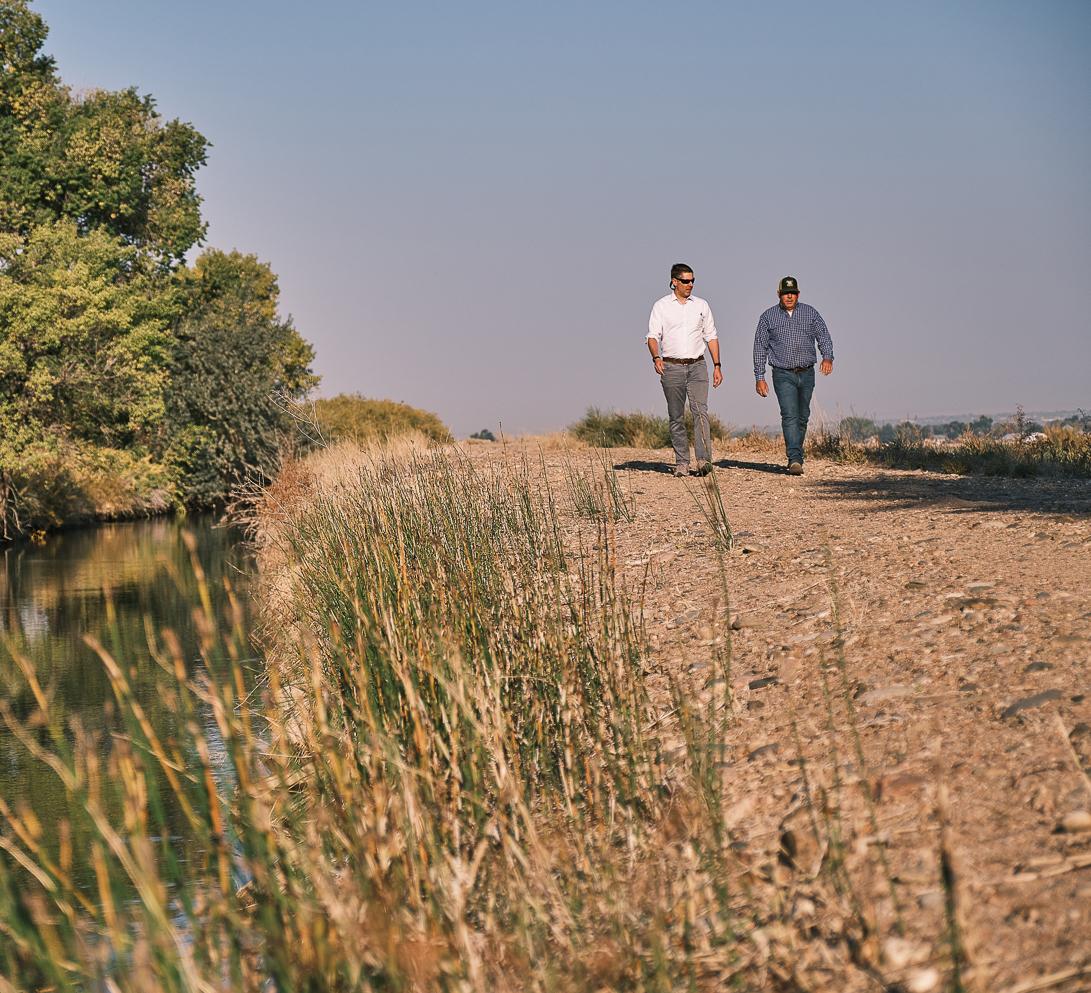 Protecting your land and legacy, forever
Your land is so much more than a financial asset — It is your home and part of your family history. It is also your legacy. By protecting your land today you will ensure it will be here now and for future generations.
Since 1977, Palmer Land Conservancy has been trusted by landowners to support them with these important decisions, helping to preserve their land forever.
Landowner Programs
Conservation Easements
Conserving your land will ensure everything you love about it will be here now and for future generations.
Landowner Services
Private landowners are pivotal to building resilient and healthy landscapes. But we know that taking care of the land is a big job. Palmer can help.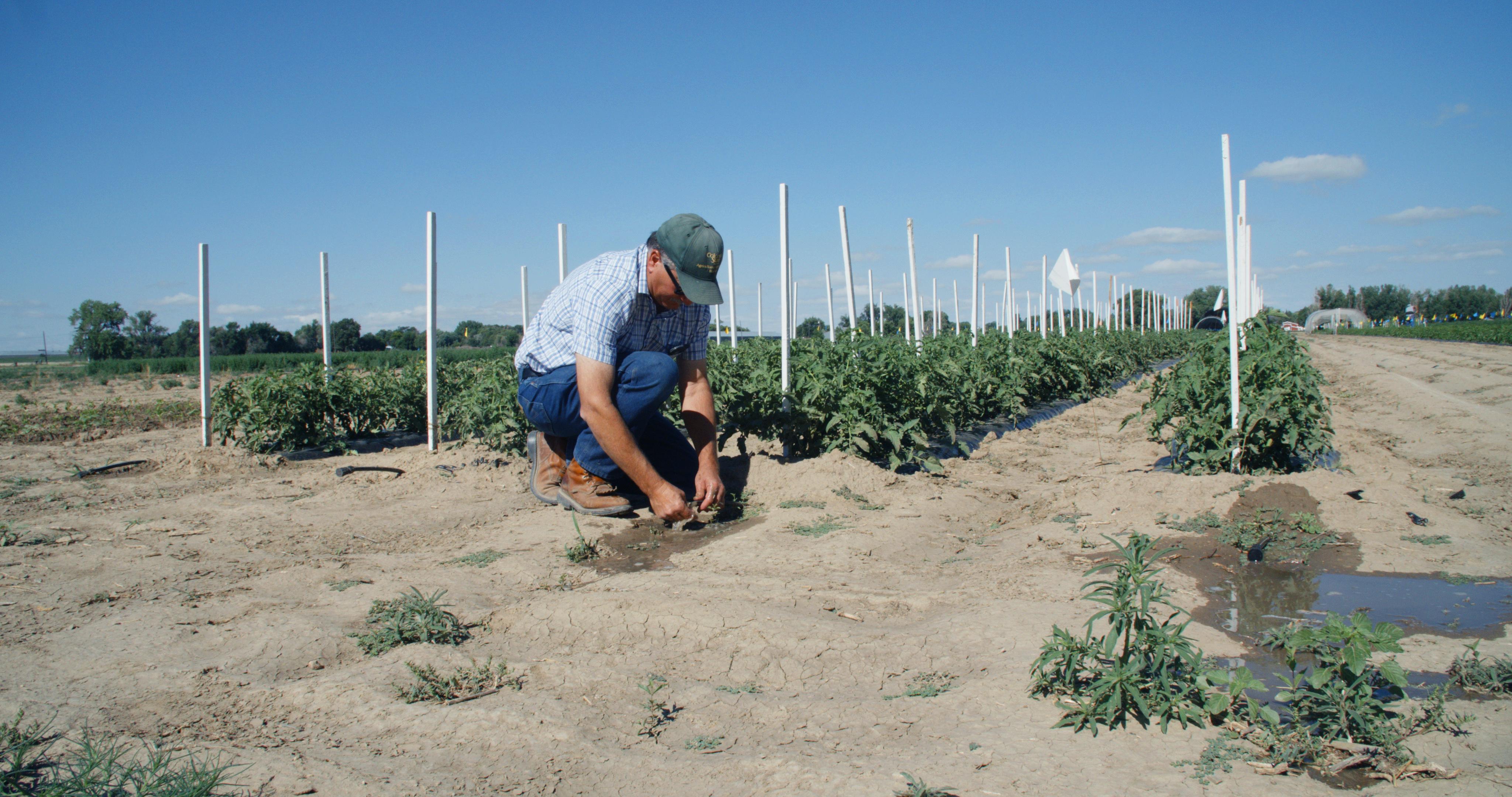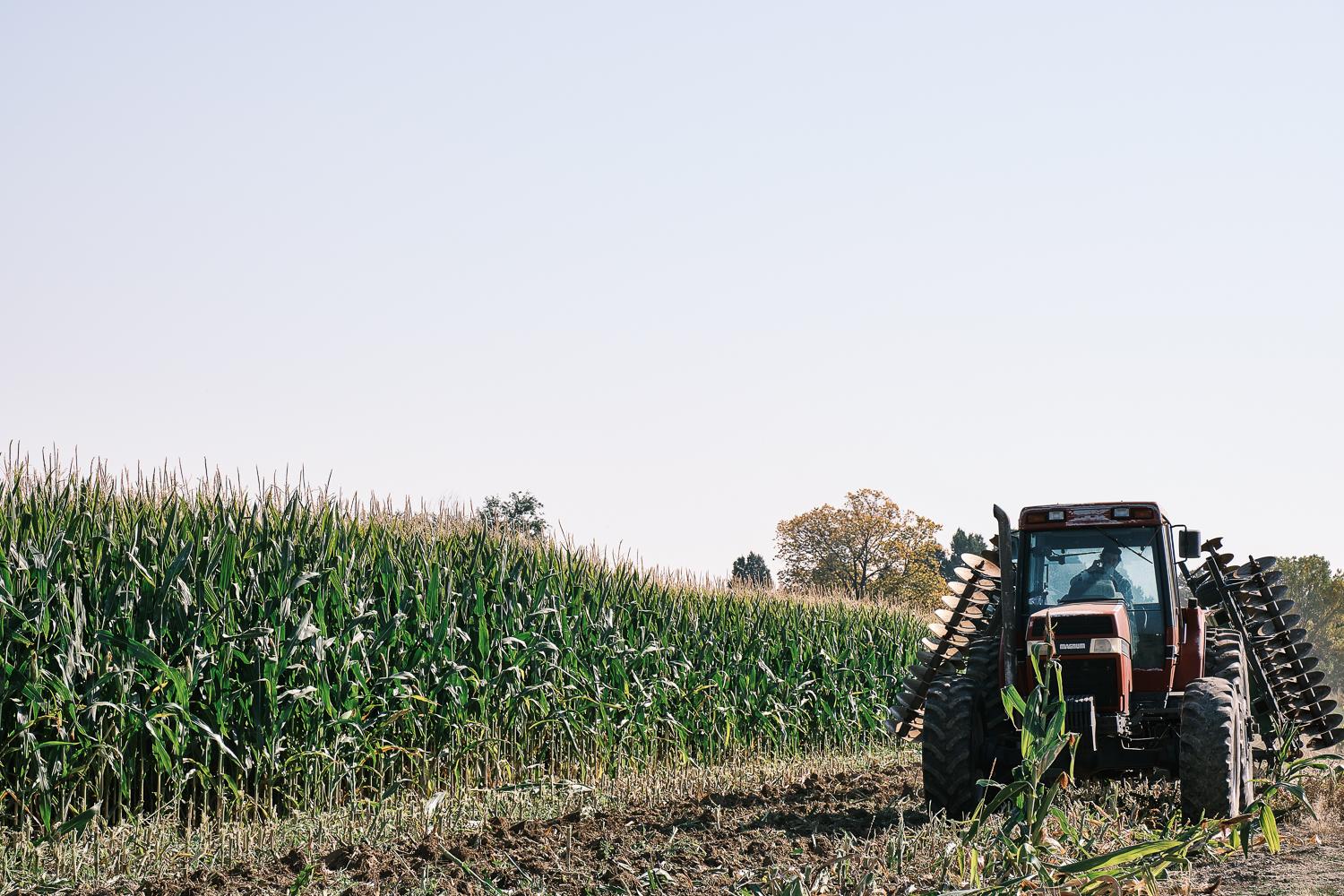 Frequently asked questions
What is a conservation easement?

A conservation easement is a voluntary, legal agreement between a landowner and a qualified land trust that protects land in perpetuity. Specifically, a conservation easement places permanent restrictions on the use or development of the land in order to protect specific conservation values that are unique to that particular property.

The conservation easement is recorded in the county records and binds all current and future owners of the land. A conservation easement does not transfer ownership of the land; it only describes a landowner's commitments to protect the existing character of the property. As a qualified land trust, Palmer Land Conservancy holds the conservation easement, but does not own the property or get involved in day-to-day management.
What is a land conservancy organization?

A land conservancy organization is also a land trust and it is a private, non-profit organization with a mission to help landowners protect the natural character and valuable natural resources on their property. A land trust is a non-governmental organization that can work with landowners and communities to protect agricultural, recreation, cultural, historic, and/or scenic values. Even on private lands, protecting these conservation values benefits both future landowners and the community as a whole. To see a list of the 1,700+ land trusts in the country visit the Land Trust Alliance.
What are the benefits of conserving my land?

Conservation easements enable landowners to protect the lands they love. They are the number one tool available for protecting privately owned lands. The number one reason a landowner places a conservation easement on their property is to see the land protected forever. While the landowner may value and responsibly manage the land, the future of Colorado includes increased residential and commercial development. By placing a conservation easement on the land, the landowner ensures that the conservation values of the land will be protected in perpetuity, no matter who owns the land.

Another potential benefit are the tax incentives. If donated, a conservation easement is considered a tax-deductible charitable gift by the IRS. Though every case is different, placing a conservation easement on your land may lead to some or all of the following: federal income tax deduction, estate tax reduction, and the Colorado Conservation Tax Credit (which can be sold).