Find Local Food
Now more than ever, secure local food systems are imperative. Farm and ranchland protection, the work of Palmer Land Conservancy, is a critical piece of the food security puzzle.
Enjoy discovering some of our region's locally owned and operated agriculture operations that continue to sustain our communities—all day, every day.
Using the local food guide:
Search for ranches, farms and farmers markets in southern Colorado using the map below.
Operating hours and products often change seasonally, so call ahead or check the websites for hours and availability.
Local Food Guide
Produce
Dairy
Milk
Eggs
Meat
Bread
Seeds/Plants
CSA
What's growing!
We've created an in-season produce calendar for southern Colorado so you can easily see when it's the right time to find the freshest melons, chiles, and corn, or if you've missed asparagus season. Download here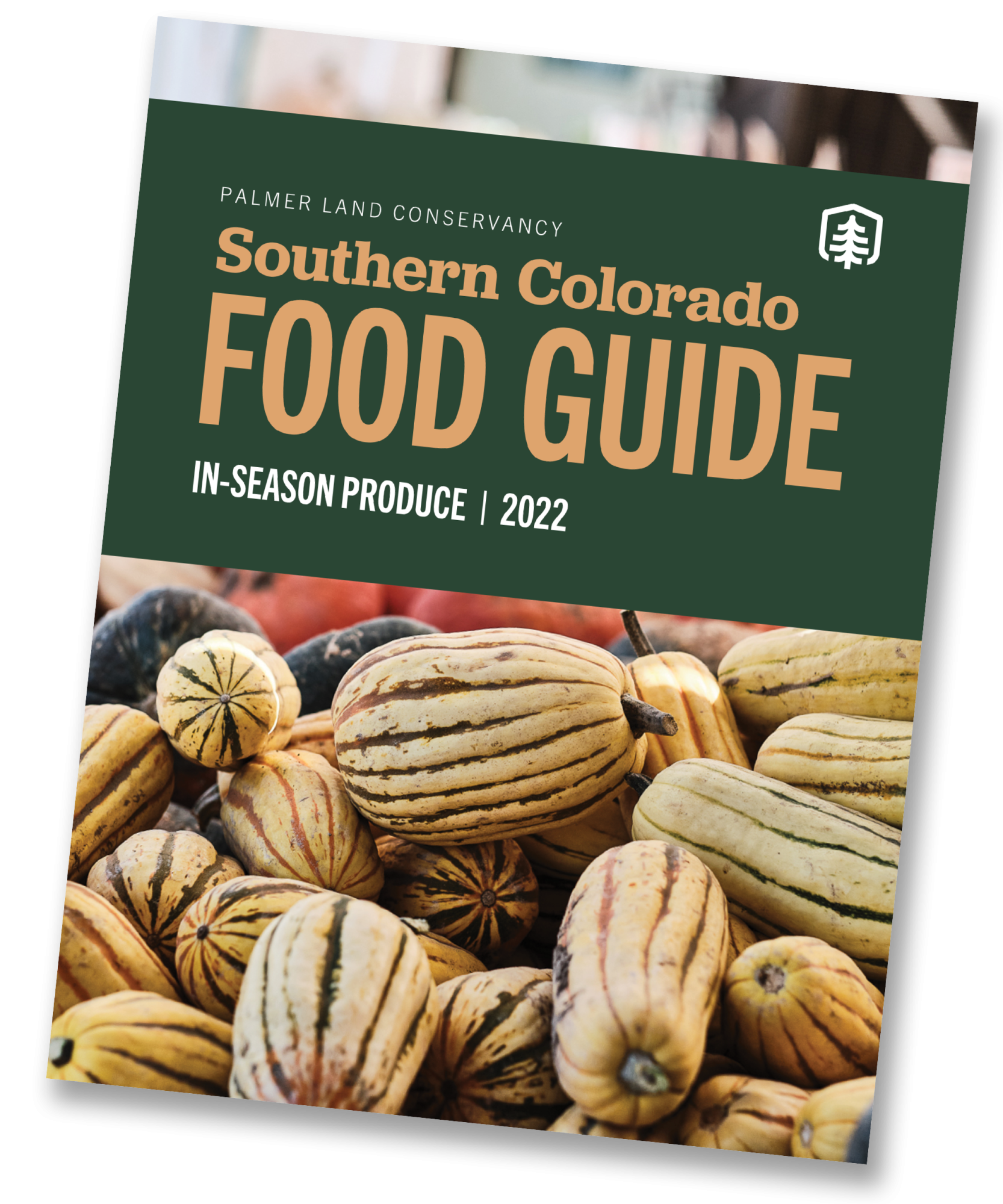 Meet the Pueblo Primrose
Your Spicy New Favorite Plant
This new ornamental chile pepper plant is on the market for the first time in 2021. Proceeds from its sale will go to benefit Palmer Land Conservancy and the Pueblo Food Project