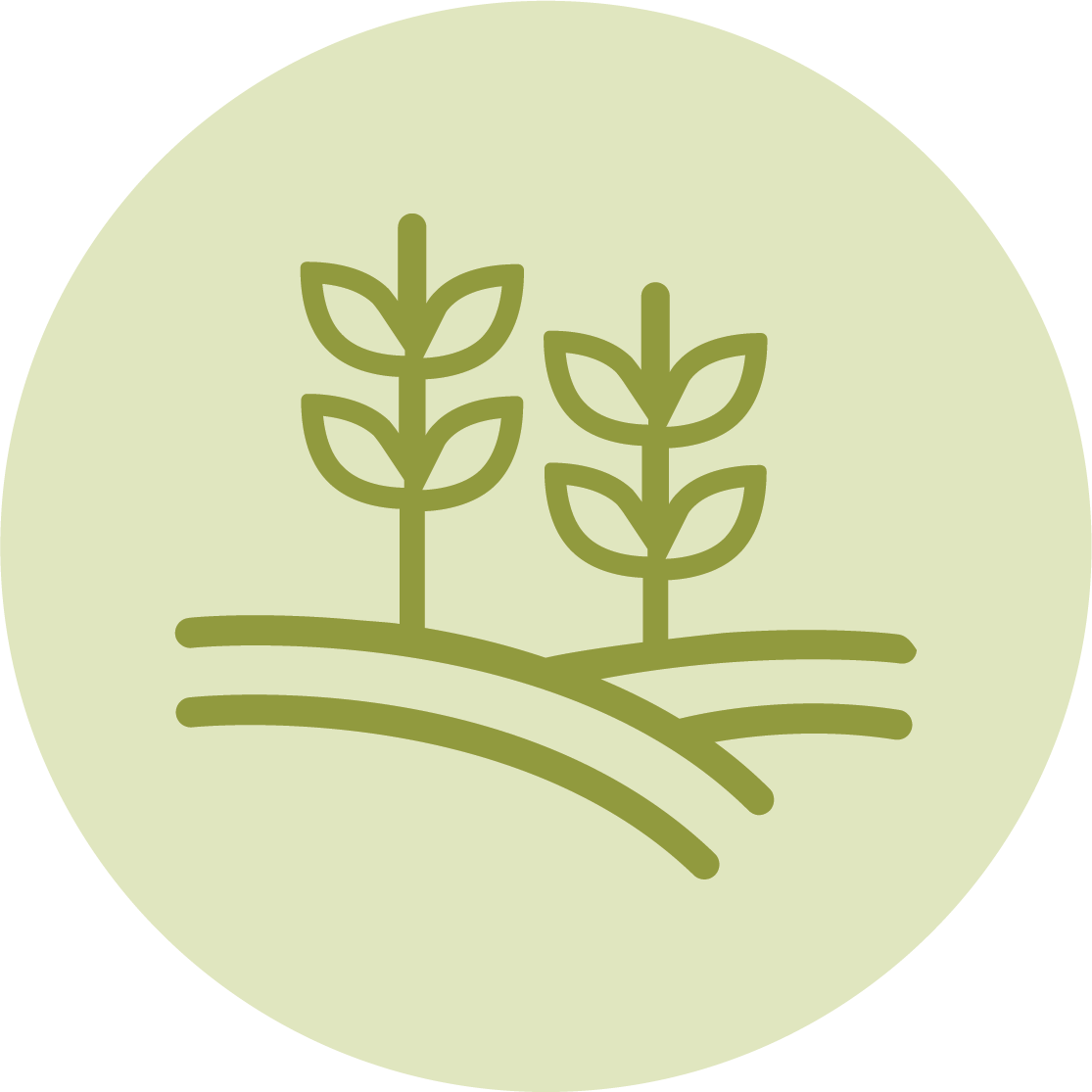 Land for Food
Strong communities, economies, and conservation
From the famed Pueblo chile, to sweet Rocky Ford melons, to local beef—the family farms and ranches throughout southern Colorado produce delicious and healthy food. Palmer's farm and ranchland protection work is a critical piece to ensuring our rural communities, economies, and food supply remain strong.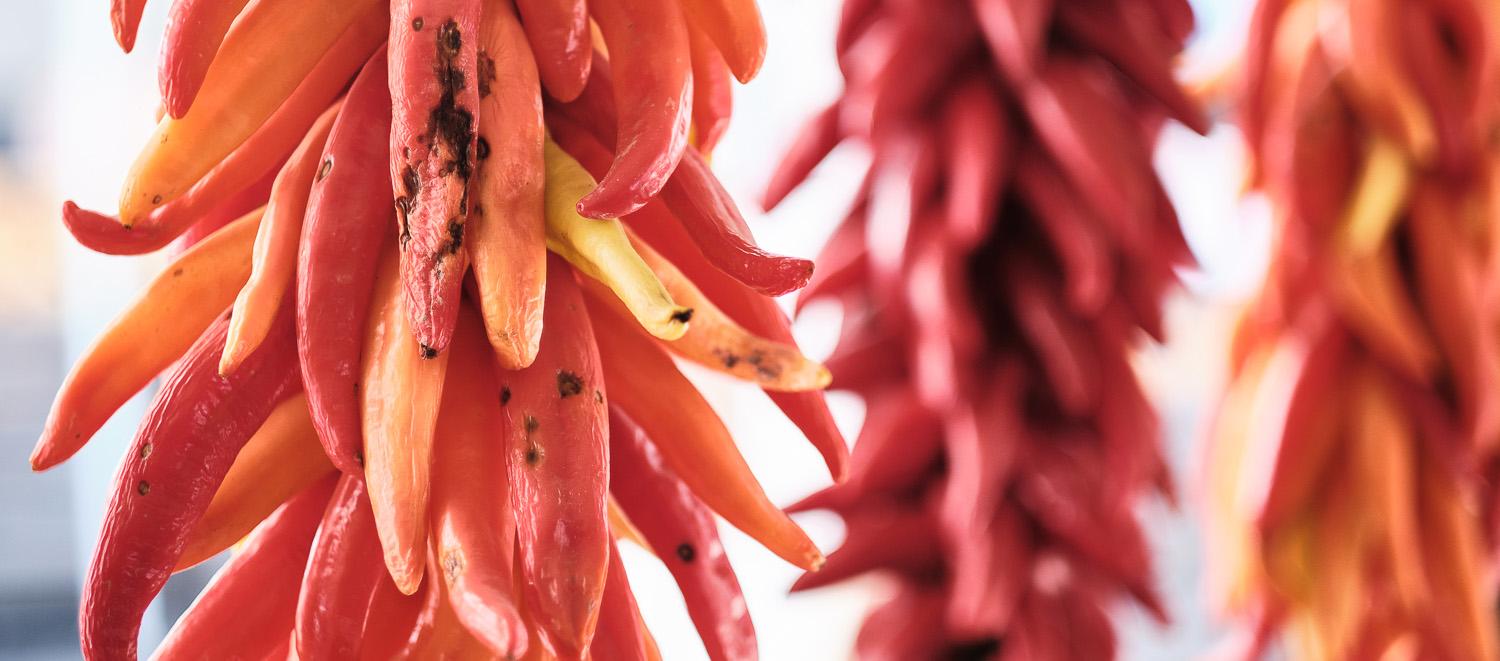 Southern Colorado Local Food Guide
Check out Palmer's Southern Colorado Local Food Guide. From Salida to Swink, this 48-page guide is your one-stop shop to discover farmers, ranchers, and markets where you can shop for your favorite in-season produce and products. This unique guide is chock full of content including a self-guided bike tour of Pueblo's premier agricultural lands and farm stands, maps, history, producer features, recipes, fun facts, and more.
Features
Farmers, ranchers, and markets where you can buy direct
_
Self-guide bike tour of Pueblo's premier agricultural lands and farm stands
_
History of agriculture in the region
_
Recipes, and more!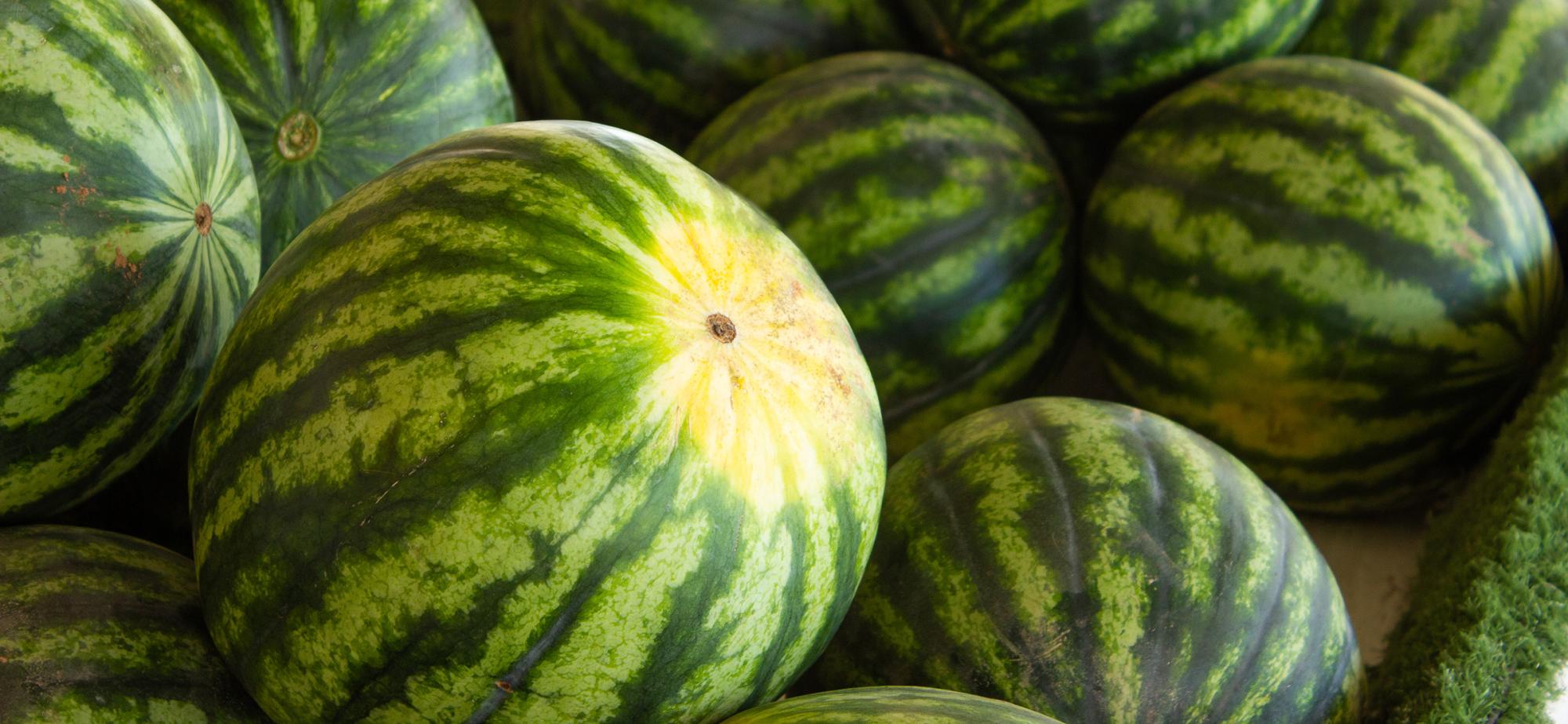 Hanagan Farm
Over 115 years of hard work and history make the Hanagan Farm, a Colorado Centennial Farm located southeast of Rocky Ford in Otero County, a southern Colorado community treasure. That is why when the family approached Palmer Land Conservancy to assist them with the purchase of 260 acres of prime farmland and its associated senior water rights that the family had owned decades ago, we didn't hesitate.
Conserved
Colorado Centennial Family Farm
260 acres
Senior water rights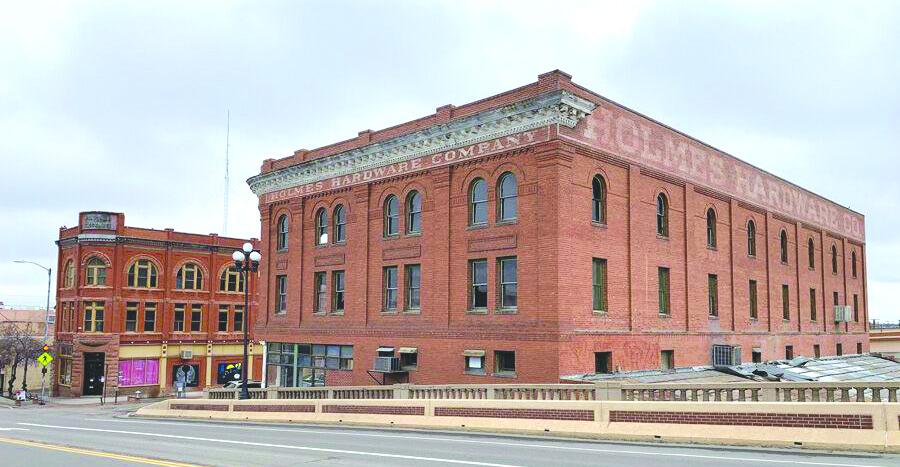 Fuel & Iron Food Hall and Urban Farm
Palmer Land Conservancy has partnered with the Fuel & Iron Redevelopment Project to create a 1-acre urban farm in the heart of downtown Pueblo. The farm is part of a larger multi-use community development project that will include a food hall, restaurant incubator, affordable housing, and a performing arts and event space, all located in the historic Holmes Hardware Building that dates back to 1911.
The farm will serve as a tangible, land-based link between downtown Pueblo's present and future vitality and the renowned productive farmlands just a few miles east in greater Pueblo County. By connecting residents and visitors of Pueblo to the production of local food, Palmer is helping to create a bridge between the importance of local agriculture and vibrant communities, and land and water use. Planning for the farm and community space is underway and expected to break ground in 2023.
Highlights
Urban conservation - bringing green spaces and local food to our urban centers
_
Bridging local agriculture and community
_
Celebrating local food production and the agricultural legacy of Pueblo
find a local farm & Ranch
From seed to harvest, local farmers and ranchers throughout southern Colorado work tirelessly to provide nourishing and delicious food. Let's support them — use Palmer's Local Food Guide to discover some of the best farms, ranches and farmers markets in our region.
Find more local food on the blog