Who We Are
Proud Protectors of the
Colorado Good Life
Since 1977, Palmer Land Conservancy has worked with individuals, private and public partners, and various communities to protect over 137,000 acres of land forever including 20 of your favorite public parks and open spaces, important working farms and ranches, and iconic scenic views. We passionately promote the conservation and enjoyment of our region's most important natural assets that define why we love Colorado: its natural beauty, locally grown food, and outdoor recreation.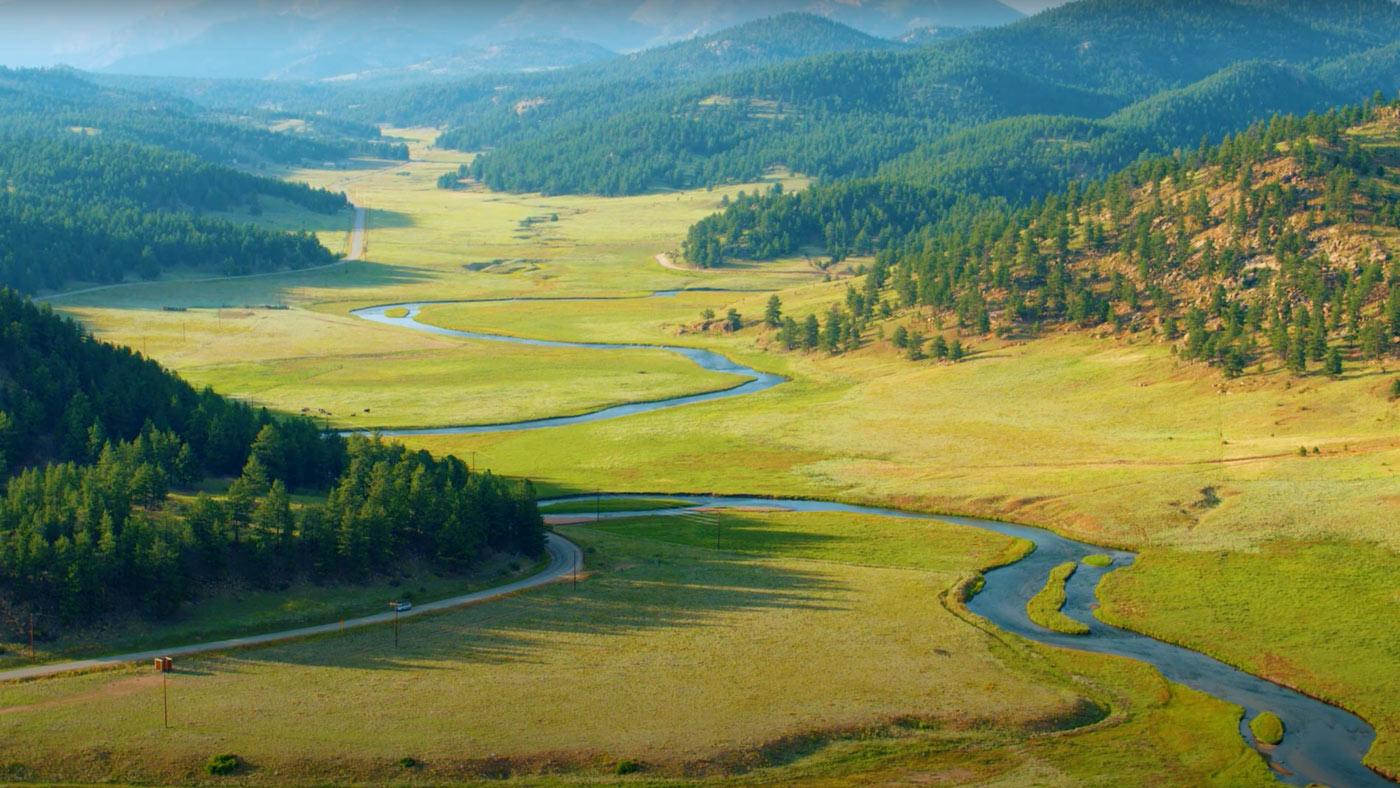 It's why we live here
Palmer's conservation work throughout southern Colorado over the last 45 years spans 19 counties representing over 1 million people. We celebrate with you all that we've been able to protect for today, tomorrow and future generations.
Our promise is forever
Our Vision
That the health, recreation, and spiritual benefits of land and nature are available to everyone.
Our Mission
To protect land and water for the wellbeing of nature and people.
Our conservation priorities
We believe southern Colorado's lands are essential to our identity, economy and quality of life. To achieve our ambitious mission, we focus our work on three areas:
Get our field guide
Sign up for our newsletter! Be the first to know about local conservation news and events and get a free download of our Field Guide.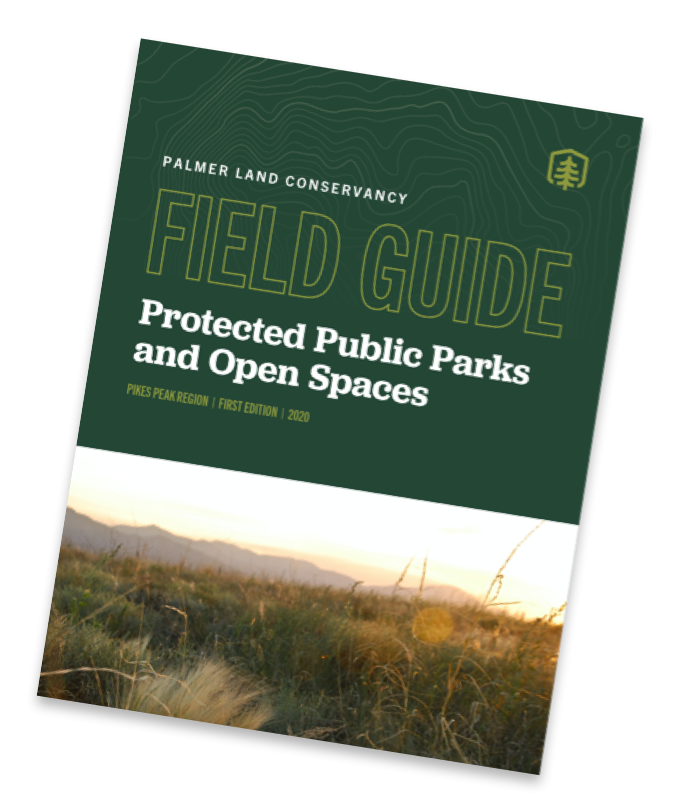 45 Years of Impact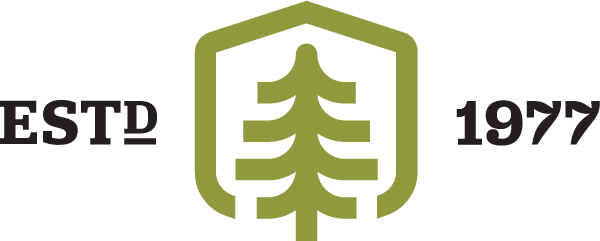 ---
---
Join a passionate community of land lovers