Become a Member
Join a passionate community of land lovers
If you have strolled in a public park, explored a trail, eaten locally grown food, or taken beautiful photographs outdoors, then you love the land. And if you love something — you protect it. Together, we can ensure the Colorado we enjoy today is here forever.
Protect and establish public parks, open spaces, and trails in southern Colorado
Support local food and water
Ensure the health and stewardship of 137,000 acres of protected land
Preserve iconic Colorado views and crucial natural habitat
Membership Levels
Land Lover Member
Any donation makes you a Palmer Land Lover!
New members receive a free copy of Palmer's Field Guide to our protected trails and open spaces. All members receive exclusive invitations to member-only events and a sticker.
Sustaining Member
Make a bigger impact by making a convenient, automatic monthly donation to Palmer Land Conservancy in the amount of your choosing.
Monthly gifts provide a reliable and predictable income stream and help us save on paper, postage, and staff time so we can focus on what we do best—conserving land. You can change the amount of your gift or cancel at any time.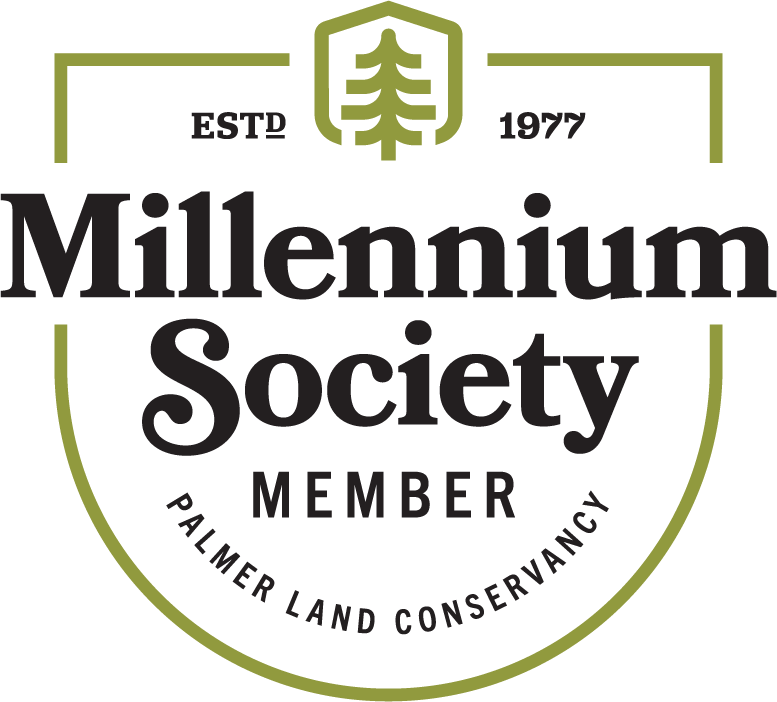 Millennium society member
Palmer's Millennium Society is a group of committed individuals who donate $1,000 or more annually. This group of inspiring members believes our region—the land and the people—is at its best when we have wide open spaces, inspiring views, vibrant agriculture and healthy local food, and world-class outdoor recreation.
Millennium Society benefits include:
Special gift box for new members.
Special acknowledgement in the Palmer Donor Impact Report.
Annual Millennium Society Celebration.
Discounted event prices and early registration for Palmer's signature events.
Access to other VIP events.
The future of conservation needs you
Loving a place is just the beginning; you must have the courage to protect it. Help us ensure the Colorado we enjoy today is here forever.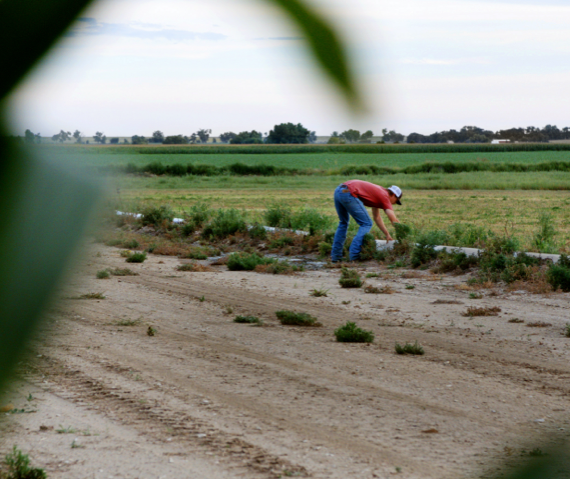 Planned Giving: Legacy Society
One of the most profound ways to make a lasting impact on the future of land and conservation in southern Colorado is by making a planned gift to Palmer Land Conservancy. People who care deeply about our region and its natural beauty, locally grown food, and outdoor escapes can choose to ensure that it all can be enjoyed by future generations.
If you are planning to include Palmer Land Conservancy as part of your legacy, please let us know so that we can thank you now, as well as acknowledge you as a Legacy Society member. To learn more about making a planned gift to Palmer Land Conservancy, please contact our philanthropy department.
More Ways to Give
Donate By Phone
If you have any questions or prefer to donate by phone, call our office at (719) 632-3236 and we can assist you.
Donate By Mail
We are happy to accept donations sent to our office address by check or money order.

PO Box 1281
Colorado Springs, CO 80901
Become a sustaining member
Monthly gifts provide a reliable and predictable income stream and are convenient and automatic for you. You can change the amount or cancel at any time. Become a member
Join the Millennium Society
Elevate your commitment by joining other inspiring individuals who pledge $1,000 or more annually. Receive an exclusive gift box, event invitations, and recognition. Join Today