Our Work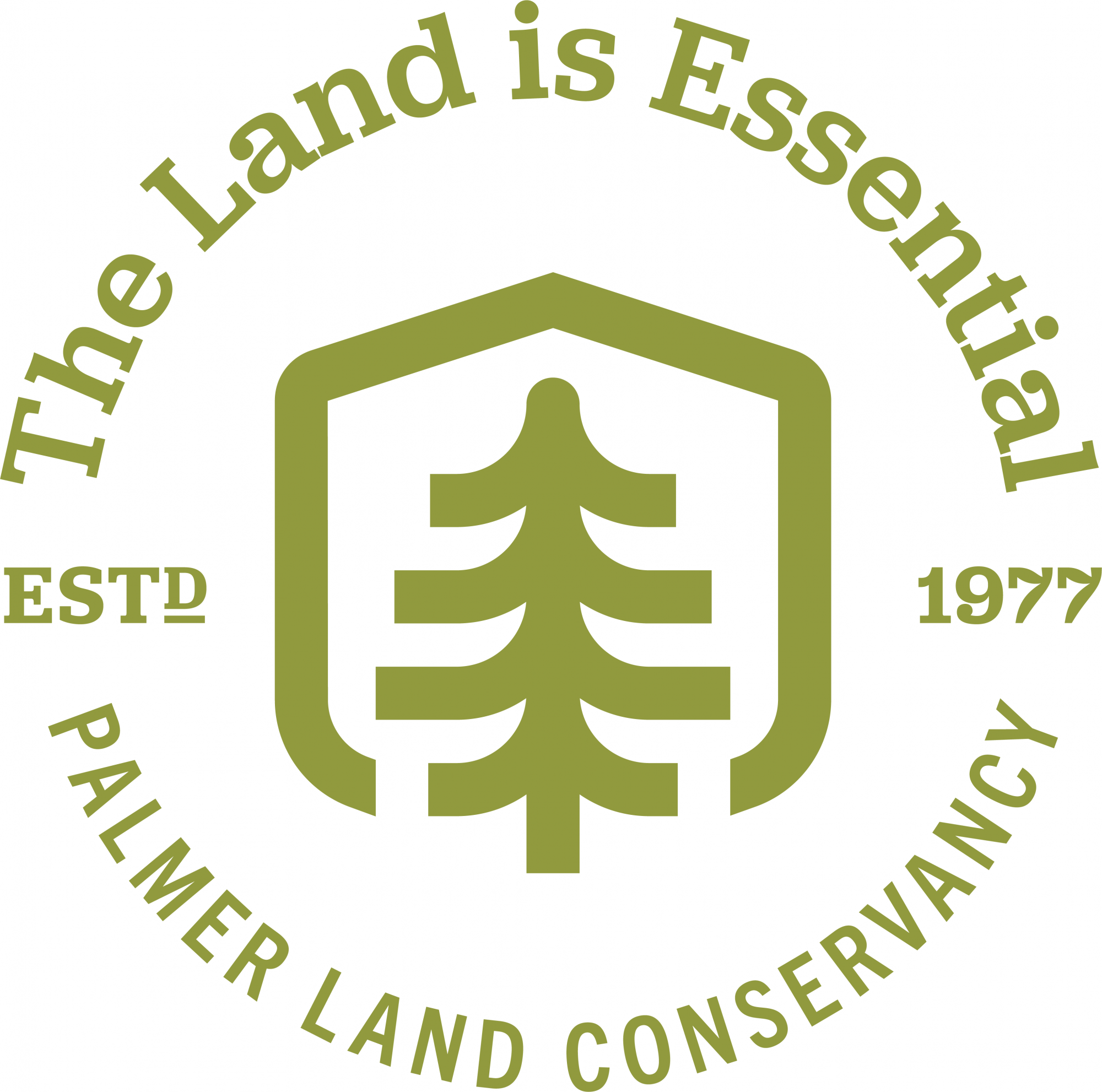 We believe southern Colorado's lands are essential to our health and well-being, economy, and quality of life. To achieve our mission, we focus our work in three areas.
Our Conservation Priorities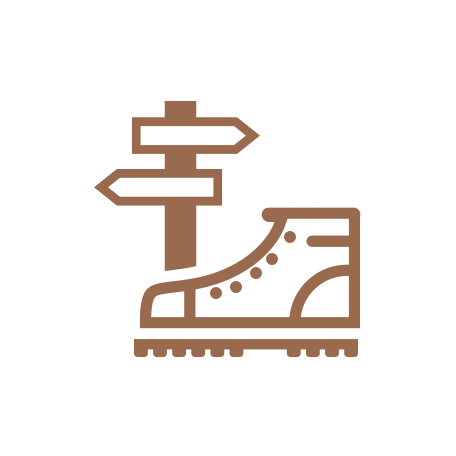 Outdoor recreation
Southern Colorado is home to world-class outdoor recreation. It's why we live here. Palmer is the proud protector of twenty of your favorite public parks and open spaces that provide unmatched recreational opportunities and an unrivaled high-quality life.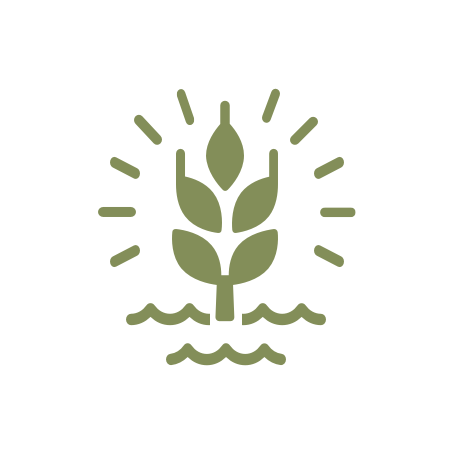 Local food & water
As the Front Range continues to grow at a rapid rate, we must maintain our local agriculture by keeping water on the land to ensure access to local, healthy food. Palmer's farm and ranchland protection work is a critical piece to the food security puzzle.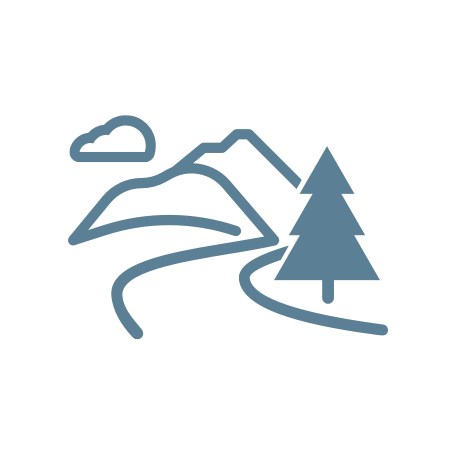 Iconic views
Staggering mountains, dramatic red rock formations, rolling grasslands, roaring waterways—Southern Colorado is home to some of the most breathtaking and majestic landscapes and views in the world. These landscapes benefit both people and wildlife, and continue to draw so many to the region to live, work and play.
"What is done well once, is done forever."

Henry David Thoreau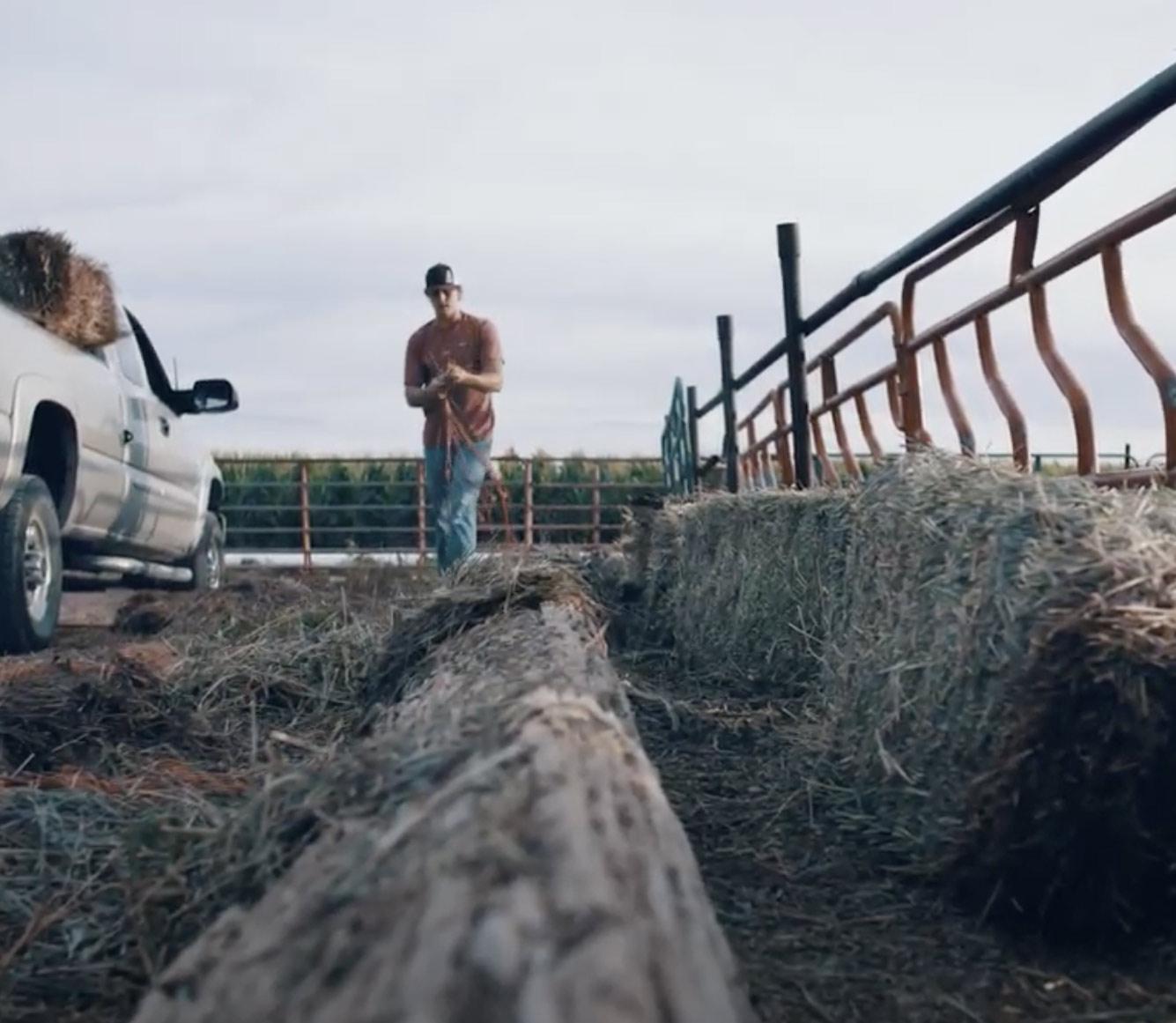 For landowners
We know your land is more than a financial asset — it's part of your family history and way of life. It is also your home and your legacy.
Since 1977, Palmer Land Conservancy has been a trusted local land conservation organization working with landowners like you to preserve your land forever.