Our Work
We protect land and water for the well-being of people and nature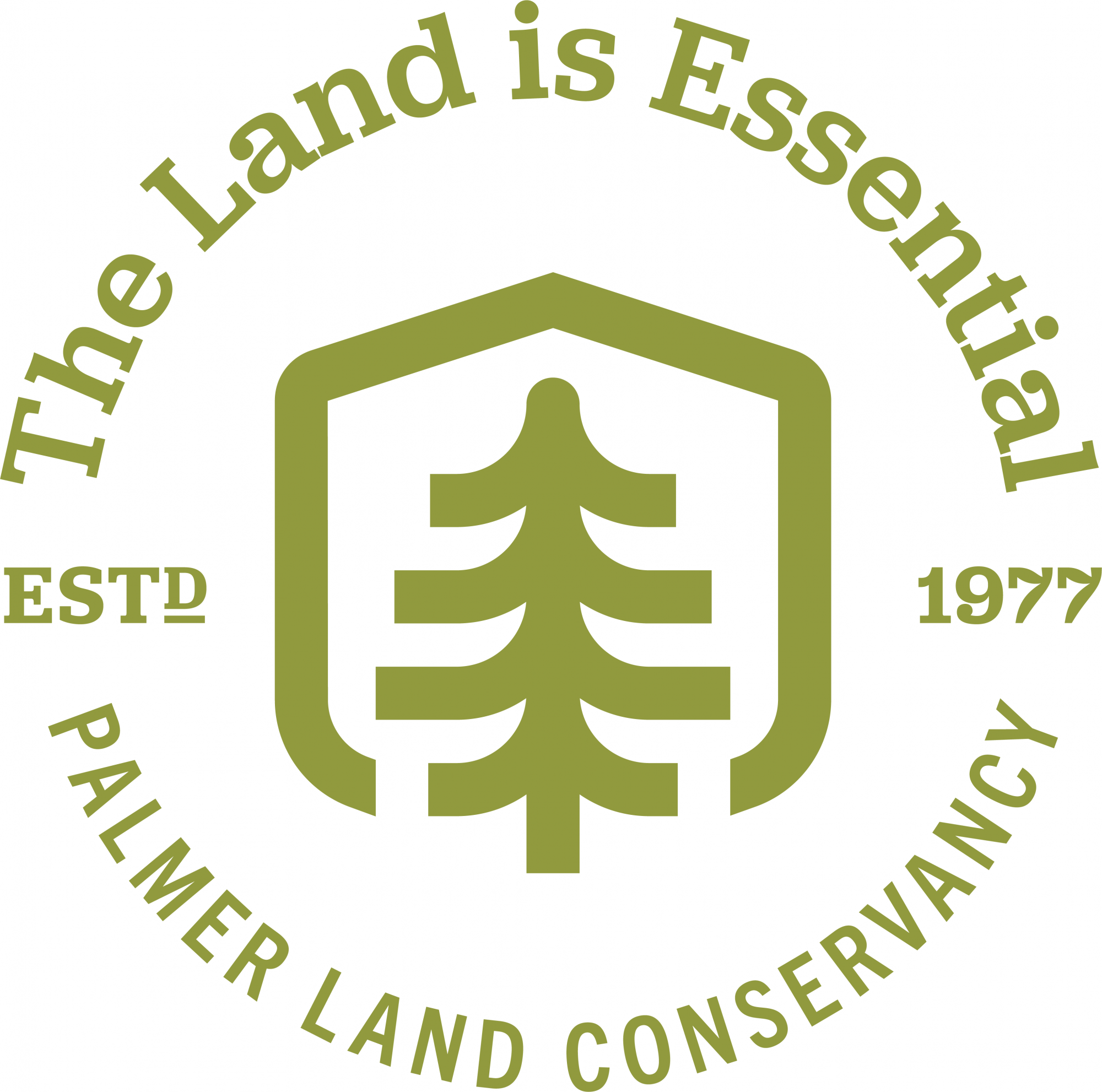 At Palmer, we are committed to: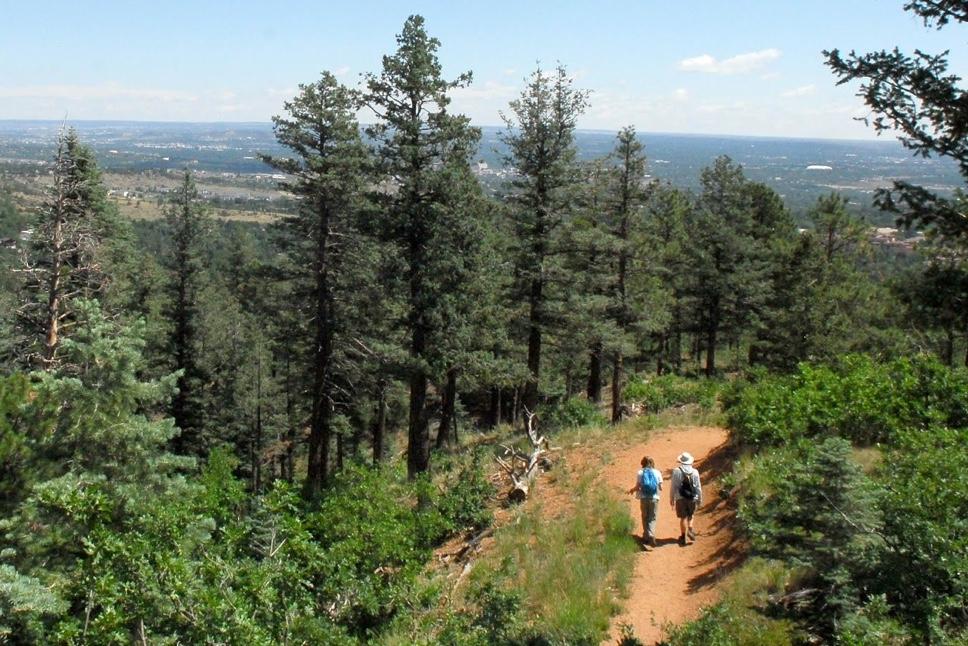 Health
Protecting the health and well-being of people and nature.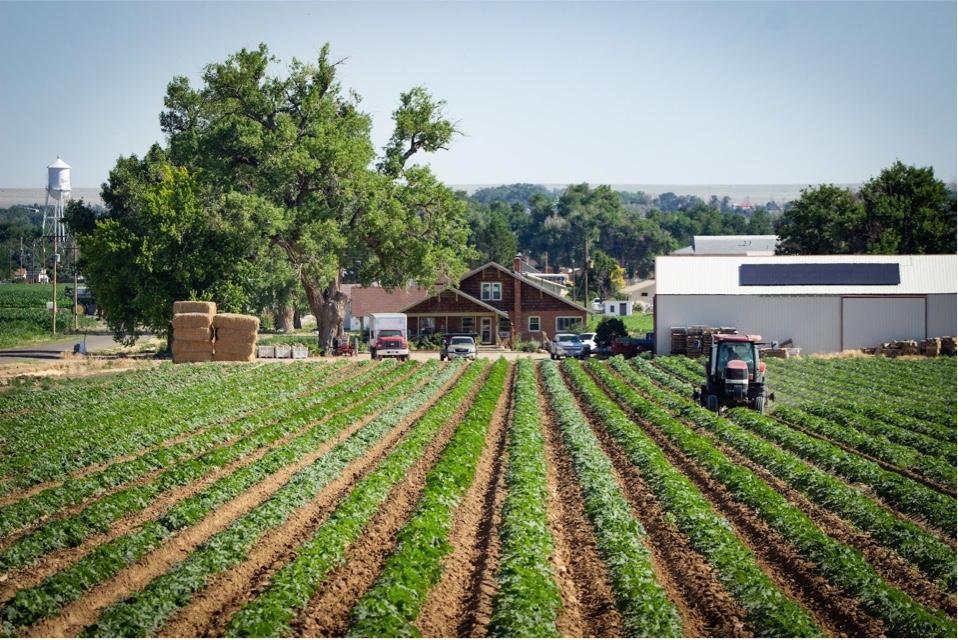 Landscape Resiliency
Stewarding resilient landscapes, habitats, economies, and communities through conservation.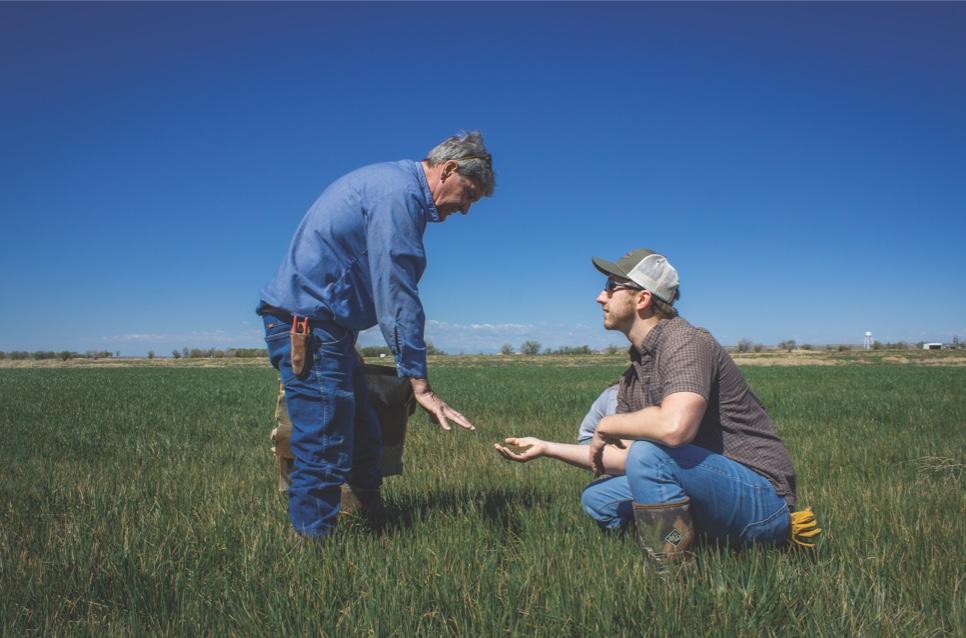 Economic Vitality
Amplifying the connection between conservation and economic strength.
In the next five years, we will:
Conserve
25
Miles of Waterways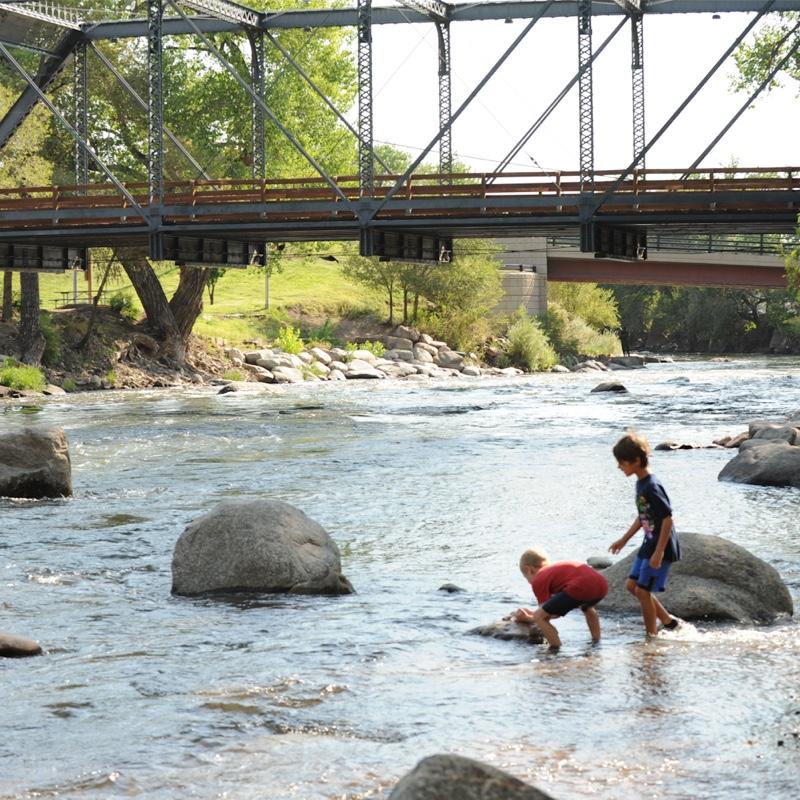 Protect
60,000
additional Acres of land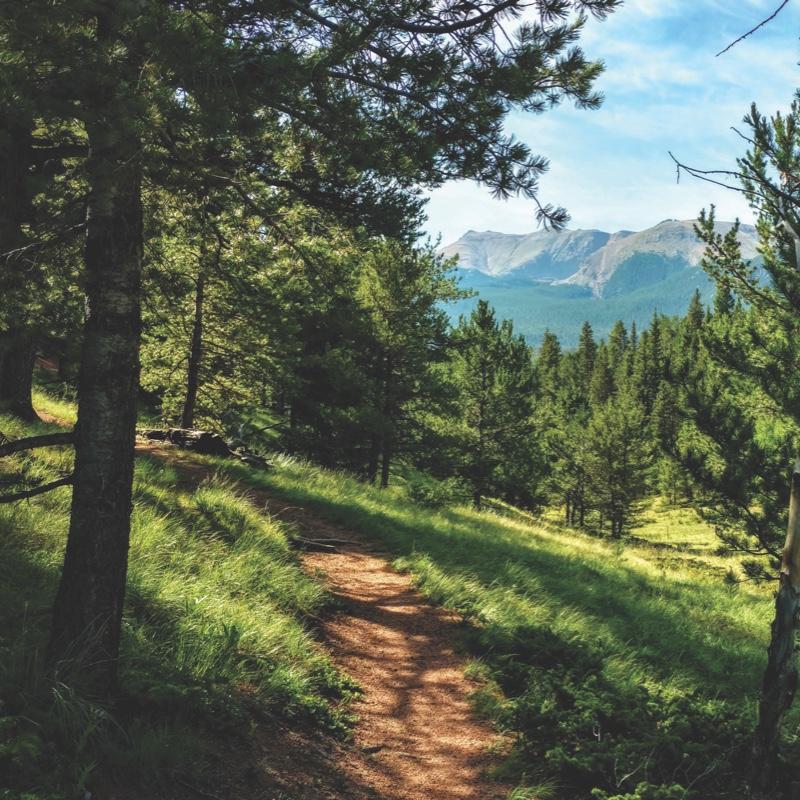 Protect
25
Public Parks & Open Spaces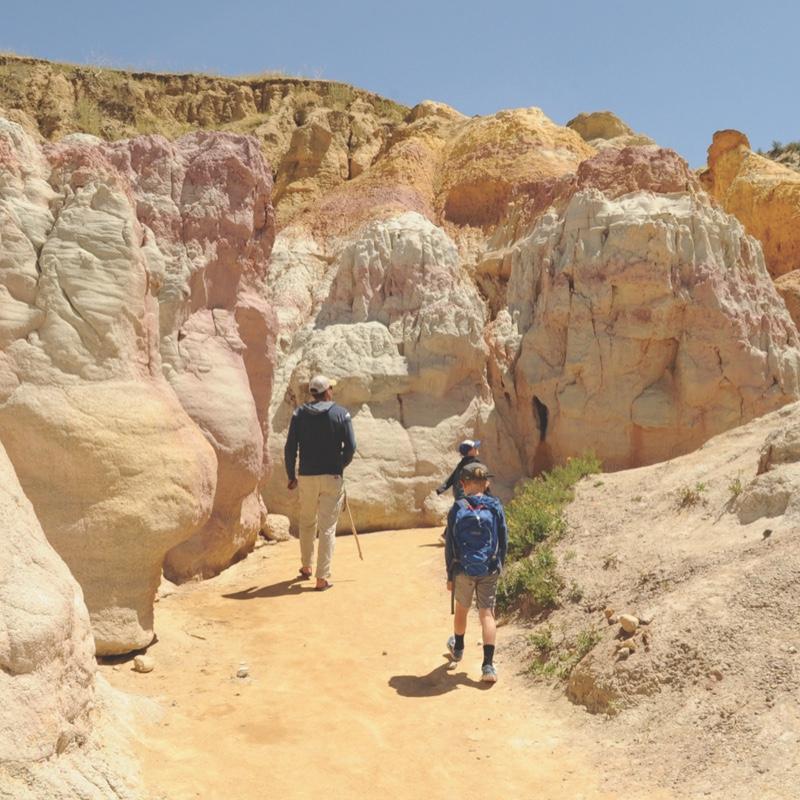 Grow to
2,000
Members for Conservation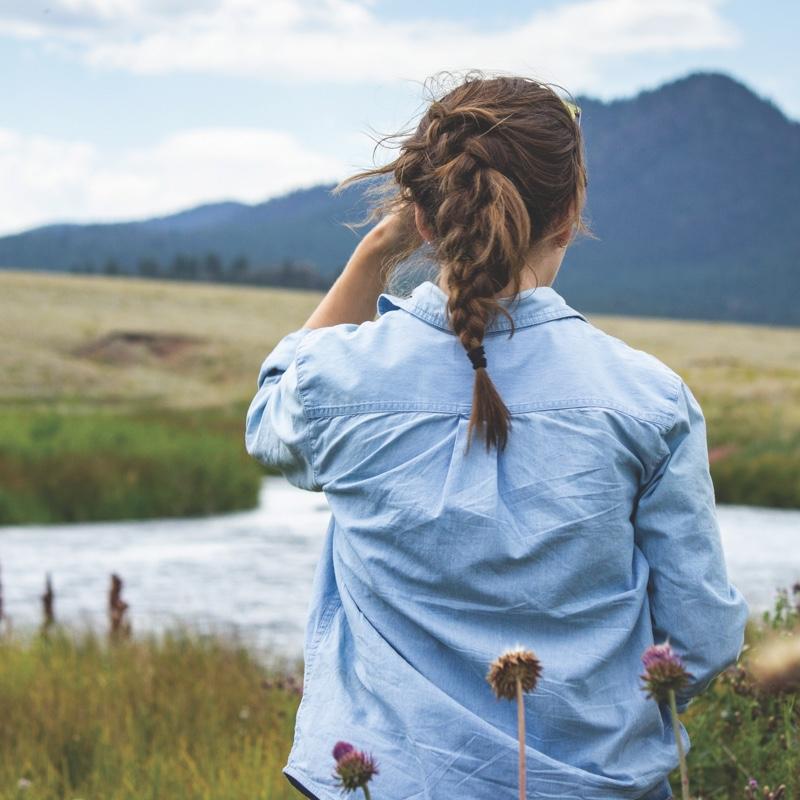 Steward
150,000
acres of agricultural land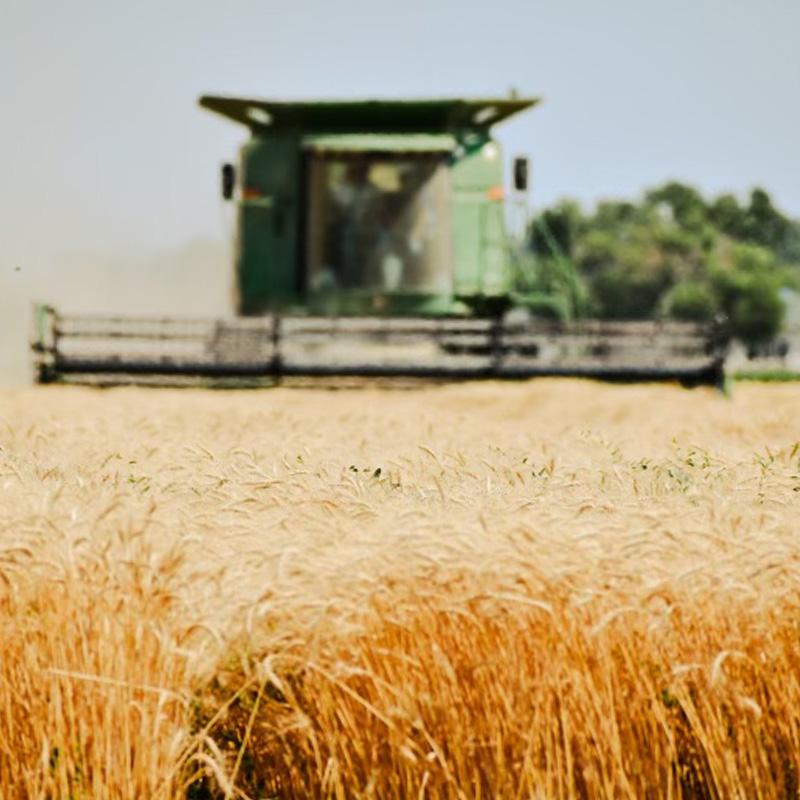 Complete
2
Collaborative water sharing programs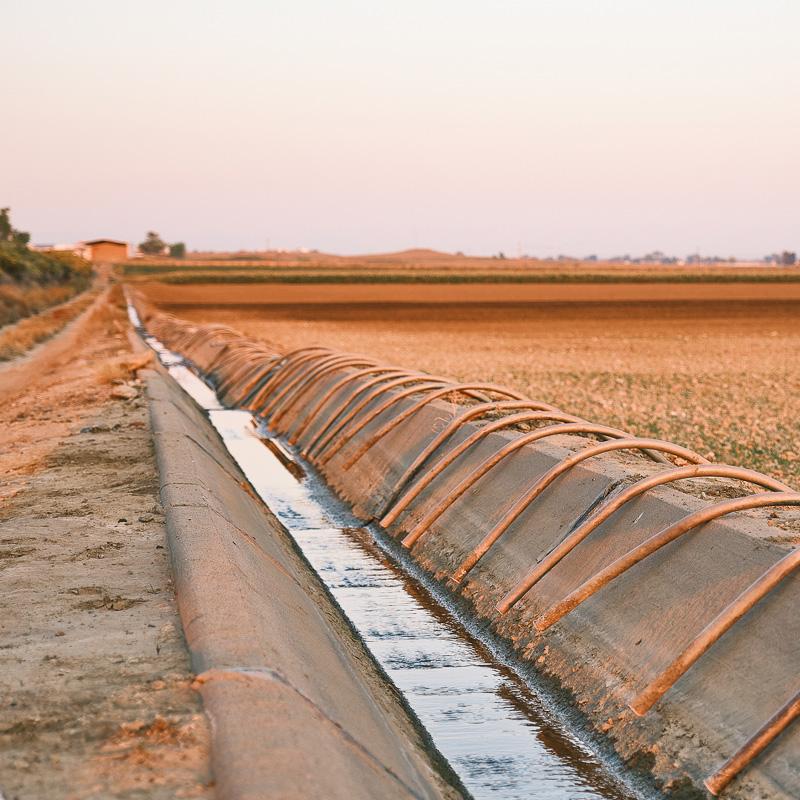 Protect
5
New Parks in five years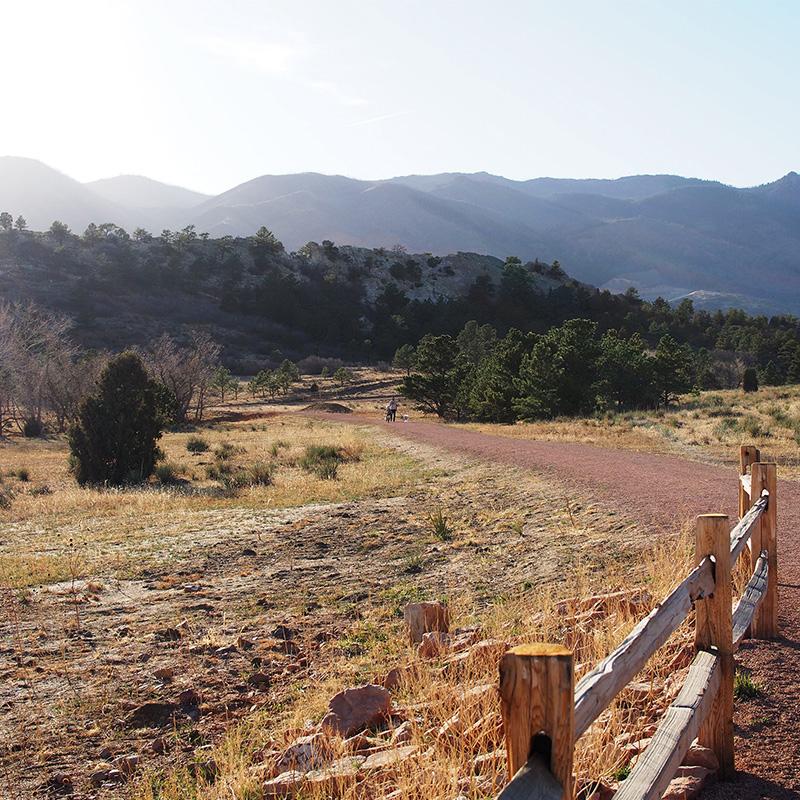 Learn more about our strategic commitments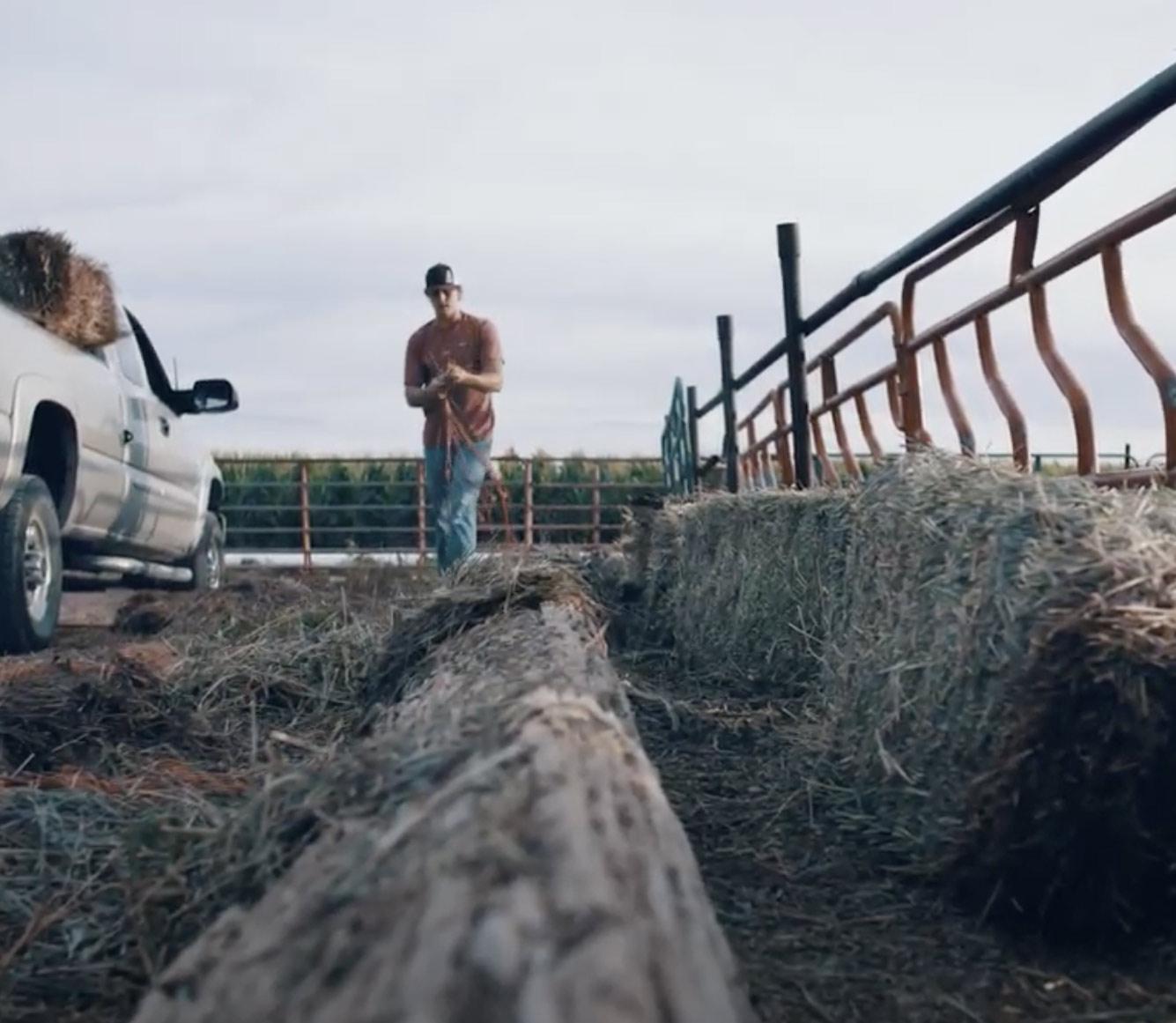 For landowners
We know your land is more than a financial asset — it's part of your family history and way of life. It is also your home and your legacy.
Since 1977, Palmer Land Conservancy has been a trusted local land conservation organization working with landowners like you to preserve your land forever.