Land For People
At Palmer Land Conservancy, we make conservation work for everyone. We build and create win-win frameworks and solutions that provide robust economic, social, and environmental benefits that allow for thriving cities, towns, and people.
---
Our Toolkit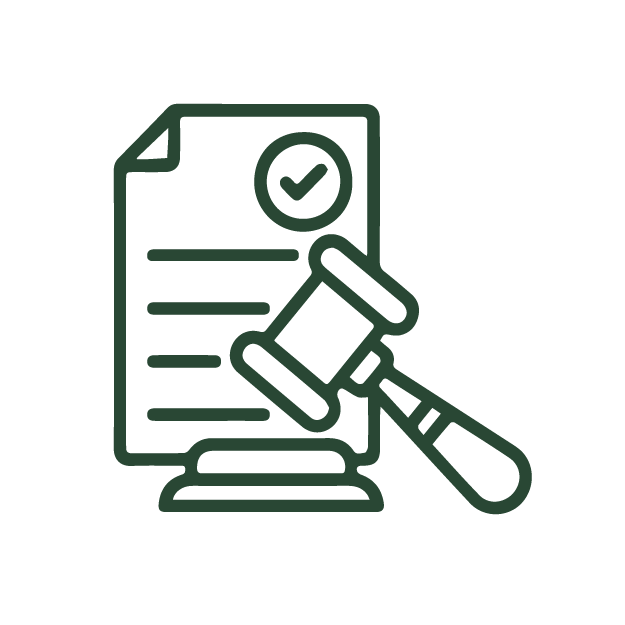 Innovative Legal & Technical Frameworks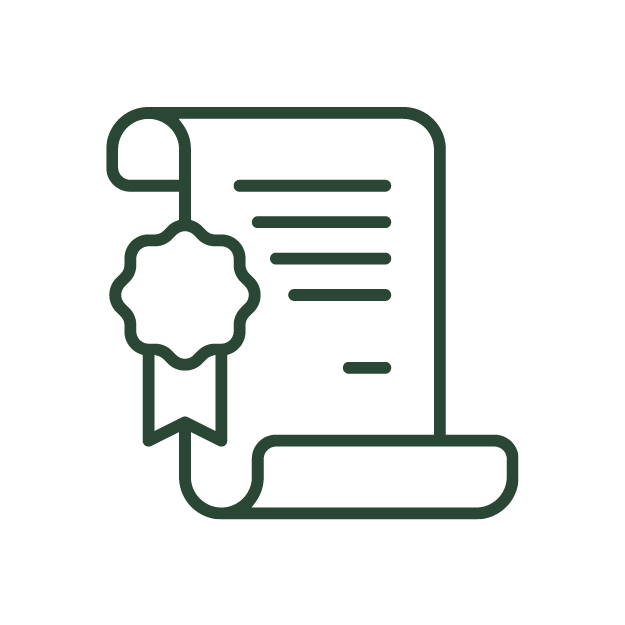 Subject Matter Expertise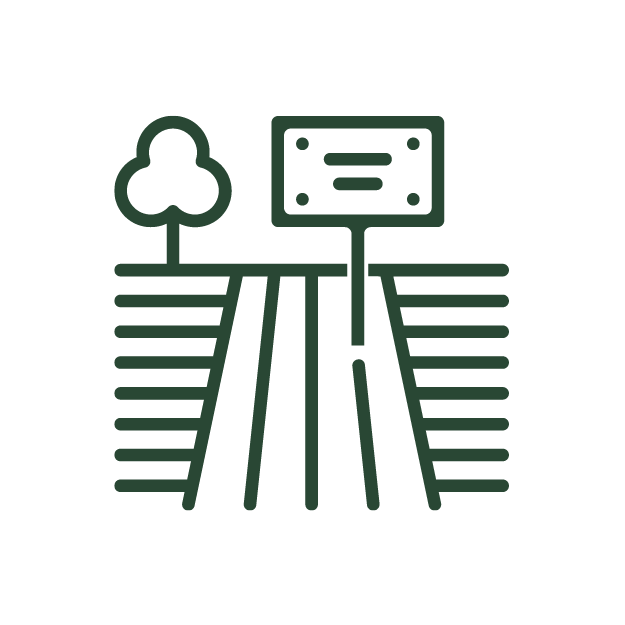 Real Estate Transactions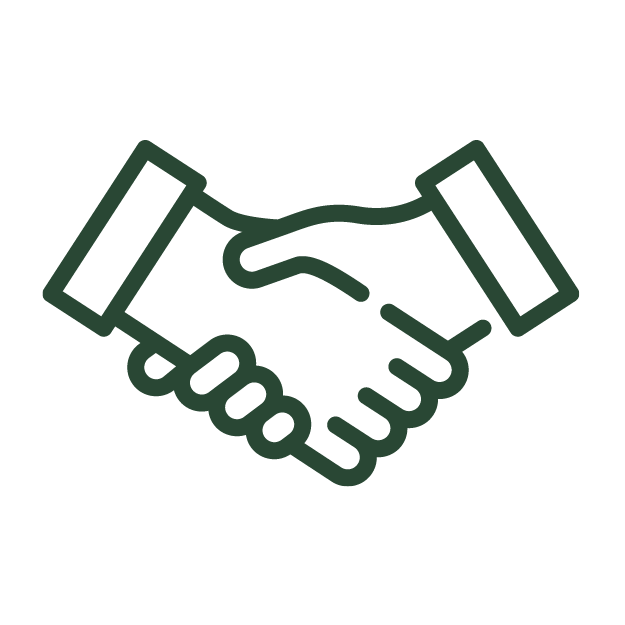 Community & Civic Engagement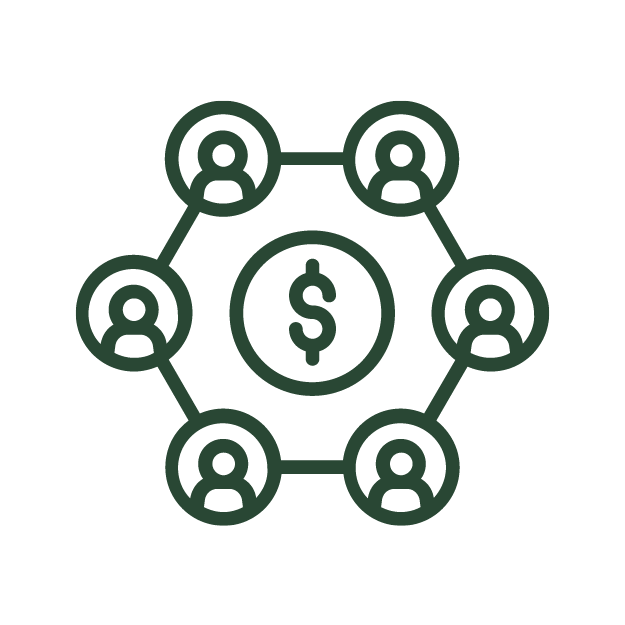 Financial Tools & Leveraging

Forest Lakes Development
(Completed)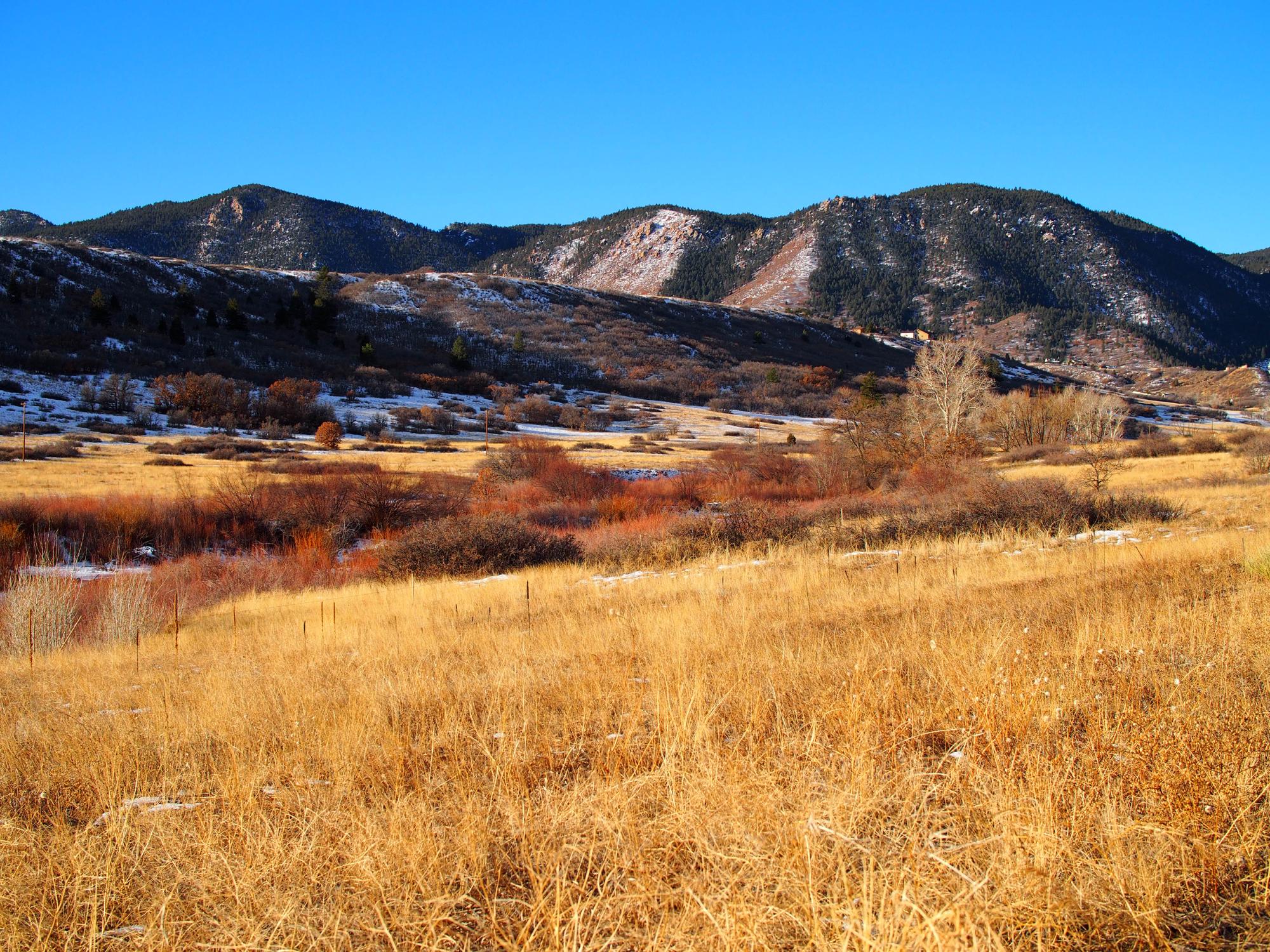 Monument, CO
The Forest Lakes development project in Northwest El Paso County is highly visible from I-25 and situated at the center of one of the fastest-growing communities in the region. Palmer partnered with the developer to permanently protect 189-acres of open space and wildlife habitat that sits above an 867-acre residentially zoned complex that will be the future site of four hundred homes. Located approximately one mile from access to Pike National Forest, the property may also provide for future trail connections.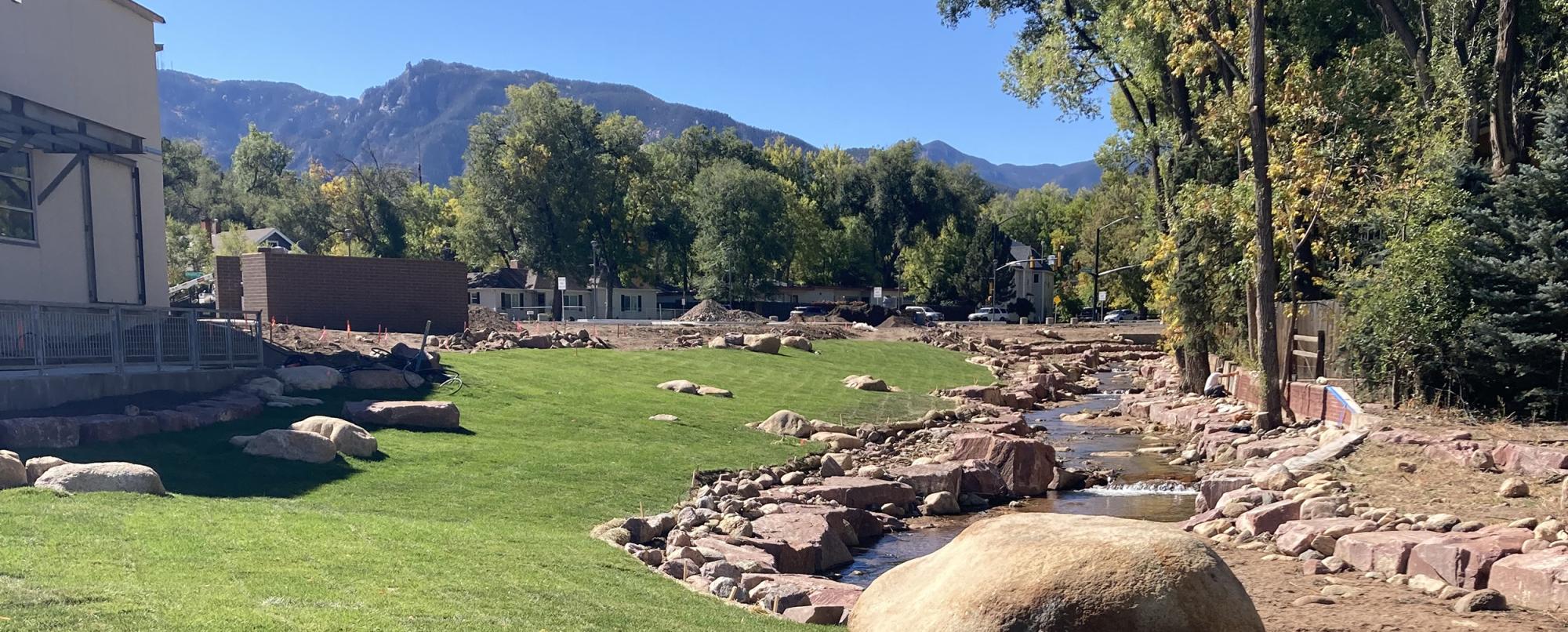 South Nevada Creek Walk
(Active)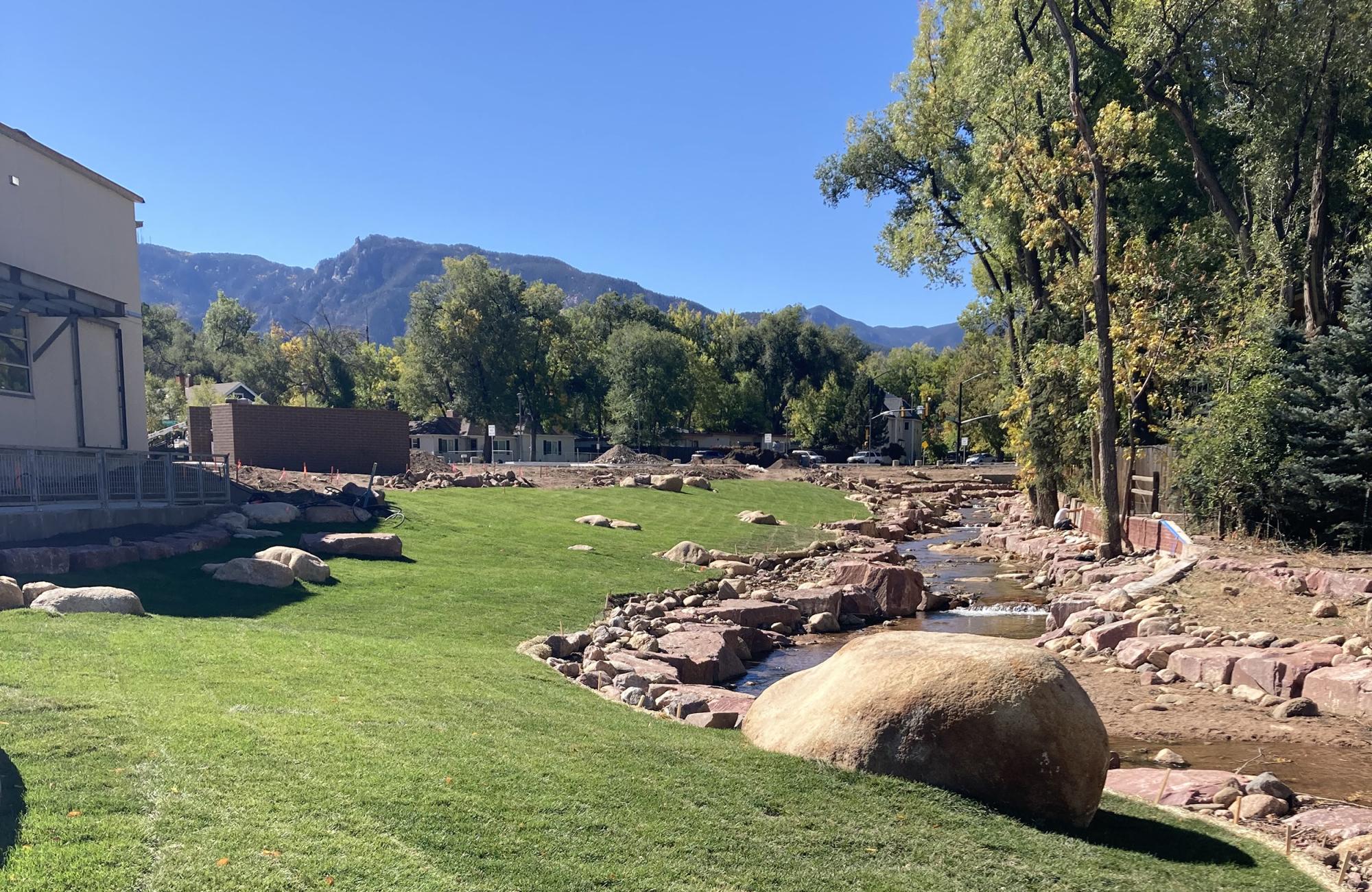 Colorado Springs
The South Nevada Creek Walk is an urban trail corridor project along Cheyenne Creek in the urban center of Colorado Springs. In a once underserved area - nature, art, and urban planning are now central to the revitalized Creek Walk, which will serve as a gateway to downtown Colorado Springs, providing residents and visitors with an urban greenspace and oasis.

Fuel & Iron Urban Farm
(Active)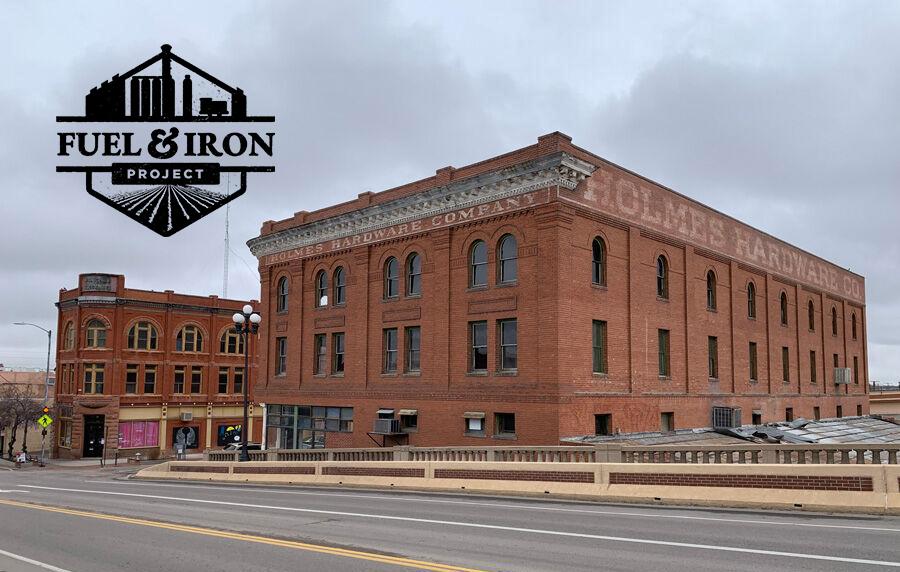 Pueblo, CO
Palmer Land Conservancy has partnered with the developers of Fuel & Iron to create a 1-acre urban farm in downtown Pueblo. The farm is part of a larger multi-use community development project that includes a burgeoning food hall, restaurant incubator, affordable housing, and a performing arts and event space, all located in the historic Holmes Hardware Building that dates back to 1911. The farm will serve as a tangible, land-based link between downtown Pueblo's growing urban center and their agricultural heritage just a few miles east in greater Pueblo County.