Find Southern Colorado's Local Food Guide
Grab your copy of Palmer's user-friendly, comprehensive guide to local food producers throughout southern Colorado. From Salida to Rocky Ford, this guide is your one-stop shop to discover farmers, ranchers, and farmers markets where you can shop directly for your favorite in-season produce and products.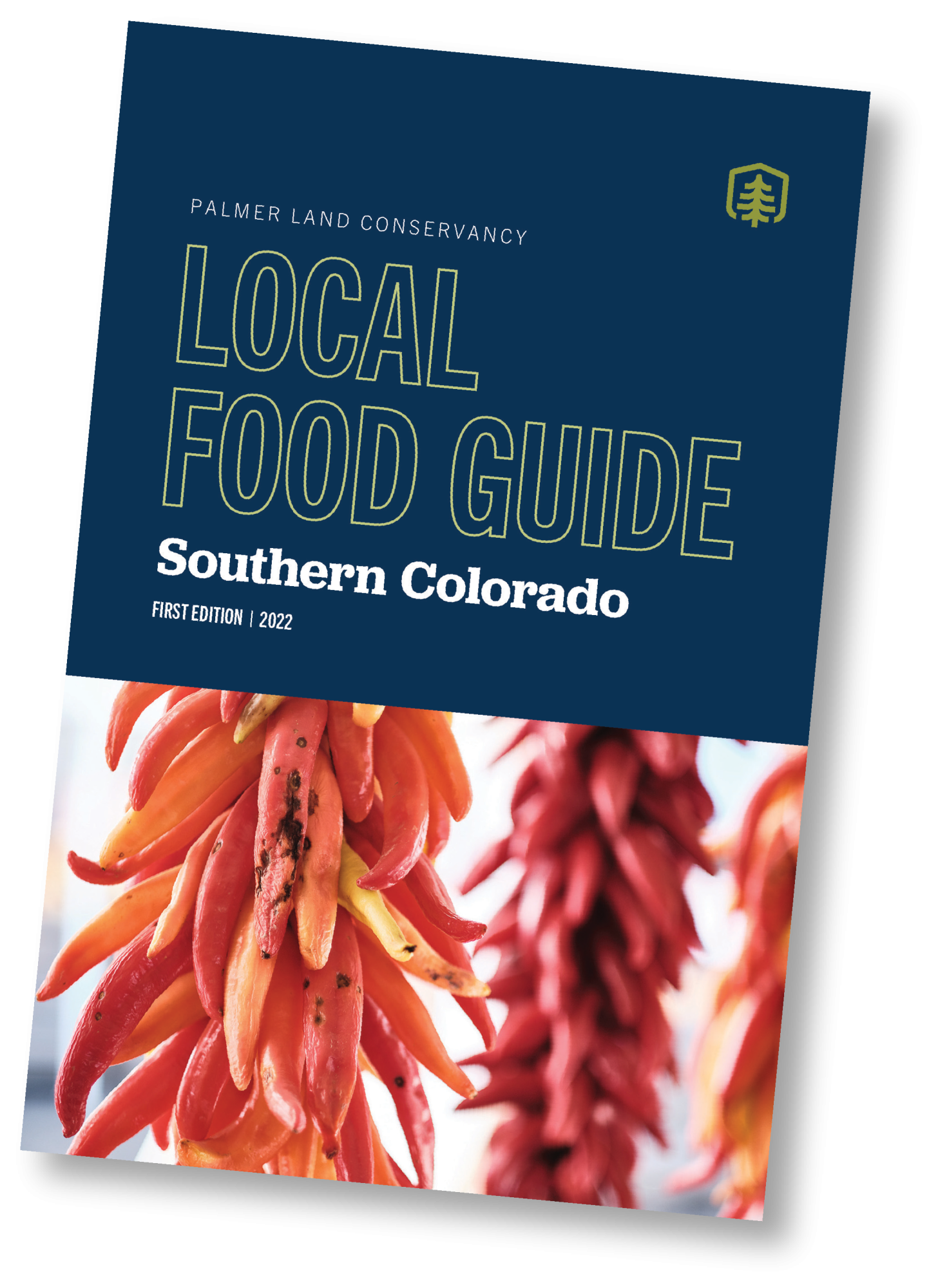 The food guide is popping up at local markets and farm stands, and here is your one-stop shop for where you can find this new guide. Check back as we add more places! To download the digital version, click here, or explore our interactive digital version.
Colorado Springs/El Paso County
Pueblo
Canon City/Fremont County
Chaffee County