Seasonal Bites | April
Spanakopita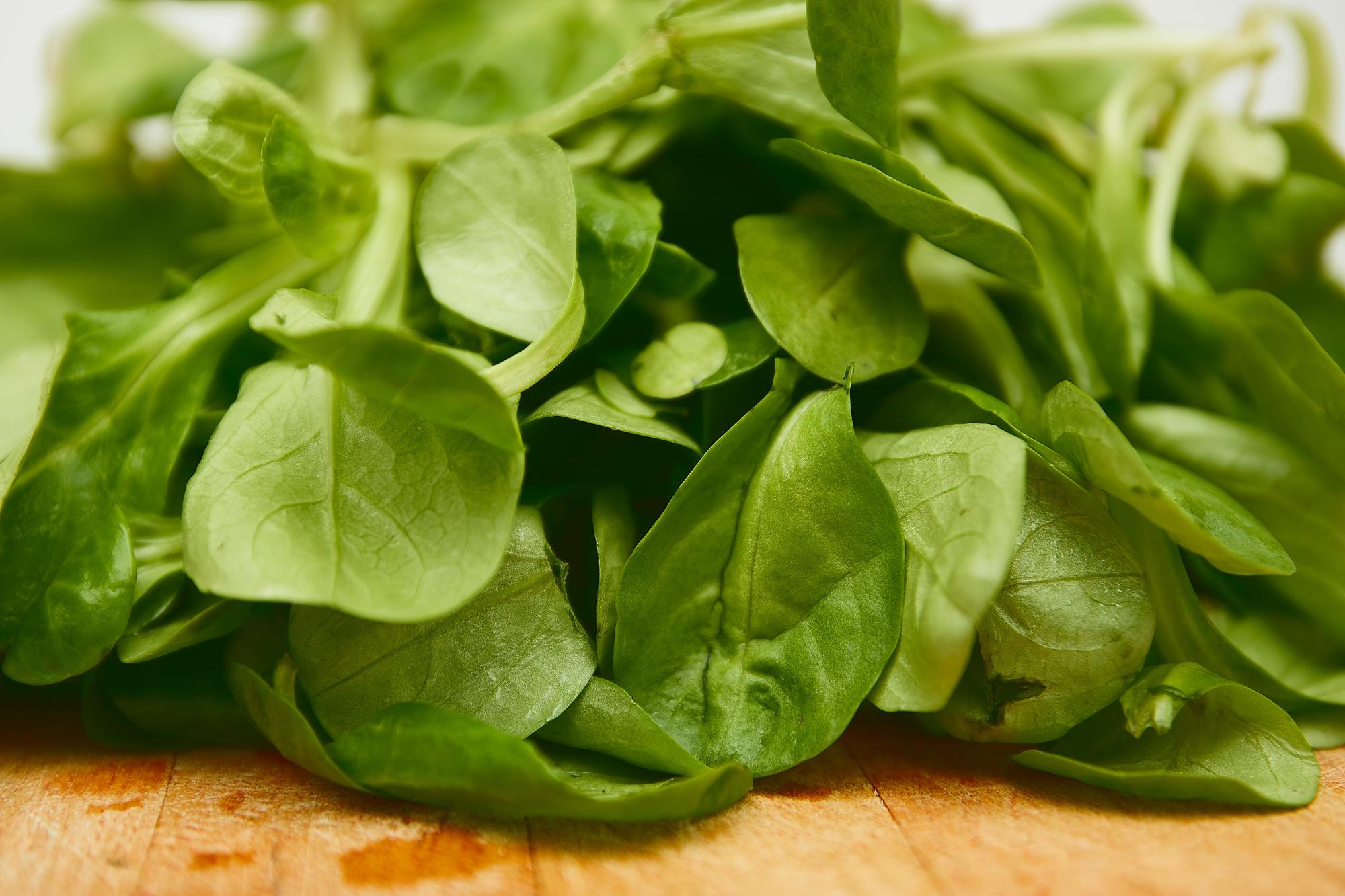 Southern Colorado has a vibrant community of local food producers – giving its residents the joy of buying local produce and meat, creating a connection with the folks who produce our food, and strengthening the agricultural communities that are a special part of the southern Colorado landscape.
April marks the beginning of the season for spinach – the versatile leafy green rich in iron. Frost Farms, one of the featured producers found in Palmer's Southern Colorado Local Food Guide, is a local farm and ranch that grows spinach amongst an array of other produce and meats available seasonally through a Community Supported Agriculture (CSA) program.
Learn more about Frost Farms in Palmer's Southern Colorado Local Food Guide – your go-to guide for discovering southern Colorado food producers.
Recipe
A great way to enjoy spinach when the weather is still chilly is baking Spanakopita, a savory Greek pie filled with cooked spinach and salty feta, wrapped in layers of flaky phyllo. This satisfying and surprisingly simple recipe will become a weeknight favorite that can be reheated and is delicious with a fried egg on top.
Our favorite Spanakopita recipe is by Sohla El-Waylly on The Serious Eats blog:
Serves 8
Prep time:10 mins
Cook time: 50 mins
Active time: 30 mins
ingredients
8 cups chopped mixed greens and tender stems, gently packed (about 12 1/2 ounces; 350g), such as spinach, watercress, arugula, and Swiss chard
1 cup chopped mixed tender herbs and tender stems (about 2 ounces; 60g), such as dill, parsley, chervil, and chives
1/4 cup extra-virgin olive oil (2 ounces; 50g), plus more
1 1/2 teaspoons (6g) kosher salt
1/2 teaspoon freshly ground black pepper
3 sliced scallions, both white and green parts (about 2 ounces; 60g)
2 cloves garlic (10g), sliced
2/3 cup trahanas (3 ounces; 90g); cooked rice, barley, or couscous can substitute *See Notes
1 large egg
1/2 pound (226g) Greek feta, crumbled
6 sheets phyllo dough, thawed
Directions
Getting Started
Adjust oven rack to lower-middle position. Preheat oven to 400°F (200°C). Brush a 9-inch glass pie plate (either deep-dish or standard size will work with this recipe) generously with olive oil and set on a parchment-lined rimmed baking sheet.
For the Filling:
In a large bowl, combine chopped greens, chopped herbs, 1/4 cup olive oil, salt, and black pepper. Massage together to gently wilt the greens, then set aside.
In a small sauté pan over medium heat, add 1 tablespoon olive oil, scallions, and garlic and cook until wilted, about 5 minutes. Add the hot mixture to the greens and combine to further wilt the vegetables. Add the trahanas (or your substitute of choice) and egg and thoroughly combine. Once everything is well mixed, fold in the crumbled feta.
To Assemble the Pie:
Unroll thawed phyllo and keep it covered with a moist kitchen towel while working. Working with 1 sheet at a time, lay phyllo so that it is centered in the pie pan with the excess draping over the rim and brush generously with about 1 tablespoon olive oil. Repeat with 3 more sheets of phyllo, each sheet placed perpendicular to the previous one, brushing with olive oil before adding the next.
Add greens mixture to phyllo-lined pie. Fold excess phyllo over greens and drape the remaining 2 sheets of phyllo over the top. Drizzle with more olive oil. Slice into portions using a serrated knife. Bake in preheated oven until golden brown, about 45 minutes. Allow the pie to cool for at least 15 minutes before serving.
Notes
Trahanas is a type of pasta made from fermented dairy and grain. It is traditionally used in Greek cuisine for thickening soups or to absorb moisture from the greens in spanakopita. An equal amount of cooked rice, barley, or couscous can be used in its place.