Make An Impact
Donate today
Join a passionate community of land lovers
*100% of your donation goes directly to land conservation thanks to the generous sponsorship of 5Star Bank who covers all of our credit card processing fees.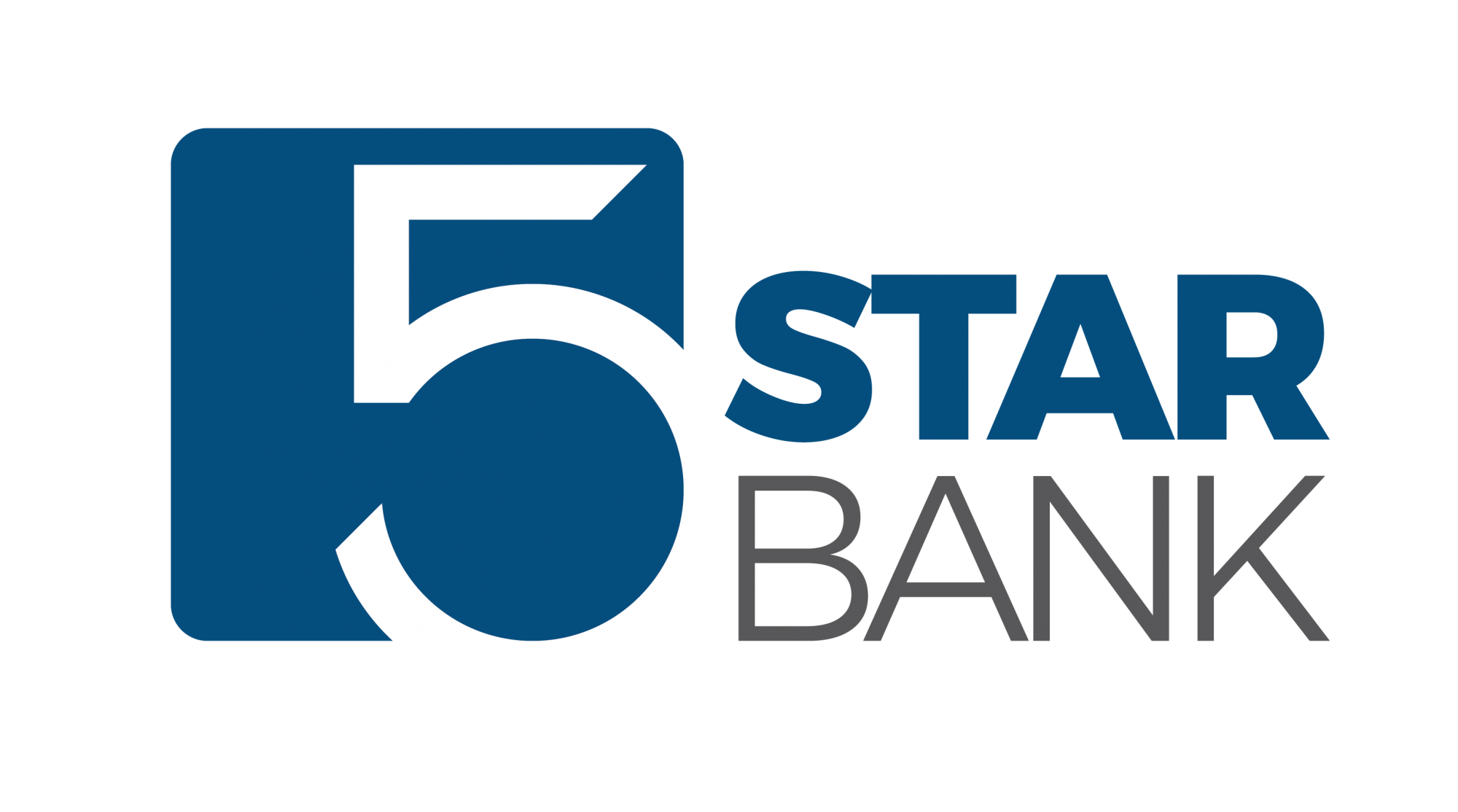 ---
If you have any questions, please contact our office at 719-632-3236 and we can assist you.
Thank you!
---
Are you interested in supporting the health and well-being of your employees and community? Join Palmer as an annual business member today. Your investment will ensure everything your employees and customers love about the Colorado good life—its natural beauty, locally grown food, outdoor recreation—can be enjoyed now and in the future. We offer various membership levels and benefits to meet your business needs. Contact our philanthropy department for more information.