Make an Impact
Which Colorado Will You Choose?
Your membership gift makes conservation possible and protects land for the health and wellbeing of people and nature by:
Protecting and establish public parks, open spaces, and trails in southern Colorado
Ensuring healthy, local food
Allowing for the development of innovative water solutions
Ensuring the health and stewardship of 138,000+ acres of protected land
Preserving iconic Colorado views and crucial natural habitat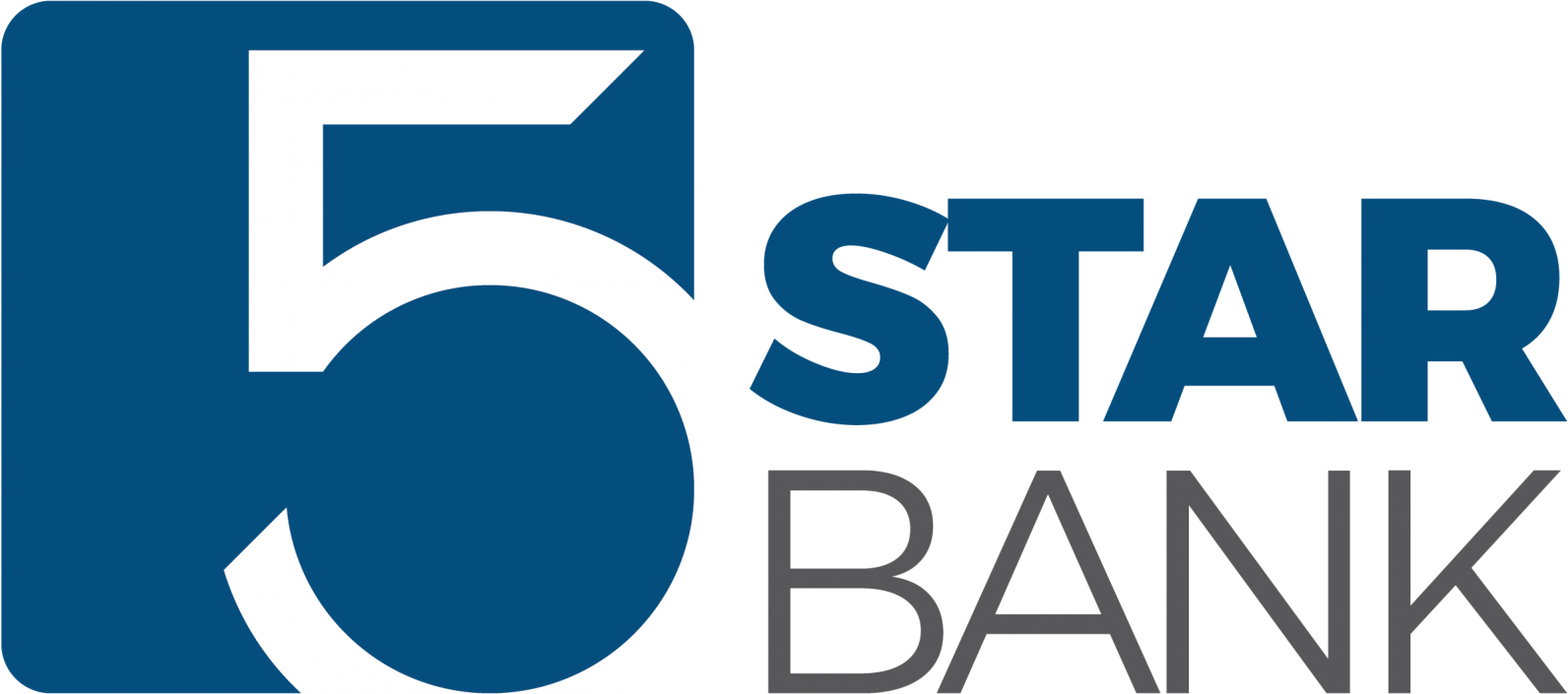 *100% of your donation goes directly to land conservation thanks to the generous sponsorship of 5Star Bank who covers all of our credit card processing fees.
More ways to give
Donate by phone
If you have any questions or prefer to donate by phone, call our office at (719) 632-3236 and we can assist you.
Donate by mail
We are happy to accept donations sent to our office address by check or money order.
PO Box 1281
Colorado Springs, CO 80901
BECOME A SUSTAINING MEMBER
Monthly gifts provide a reliable and predictable income stream and are convenient and automatic for you. You can change the amount or cancel at any time. Become a member
JOIN THE MILLENNIUM SOCIETY
Elevate your commitment by joining other inspiring individuals who pledge $1,000 or more annually. Receive an exclusive gift box, event invitations, and recognition. Join today