Know Before You Go
Outdoor Recreation Safety
With the summer season kicking into high gear, outdoor recreationists across southern Colorado are venturing out to go camping, hiking, boating, paddling, and more. While it's important to have a grand time exploring Colorado's great outdoors, it's equally important to ensure you're doing so with the right information to do so safely.
Fire Bans
For those setting out on Colorado's public lands for a camping adventure, make sure you know if campfires are permitted. We know we don't have to remind you about the dangers of wildfire, but sometimes it's confusing which counties and which public lands are allowing fires and which are not. 
To find restrictions by county, visit the Colorado Division of Homeland Security and Emergency Management. Their map and list are easy to navigate. County restrictions can be different from BLM and Forest Service fire restrictions. Their list has USFS restrictions listed as well, but you can also easily check the specific national forest websites for their restrictions, closures, and other alerts. BLM fire restrictions can be found here.
Watercraft Safety
While Colorado has few boatable natural lakes, the state's reservoirs provide plenty of summertime adventures. Colorado Parks & Wildlife offers boating safety courses for those operating motorboats, sailboats, and other personal watercraft.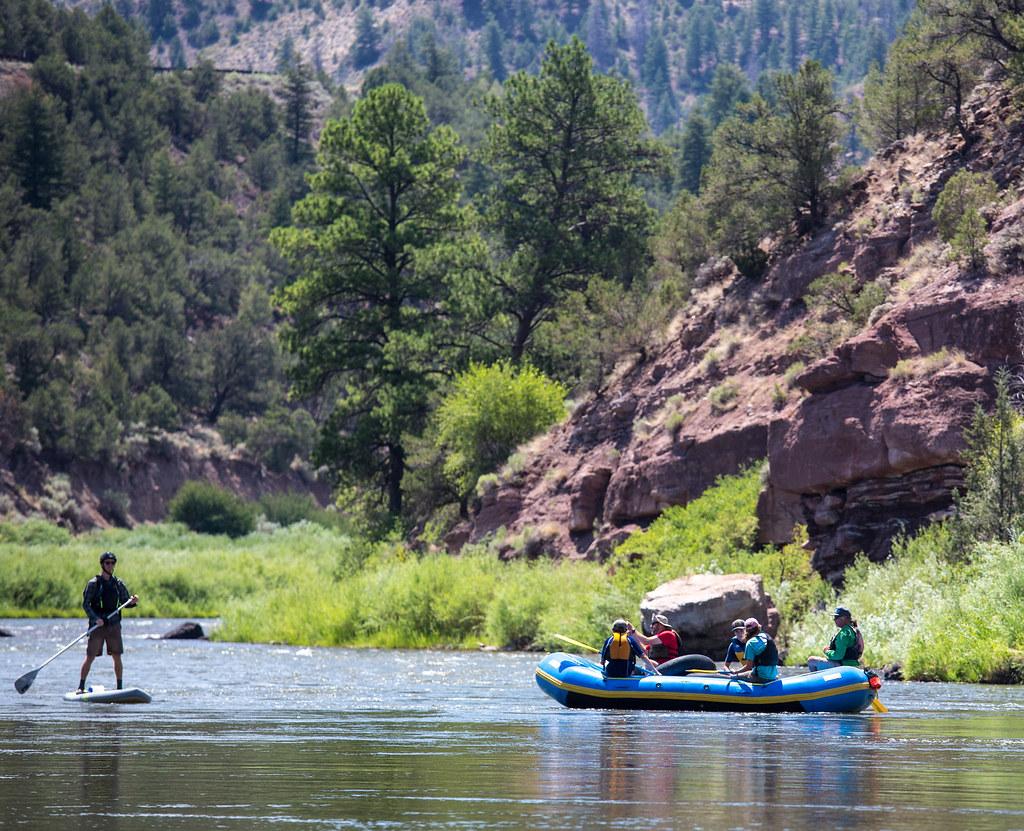 If paddling is more your thing, we highly recommend Boater Exam's free mini-course for safely operating canoes, kayaks, and paddleboards. Even if you've been out countless times, it's always good to have a refresher on what to do in an emergency.
Wilderness Survival - First Aid
If you need to wrap your head around the basics of first aid for when you're adventuring, the University of Colorado offers a self-paced online course in basic wilderness first aid. For those who want to step up their game, it might be time to consider a more robust lesson in first aid for when a hospital is not readily available. Colorado Mountain Club offers comprehensive 2-day courses to get your Wilderness First Aid Certification.