For a Limited Time: Custom Primal Bike the Bessemer Cycling Jerseys
June 27, 2022
Back to blog feed
For a Limited Time:
Custom Primal Bike the Bessemer Cycling Jerseys
Jerseys & T-shirts are available now through July 20
For this year's Bike the Bessemer event, Palmer partnered with Primal, a premier cycling apparel retailer, who created custom jerseys and active shirts exclusively for us! These lightweight and breathable jerseys are only available to order through July 20.
Use the code BESSEMER10 for 10% off your purchase.
The jerseys echo the distant Sangre de Cristo Mountains, visible from Pueblo, and follow the topography of the lower Arkansas River and the Bessemer Irrigation Ditch, Palmer's primary focus in Pueblo County.
The jerseys range from sizes 2XS-5XL in men's and women's and feature front zippers and back zipped pockets.
If you're not an avid cyclist but still want to rep Palmer, check out our accompanying activewear T-shirt, also created by Primal.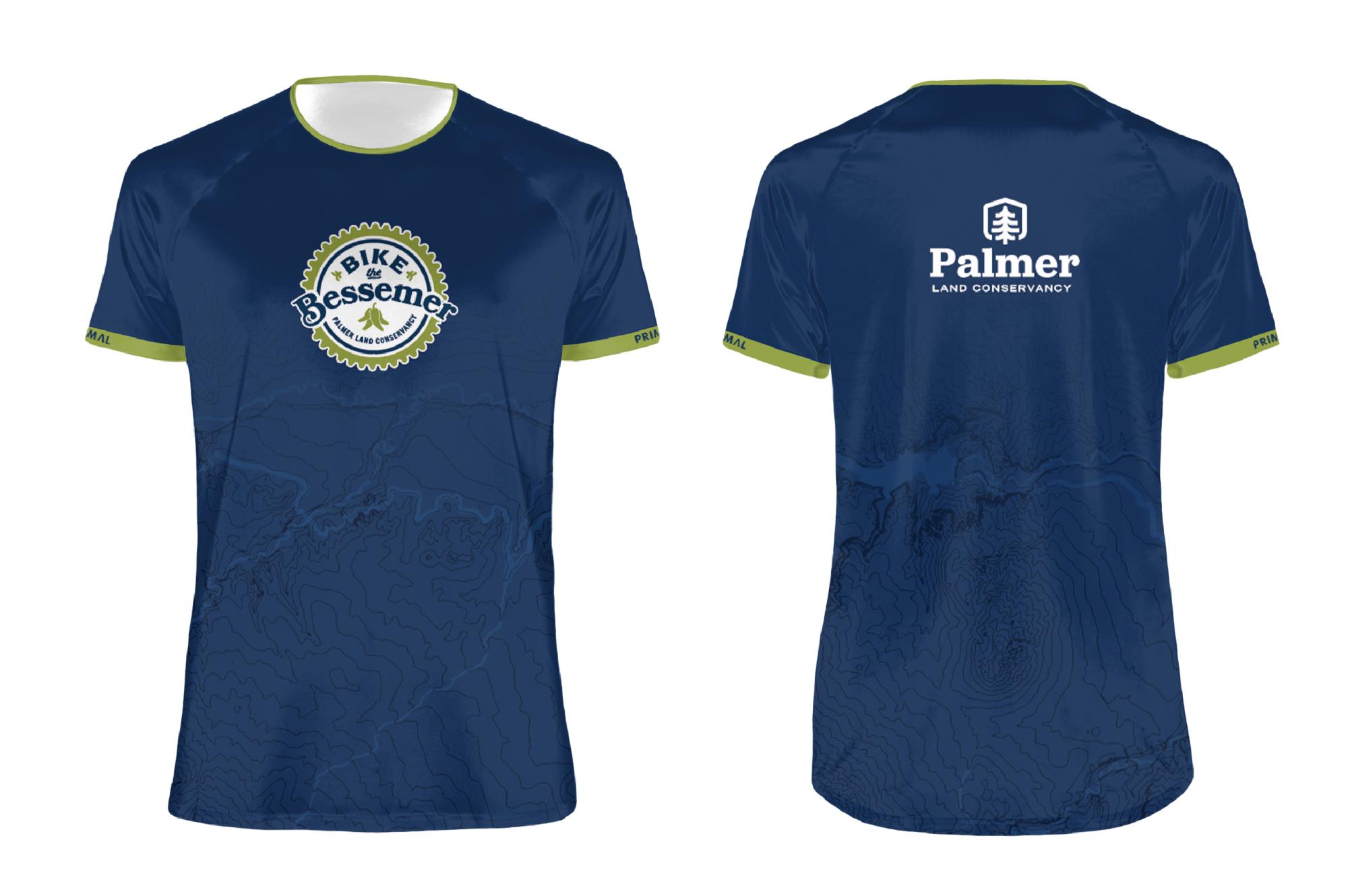 We hope to see you on September 17 in Pueblo for the event. If you haven't registered yet, get your tickets now:
Thank you to Bike the Bessemer's presenting sponsor: Colorado Housing and Finance Authority.