Explore Pueblo: Hidden Outdoor Gems
With three hundred days of sunshine, mild winters, and warm springs, Pueblo is a great place to get outside year-round. Whether you've always called Pueblo home or you are visiting, here is a list of hidden outdoor gems for your next adventure.
Fly Fishing the Arkansas Tailwaters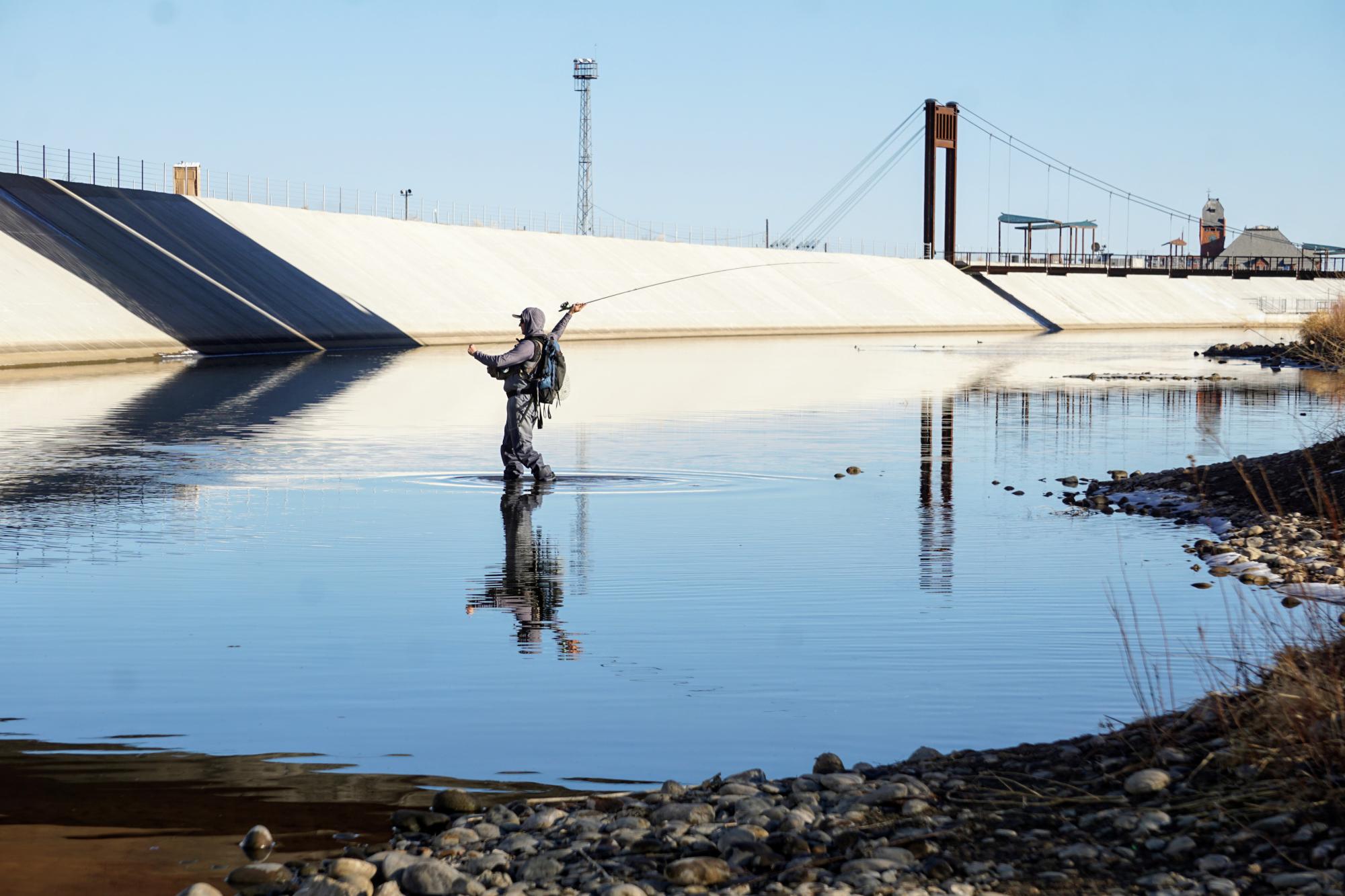 The Upper Arkansas River is well known for its gold medal trout waters upstream of Parkdale, but the Arkansas tailwater below the Pueblo Reservoir has fast become one of Colorado's best fisheries. Home to Colorado's only winter fly fishing tournament, the tailwaters remain ice-free in the winter, making them especially popular during Pueblo's mild winter and shoulder seasons. The upper four miles of this tailwater, which flows through the town, is the most popular, and the fish population is healthy, both in size and numbers, with brown and rainbow trout being your usual suspects.
Pueblo Whitewater Park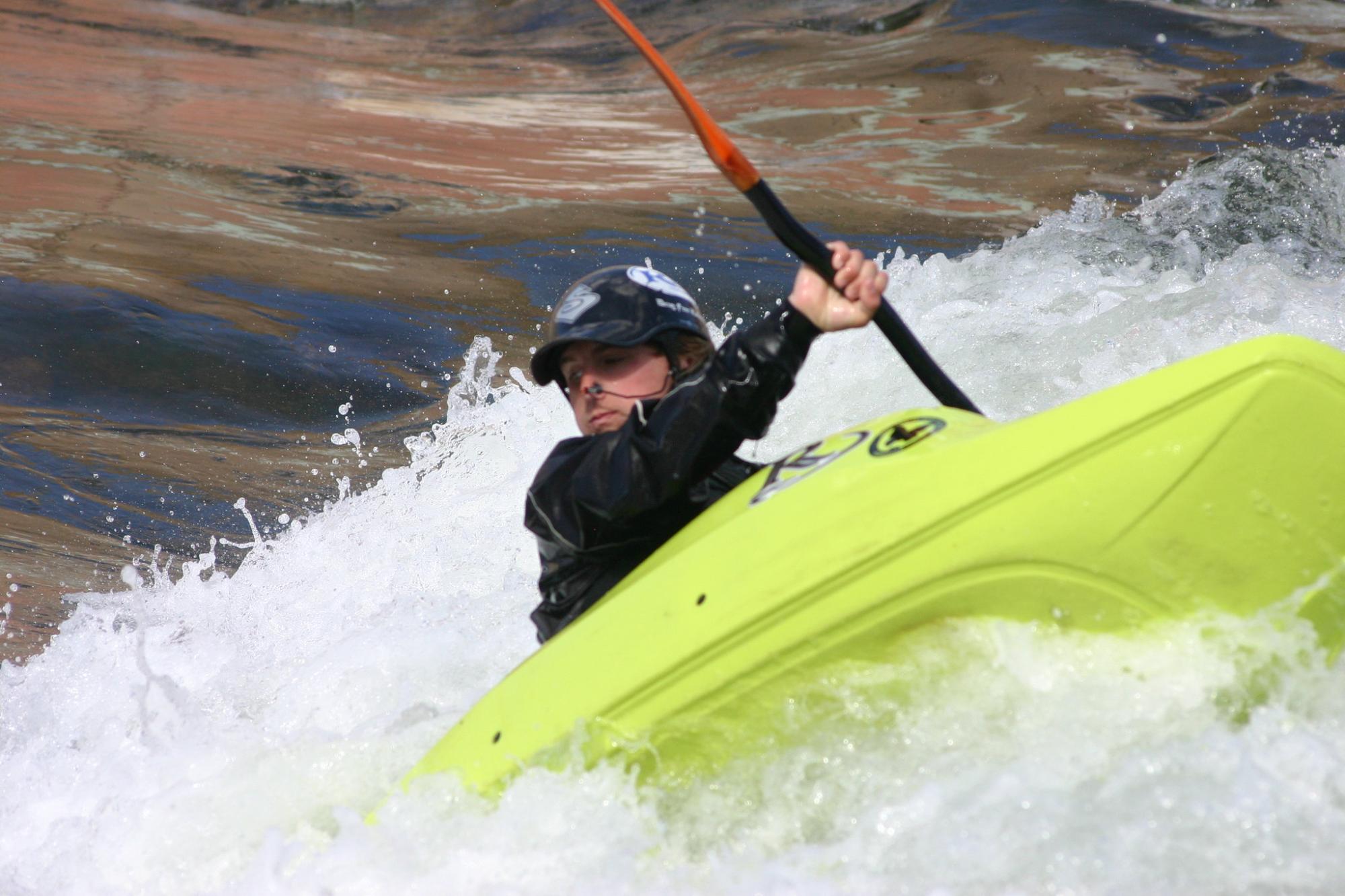 With world-class whitewater in the gorges and canyons of the mighty Arkansas River, you might not even know you can practice your paddling skills a little closer to home. Within walking distance to shops and restaurants, Pueblo's whitewater park can pack a thrill, but it is a good confidence-builder for those still learning their skills. The park is a half-mile long, with a put-in near Chapa Place and Pearl Street and take out at Union Avenue. Early spring and fall can be quite tame, but there's plenty of wave action for kayakers, boogie boarders, and surfers during spring runoff and the summer months.
City Park Disc Golf Course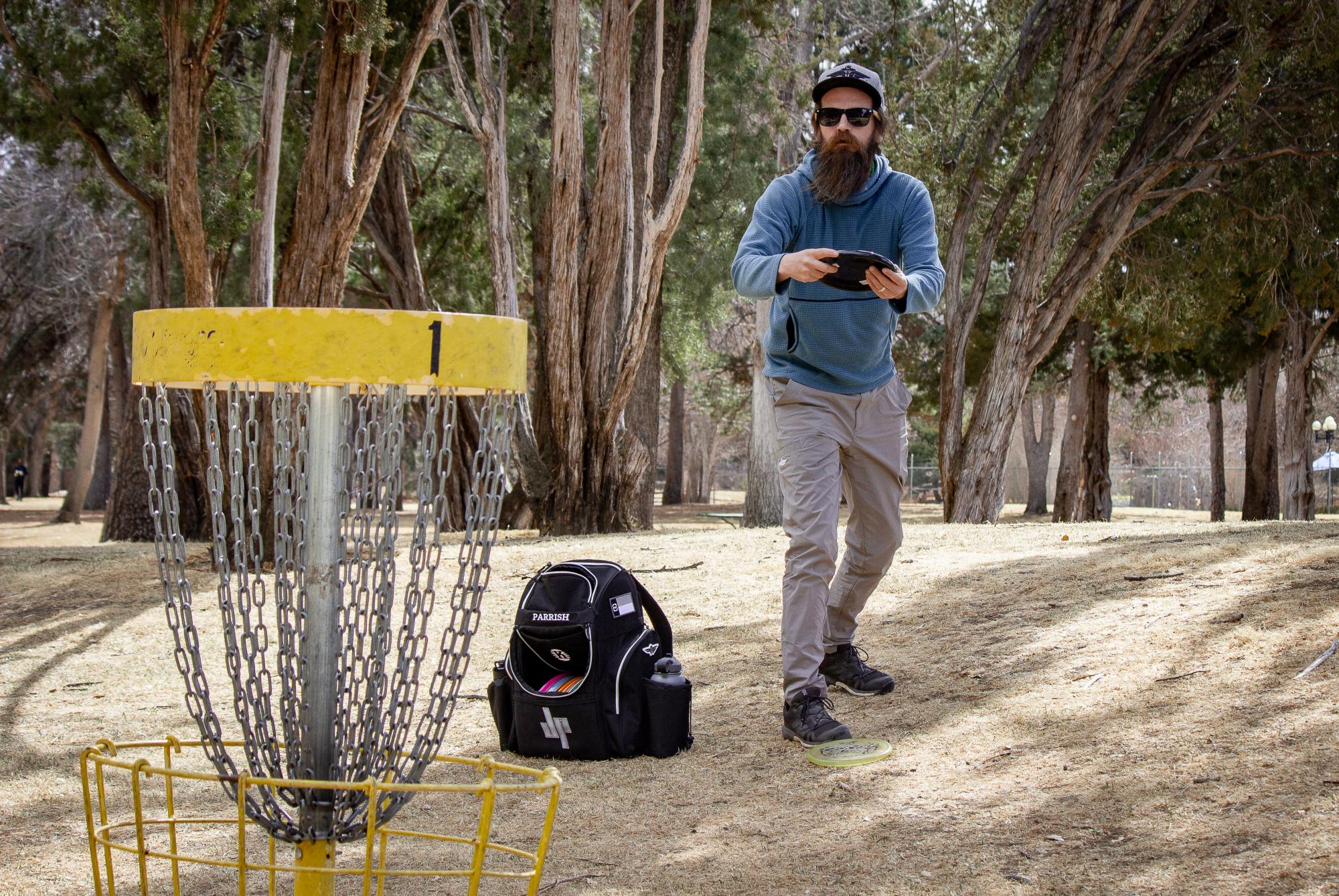 As the country's third oldest disc golf course, the Pueblo City Park course is excellent for all skill levels. The 18-hole course is easy to get to, relatively flat, and well maintained with concrete tee pads and good grass. Some holes are wide open, while others have tight tree gaps. The first hole is located near the swimming pool, and the course is free to play. Check the UDisc app for current course conditions and basket placements.
Fountain Creek Trail to Arkansas Multi-Use Path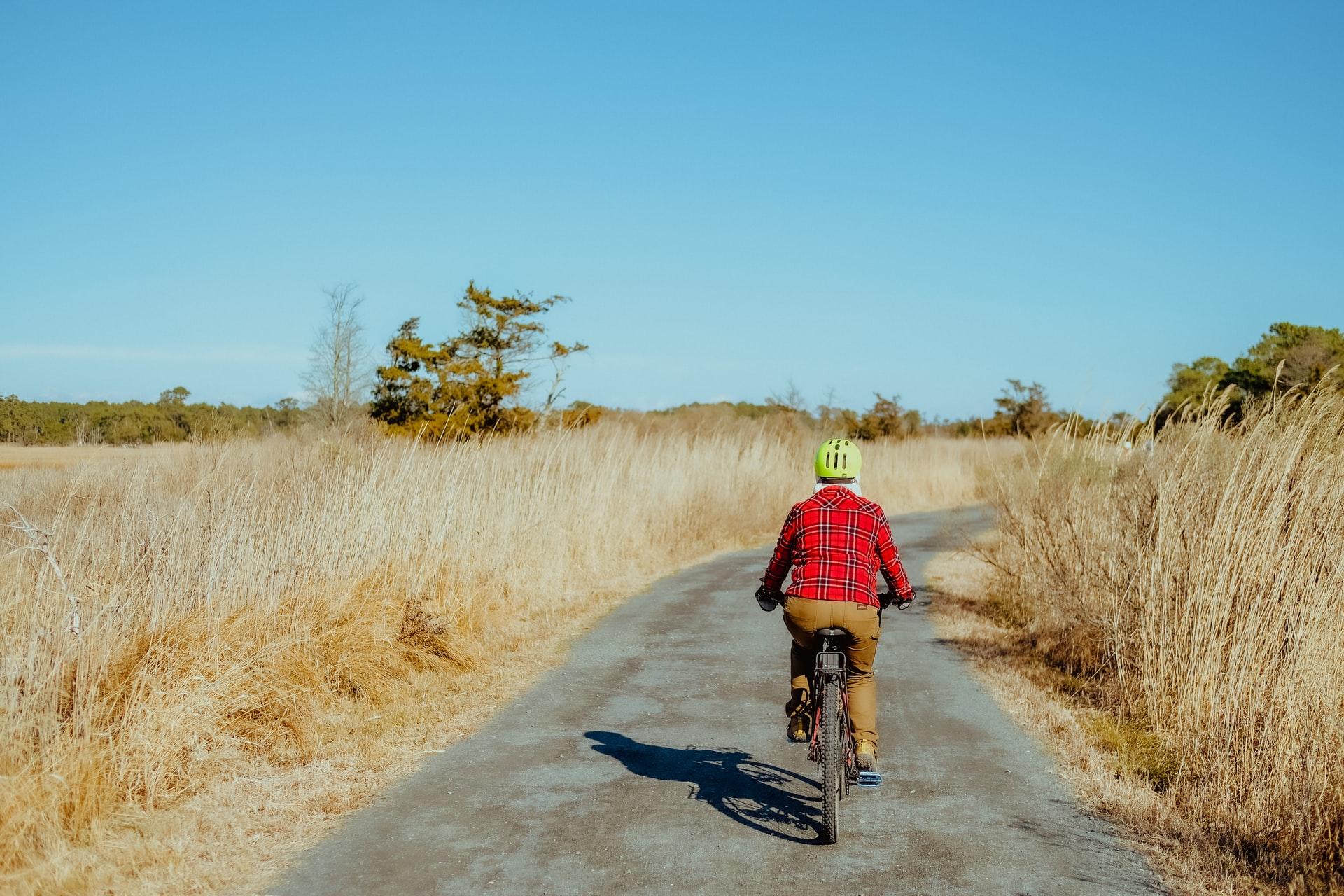 For those who prefer pedaling to paddling, take a ride down the Fountain Creek Trail. Start at the north end of the trail off Jerry Murphy Road near CSU-Pueblo for a 5-mile mildly downhill ride along the trail's namesake creek. Just before you hit the confluence of Fountain Creek and the Arkansas River, you'll divert over to Runyon Lake. From there, you can call it quits, but the parking area at Runyon Lake off Locust Street has links to lots of other trails in the city. You can bike the short Phelps Creek Path, which takes you over to the Riverwalk district's shops and restaurants, or for those looking for a longer ride, you can take the Arkansas River Trail to Lake Pueblo.
4th Saturday Bird Walks at the Nature & Wildlife Discovery Center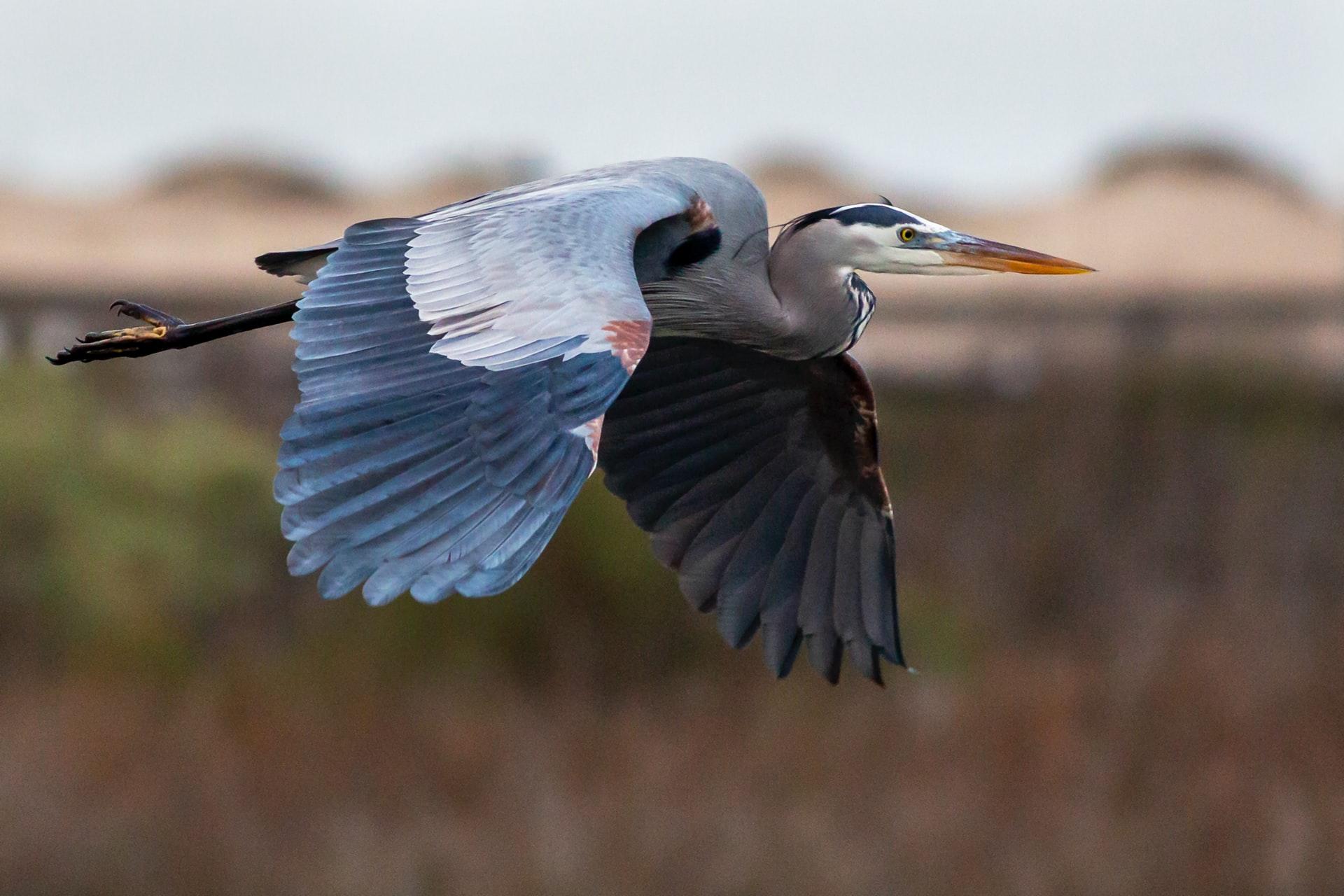 If you're interested in local wildlife viewing, you might enjoy the Saturday bird walks at the Nature & Wildlife Discovery Center. Starting at 9:00 a.m. on the fourth Saturday of every month, bring your binoculars and take a walk with the Arkansas Valley Audubon Society along the Arkansas River for a birding experience that's suitable for all levels. While the program is free, donations are highly encouraged. There is a $5 parking fee. The Nature & Wildlife Discovery Center also hosts weekend raptor tours at the raptor rehabilitation center (check their website hikeandlearn.org for the schedule).
Mountain Biking at Lake Pueblo State Park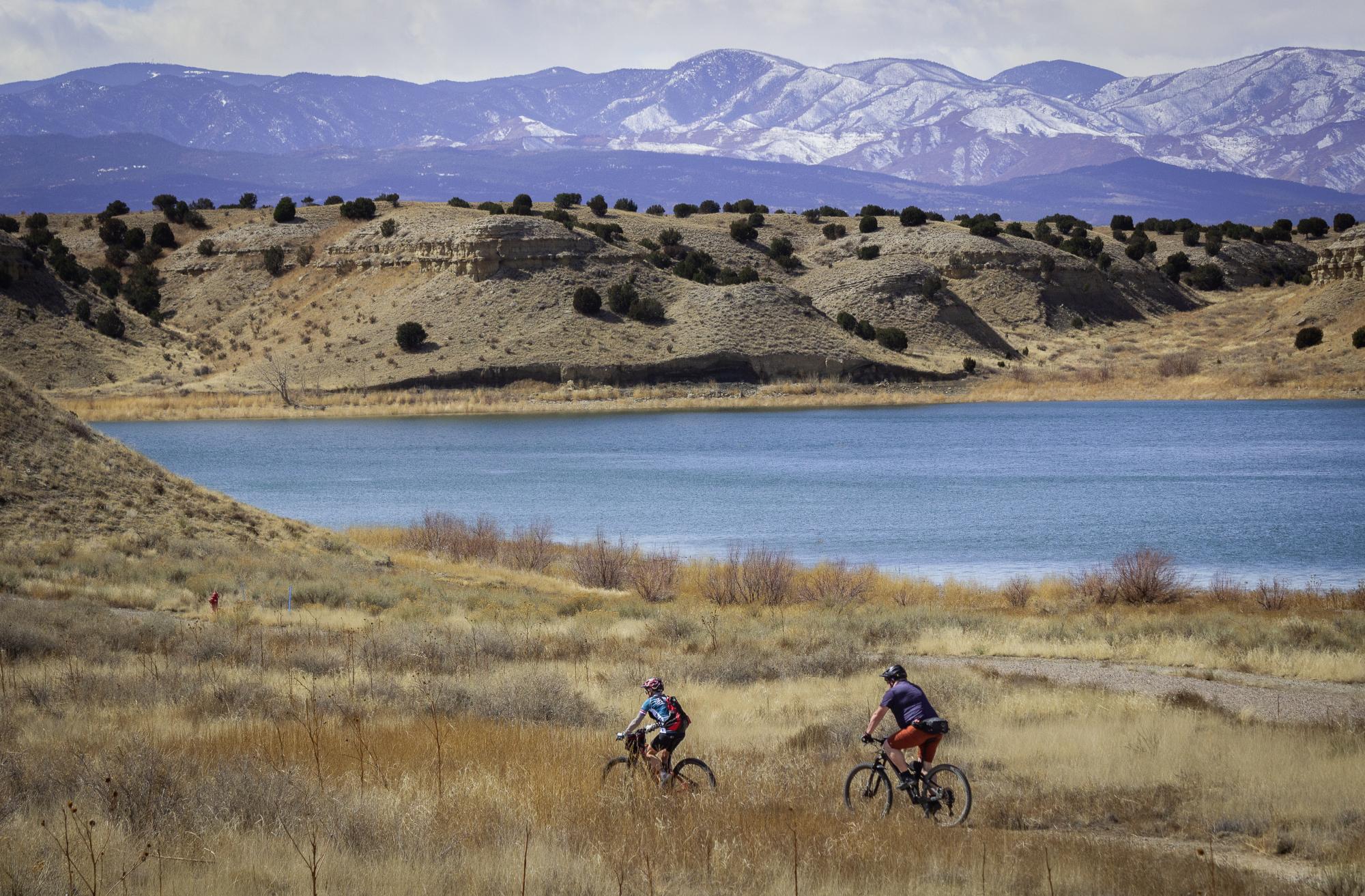 Head over to Lake Pueblo State Park, "the Fruita of the Front Range," for over 45 miles of singletrack. While the park is known for water recreation, many of its trails are built for mountain biking. If you're still building your confidence, the Rodeo, Waterfall, Stonehenge, and Rock Canyon trails are among the easiest, with only short drops and mellow technical features. Because of Pueblo's mild winter climate, you can enjoy these trails year-round but avoid them when they're wet and muddy. A state park pass is required for entry ($10 for a day pass).