Ecopsychology: How Immersion in Nature Benefits Your Health
A deep read from the Yale School of the Environment, this article discusses the growing metrics supporting how immersing oneself in nature can be genuinely healing to one's health and wellbeing.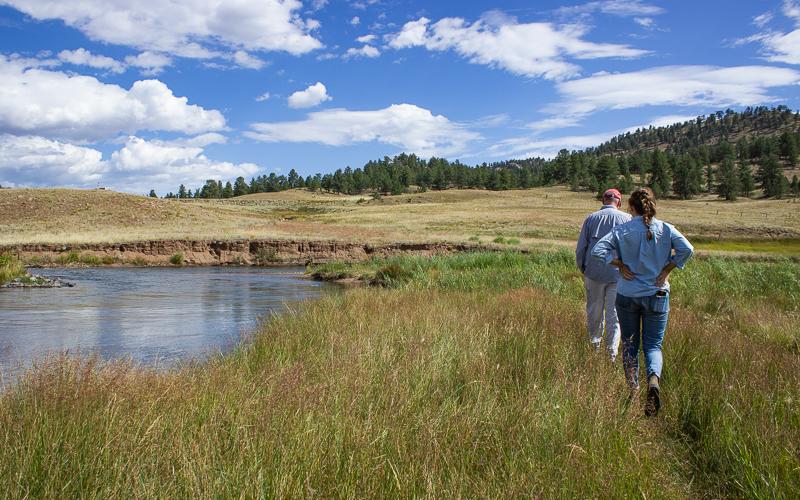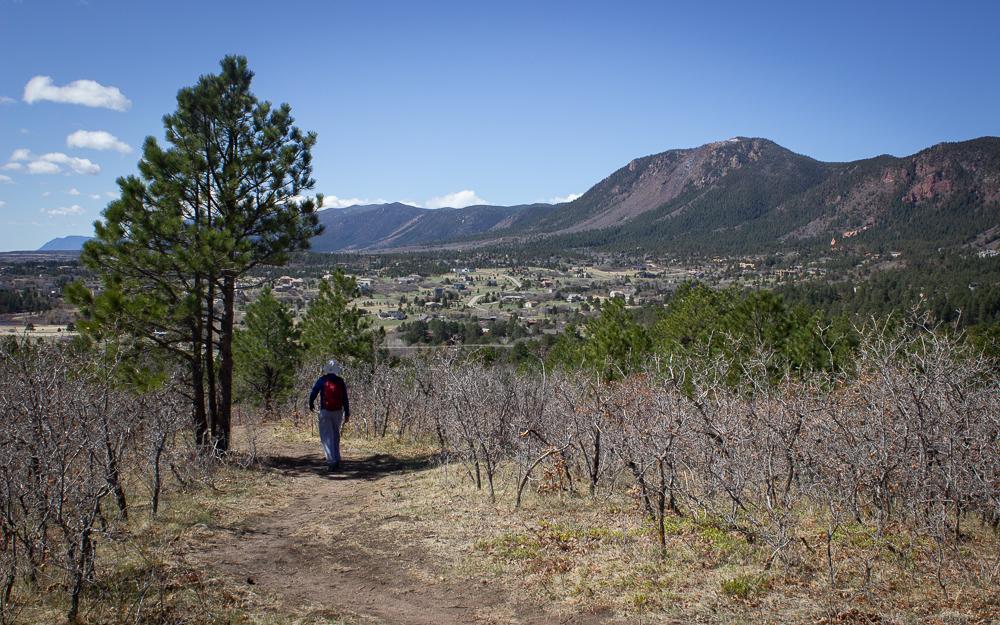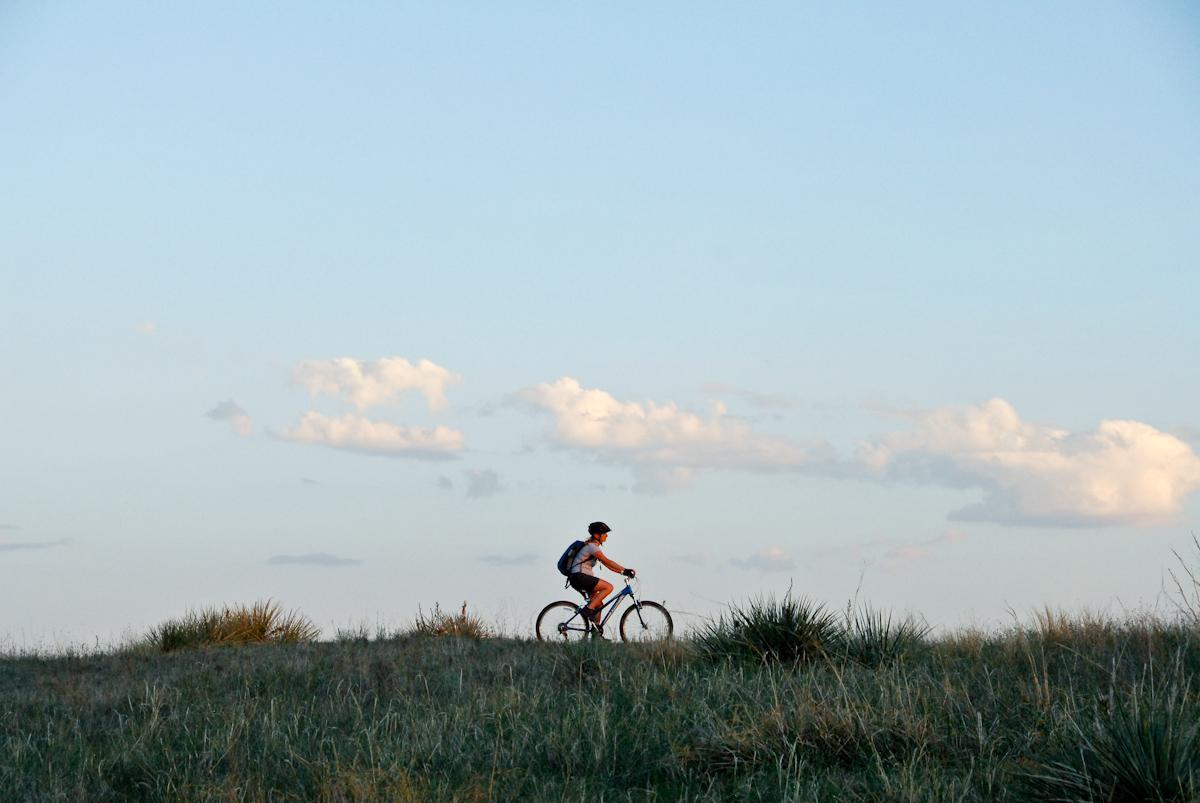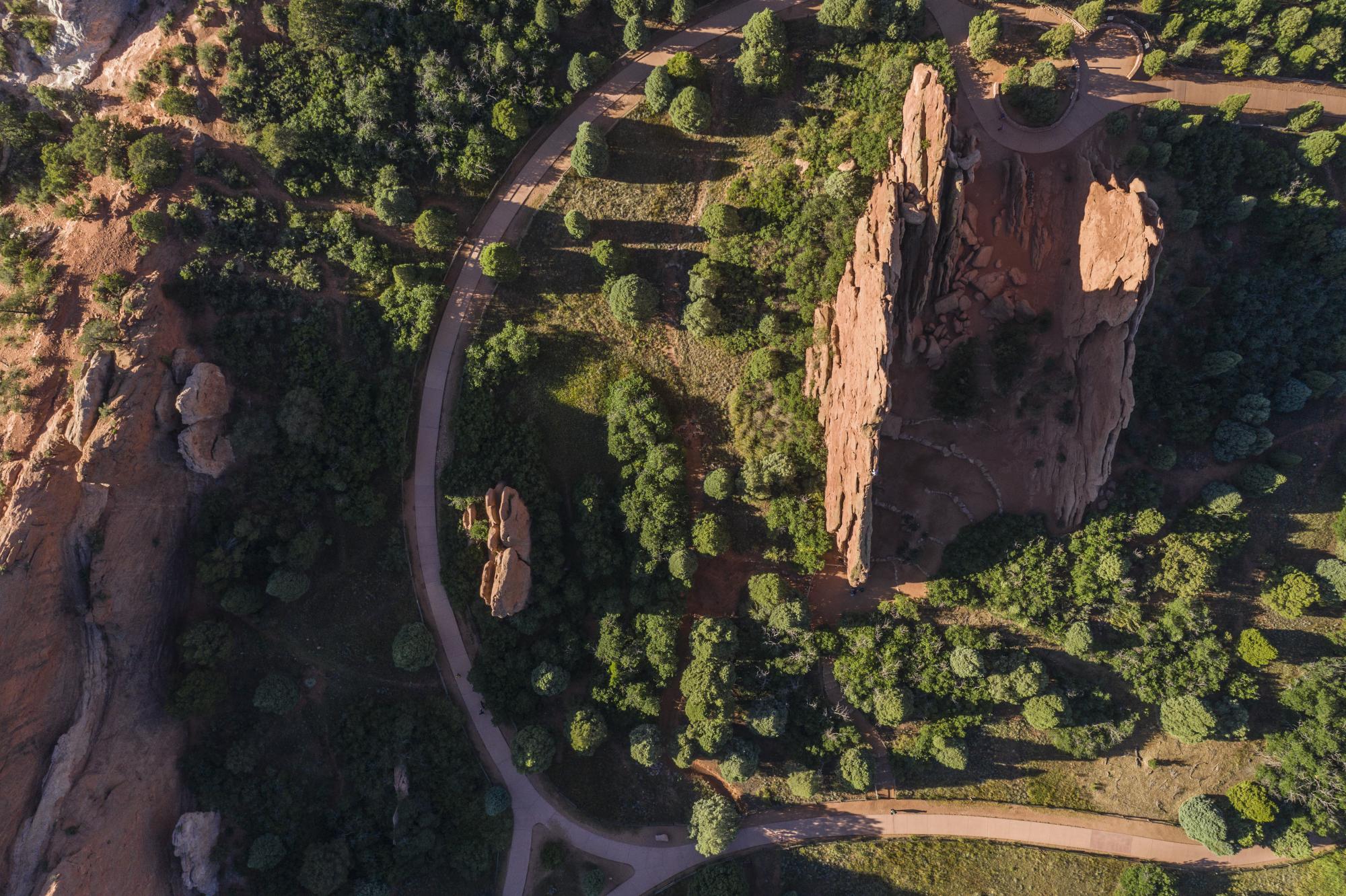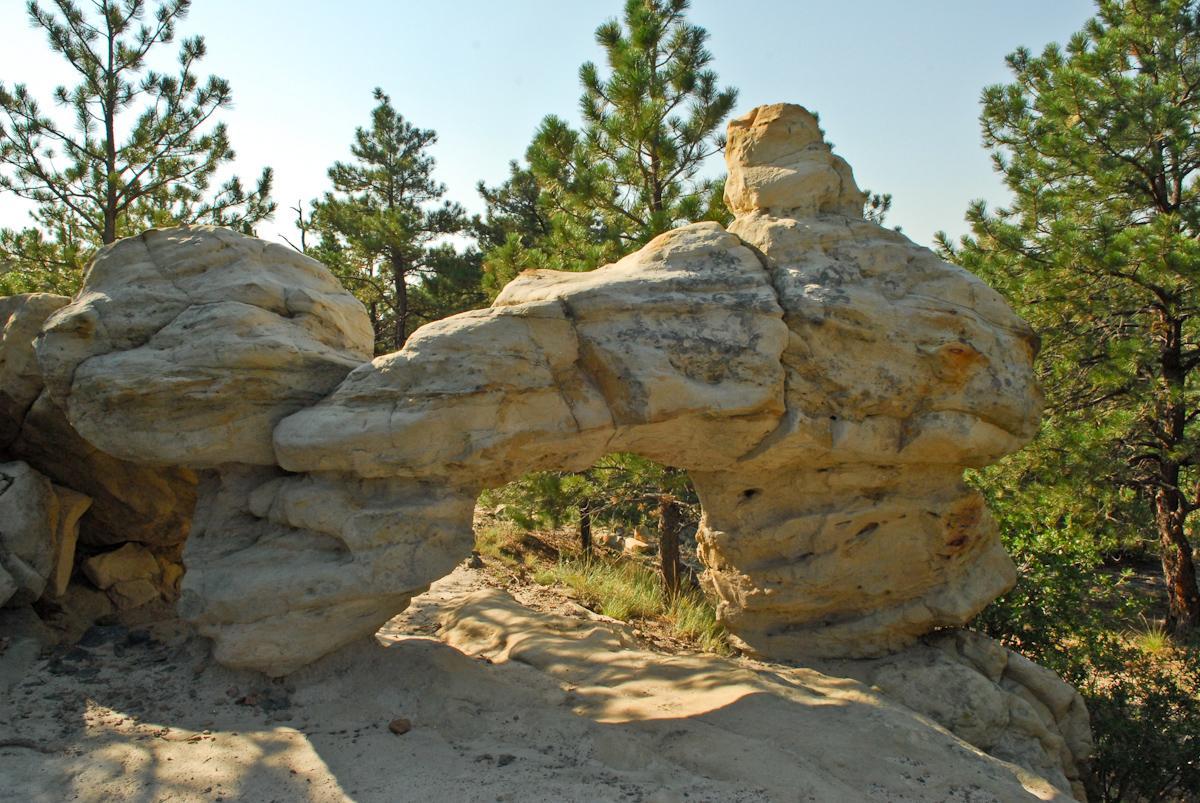 Article by Jim Robbins
How long does it take to get a dose of nature high enough to make people say they feel healthy and have a strong sense of well-being? Precisely 120 minutes. In a study of 20,000 people, a team led by Mathew White of the European Centre for Environment & Human Health at the University of Exeter, found that people who spent two hours a week in green spaces — local parks or other natural environments, either all at once or spaced over several visits — were substantially more likely to report good health and psychological well-being than those who don't. Two hours was a hard boundary: The study, published last June, showed there were no benefits for people who didn't meet that threshold.
Land for Nature: Palmer's Impact
Over the years Palmer has protected 20 of your favorite parks and open spaces in the greater Colorado Springs area, providing the public with opportunities to enjoy the natural world in their own communities. In our 45-year history, we've also protected important areas like the backdrop of Garden of the Gods and the Pikes Peak Conservation Corridor, which includes 23 miles of uninterrupted views of America's Mountain, Pikes Peak.