5 Ways to Love the Land
There are many ways to show your appreciation for the land. We've compiled just a few here. After all, the land needs a Valentine, too!
Buy Locally Grown Food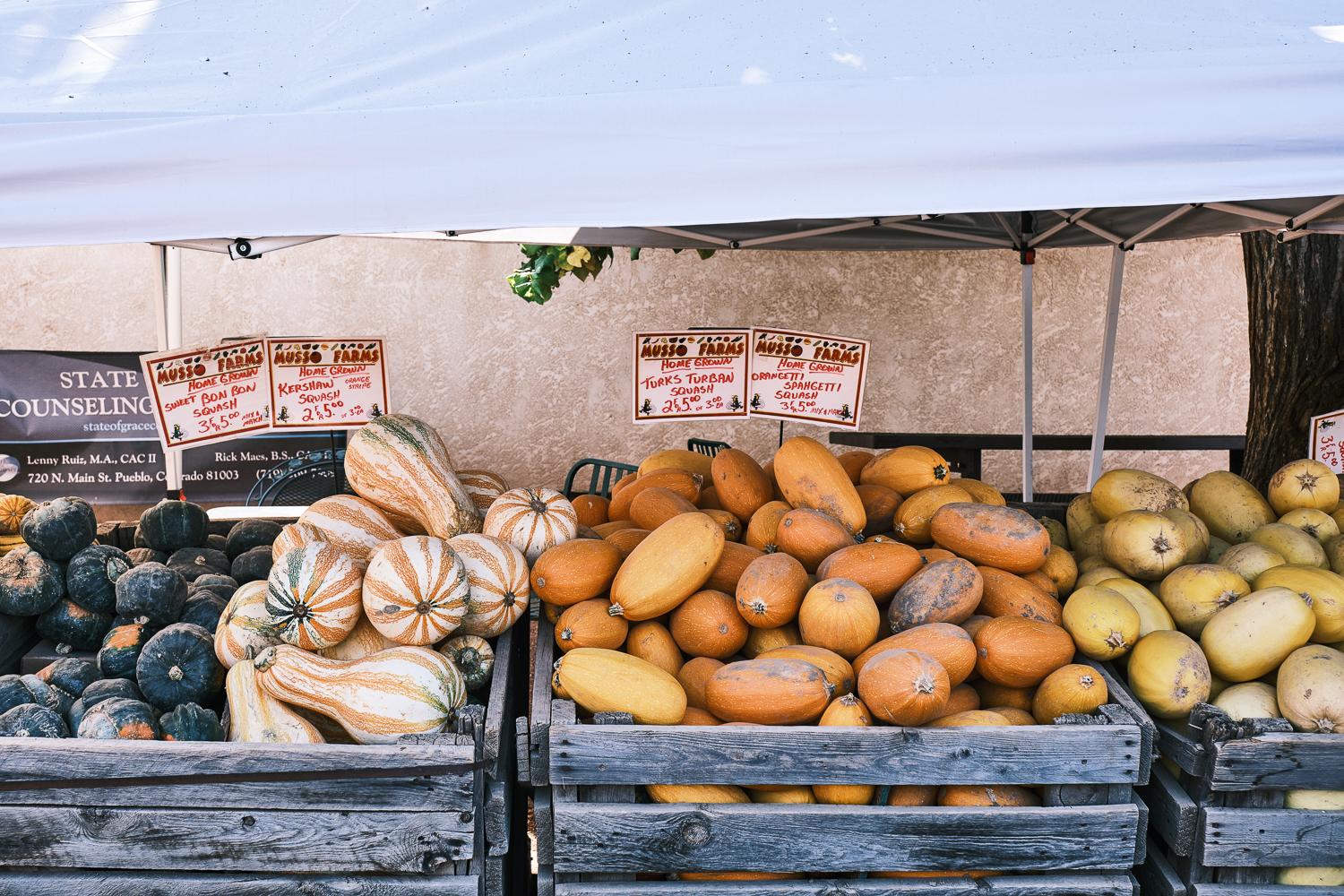 One of the best ways to support working lands is to buy your meats, produce, and other products from local farms and ranches. That is truly farm-to-table! Certain conventional grocery stores will indicate where your food was raised or grown, but southern Colorado also has a lot of growers that supply directly to consumers, even when it's not farmer's market season. By buying directly, you support your neighbors—the farmers and ranchers in your community. And since the food doesn't need to travel far to reach your table, this can drastically reduce the carbon footprint of your food. A win-win-win. For a list of local food purveyors, check out Palmer's Local Food Guide, which includes an interactive map.
---
Pick Up Trash on the Trail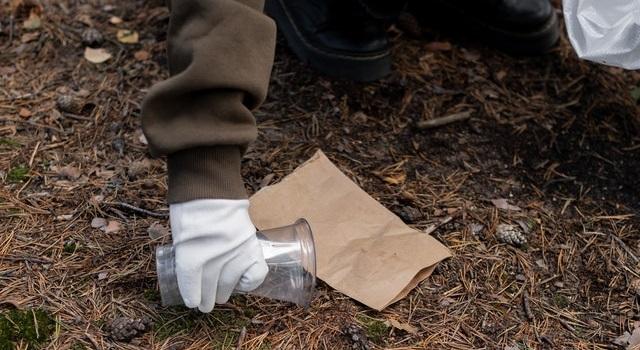 Trash in our local parks, open spaces, and public lands is not good. Not only is it life-threatening to wildlife, but it can cause serious pollution to our soil and waterways. Next time you go out for a hike, show a little love for the land and bring a leftover plastic bag to put trash in as you see it. You can even use the bag itself to pick up the trash to reduce the spread of germs or bacteria.
---
Compost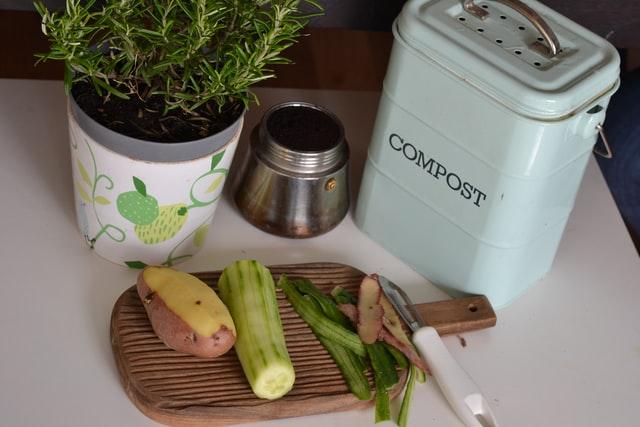 Composting is—among many things—a great way to reduce trash in the landfills, provide nutrient-rich fertilizer, and reduce food waste. You can invest in an at-home composter, which are usually available at most hardware stores, and provide the added benefit of creating nutrition-rich compost soil for your yard. Alternatively, some communities offer local composting so be sure to do little research. Many of these offer curbside pickup like you would your trash or recycling.
---
Volunteer for Trail Stewardship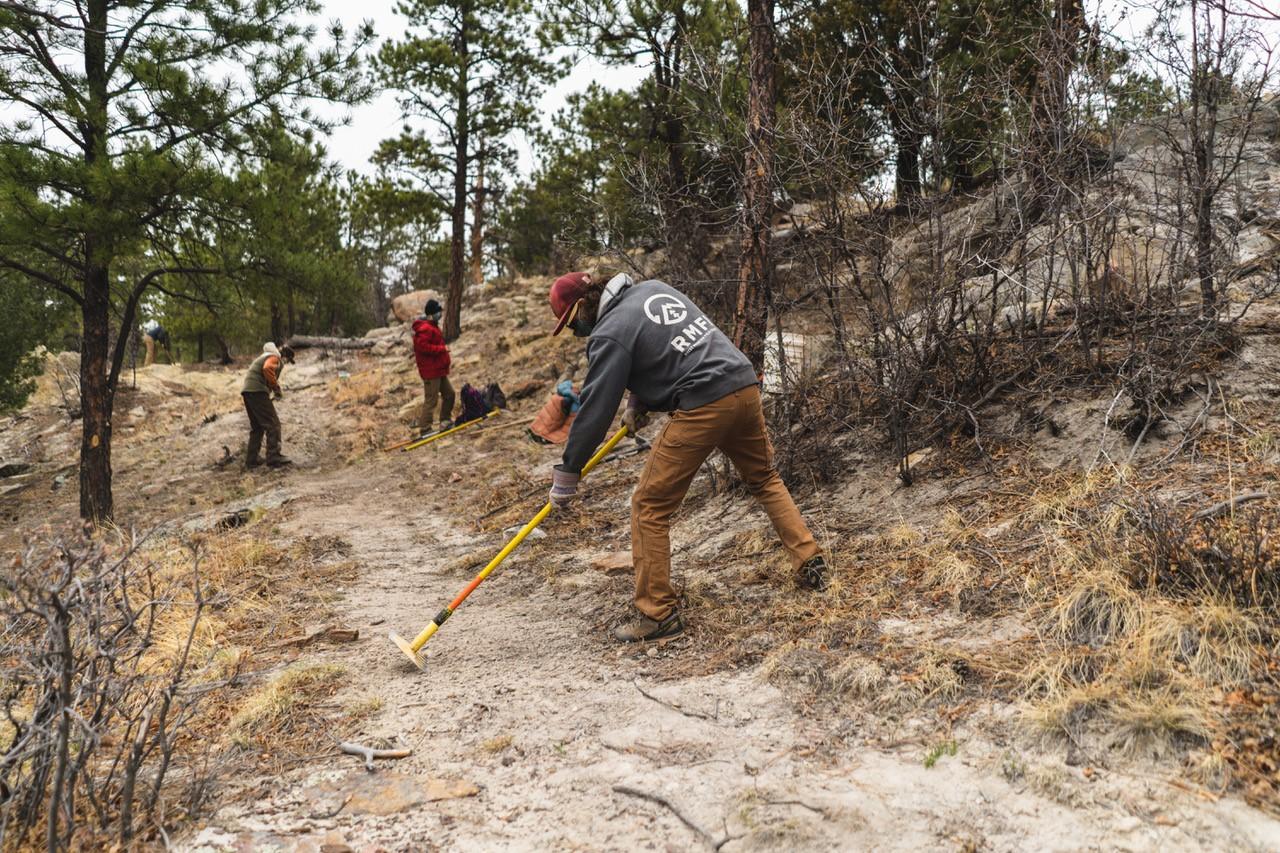 If you want to get your hands dirty and get a little exercise, you can sign up to volunteer on the trails. Help build new trails, maintain existing ones, or even assist with wildfire mitigation. Our good friends over at Rocky Mountain Field Institute (RMFI) and Fremont Adventure Recreation (FAR) have many trail stewardship opportunities for anyone.
---
Donate and #BeALandLover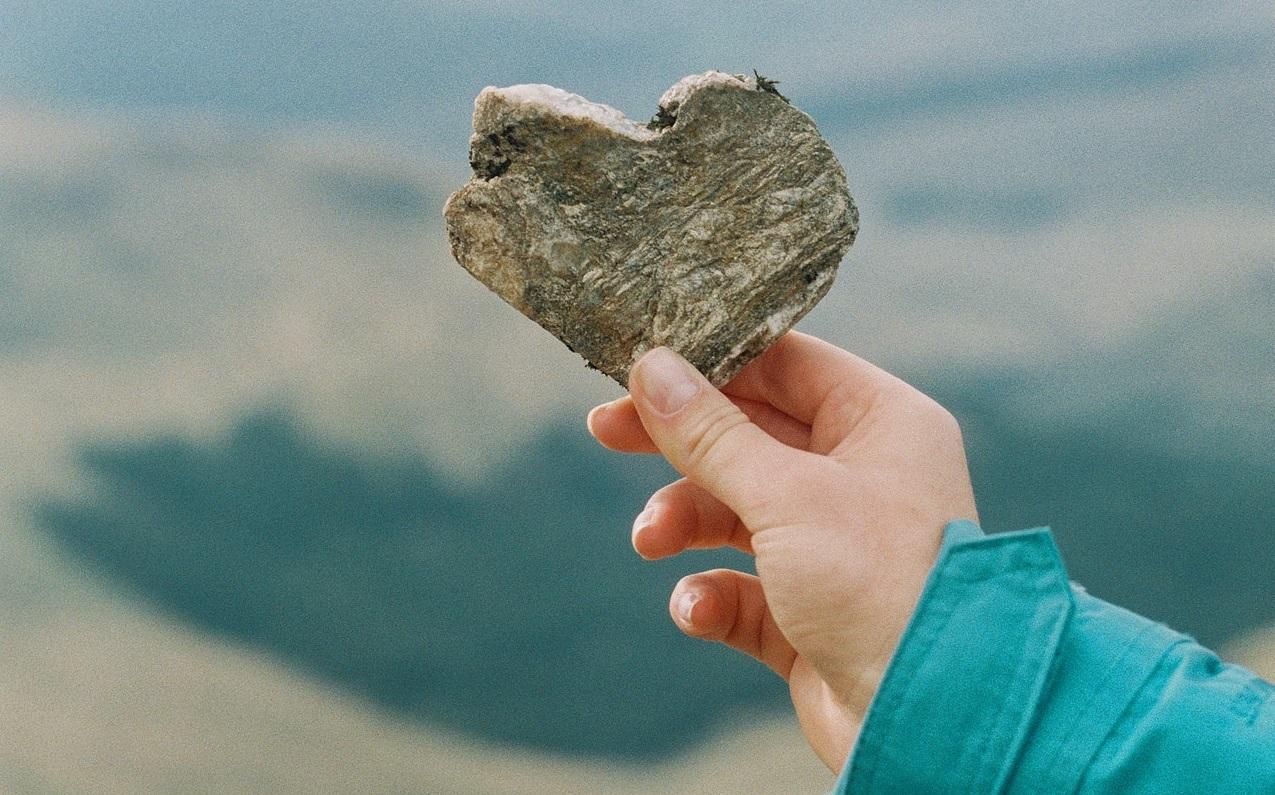 Protect the land you love by donating to Palmer and help ensure everything you love about Colorado—its natural beauty, locally grown food, and outdoor recreation—can be enjoyed today and, for future generations.