Palmer Partners with Fuel & Iron for an Urban Farm in Pueblo
February 18, 2022
Back to blog feed
Palmer Partners with Fuel & Iron for an Urban Farm in Pueblo
Palmer Land Conservancy has partnered with the Fuel & Iron Redevelopment Project to create a 1-acre urban farm in the heart of downtown Pueblo. The farm is part of a larger multi-use community development project that will include a food hall, restaurant incubator, affordable housing, and a performing arts and event space, all located in the historic Holmes Hardware Building that dates back to 1911.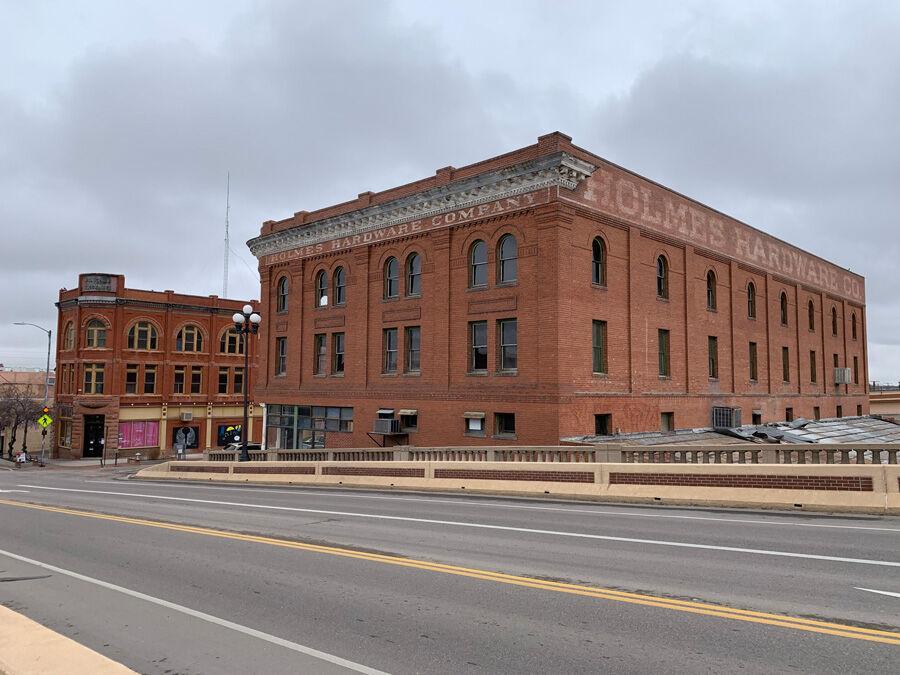 The farm will serve as a tangible, land-based link between downtown Pueblo's present and future vitality and the renowned productive farmlands just a few miles east in greater Pueblo County. By connecting residents and visitors of Pueblo to the production of local food, Palmer is helping to create a bridge between the importance of local agriculture and vibrant communities, and land and water use. Planning for the farm and community space is underway and expected to break ground in 2023.

In the meantime, Fuel & Iron's food hall is hosting a series of pop-up events through June partnering with local restauranteurs. Learn more about the event series here. Palmer is honored to partner with Fuel & Iron for this unique opportunity in the heart of Pueblo and to have them join Palmer's business membership program.