Colorado's Green Chile is Scrumptious and Packed Full of Nutrients
Green chile peppers pop, blister and turn a delicious dark green in roasters that give off an irresistible, smoky scent this time of year.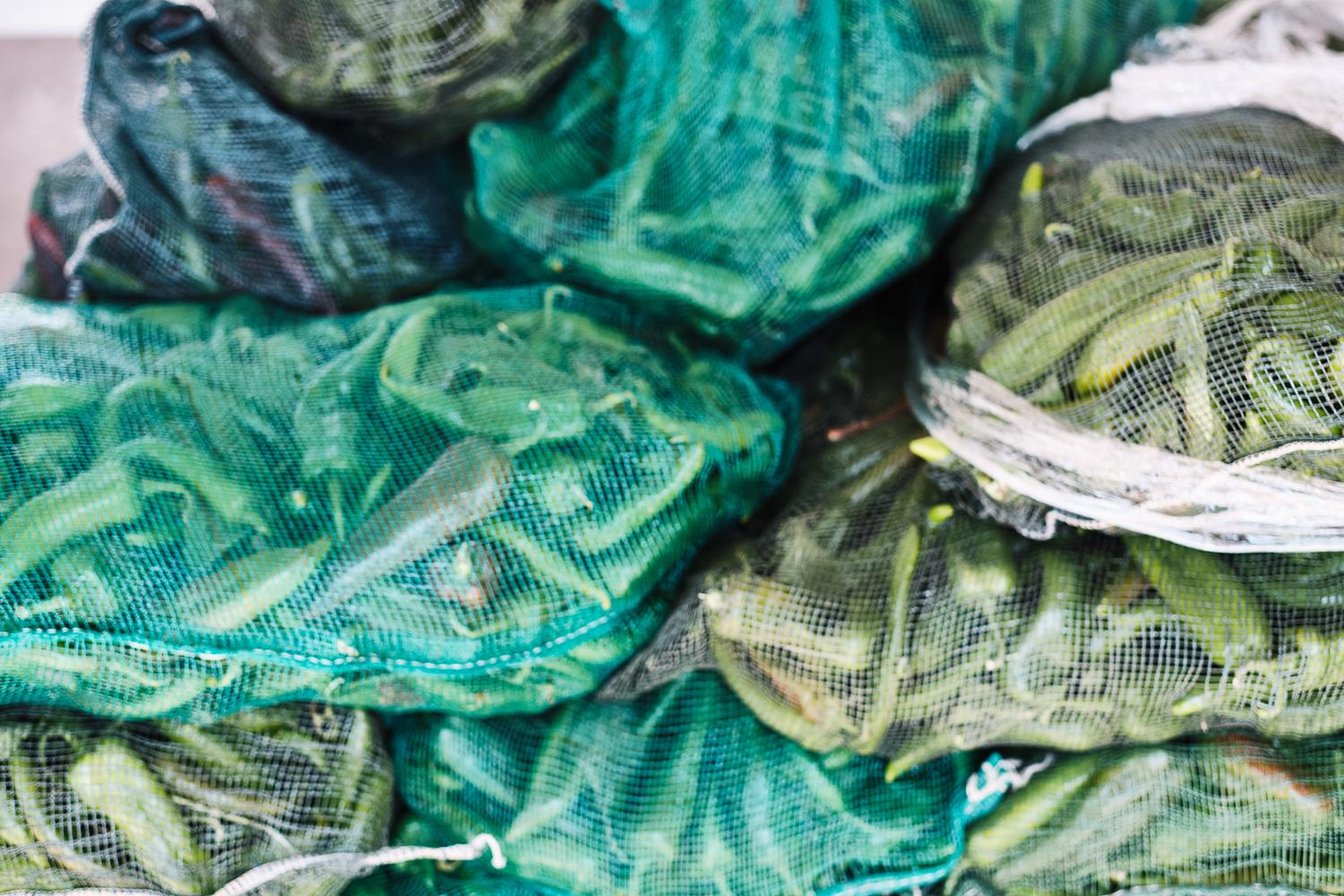 Coloradans love green chile. We celebrate with festivals and chile cook-offs while loading our freezers with Ziploc bags full of pungent goodness. While delicious, green chile is also full of nutrients, especially vitamins A and C and capsaicin, a chemical compound that gives green chile heat.
"The flavor is wonderfully unique, but green chile is healthy for you and low in calories,'' said Sharon Pope, a registered dietitian and certified diabetes educator who has worked at UCHealth Memorial Hospital in Colorado Springs for 33 years. "Green chile only makes food better, from a taste standpoint and a nutritional standpoint as well."