Events
Upcoming events
---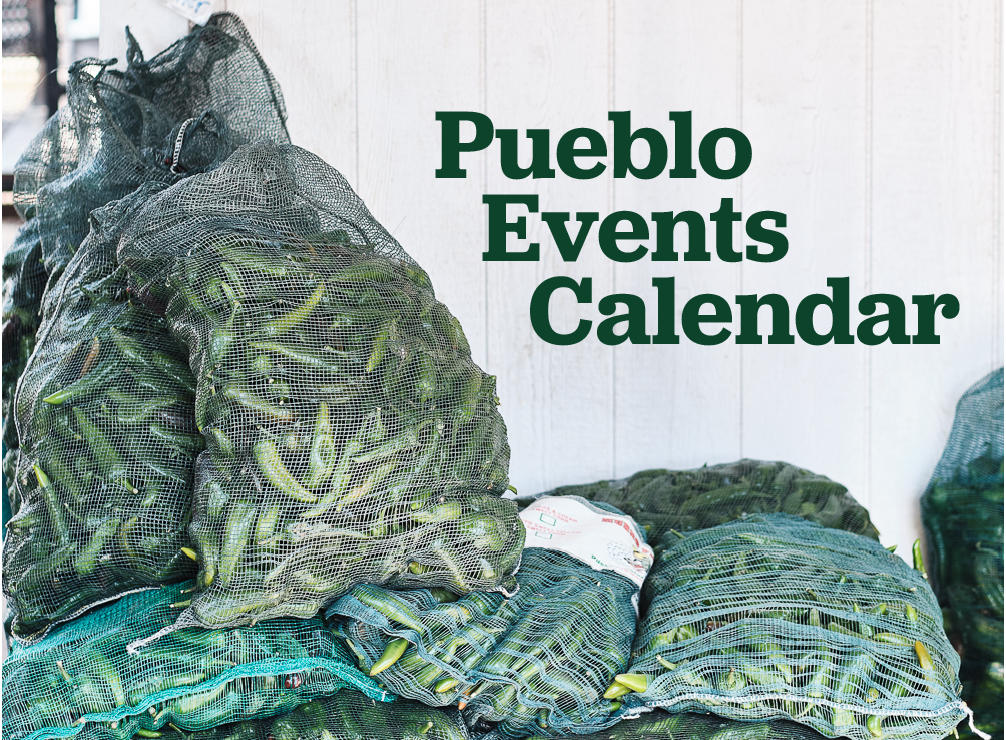 Discover Pueblo
From pop-ups to festivals to brews, here is a list of the top 2022 events in Pueblo that celebrate the region's land, water, and agricultural heritage.
Signature events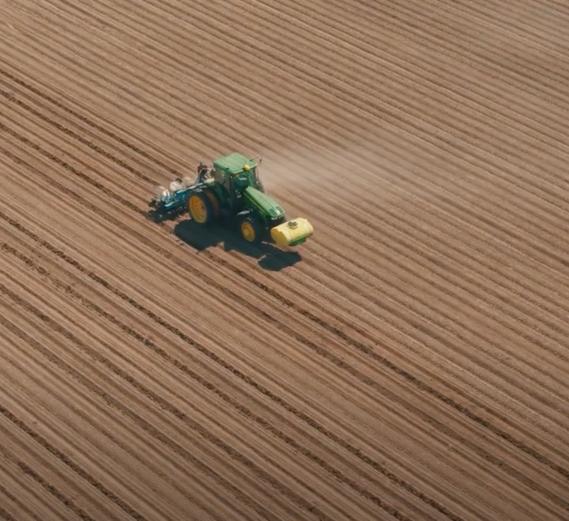 Southern Colorado Conservation Awards
For ten years, Palmer Land Conservancy has hosted the Southern Colorado Conservation Awards to honor the significant achievements of individuals and organizations that, through their conservation efforts, advance the well-being of the people, land, and way of life throughout southern Colorado. Successful conservation is dynamic and involves more than just resource protection and our event celebrates a wide variety of champions who love the land.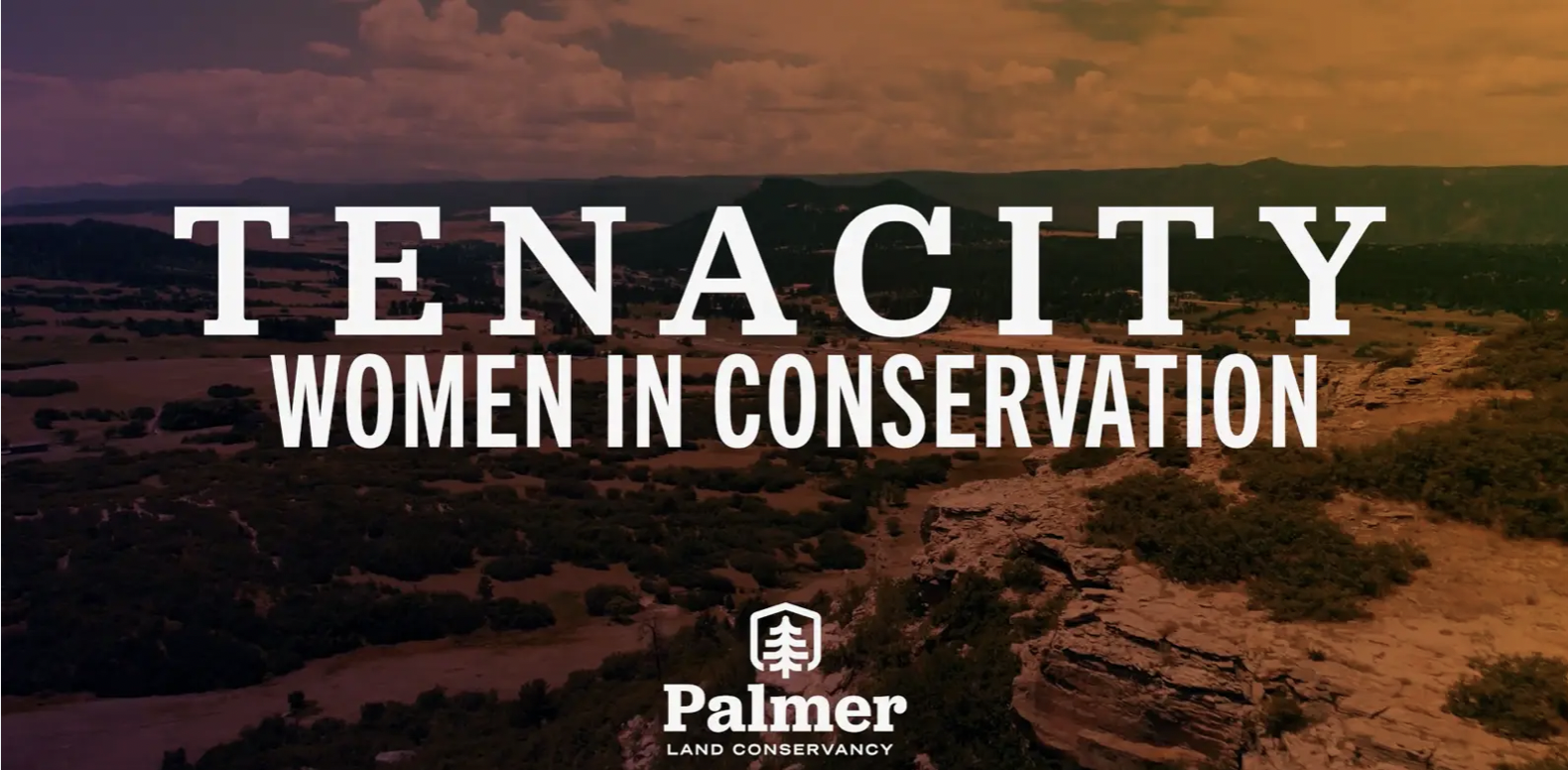 Tenacity: Women in Conservation
Palmer's annual TENACITY: Women in Conservation event celebrates the enduring and tenacious commitment of women who are dedicated to protecting Colorado's wide-open spaces and precious natural resources. It includes a fun and inspiring evening of conversation and good food with women who have blazed their own paths and are defining conservation in the 21st century.
Past events