Bike the Bessemer 2021
was a hit!
Thanks to all of you who attended Palmer's inaugural Bike the Bessemer event on September 24! We welcomed over 50 riders at the Vineland Methodist Church in Pueblo County before embarking on an 11-mile ride and farm tour.
Riders enjoyed stops at DiSanti Farms, the Bessemer Ditch (special thanks to Mike Hill from the Bessemer Irrigating Ditch Company), Milberger Farm's chile processing facility, and Genova Farms before returning to basecamp for a delicious farm-to-table lunch with ingredients sourced directly from Pueblo County.
The lunch program featured a keynote from Colorado State Senator Cleave Simpson about the intersection of agriculture and land conservation, as well as a presentation on Palmer's Bessemer Farmland Conservation Project — a historic Western water initiative in Pueblo County. Riders were also able to participate in a fun raffle with fantastic prizes and gift baskets.
We look forward to hitting the bike trail with you next year for our 2nd annual Bike the Bessemer ride and farm tour. Stay tuned!
Here are a few photos from the beautiful day: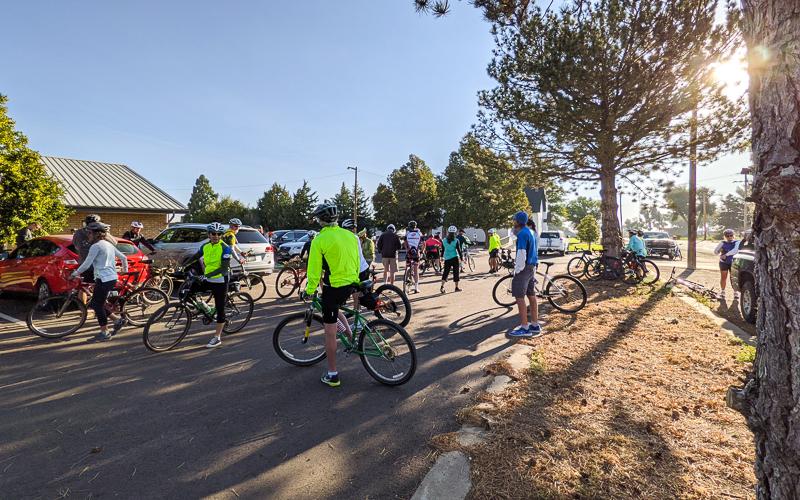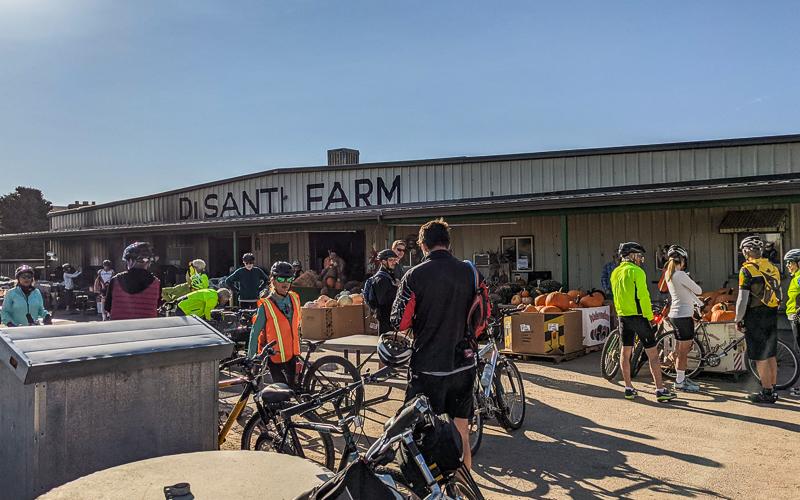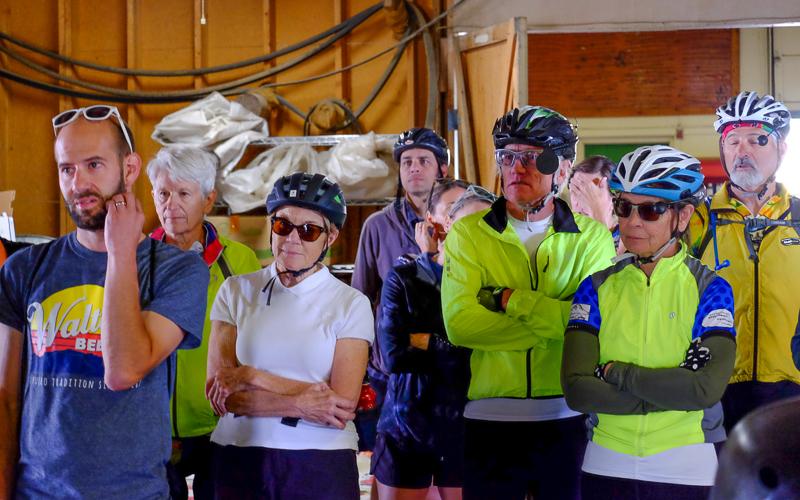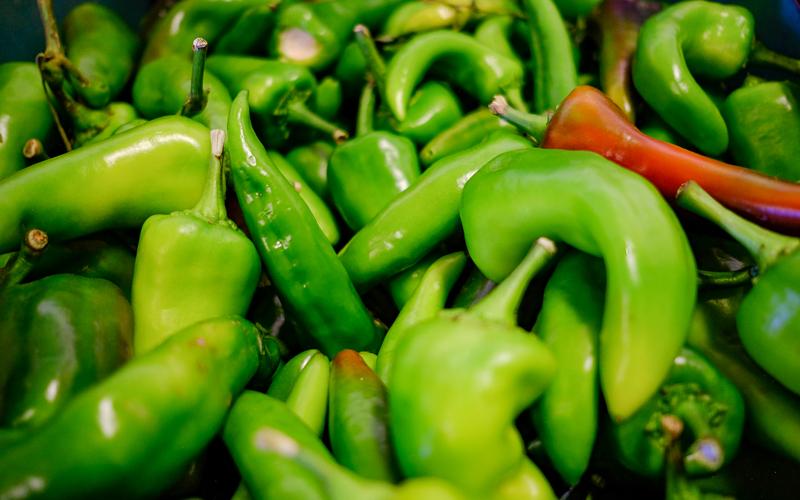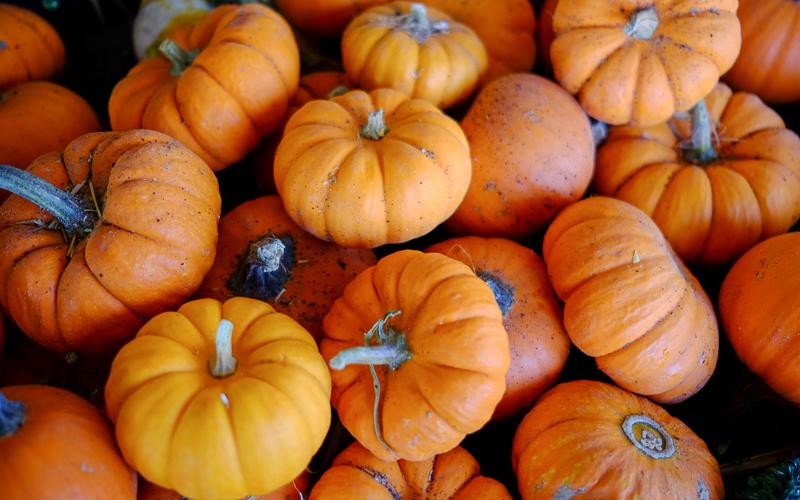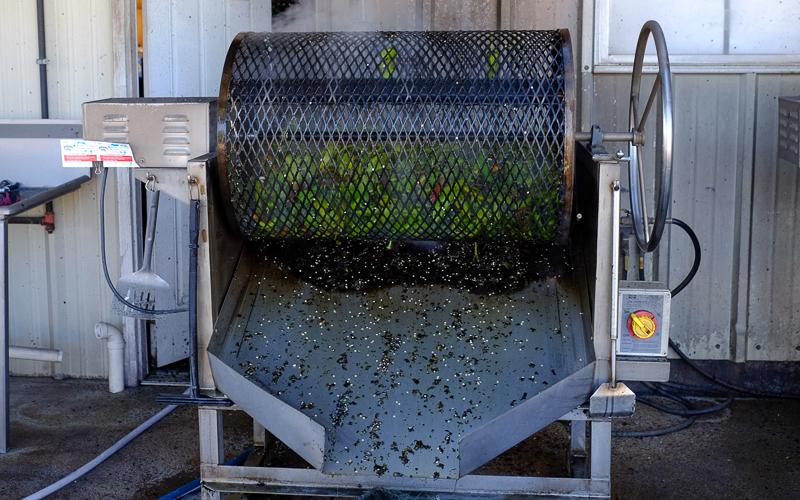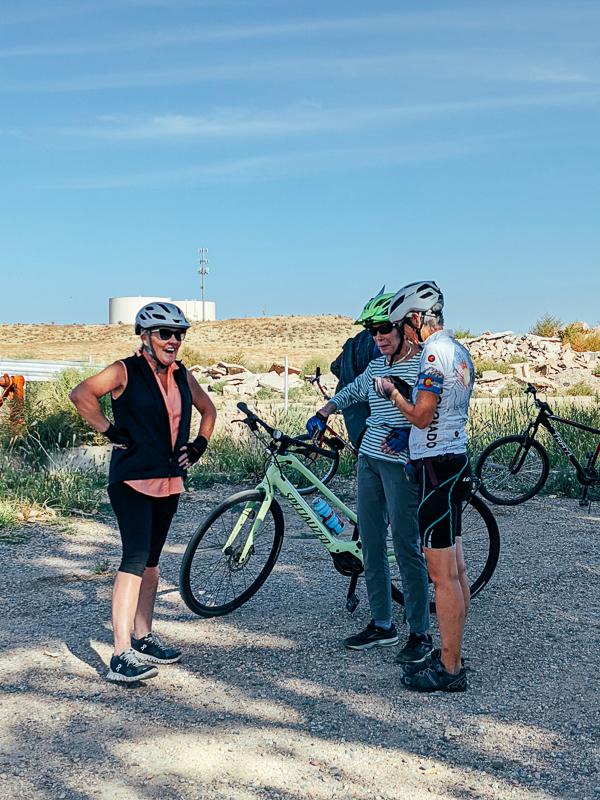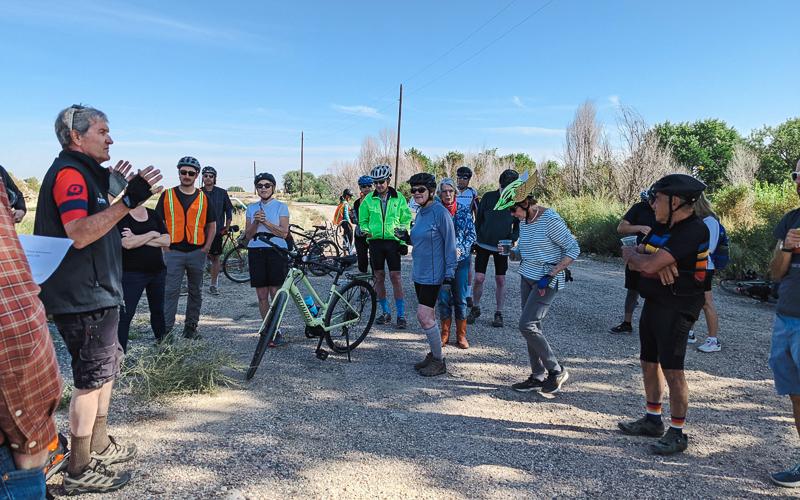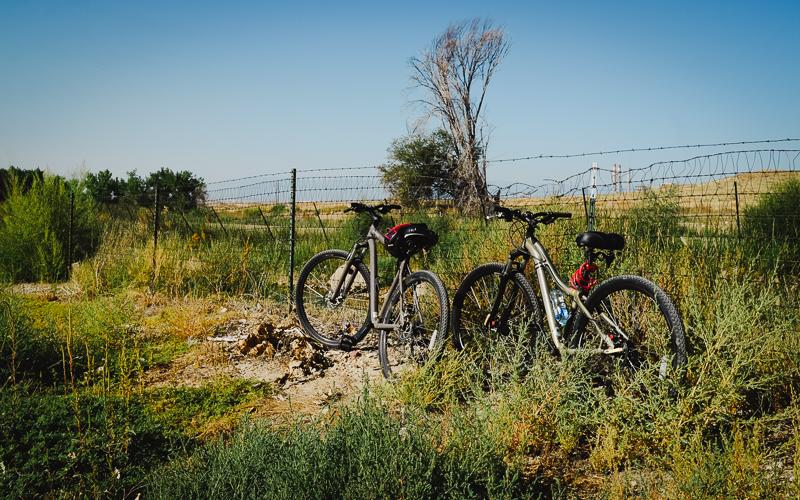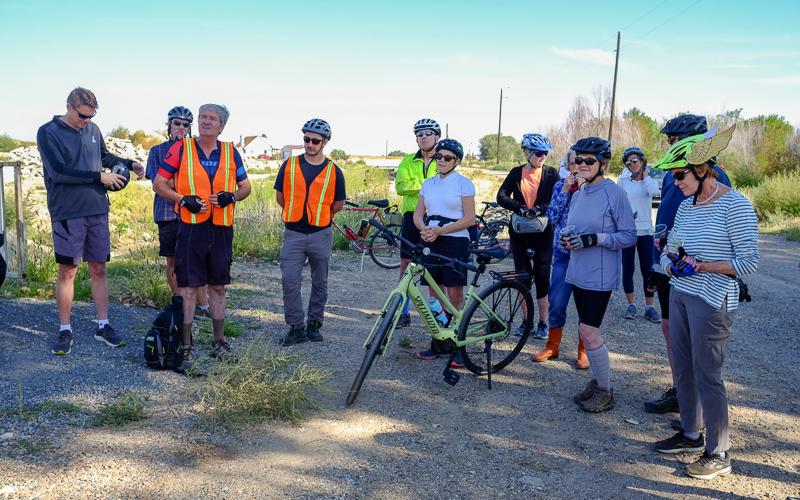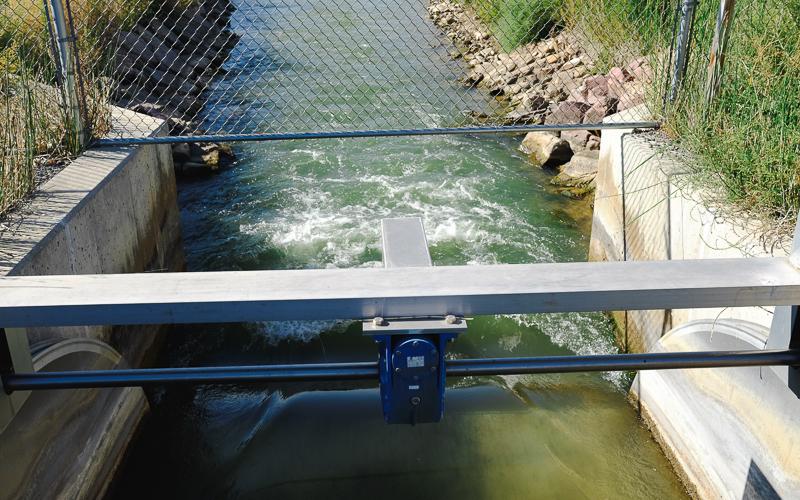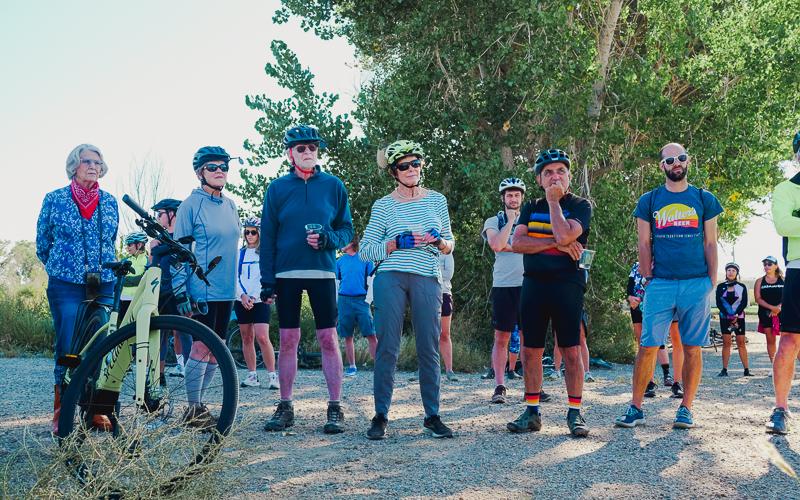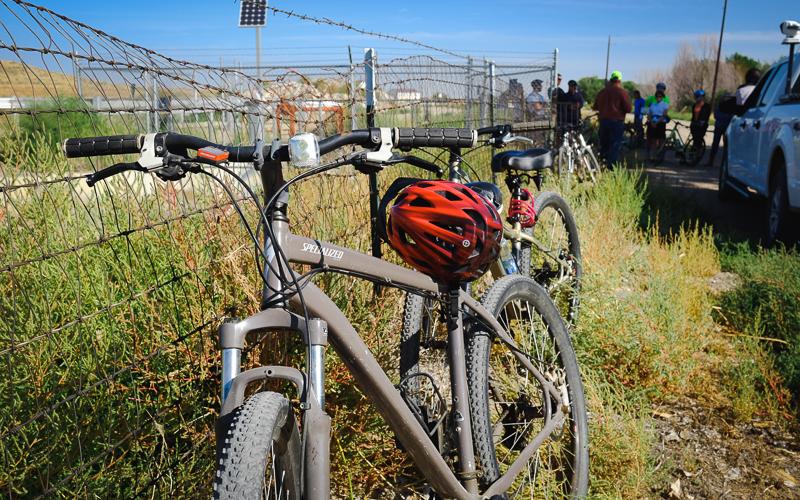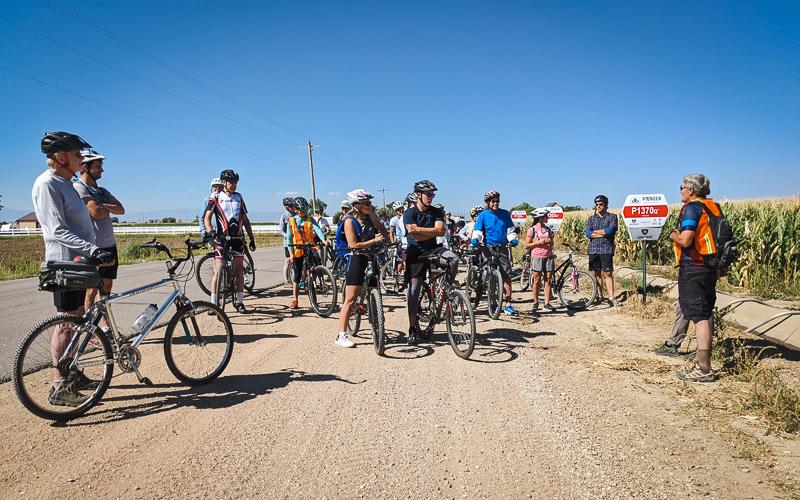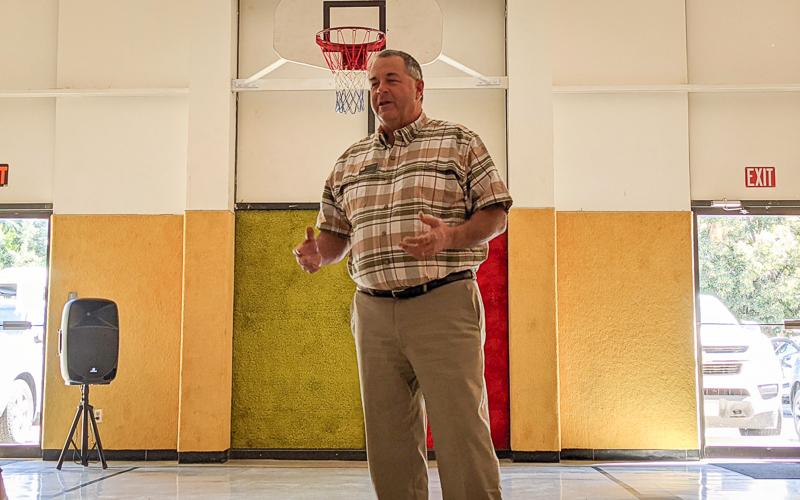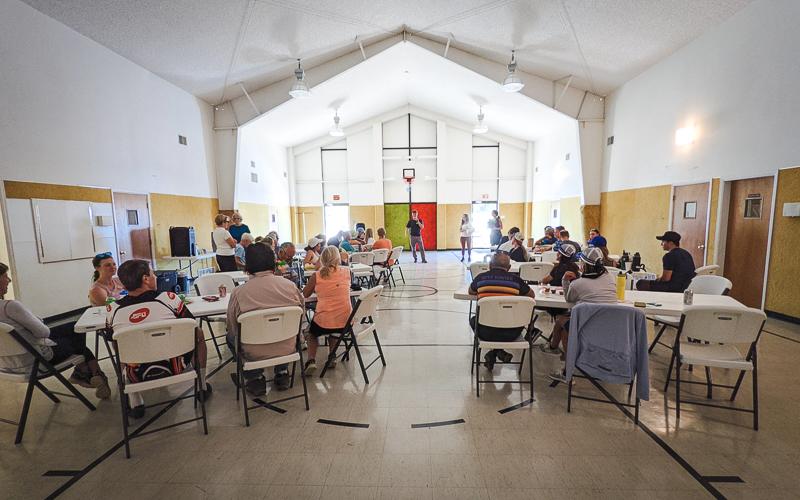 Thank you, sponsors!

Pueblo Primrose sponsors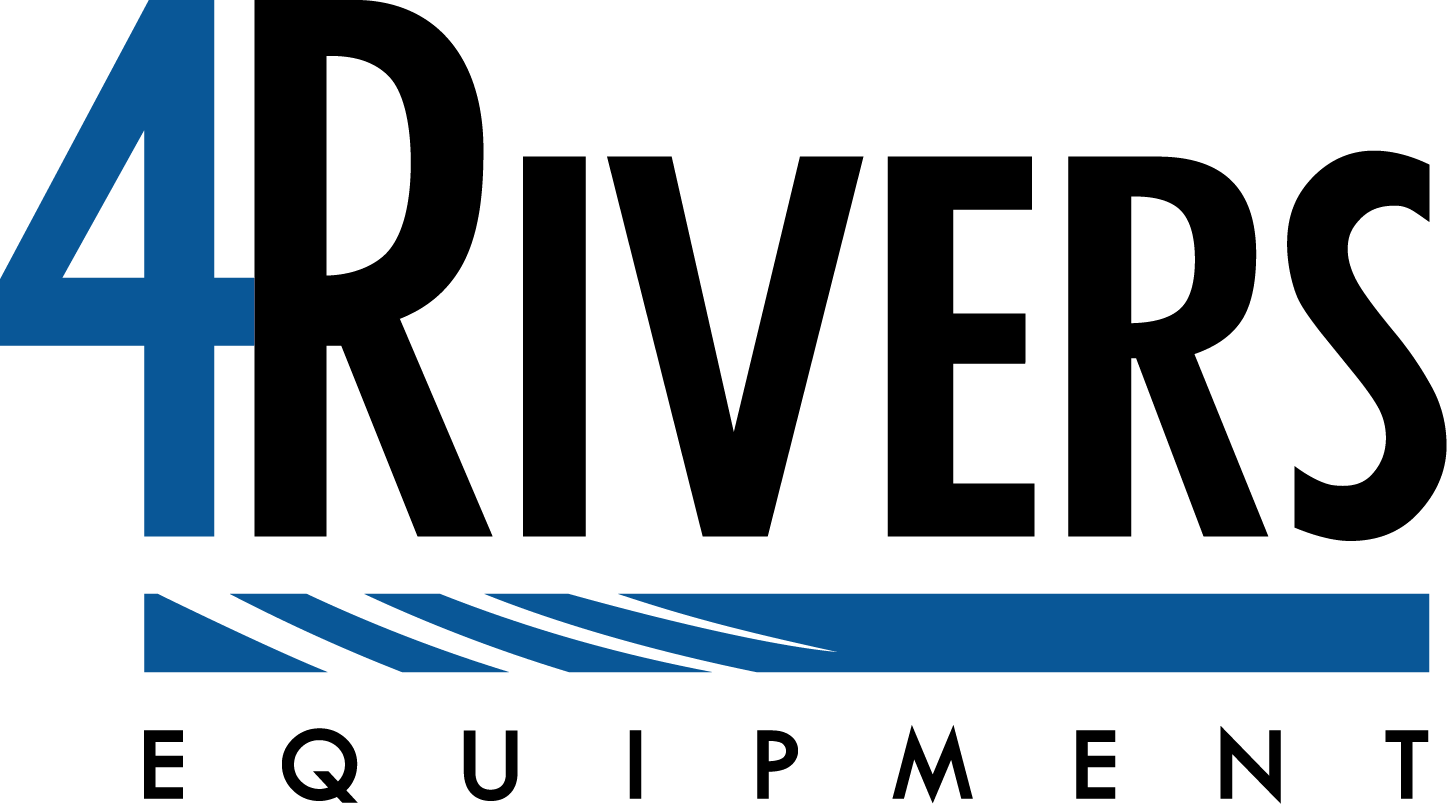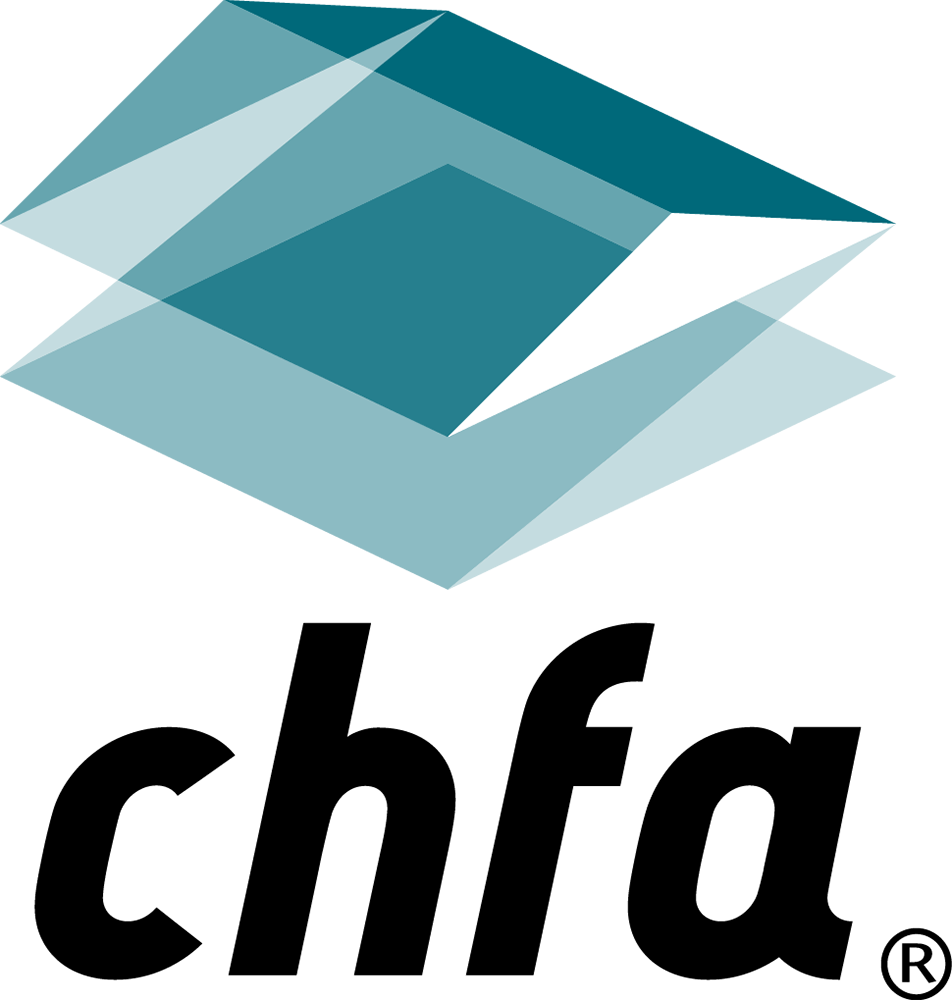 Pueblo Chile Sponsors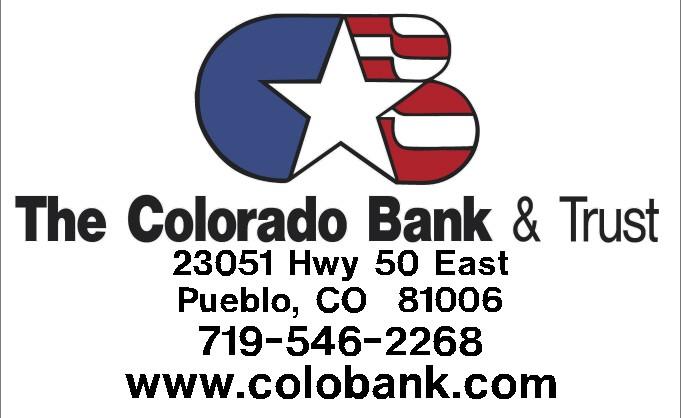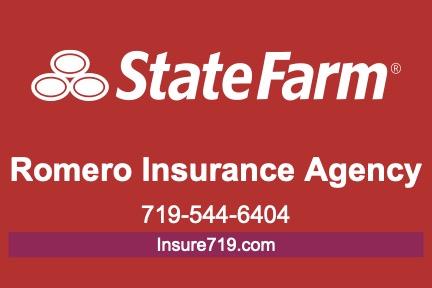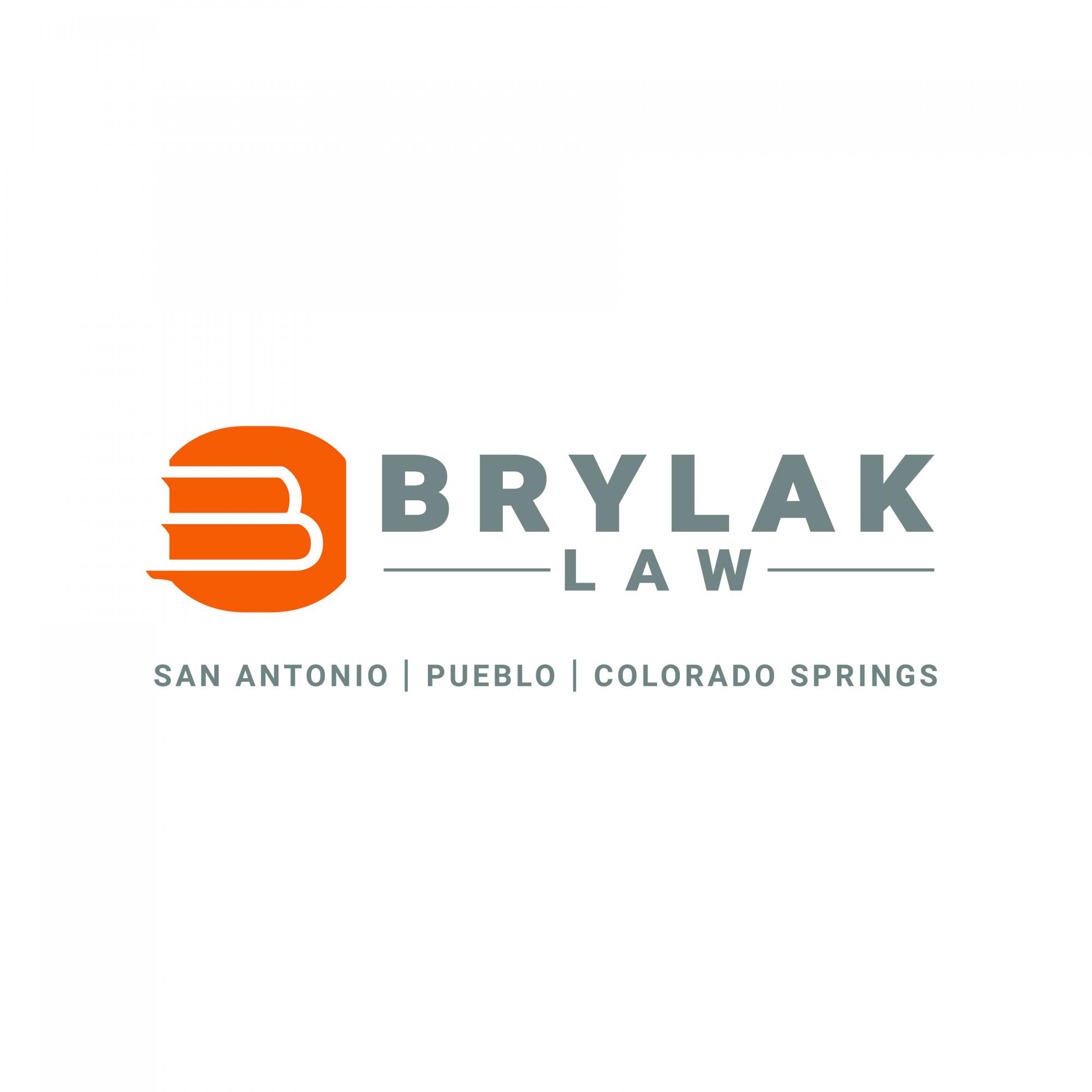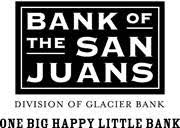 Jalapeño Sponsors