Which Colorado Will You Choose?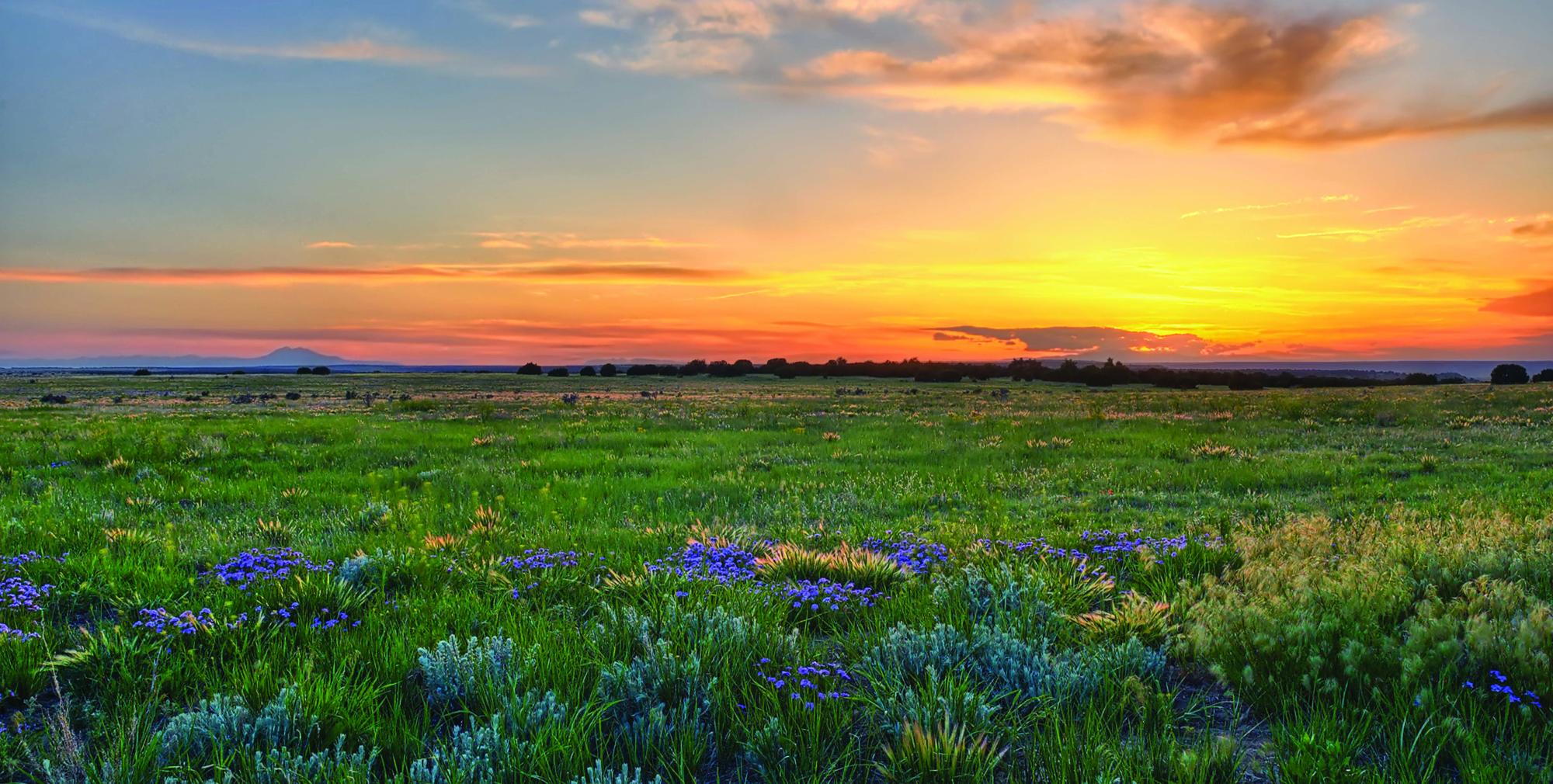 Colorado is at a critical crossroads and we have an important choice to make. If we don't take action and protect the land we love, we risk losing everything that makes our home special.
Without land and water conservation our home can look drastically different:
1.5 million Colorado homes could be without water due to water shortages.
Children will lose access to nature – continuing the trend of only spending 5-7 minutes a day outside.
We'll continue to lose 150 acres of natural land and 40 acres of farmland nationally every hour.
In five years, together we can ensure we have:

Land for Food: Thousands of acres of protected farmland providing local healthy food for all.
Land for People: 5 new parks and open spaces, and miles of new trails for hikers, cyclists, families, and more.
Land for Nature: Protected ecosystems, riparian areas, and wildlife habitat for nature.
Water for Life: Water solutions that balance growing cities and strong farming communities.
Which Colorado will you choose?
Conservation is a solution and we can only accomplish these important and ambitious goals with your generous support.