The Seed Bin
With daylight savings ending this weekend and the Spring Equinox right around the corner, now is the time to begin planning your late spring and summer outdoor garden in Colorado - in fact, some have already begun! In that spirit, below are some of our favorite Colorado-based independent seed companies to check out this season.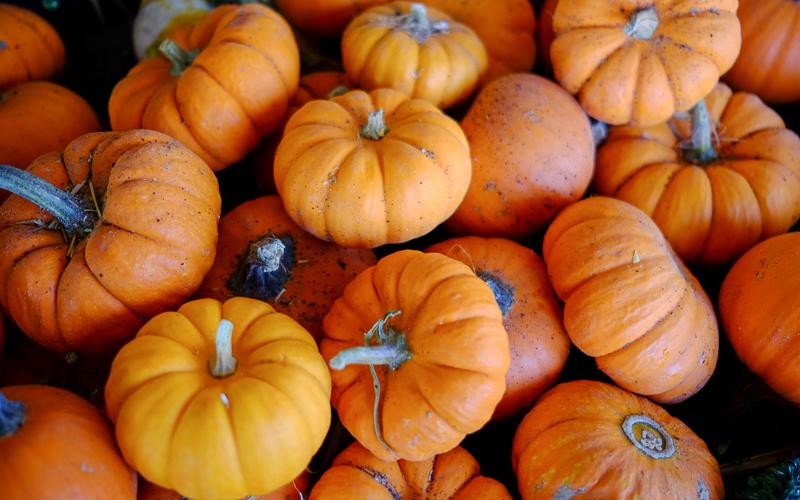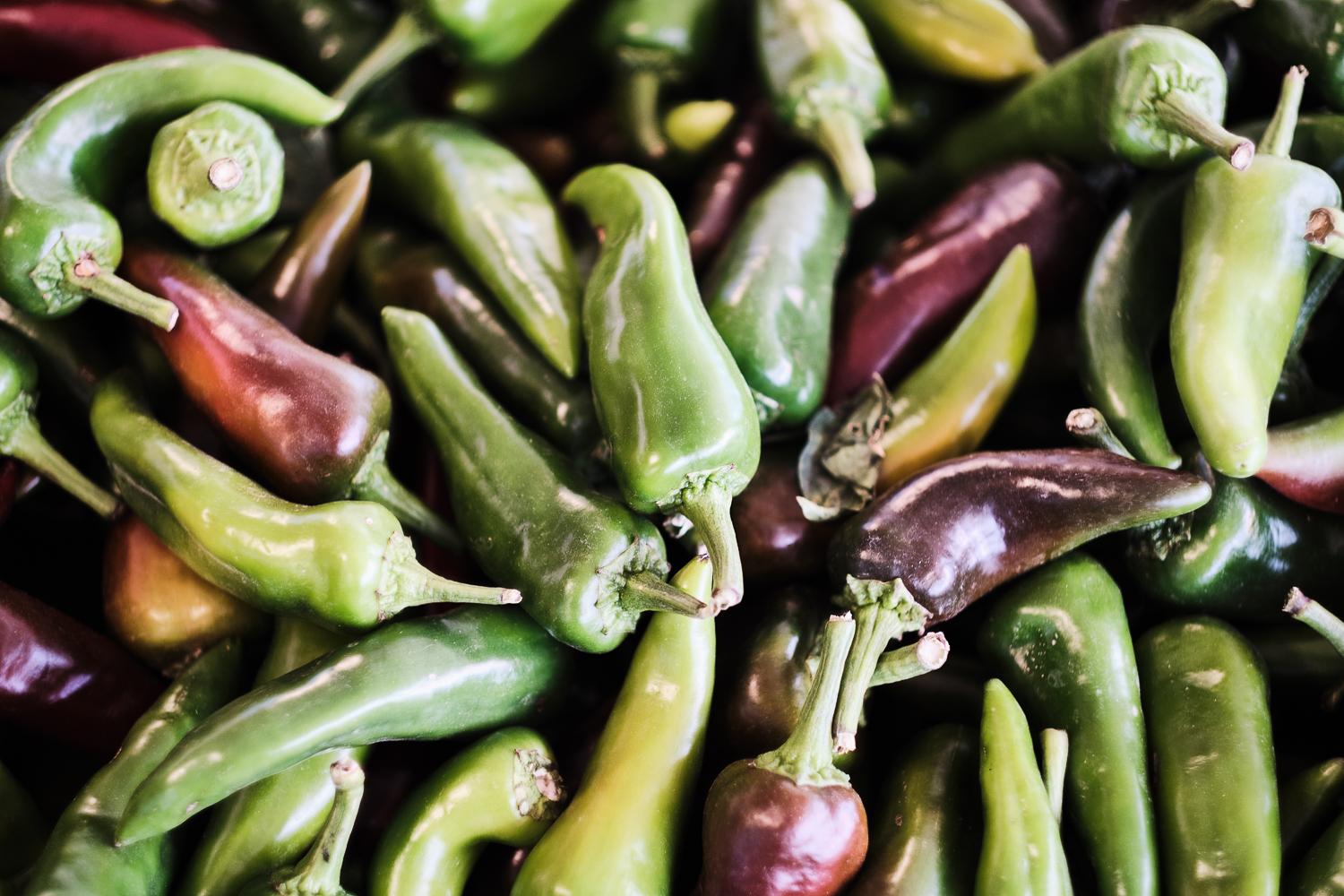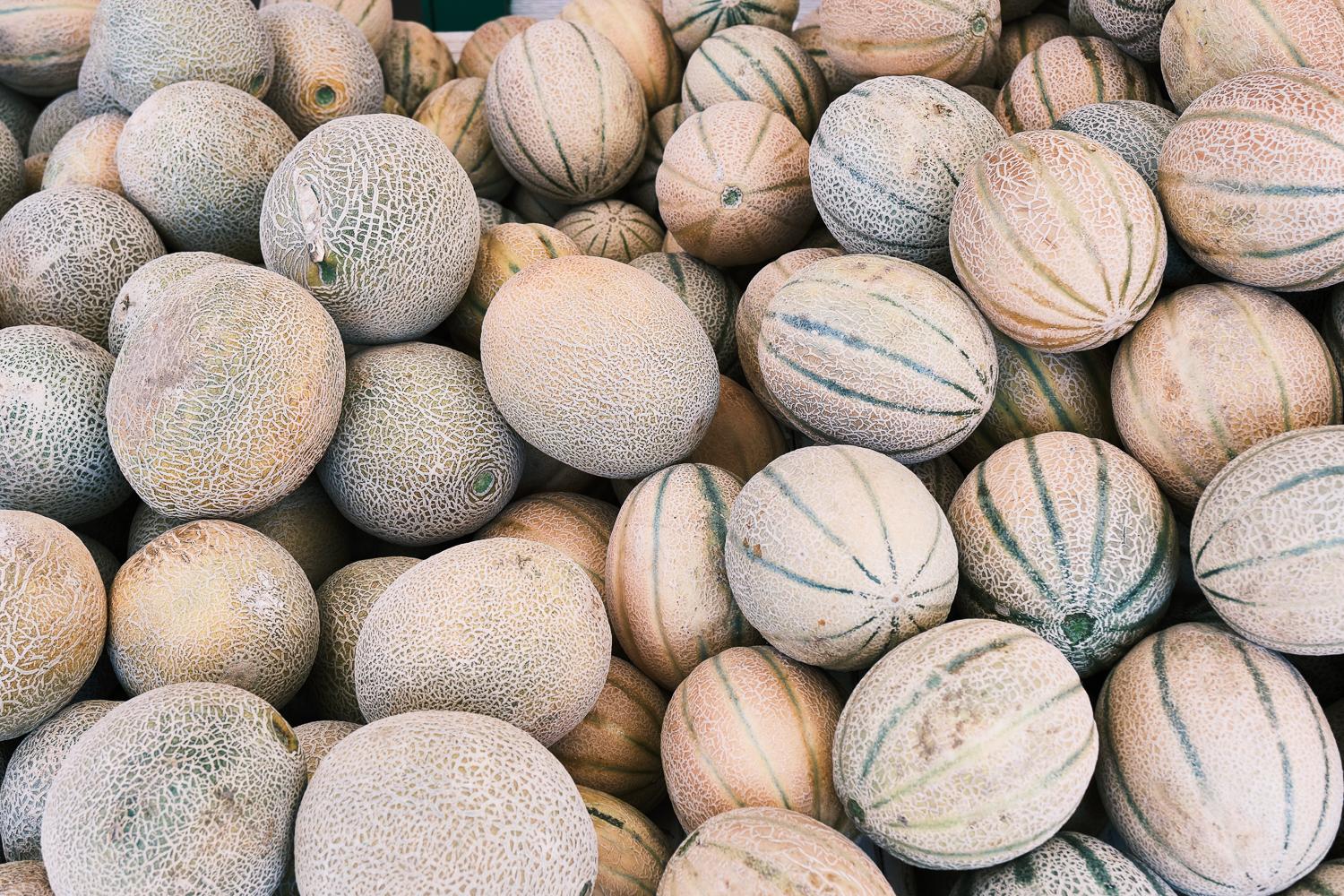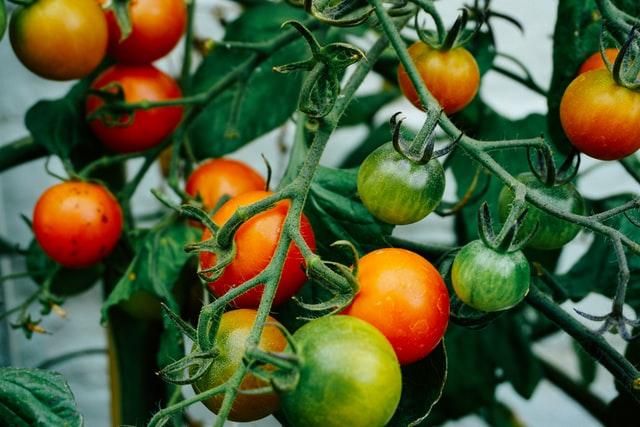 Seed Saving
Interested in learning how to save your own seed this year? Check out Rocky Mountain Seed Alliance, your one-stop online shop for seed and grain school, seed libraries, seed socials, and more.
If you're in Colorado Springs, or the surrounding Pikes Peak area, consider connecting with High Prairie Seed Library or the Colorado Springs Mobile Seed Library.
If you're in Pueblo, join the Colorado Master Gardeners on the last Saturday of every month at the All Pueblo Grows Community Seed Exchange, where you can learn about a variety of gardening topics as well as help prepare seeds to go in to the library (free, 9:30-11:00 am, Barkman Library).