Palmer's Valentine's Day Foodie Gift Guide
While flowers typically dominate the Valentine's Day gift market, we've come up with a few alternatives in case that's not the right gift for your special someone. Plus it's not Colorado's flower season anyways! Handpicked by Palmer staff, these gifts range from more traditional to a little more on the creative side, but we bet there's something on this list for your special someone. Plus, you'll be supporting local farmers, ranchers, and food purveyors across southern Colorado.
Specialty Chocolates from Milberger Farms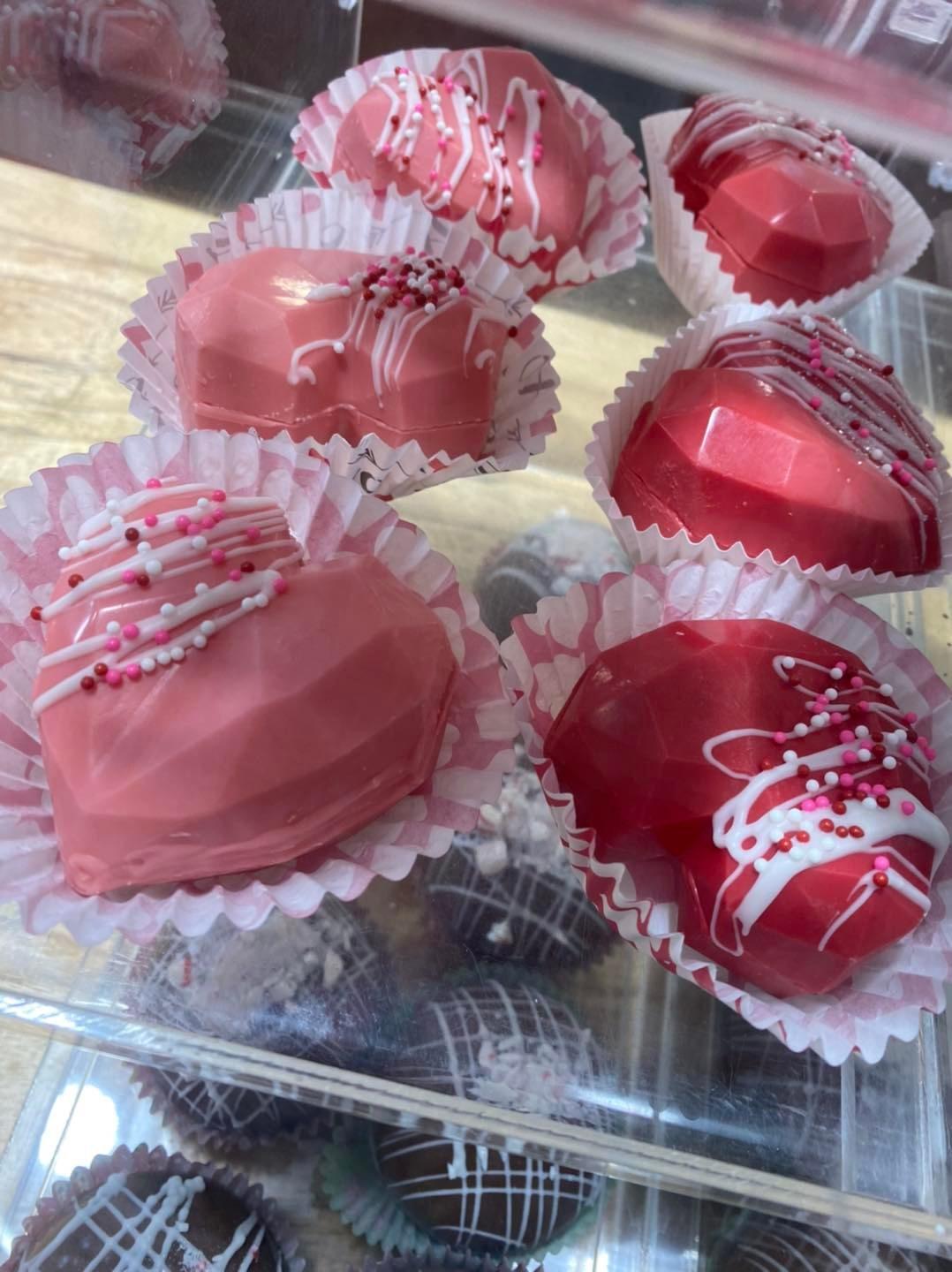 What's a Valentine's Day gift list without some chocolate? Head over to the family-owned Milberger Farms on Hwy 50 six miles east of Pueblo for some special heart-shaped goodies made in their bakery. They've also got fudge, clusters, barks, and even wine cookies. You can even order a specially made Valentine's Day cake for those feeding a crowd. Stop by their spot or call ahead (719-948-3305).
---
Cookie Package from Sasquatch Cookies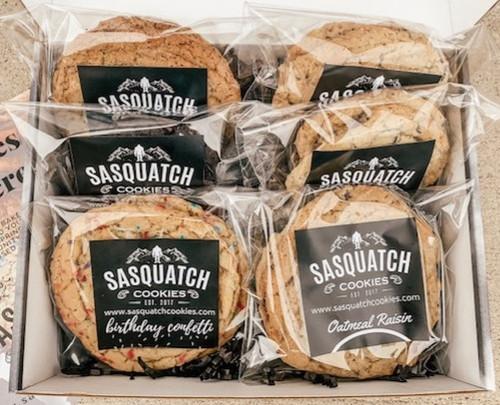 Be sure to pre-order a variety pack of these delicious treats for basically anyone you like. These Colorado Springs-based bakers have a solid variety from which to choose - anything from snickerdoodle to birthday confetti. They even have a gluten-free recipe and special treats just for your special four-legged friend. You might consider ordering a box just for yourself! Online ordering, local delivery, and take-out are available.

Price: Varies (packages start at $13.99)
---
Gift Sets from Pikes Peak Lemonade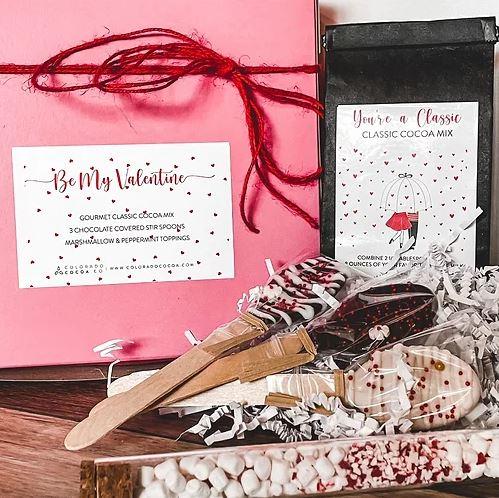 Ok, so this is technically two recommendations, you caught us! This Colorado Springs drink mix purveyor boasts a wide variety of flavor concentrates for lemonades as well as mixers for your favorite cocktails. Special for Valentine's Day they're offering a "Be My Valentine" Cocoa box, which includes cocoa mix, chocolate-covered mixing spoons, and assorted toppings. If special someone prefers something a bit stronger, check out their 4-bottle margarita box. Local delivery, online ordering, and nationwide shipping are available.

Price: Cocoa box - $22.50, Margarita box - $62.50
---
Taste of Pueblo Bundle - Pex Peppers Hot Sauces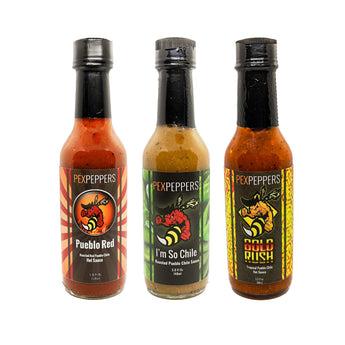 Would it even be possible for us to make a list without having Pueblo chiles on here somewhere? Ranging between 2-4 out of 10 in terms of heat, pick up this comprehensive set for your loved one who loves a bit of spice. These all-natural roasted chile hot sauces are made with world-famous Pueblo chiles and go with a wide variety of foods. Online ordering is available, or check out their website for local retailers.

---
Coffee with Altitude - Peregrine Coffee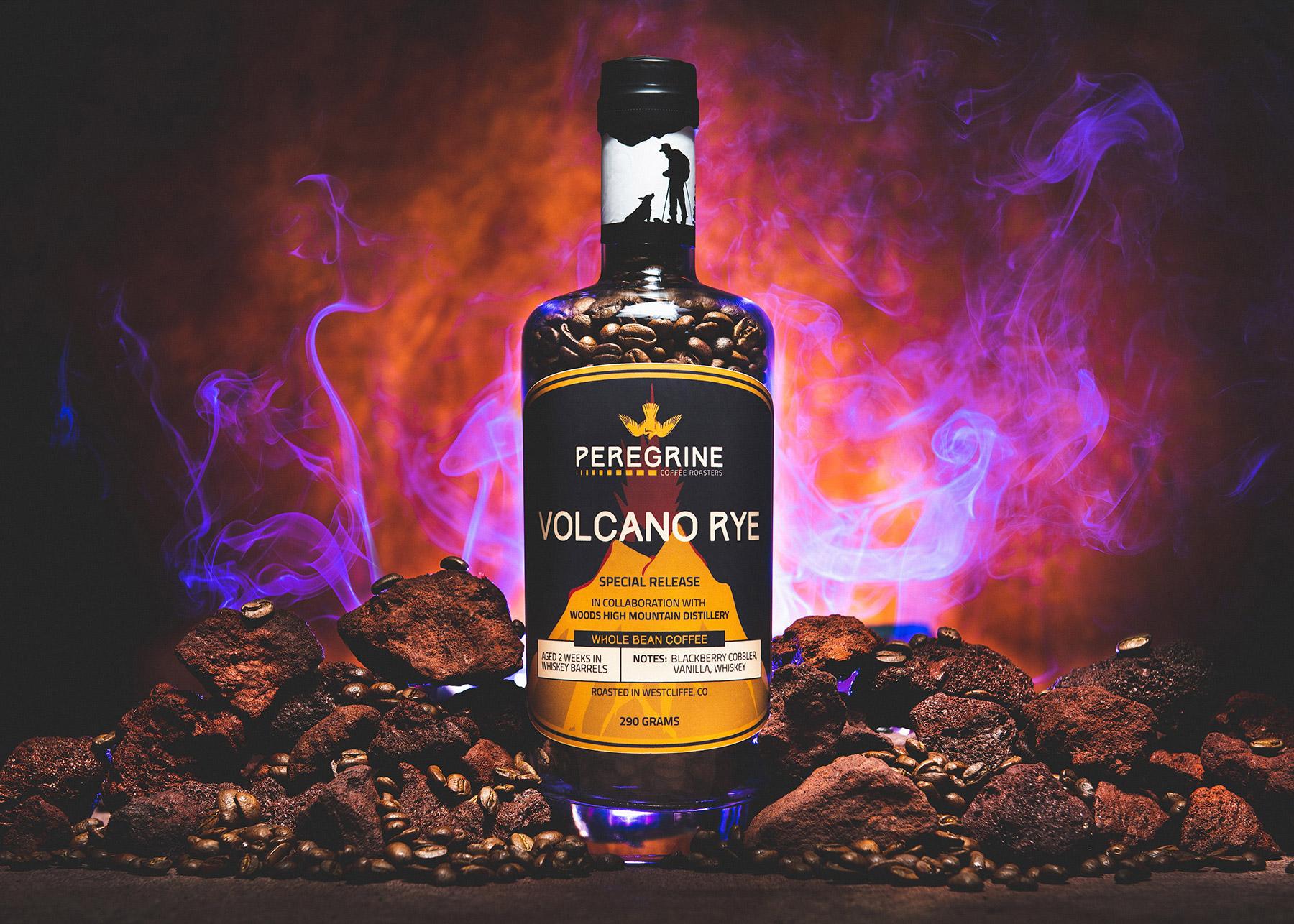 This unique coffee purveyor sources and roasts the best coffee on earth—all at 7,887 feet elevation at the base of the Sangre de Cristo Mountains in Westcliffe. With microlot and niche varieties available, such as their Guatemala Volcán Chingo or Volcano Rye coffee (the latter flavored by being directly thrown into a rye whiskey barrel), we bet the coffee fan in your life will savor their morning brew even more. Visit their store in Westcliffe or order online. Subscription packages are available.
---
Whiskey is for Drinking - Wood's High Mountain Distillery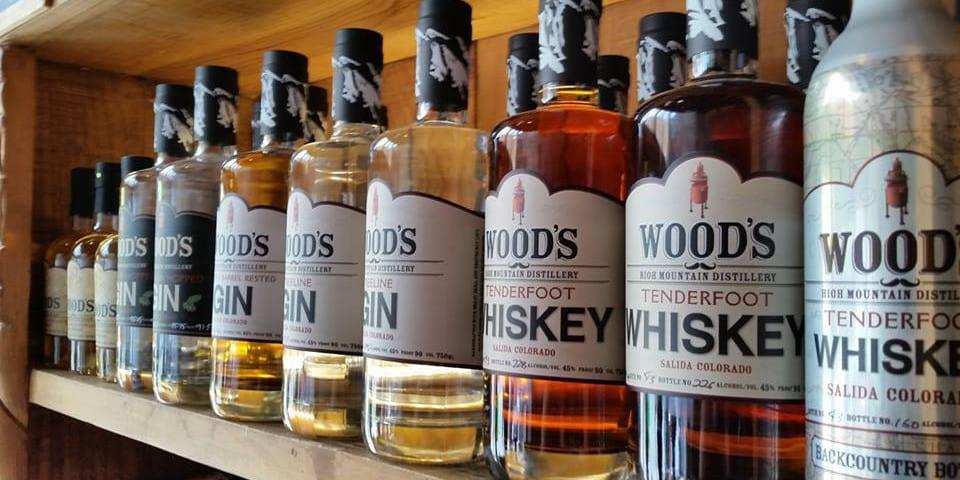 As they say, whiskey is for drinking and water is for fighting and we say, tip one back with the one you love on Valentine's Day. Hand-crafted in Salida, this small-batch spirits distillery owned by the Wood brothers uses the crisp snowmelt waters of the high country to create whiskey, gin, vodka, and other spirits. They also source many of their ingredients from Colorado farms. Pick up a bottle directly from their Salida tasting room or visit their website to find bottles at your local liquor store. 21+, please drink responsibly.
Photos courtesy of the companies mentioned.