TENACITY: Women in Conservation 2023
What do these three highly accomplished women have in common?
They each are leaving indelible marks on their respective industries while simultaneously protecting the natural resources that define our great state.
Join Palmer Land Conservancy on March 15, 2023, for TENACITY: Women in Conservation 2023 — an evening of inspiration and conversation around our shared passion for Colorado.
The centerpiece of our event will be an on-stage conversation with Anne Castle - Senior Fellow at the Getches-Wilkinson Center for Natural Resources, Energy, and the Environment at the University of Colorado Law School, Dawn DiPrince - Executive Director of History Colorado, and Jackie Miller - Executive Director of Great Outdoors Colorado (GOCO).
From ensuring water for present and future generations; to stewarding Colorado's rich and diverse history; to guiding the future of our great outdoors — learn about the grit and determination these women harness to do their important work. Moderated by Rebecca Jewett, Palmer's President and CEO, we'll hear about the challenges they've faced, the successes they've celebrated, and discover what gives them hope for the future. They will also share a few pearls of wisdom to inspire the next generation of land lovers.
Wednesday, March 15, 2023 | 5:00 - 7:00 p.m.
The Pinery at the Hill | 775 W. Bijou Street, Colorado Springs
Tickets: $35/each
Cocktail and hors d'oeuvres reception | cash bar
---
---
Meet Our Speakers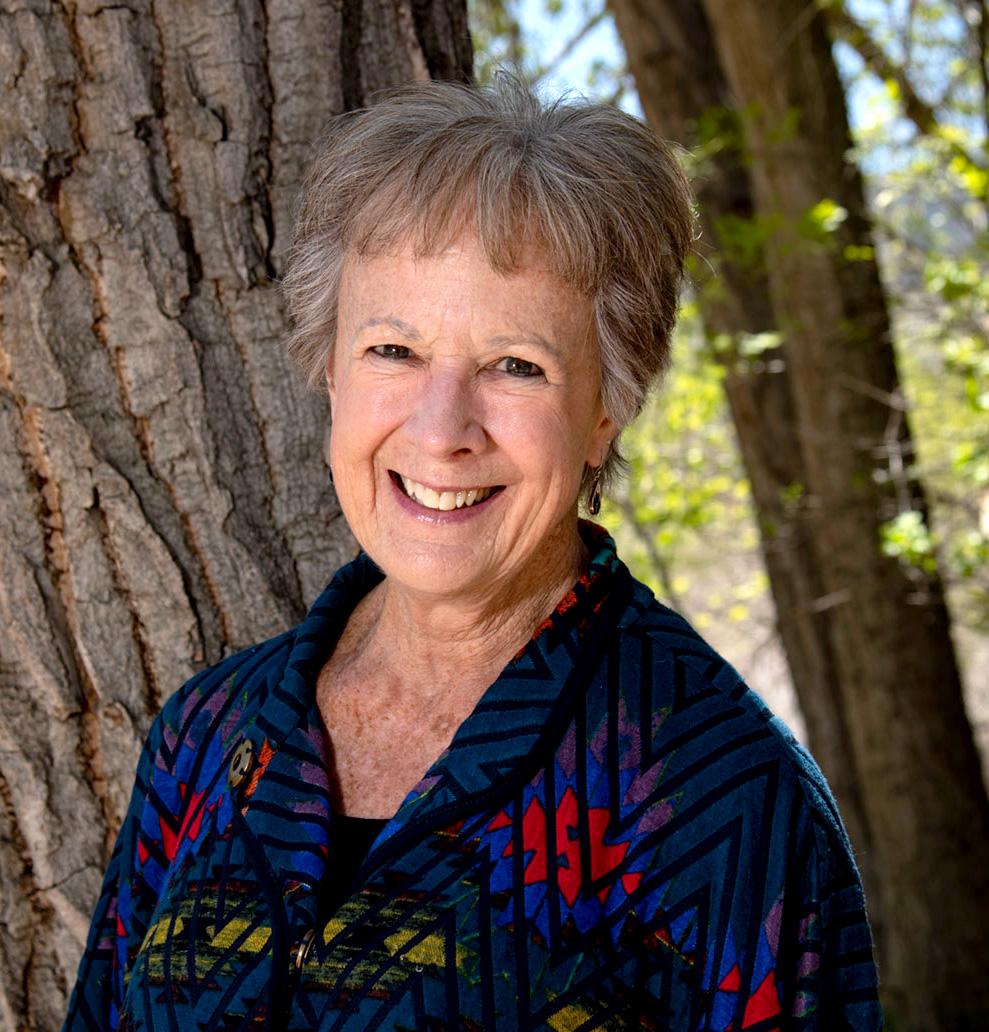 Anne Castle
Anne Castle is a senior fellow at the Getches-Wilkinson Center for Natural Resources, Energy, and the Environment at the University of Colorado Law School, focusing on western water issues, including Colorado River policy and management and the integration of Tribal water interests. From 2009 to 2014, she was Assistant Secretary for Water and Science at the U.S. Department of the Interior where she oversaw water and science policy for the Department and had responsibility for the U.S. Bureau of Reclamation and the U.S. Geological Survey.  Castle was appointed by President Biden as the U.S. Commissioner for the Upper Colorado River Commission.  She co-founded an initiative on universal access to clean and safe water on Indian reservations, and continues to serve as a member of the core team for that effort.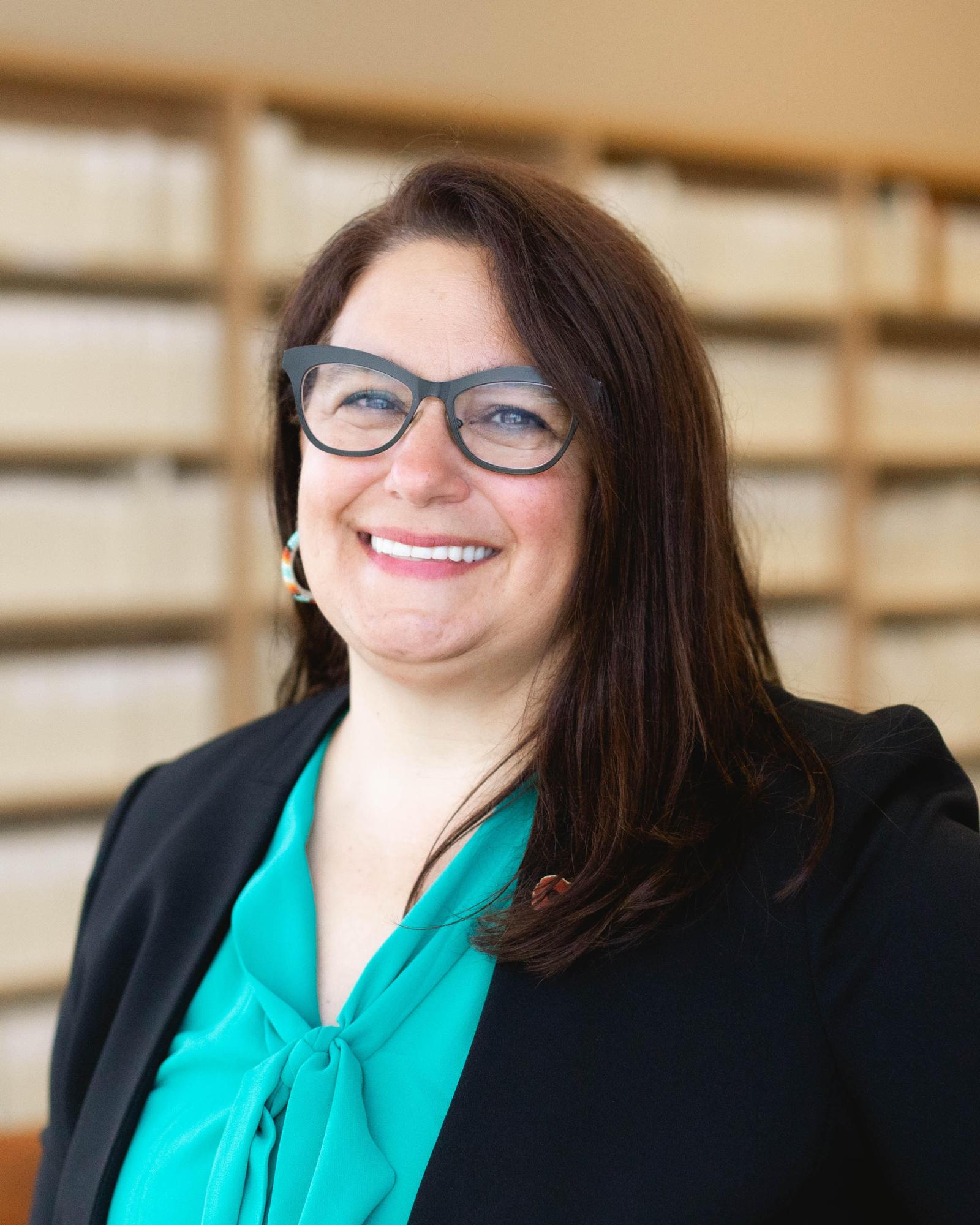 Dawn DiPrince
Dawn DiPrince is the Executive Director of History Colorado and appointed as Colorado's State Historic Preservation Officer by Governor Jared Polis. DiPrince has served in several leadership roles since joining History Colorado in 2012. She is a fourth-generation Coloradan and a champion for work that helps share the history of all communities and people in our state. Some of the largest initiatives she has led at History Colorado include Borderlands of Southern Colorado, Hands-On History, and Museum of Memory. DiPrince served as co-chair of the Governor's Ludlow Centennial Commemoration Commission and lead developer of the award-winning Children of Ludlow.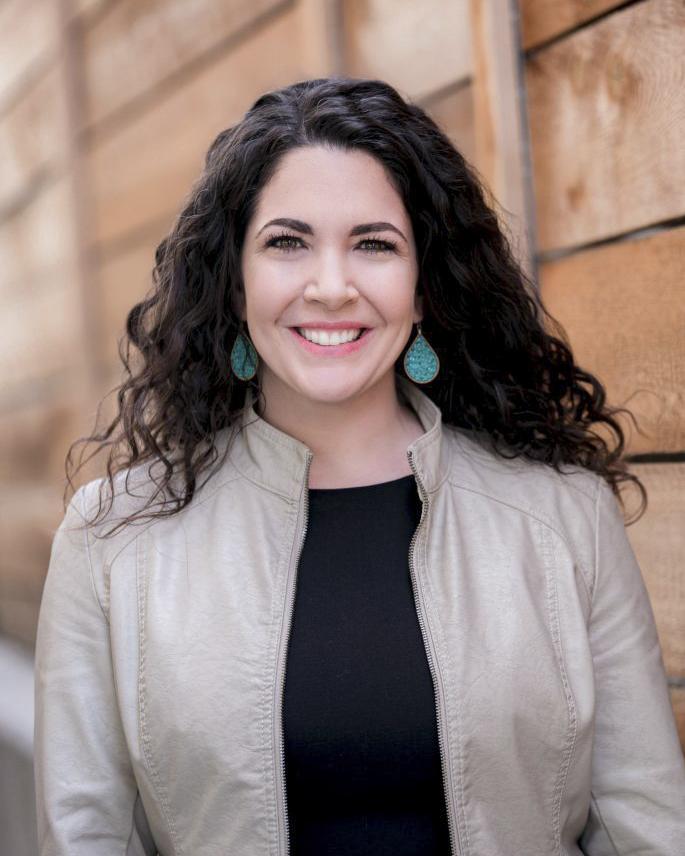 Jackie Miller
Over the course of nearly two decades in the grant-making industry, including 15 years at Great Outdoors Colorado (GOCO), Jackie has created, managed, and directed initiatives to impact others' lives. In 2015 she spearheaded the launch of Generation Wild, an unprecedented movement in Colorado to connect youth and families with the outdoors. Collaborating with the GOCO Board, stakeholders, partners, and constituents across the state has provided Jackie with a ground-up perspective of program development and grant management as well as in-depth strategic planning and direction experience.
As GOCO's Executive Director, Jackie is a convener who is passionate about facilitating partnerships across organizations, developing strong and supportive teams, and connecting people with opportunities that will help them grow personally and professionally.
Jackie received her bachelor's from Saint Michael's College in Vermont, was a 2016 fellow at the Harvard Kennedy School of Executive Education and was selected by the Denver Business Journal as a 2019 40 under 40 award winner.
Our Vision
Palmer's vision for our event and beyond is to forge a stronger network of women who are deeply committed to protecting the Colorado we love. We invite you to join us for what is sure to be a fascinating and inspiring evening learning from these women, while also celebrating our collective vision for Colorado, and cultivating a sense of community and action for the important work of protecting our home.
---
Thank You Sponsors
Montane Level Sponsors
---
Foothills Level Sponsors
---
BECOME A SPONSOR OF TENACITY: WOMEN IN CONSERVATION
Are you interested in connecting your brand, business, or yourself with influential women and business leaders in our community? Consider becoming a sponsor of Women in Conservation and support critical on-the-ground conservation throughout Colorado and help inspire the next generation of land lovers. Learn more about becoming a sponsor here.