Summer Gear Picks
From rivers to mountains, everyone has their list of essential gear when they head outdoors. We polled the Palmer staff about some of their favorite pieces of equipment, and here are our top picks for this summer.
Colorado Mountain Club's Rocky Mountain Wildflowers Guide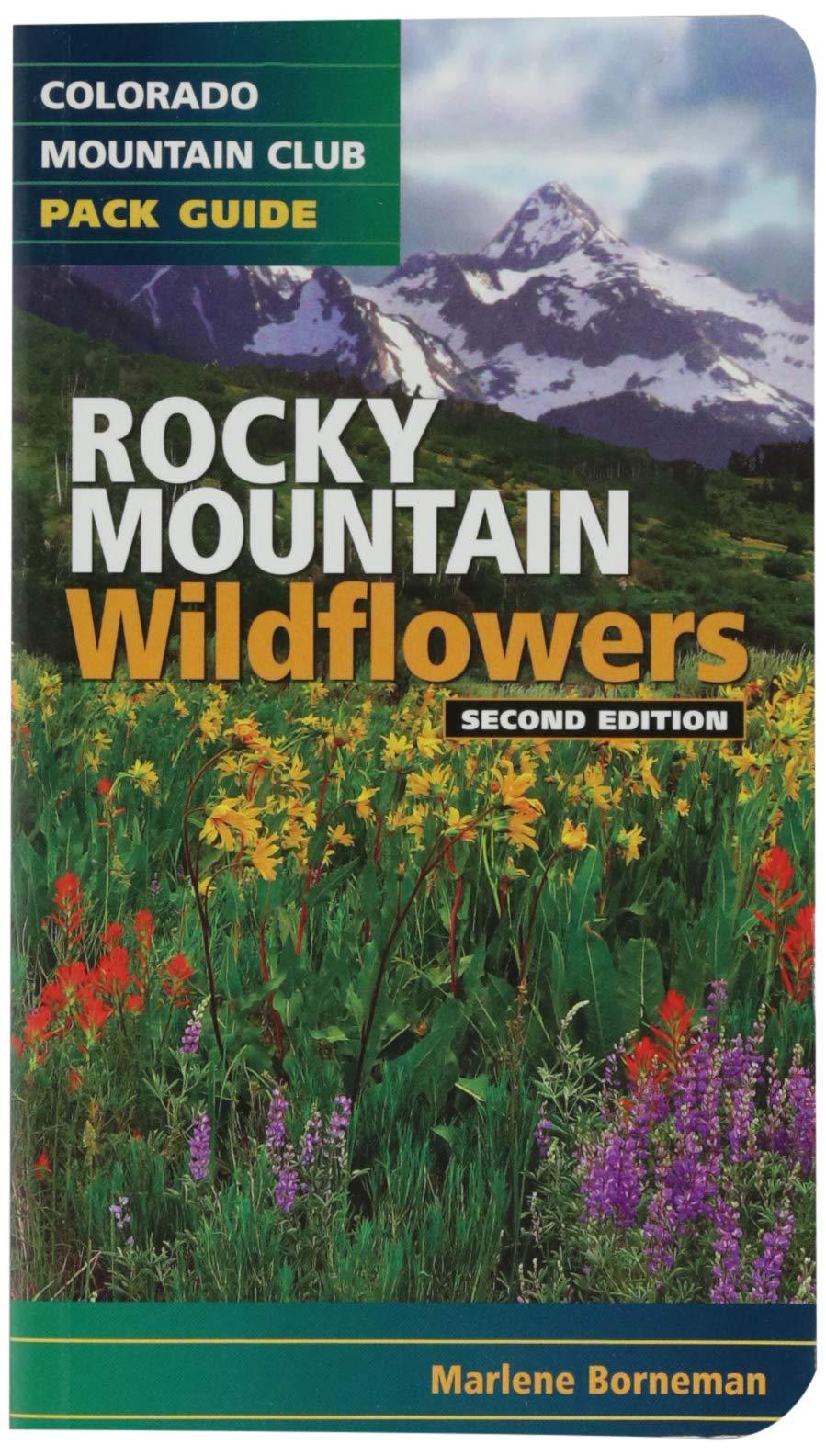 If you're the one who always wants to know which wildflower or plant species you found, the Colorado Mountain Club's Rocky Mountain Wildflowers guide is for you. With over 180 of Colorado's most common wildflowers, this book is compact enough to fit in your pack and still provide you with all the information you need to ID plants.
---
Tenkara Fly Rods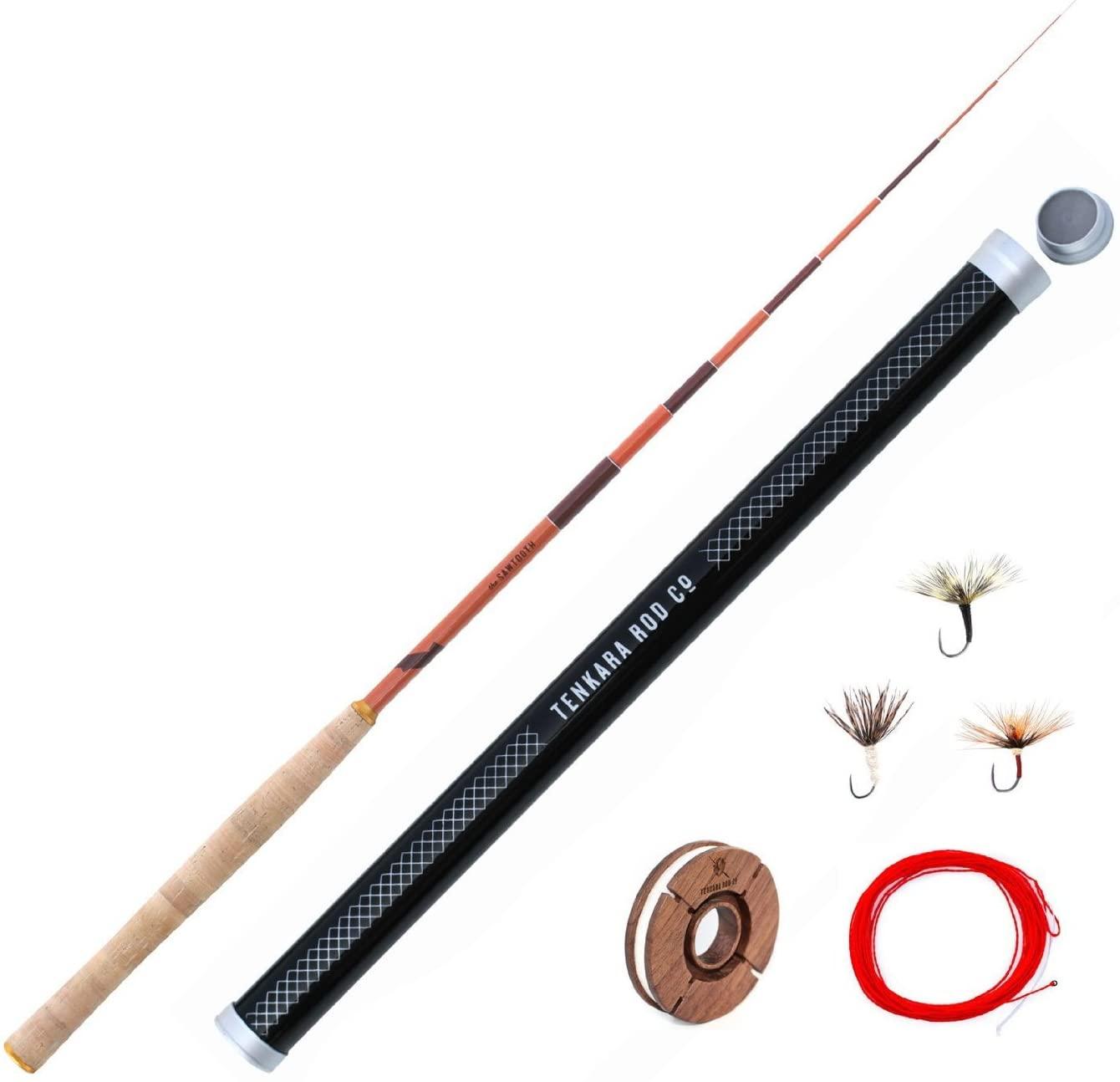 As our avid fly fisherman on staff put it, "It's perfect for small mountain streams since it's super lightweight and easy to pack." With rods ranging from 2.1-5 ounces, Tenkara rods won't weigh you down on your journey.
---
Sun Bum SPF30+ Mineral Face Lotion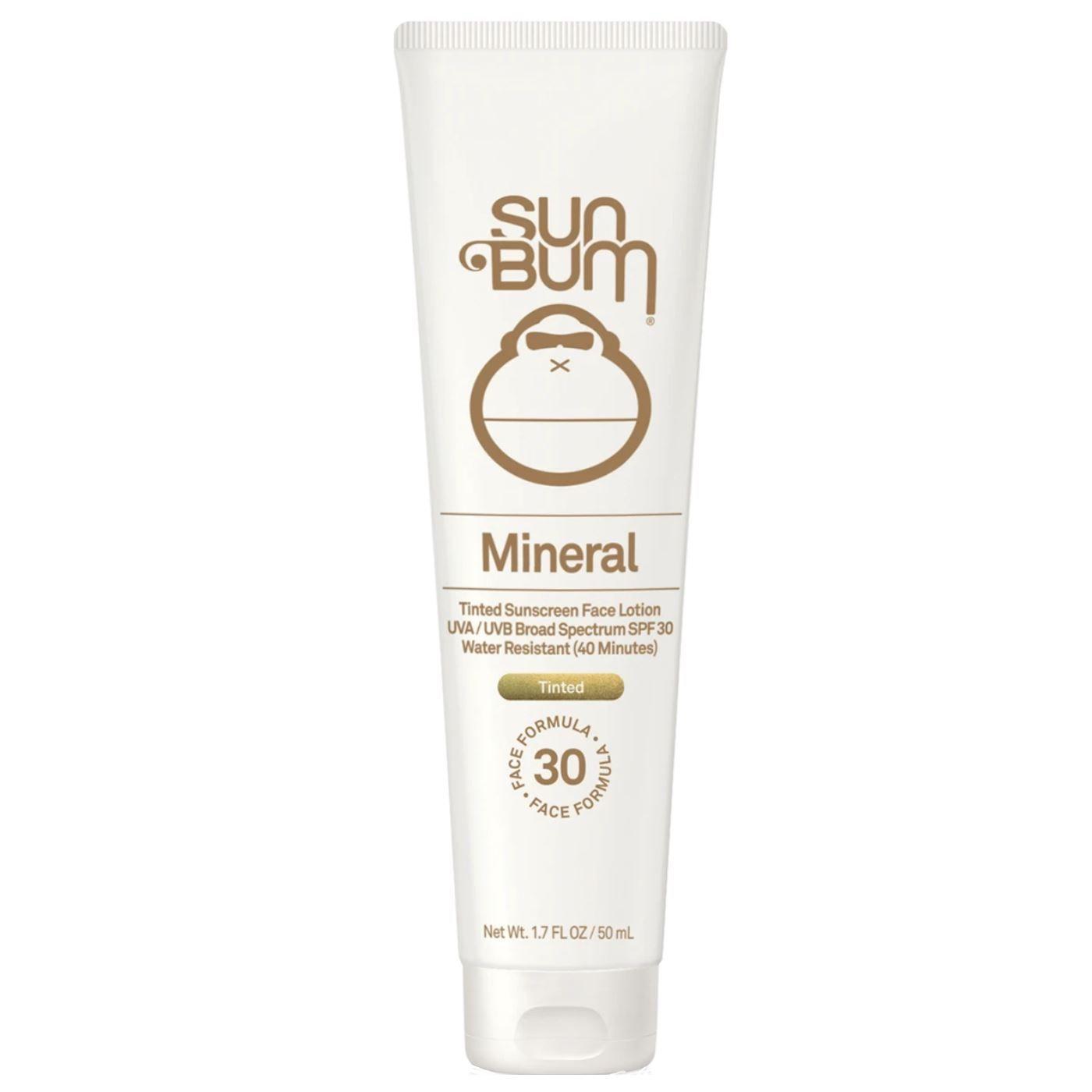 Free of all the harsh chemicals in conventional sunscreens, Sun Bum's zinc-based sunscreen is perfect for those who burn easily in higher elevations. With packaging ranging from 1.7-3 ounces, you can keep some in your vehicle/at home and have some with you on the trail to reapply.
---
Flexpedition Pants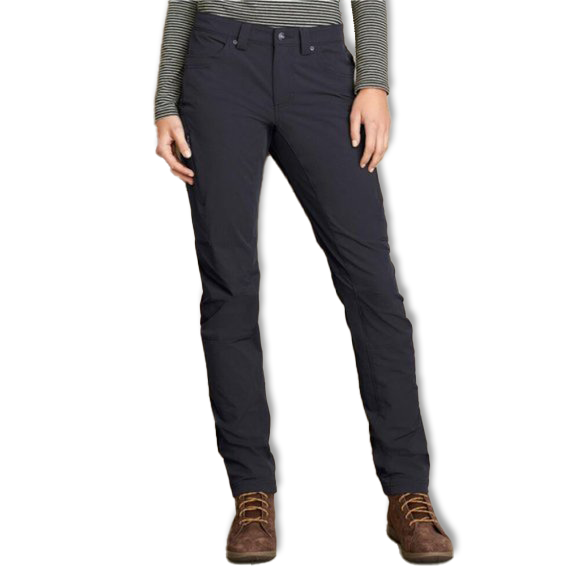 These durable, water-repellent pants from Duluth Trading Company are an excellent bet for when it's a little too cold to hike in shorts. "With different inseam lengths and roomy pockets even in their women's version, it's hard not to love hiking in these," raved one staff member. Sizes range from 2-30W in women's and 32-48 in men's.
---
Hybridlight Headlamp
"After one too many adventures went awry in my 20s where a headlamp saved me, I always pack my headlamp with me," said one of our staff members. The Hybridlight lasts for up to 30 hours on one charge. Its best feature is the mini solar charging panel that comes with it, so you can charge off-the-grid.
Note: Palmer is not affiliated with any of these brands. Our recommendations are based on our staff's personal experience.