Significant Statewide Conservation Milestone Reached
The Colorado Division of Conservation recently announced it has met its annual $45 million reserve for 2021 conservation easement state tax credits—making full use of the State of Colorado's investment in conservation.
This is a significant milestone for Palmer and conservation across the state, as this is the first time the annual cap has been completely reserved since the $45 million cap was created in 2014.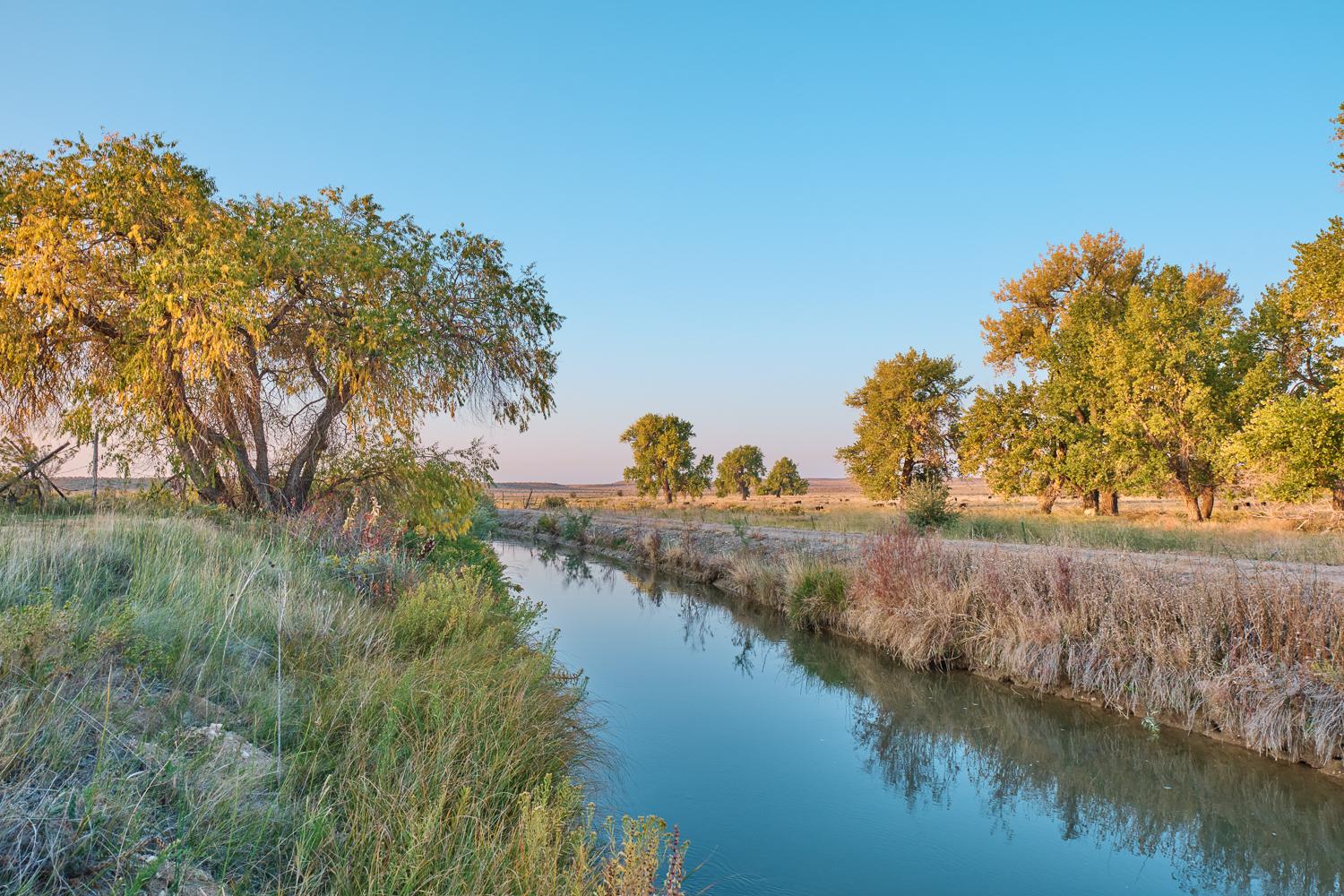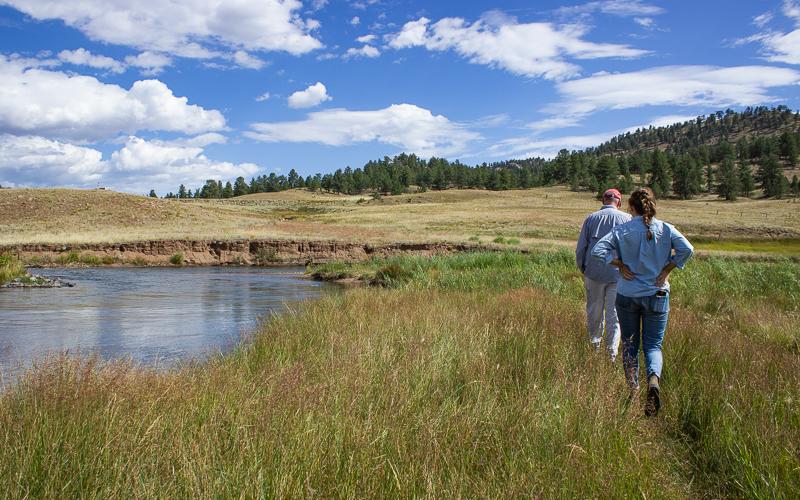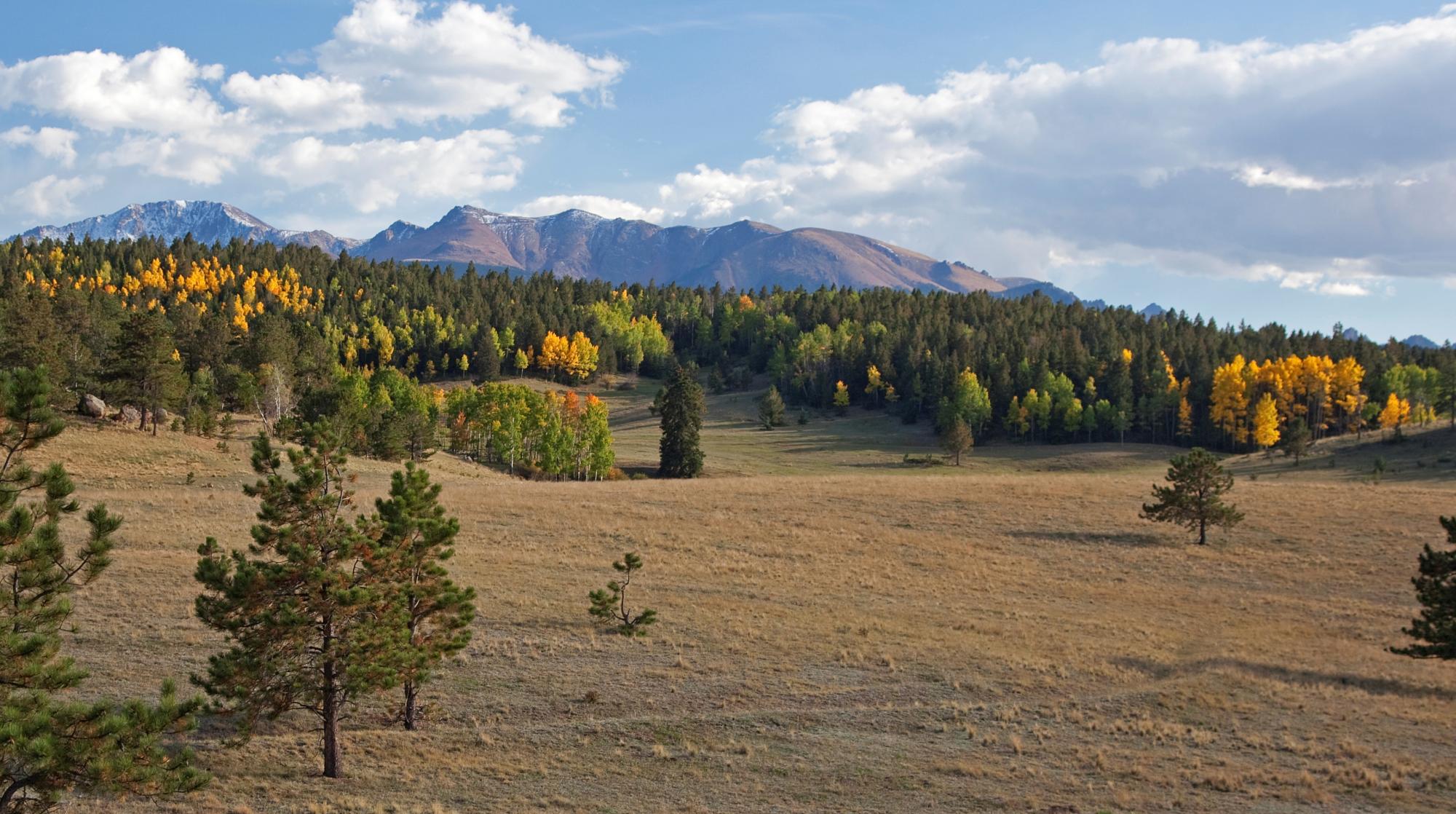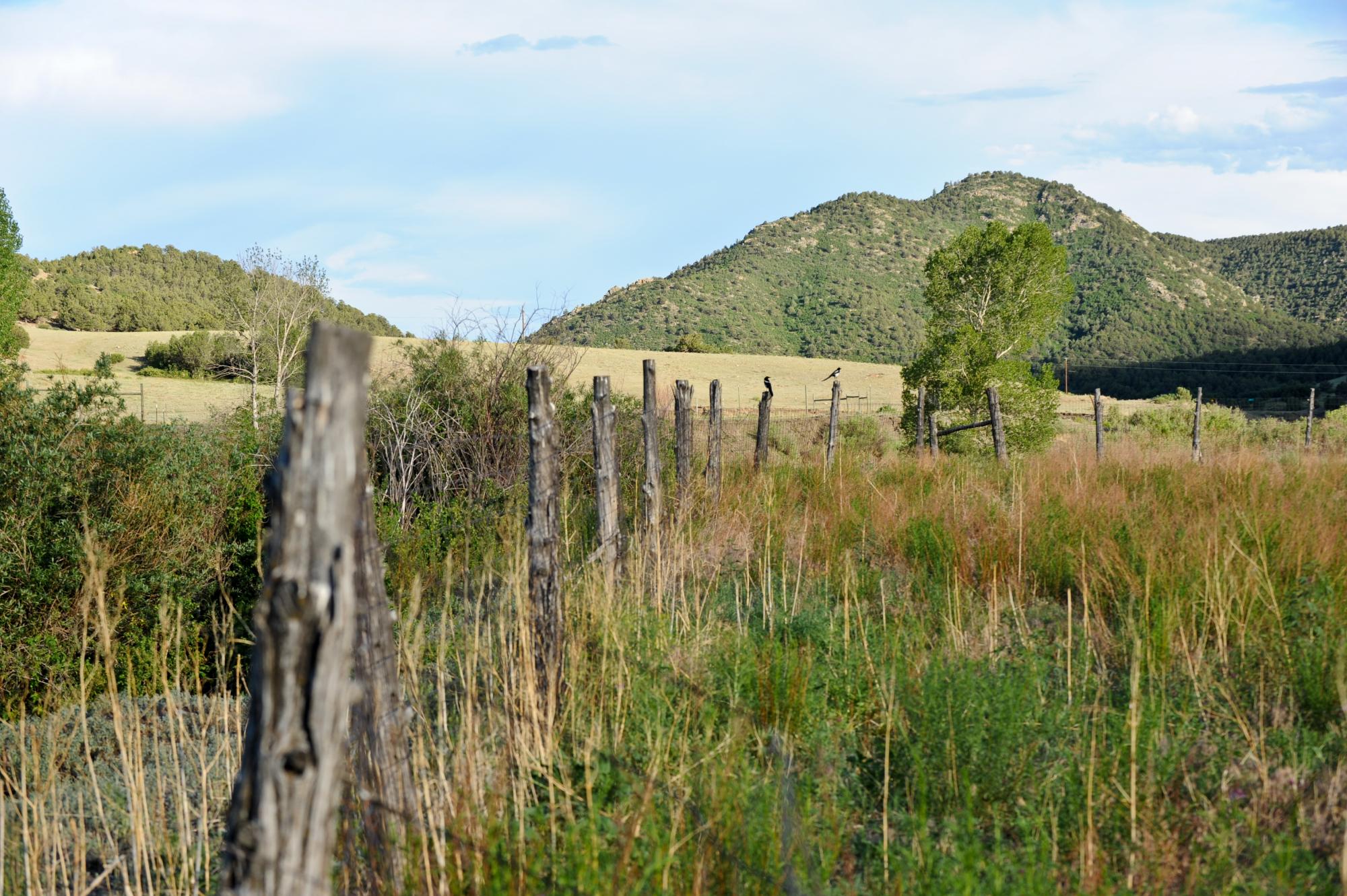 "The fact we've reached the cap for the first time ever means that there is a significant increase in the pace of conservation in Colorado over the last year. This is critical to the health and well-being of people, nature, and our communities today and for future generations," stated Rebecca Jewett, President and CEO of Palmer Land Conservancy and Board Chair of Keep it Colorado, the state's coalition of conservation organizations.
A significant reason for reaching the cap was the new legislation that Governor Polis signed into law last summer that provides greater incentive to private landowners to voluntarily conserve their land. Landowners are now eligible to receive up to 90% of the value of their donated easement in state tax credits. This is a significant increase that helps accelerate land conservation in our region which benefits all people and wildlife who rely on clean air and water, access to local food, resilient landscapes, and awe-inspiring views – the reasons why we love Colorado. 
Interested in learning more about conserving your land? Please contact us. We'd be honored to discuss how we can help you.