Pioneering Women in Colorado History
In honor of Women's History Month and TENACITY: Women in Conservation 2023, we're celebrating pioneering women of Colorado. From spurring political change through the written word, to becoming community and business leaders where few women were given the opportunity, to creating social change through generosity and open-heartedness – these tenacious women helped shape our lives, communities, and landscape.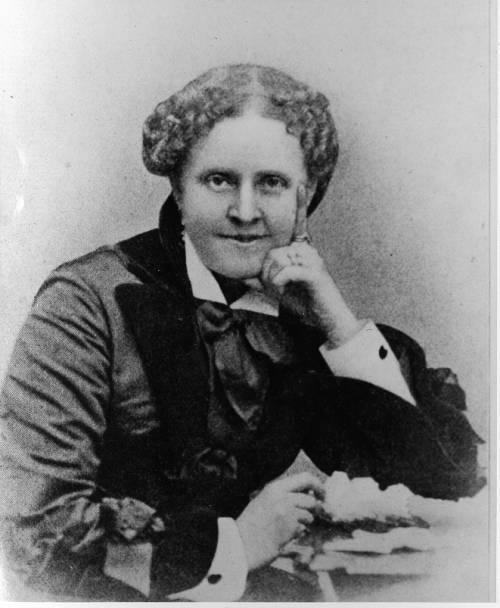 Helen Hunt Jackson
Helen Hunt Jackson, a name that you'll see throughout Colorado Springs, was an accomplished poet, author, and activist in the 19th century. Originally from Massachusetts, she made her way West to the dry mountain air of Colorado Springs for Tuberculosis treatment. She is best known for using her gift of the written word to spur change in the treatment of Native Americans by the U.S. government. Photo courtesy of Special Collections, Pikes Peak Library District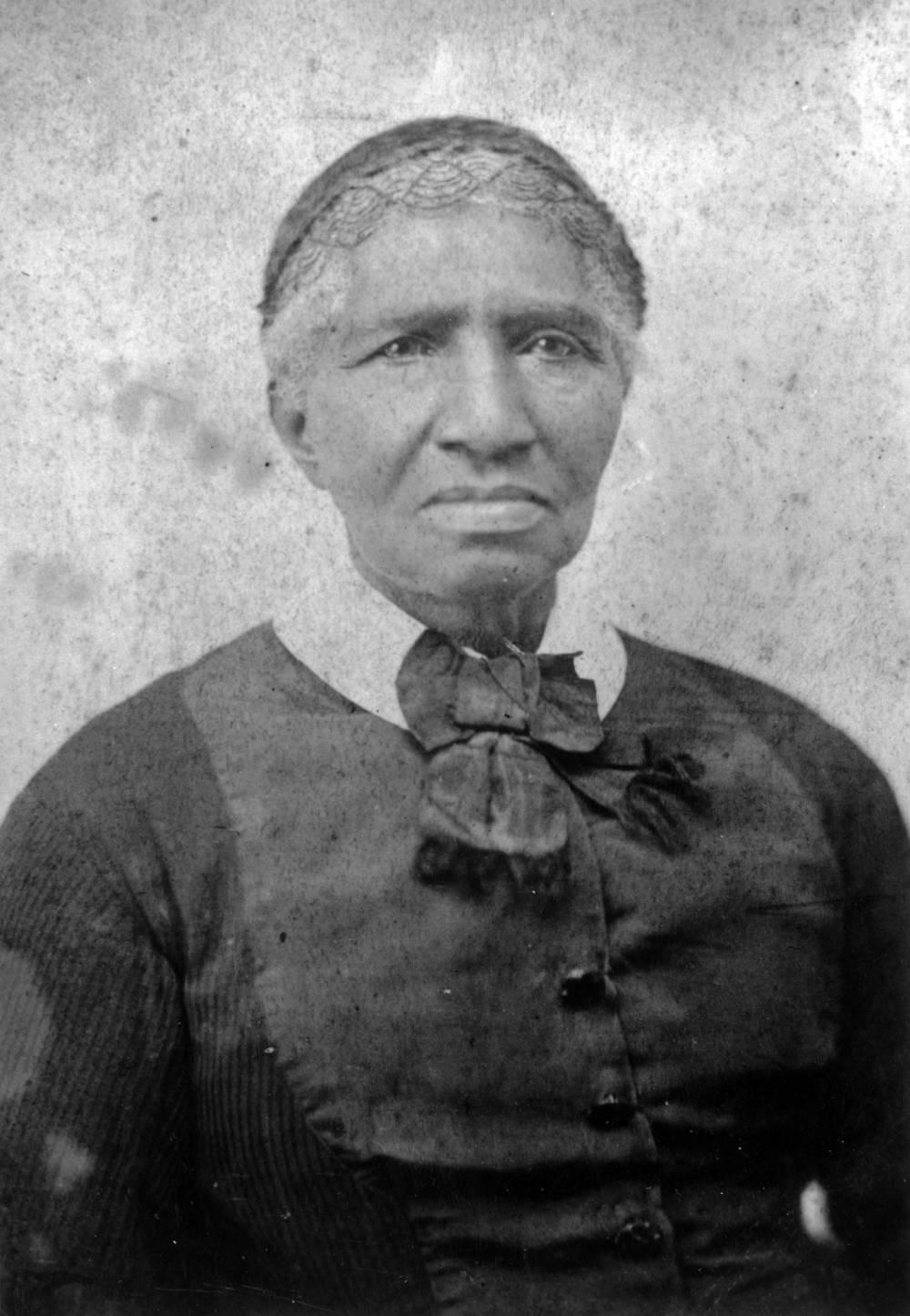 Clara Brown
Born a slave in Virginia and freed by her third owner in 1859, Clara Brown was reportedly the first black woman to cross the plains during the gold rush. Once in Colorado, Brown started the first laundry and, after accumulating $10,000 in wealth, began searching for her family that she was separated from at age 35. During her search, she helped newly freed slaves relocate to Colorado. Her profits in mines and real estate grew as did her generosity, known for never turning away someone in need. Brown was inducted into the Colorado Business Hall of Fame in January of 2022. Photo courtesy of Photo courtesy of Denver Public Library – Western History Collection | Z-275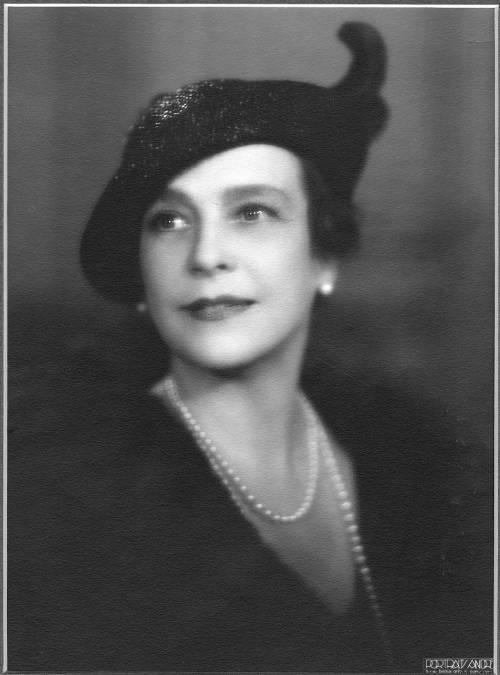 Julie Penrose
The name Julie Penrose is hard to miss if you spend time in Colorado Springs. After marrying copper and gold magnate Spencer Penrose, Julie dedicated her days to philanthropy and made her mark by helping establish the Colorado Springs Fine Arts Center and Penrose Hospital. After Spencer Penrose's passing in 1939, Julie took the uncommon role of taking over many of her late husband's responsibilities, holding influential positions such as president of El Pomar Investment Company and Vice President of The Broadmoor Hotel. Photo courtesy of Special Collections, Pikes Peak Library District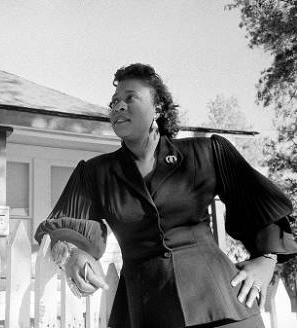 Fannie Mae Duncan
Fannie Mae Duncan was a Colorado Springs entrepreneur and activist for racial equality. In 1947, during segregation in Colorado Springs, she opened the city's first racially integrated nightclub, The Cotton Club, hosting jazz legends such as Louis Armstrong, Duke Ellington, Count Baisie, and Mahalia Jackson. The words "Everybody Welcome" donned the window of The Cotton Club and her legacy of open-hearted generosity and activism was recognized when she was inducted into the Colorado Women's Hall of Fame in 2012. Photo courtesy of Special Collections, Pikes Peak Library District Photo courtesy of Special Collections, Pikes Peak Library District
Want to learn more?