Protected Forever: Forest Lakes Conservation Area
Palmer is excited to kick off the new year by celebrating the permanent protection of Forest Lakes - a 189-acre open space in the heart of northern El Paso County.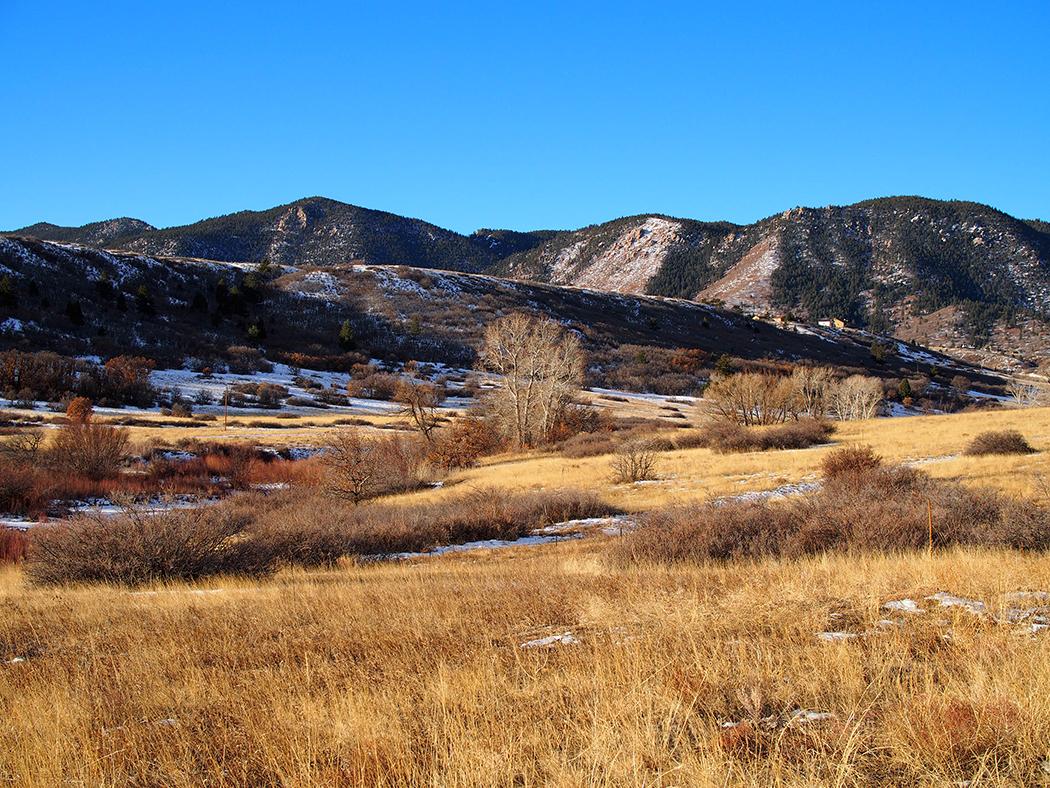 Land for Nature
With sweeping views of Pike National Forest, the Forest Lakes conservation area is highly visible from I-25 and situated at the center of one of the fastest-growing communities in the region. Providing beautiful scenic views and wildlife habitat, the 189-acre bucolic property lies above a larger 867-acre residentially zoned complex that will be the future site of four hundred homes. Located approximately one mile from access to Pike National Forest, the property also provides potential future opportunities for trail connections.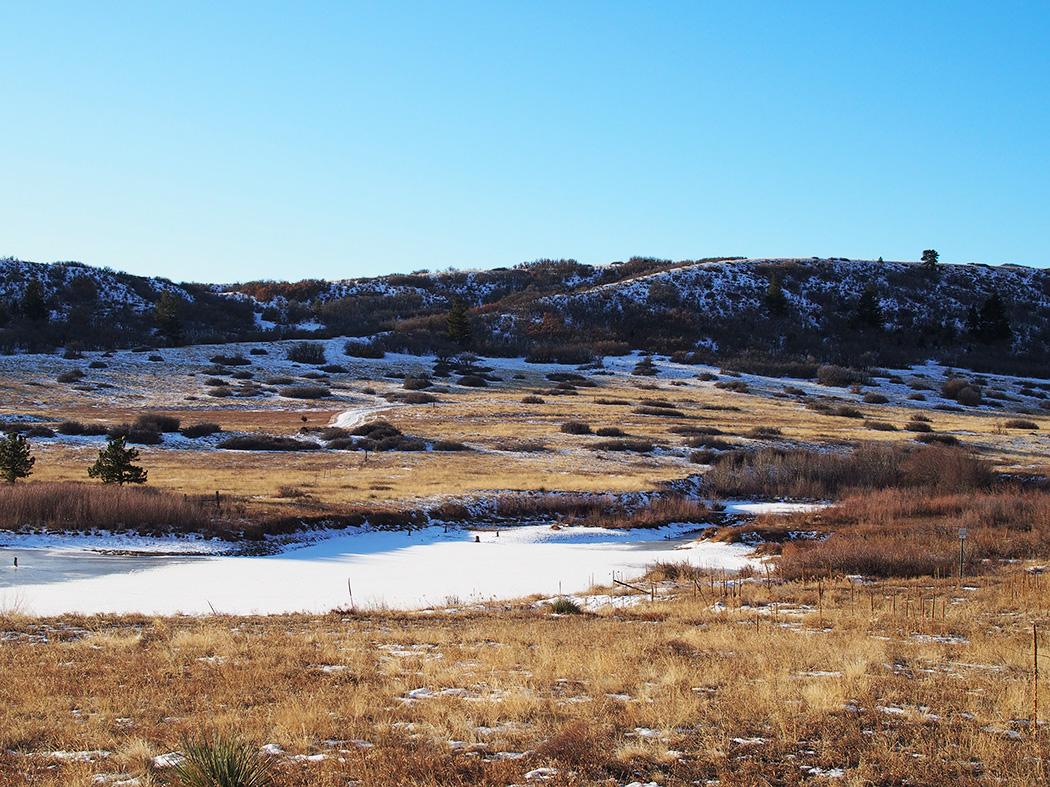 Creating Healthy Communities
Northwest El Paso County is one of the quickest growing areas in the Pikes Peak region, if not the state of Colorado. With that, open spaces, nature, and critical wildlife habitat are dwindling. The Forest Lakes project showcases conservation's vital role in creating healthy and resilient communities, amidst growth and development, for the wellbeing of people and nature. Thanks to the strong conservation vision of the landowner, the Forest Lake conservation area, once slated to be the site of 61 homes, will now be protected – forever.