Hikes for you and your four-legged friend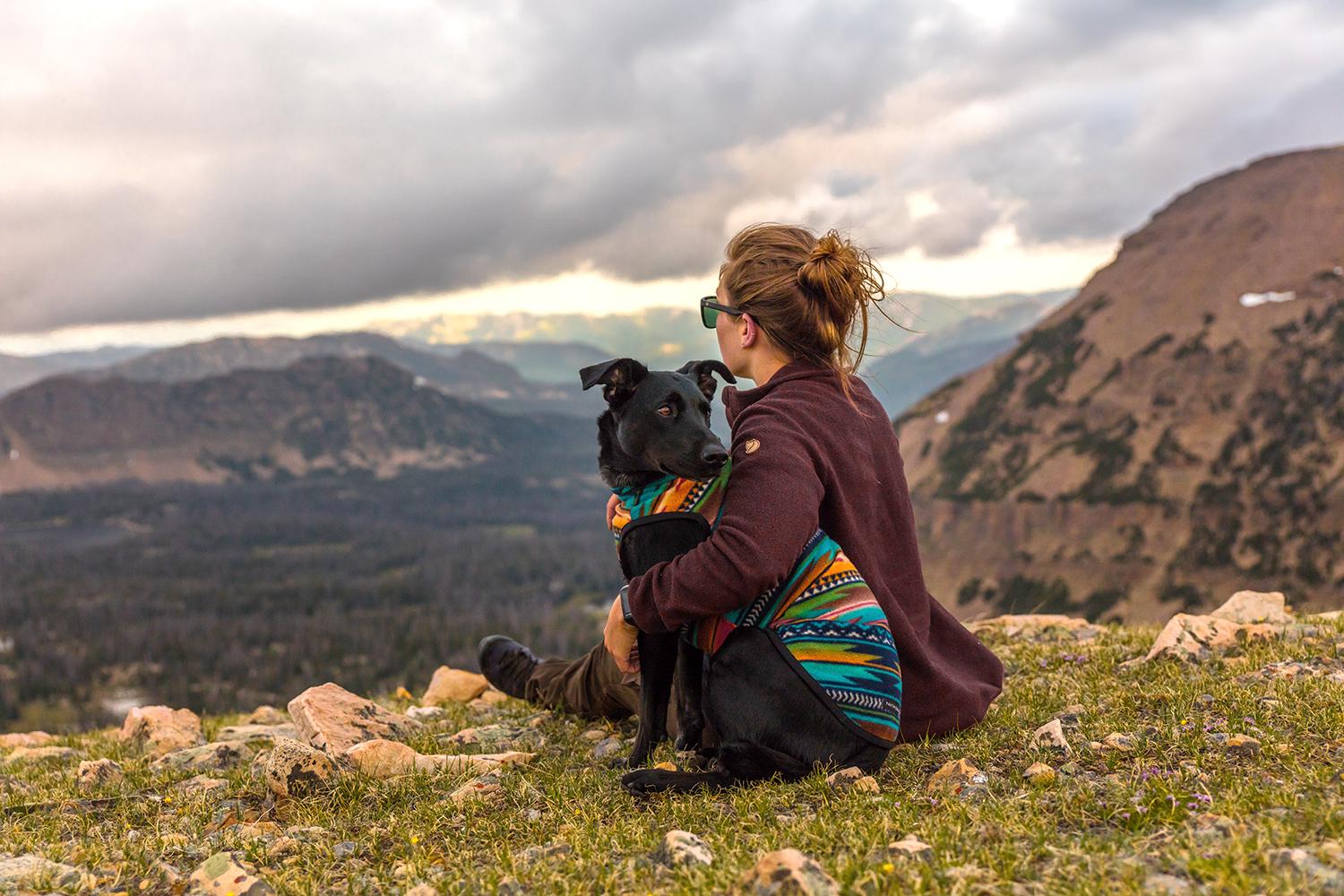 Dogs make the best hiking companions. With boundless energy and excitement, they are always ready to hit the trails. Treat your four-legged companion to some quality time outside. Check out our favorite Palmer-protected parks and open spaces that are ideal for getting miles in on the trail and have opportunities for your dog to run off-leash and play with friends.
---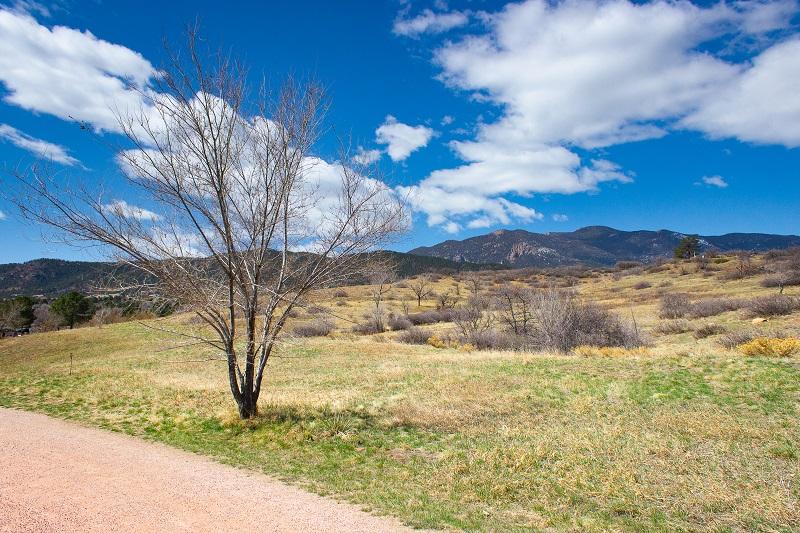 Bear Creek Regional Park
Bear Creek Regional Park is an extensive park with a number of amenities for outdoor recreation including hiking trails for you and your dog to explore, along with one of the best dog parks in the state. Show your pooch some love and let them play, run off leash and dip into the creek flowing through the park.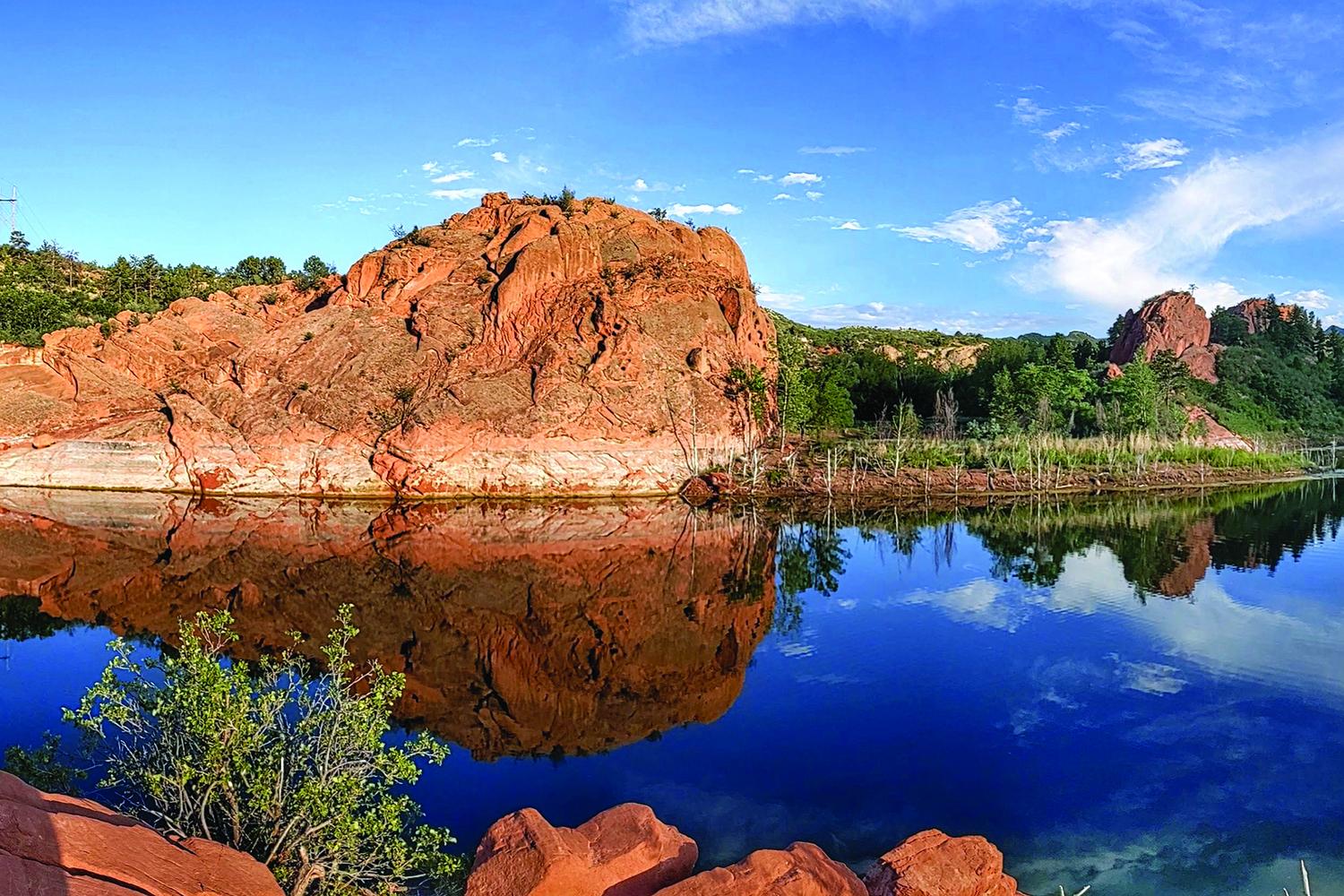 Red Rocks Canyon Open Space
With 40 miles of hiking trails, Red Rock Canyon Open Space is a must-go spot for hitting the trails with your 4-legged friend. Hike amongst the towering sandstone formations and then stop in the dedicated off-leash dog area where your dog can roam.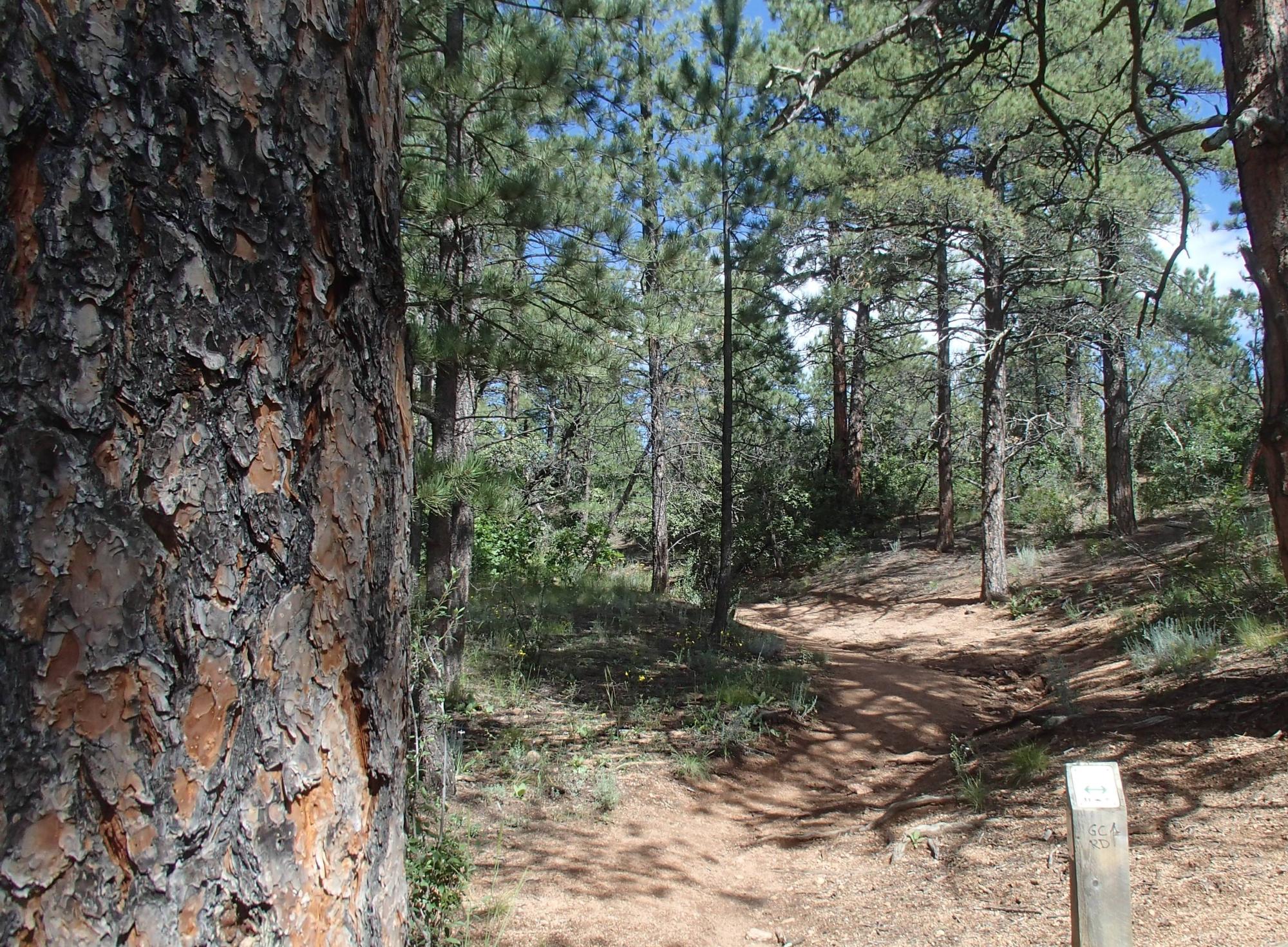 Stratton Open Space
Pack up your pup and explore the trails winding through the open meadows and thick pine forests of Stratton Open Space. Make your way up to the South Suburban Reservoir, a popular spot for dog walkers to let their dogs run the shore and swim.
---
Get our Field Guide
Want to discover and explore more trails? Get your copy of the Land Palmer Conservancy Field Guide — your guide to the 20 Palmer-protected parks and open spaces in the Pikes Peak region.