Advancing the conservation of a historic family farm and ranch in Crowley County
December 22, 2022
Back to blog feed
Advancing the conservation of a historic family farm and ranch in Crowley County
The 100-year old Markus Family Ranch, a 3,665-acre property in Crowley County, in southeast Colorado, has been awarded a Transaction Cost Assistance Program grant. Funded by Great Outdoors Colorado, and facilitated by Keep It Colorado, the grant will help advance the vision of the family to protect their agricultural operation forever.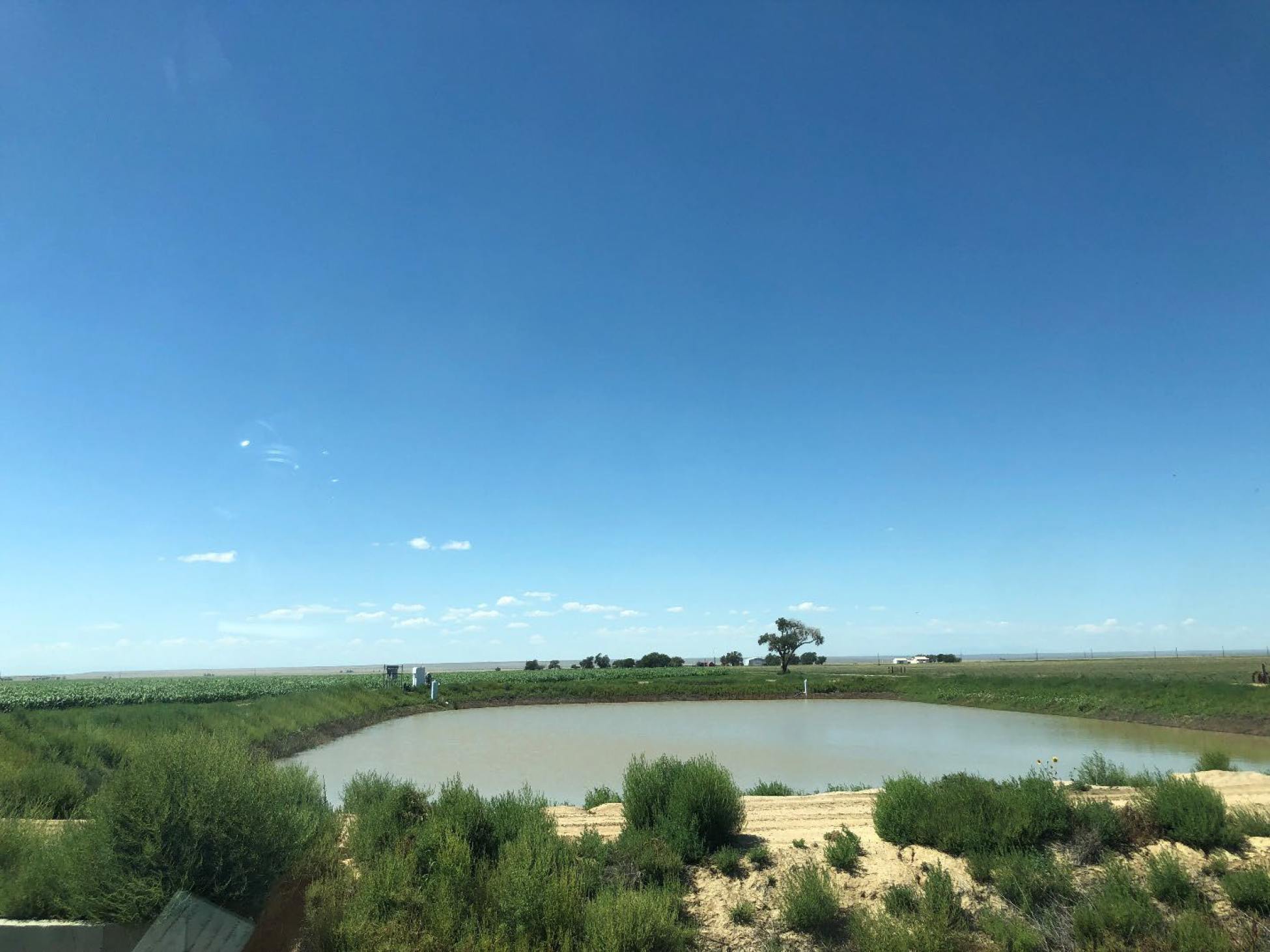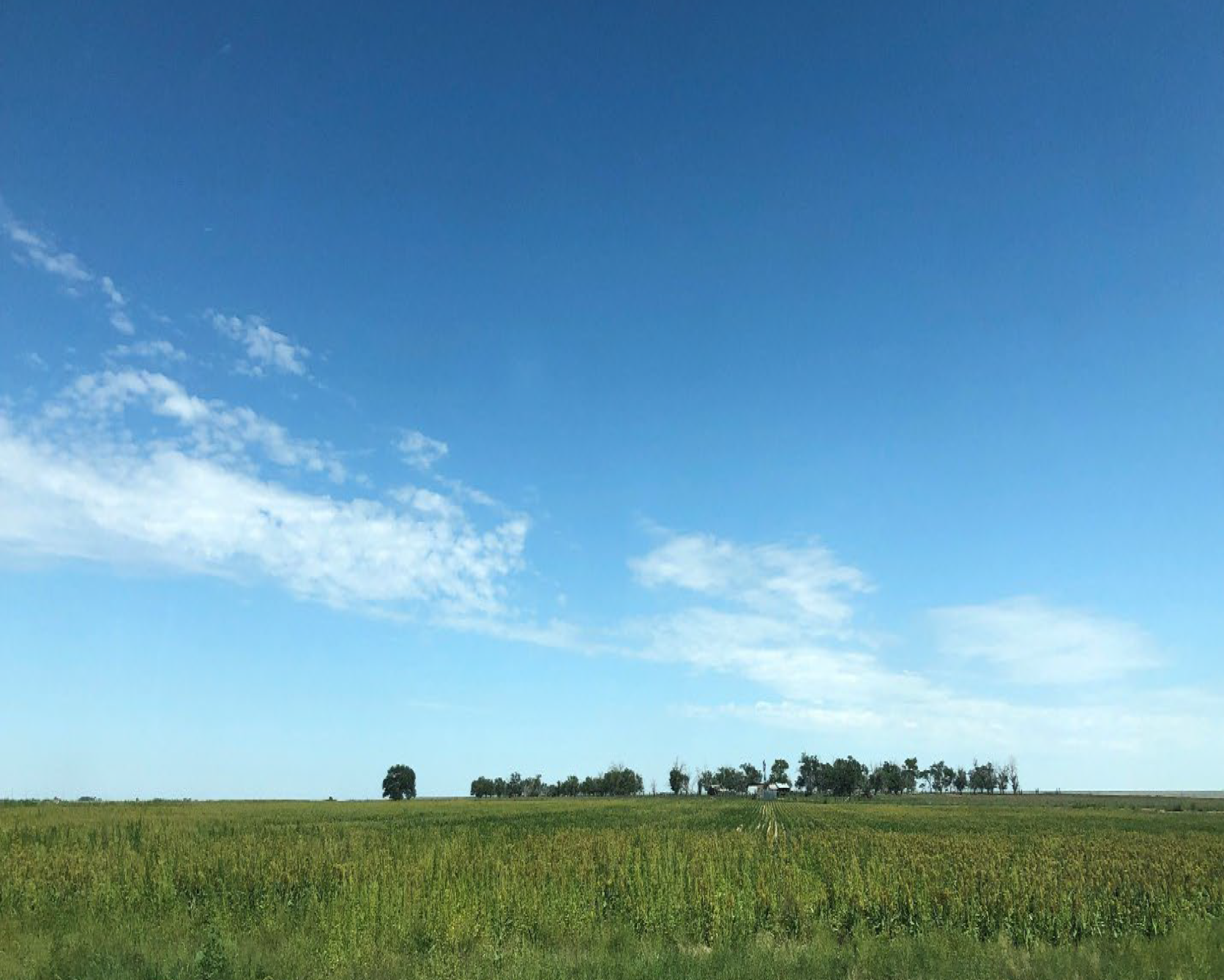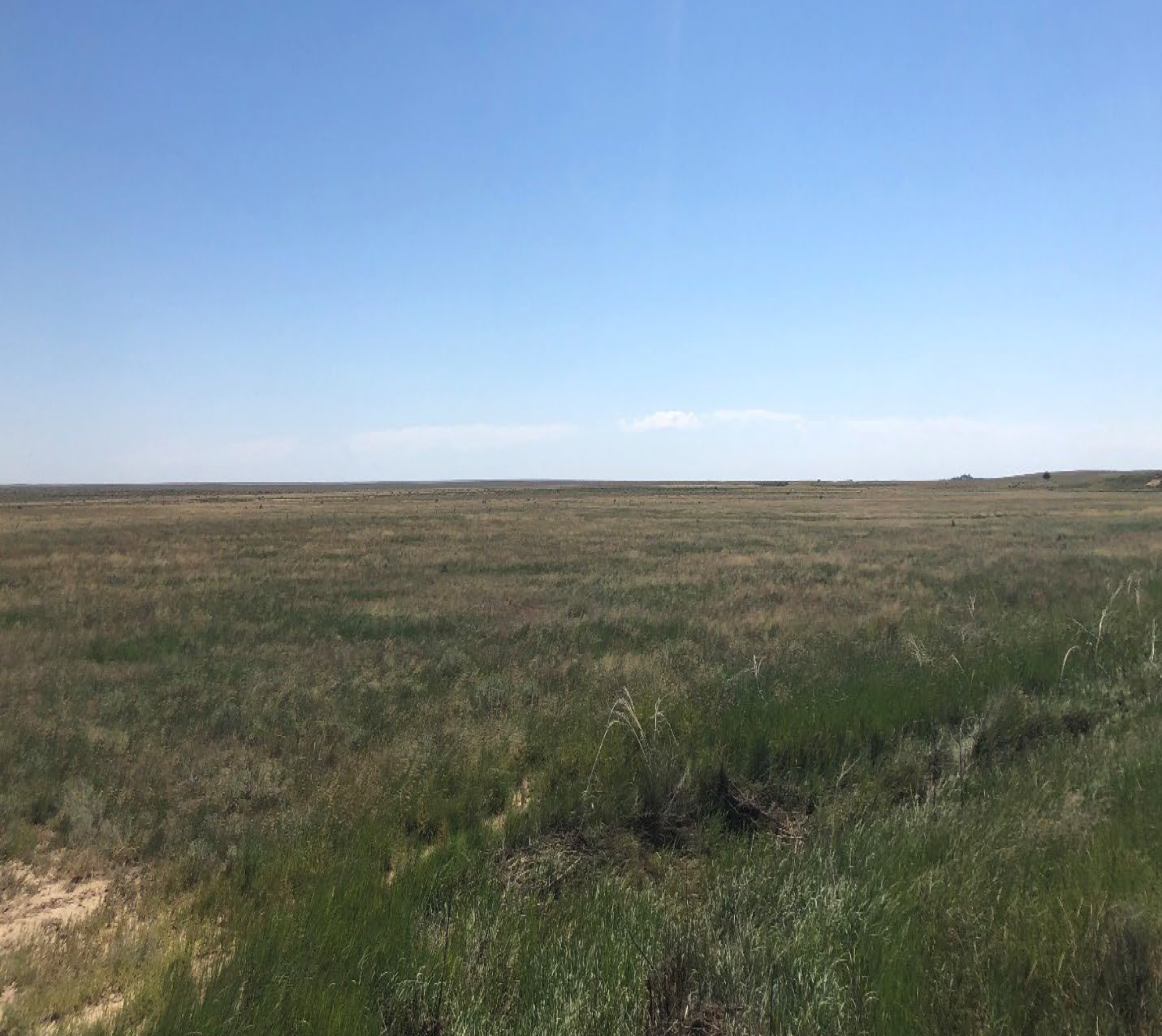 History of Crowley County
Crowley County is often highlighted as the poster child of agricultural buy-and-dry in Colorado after Front Range municipalities purchased over 90% of the agricultural water rights in the 1970s and 1980s, decimating the economy. Today, it is one of the poorest counties in the state and inmates outnumber residents. Despite the tragic loss of its historic farming legacy, Crowley County still has remarkable irrigated farm and ranchland worth protecting—and has been identified as an important pillar of agriculture in the greater Lower Arkansas Valley.
Protecting Critical Water and Local Food Resources
With 3,000 acres of actively grazed land, the Markus Family Ranch is a vibrant and vital agricultural operation that produces local beef for surrounding communities, supporting a strong local food system in southeastern Colorado. Additionally, the Ranch contains unique and historic water rights that originate from a designated water basin. The extensive water infrastructure on the property includes four reservoirs, six miles of irrigation ditches, thirteen wells, pumping stations, and more, allowing for a robust irrigated agricultural operation.
Also rich in wildlife, pronghorn and mule deer roam the shortgrass prairie, and a variety of migratory bird species utilize the wetlands and reservoirs on the property.
The Markus Family Ranch is directly adjacent to over 25,000 acres of conserved land and once conserved, will join a landscape of over 33,000 acres of permanently protected land within a 20-mile radius.
Moving toward a hopeful future
The Markus Family Ranch project showcases the impact that conservation has to ensure the economic health and vitality of rural communities. The intrepid producers in the region, including the Markus family, are working toward a hopeful future by working with Palmer Land Conservancy to protect farm and ranchland forever.