5 Kid-Friendly Hikes Around Colorado Springs
Local trails that the whole family can enjoy
There's no perfect age to start hiking with your kids; we just think the sooner they hit the trail with you, the better! Colorado Springs boasts a wide array of parks and open spaces, but which ones are suitable for kiddos? We've got you covered. Here are five kid-friendly hikes to help you and your family get you started. You can also find more recommendations by downloading the COTREX app.
Bear Creek Nature Trail
Bear Creek Regional Park | Protected by Palmer since 2013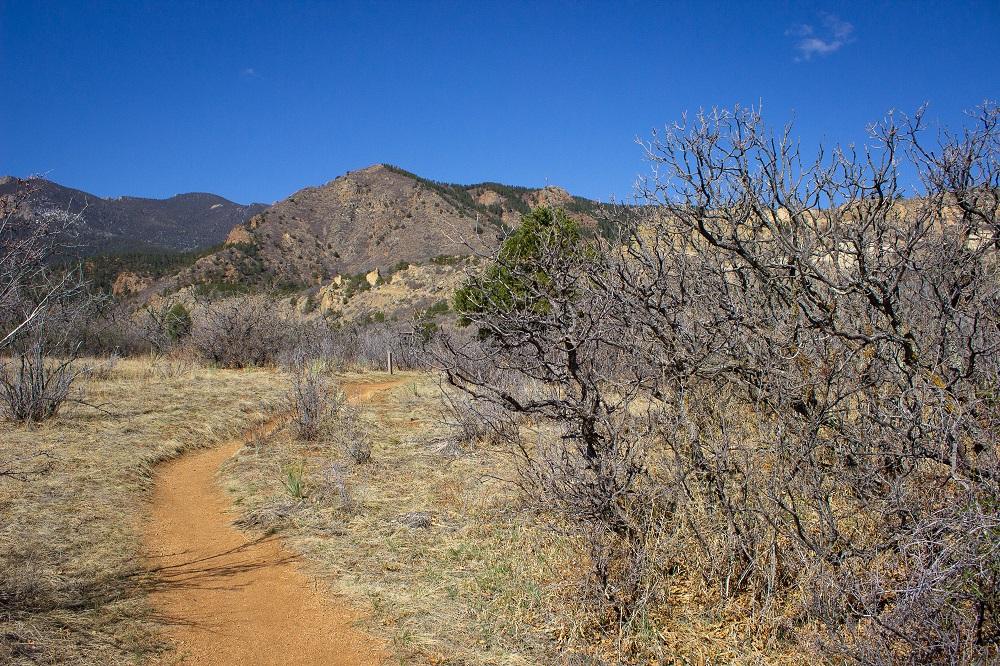 If you're just introducing your kid to hiking, this one's for you. Bear Creek Nature Trail begins and ends at the Bear Creek Nature Center, an excellent place for kids to learn about nature and the surrounding area. We recommend taking the Creek Bottom Loop to the Mountain Scrub Loop back to the trailhead for a loop hike with little elevation gain. There are interpretive nature signs throughout the park area to learn about the local flora and fauna. If your little one tires quickly, don't worry there are plenty of marked cutoff trails to get you back to the trailhead.
Bear Creek Nature Center also offers guided nature walks for your and your little ones for a small fee.
Length: 0.9+ miles
---
Coyote Run Trail
Cheyenne Mountain State Park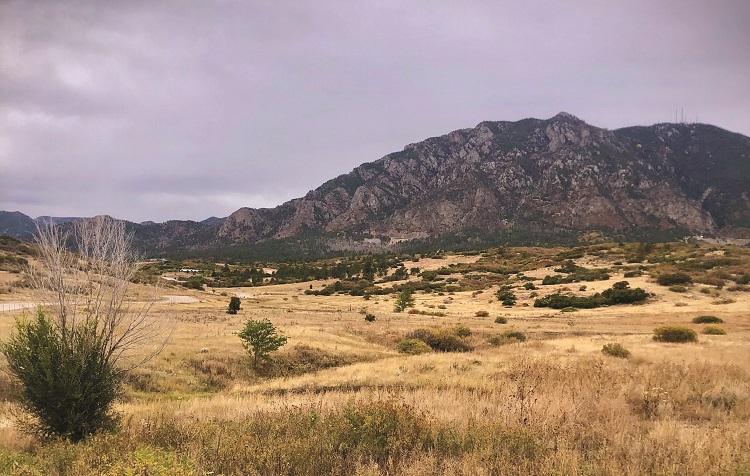 This gently sloped trail is close to the visitor's center and has interpretive signage throughout your hike. This trail connects to several others if you'd like to make your route a little longer. As one Palmer staff member put it, "My daughter loves the trail names and signs like Raccoon Ridge and Coyote Run." In this park, you have many options to extend your hike based on what you and the kiddos want to do.
Length: 1.37 miles (more if you add on)
Cost: $9 per vehicle for a day pass into the state park
---
Ponderosa to Wildflower Path
Stratton Open Space  |  Protected by Palmer since 1998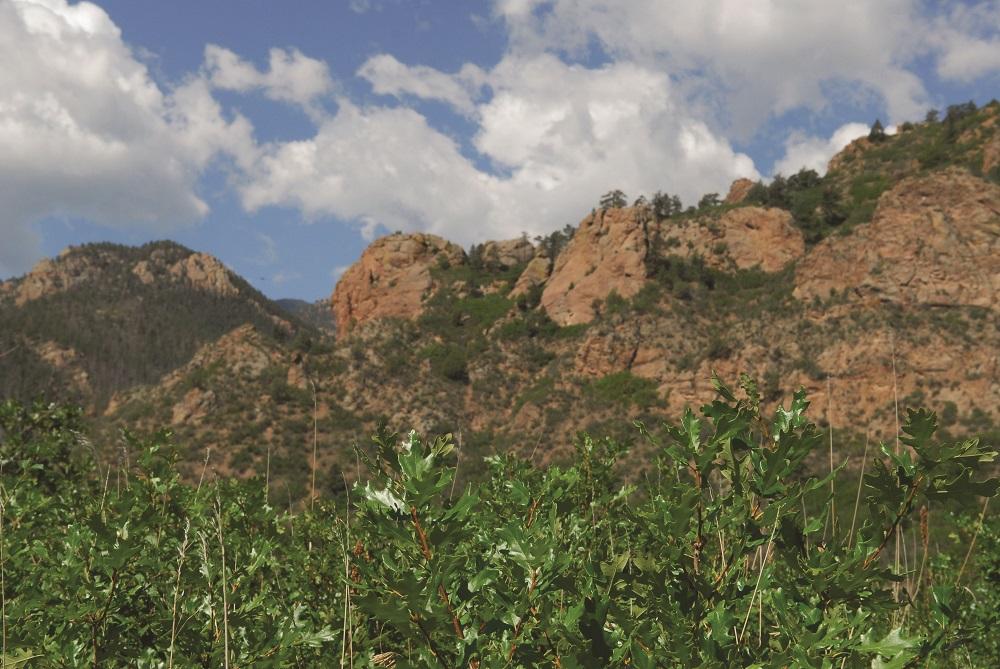 For those with kiddos who are a little older and want to stretch their legs, this loop will showcase some spectacular views and wildflowers. The dog-friendly trail starts and ends at the parking lot near Cheyenne Mountain High School. It has a bit more elevation than the previous two hikes and has the opportunity to extend to other trails for a longer experience. This area boasts frequent wildlife sightings, like mule deer, and is also excellent for bird watching.
Length: 1.5+ miles
---
Paint Mines Interpretive Trail Loop
Paint Mines Interpretive Park | Protected by Palmer since 2001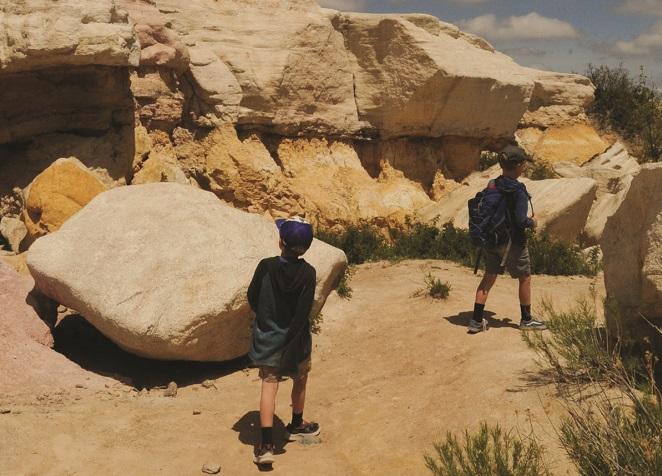 For a bit of a change of scenery, take a short drive (45 minutes to an hour, depending on where in Colorado Springs you start) out to take in the otherworldly sights of the Paint Mines Interpretive Park in Calhan. You can walk a 1.6-mile loop from the main parking area, which will take you by the ecology and prehistory interpretive centers, or you and the kiddos can add on more to take in more of the alien-like hoodoos with their brightly colored clay and rock formations.
Length: 1.6+ miles
---
Red Rock Rim to Red Rock Canyon Trail
Red Rock Canyon Open Space | Protected by Palmer since 2006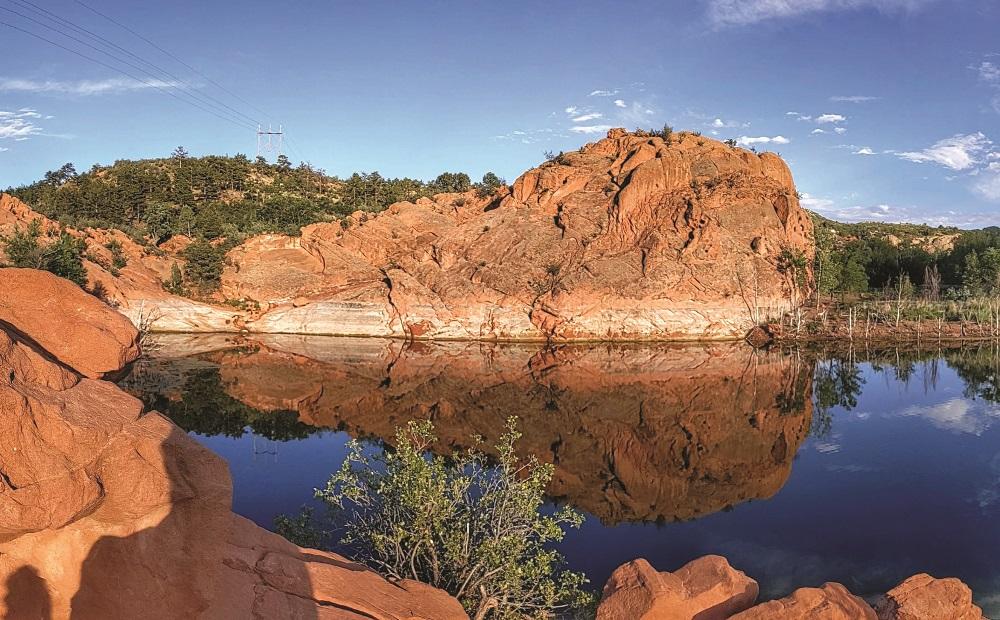 Red Rock Canyon has a plethora of interconnecting trails for basically any of your easy-to-moderate hiking needs. This particular trail has minimal elevation gain and is a nice hike for the kids who want to go a little further. This dog-friendly loop starts from the main east parking lot and offers scenic vista views of those iconic massive red rock configurations that are part of the Fountain Formation. Kiddos are sure to enjoy climbing some of the rocks, spotting local wildlife, and seeing remnants of the old quarry.
Length: 2.2+ miles
---