Tackling Conservation in the NFL
Steelers' Schobert Playing for Palmer this Weekend
Each year, NFL players reveal their passions beyond the game and wear their hearts on their cleats through My Cause My Cleats. Players have the opportunity to pick a cause that is important to them and represent their chosen organization on custom-designed cleats. This year, Pittsburgh Steelers linebacker Joe Schobert will be wearing cleats to represent his chosen cause: Palmer Land Conservancy.
When the Steelers face off against division rivals the Baltimore Ravens on Sunday, December 5, Joe will be repping his Palmer pride with Palmer cleats. Here is a sneak peek, check them out!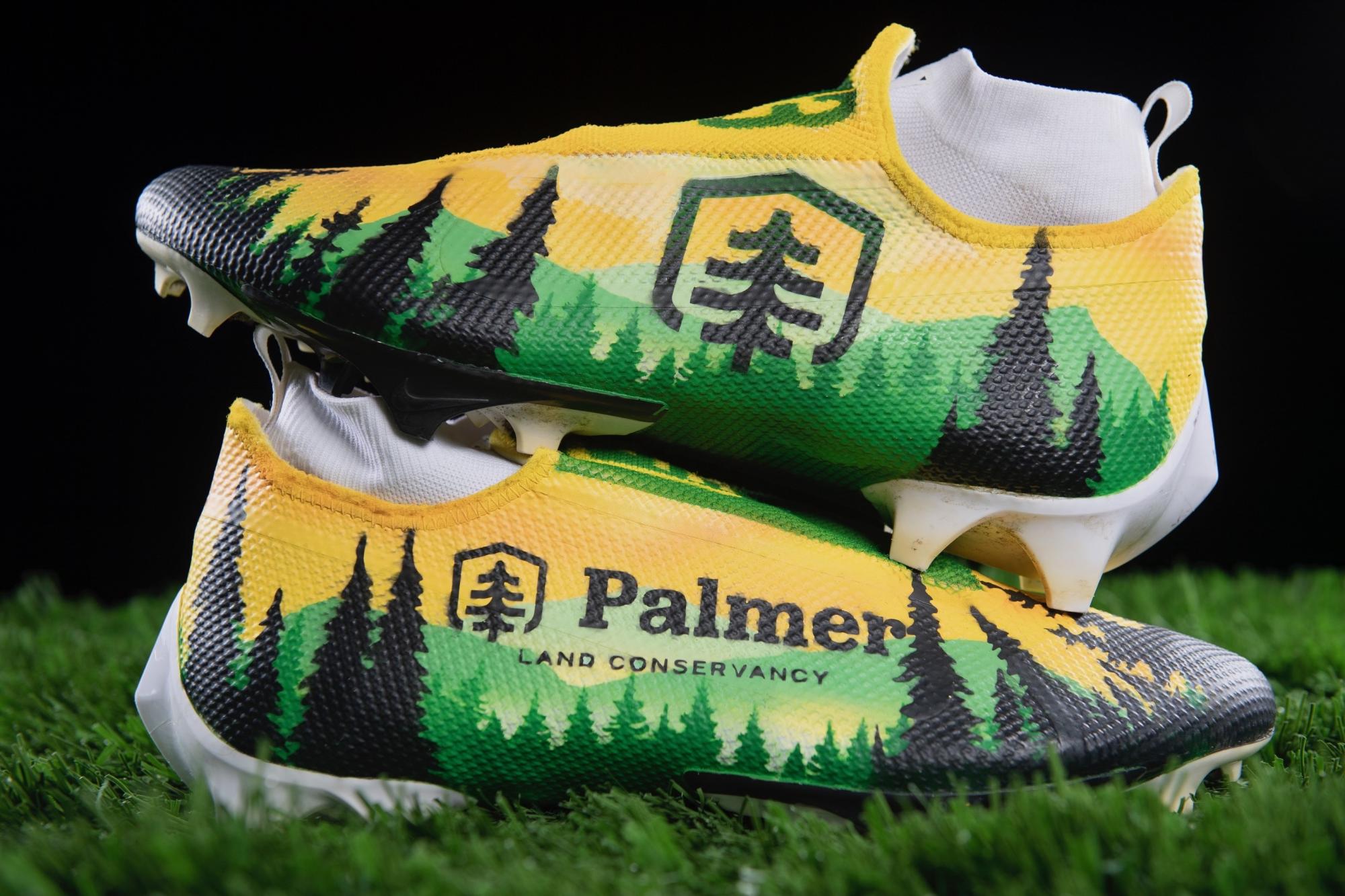 The cleats will be auctioned off during Palmer's Night on the Ranch annual fundraising event on Thursday, September 8, 2022. A huge thanks to Joe who has graciously offered to match the winning bid up to $10,000! 
Even though he's all the way in Pittsburgh, Joe loves the Colorado Good Life and supports Palmer! Read more about why Joe picked Palmer here.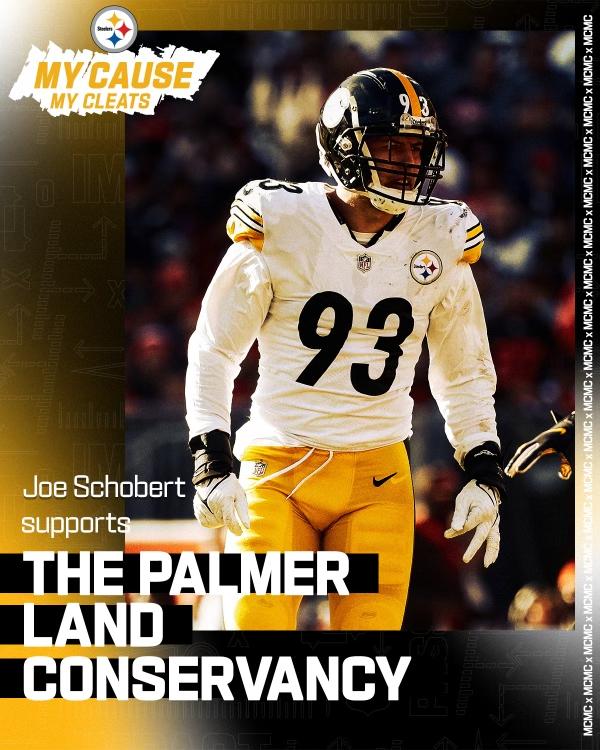 Stay tuned for the exact date the cleats will be available at auction.