Palmer's Picks: Valentine's Day 2023
Valentine's Day is not just a day to celebrate the one we love – it's an opportunity to celebrate the place we call home. We've put together a few of our favorite local spots to drink, dine, and visit this Valentine's Day.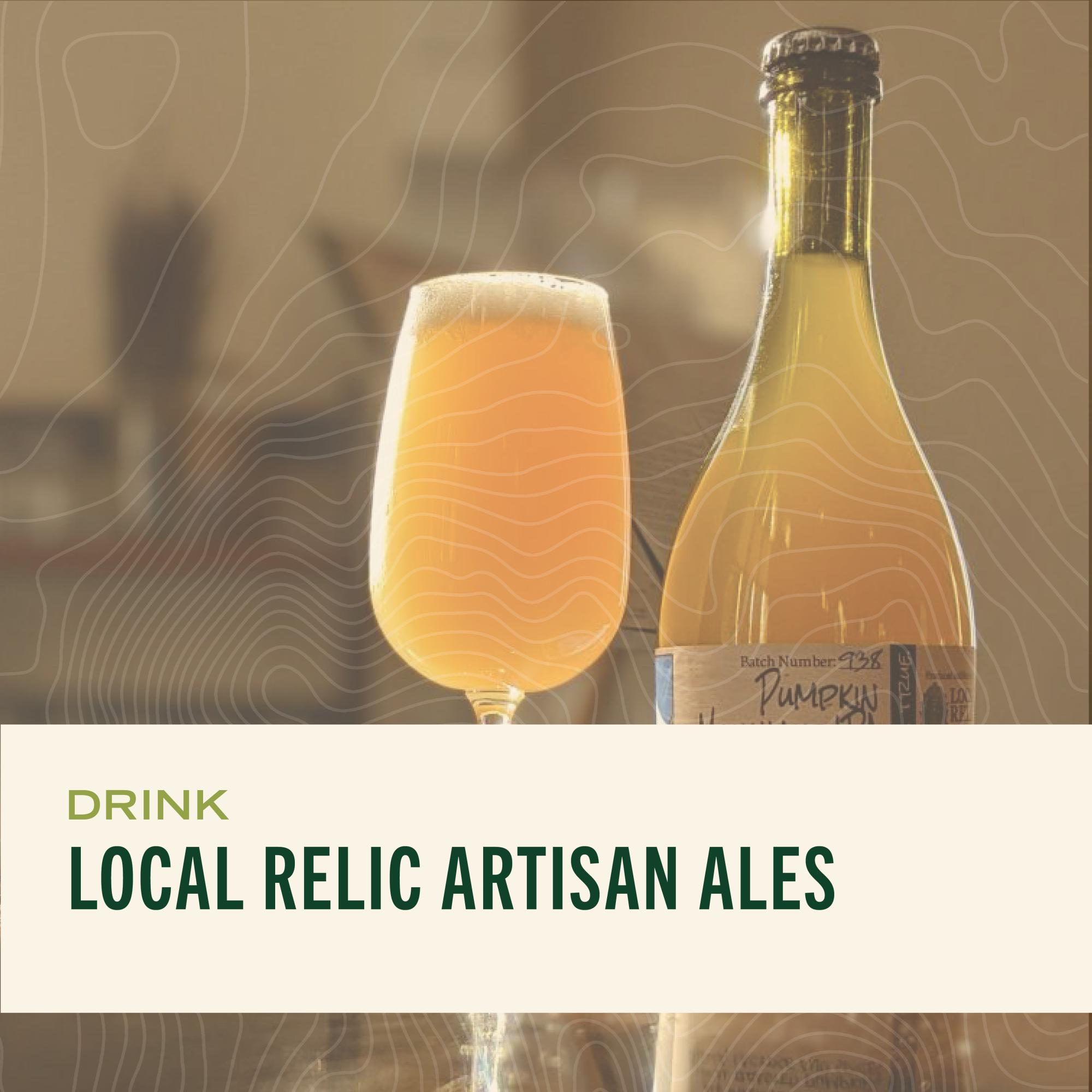 Drink: Local Relic Artisan Ales
Start Valentine's Day off with a visit to Local Relic Artisan Ales, a nano-scale craft brewery housed in an old church in Colorado Springs. Using purposefully sourced ingredients and unique tasting combinations, Local Relic produces more than 200 unique beers per year, with 18 on draft and a variety of bottled beers. They also have delicious eats!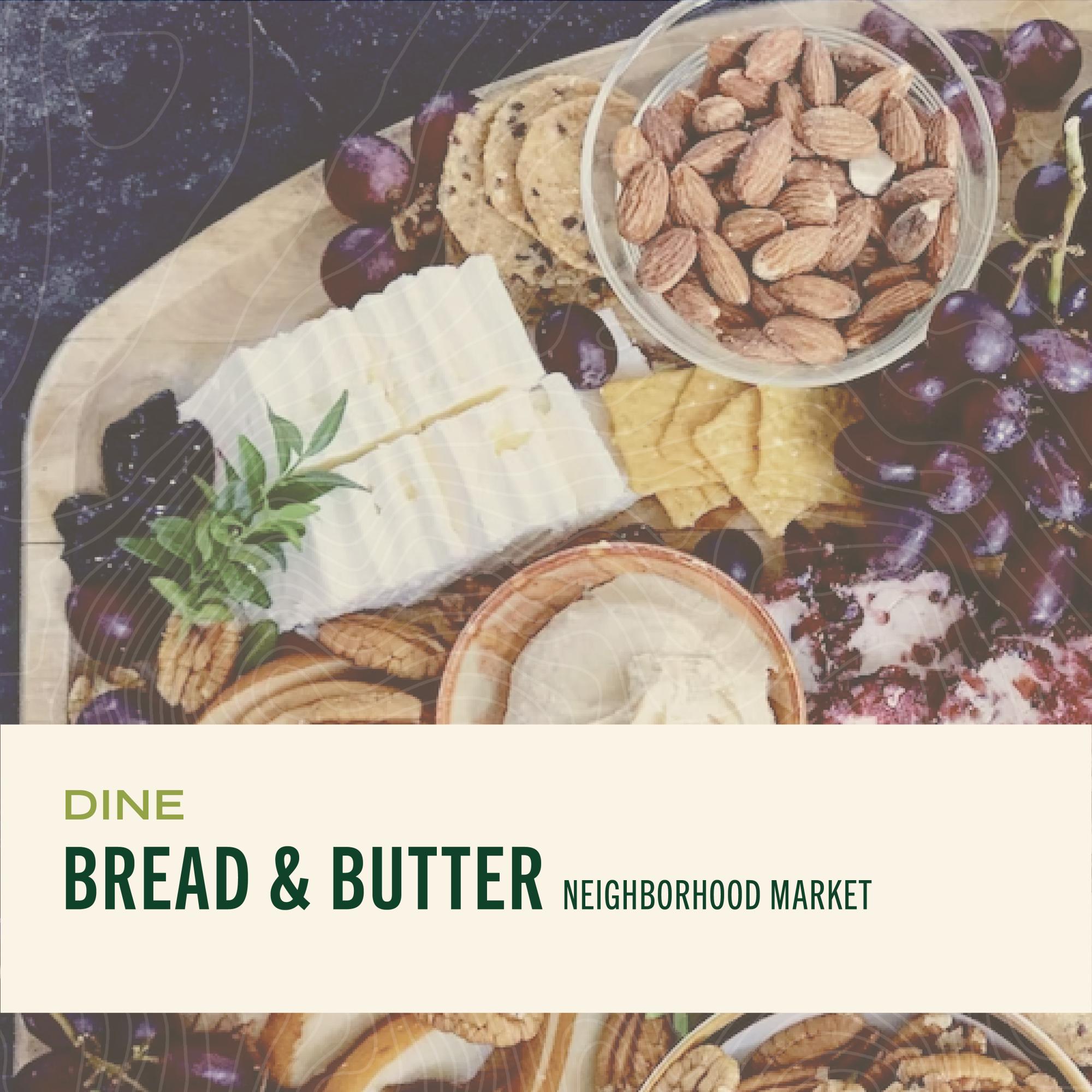 DINE: bREAD & bUTTER mARKET
Are you looking to beat the restaurant crowds this Valentine's Day? Visit Bread & Butter Neighborhood Market in downtown Colorado Springs and pick up locally grown produce, fine meats and cheeses, wine, spirits, and local sundries.
have you checked out our Southern Colorado Local Food guide?
Download Palmer's user-friendly, comprehensive guide to local producers throughout southern Colorado. From Salida to Rocky Ford, this guide is your one-stop shop to discover farmers, ranchers, and markets where you can shop directly for your favorite in-season produce and products. Get your guide here!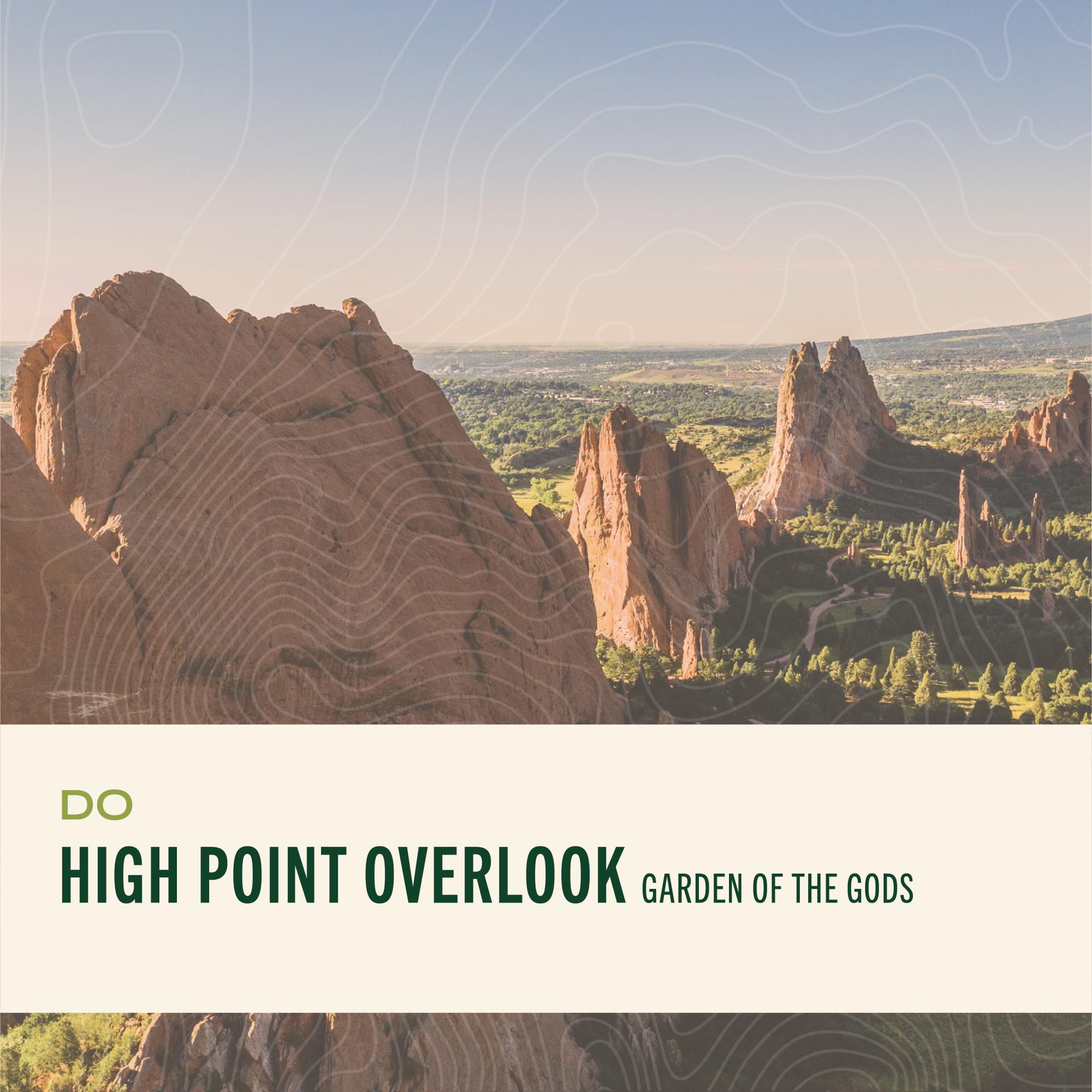 Do: High Point Overlook at Garden of the Gods
High Point Overlook at Garden of the Gods Park offers sprawling views of the iconic towering red rock formations and Pikes Peak – making it the perfect spot to catch the sunset and a beautiful view. If you're in the mood for a hike, there are a number of trails to explore. We recommend the Cabin Canyon, Siamese Twins, and Palmer Trails – a 4.3-mile loop that weaves through the length of the park with opportunities to stop and take in the scenery.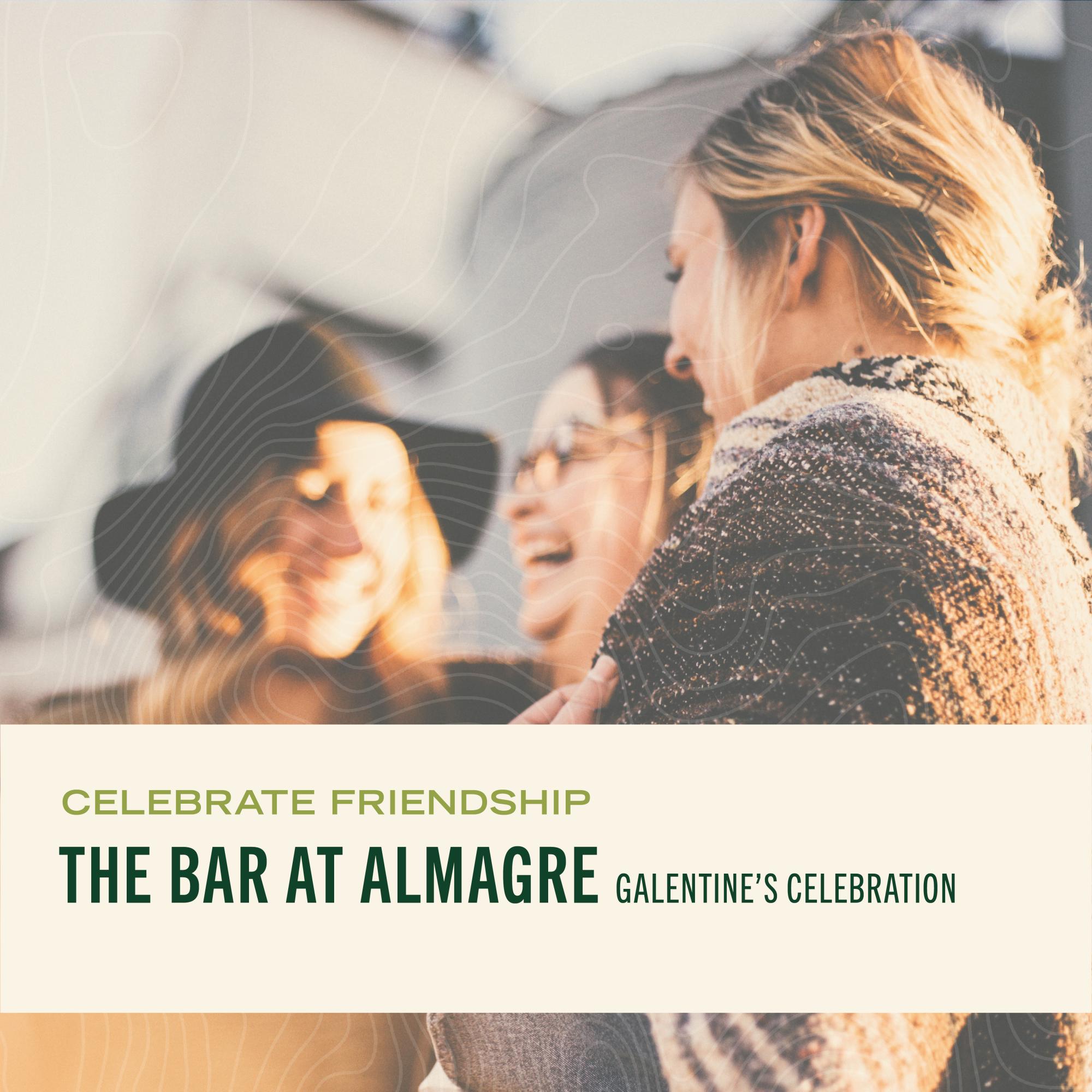 Celebrate Friendship: Galentine's Day
Galentine's Day, made famous by the one-and-only Leslie Knope of Parks and Recreation, is an excellent opportunity to surround yourself with your friends and celebrate friendship.
The Bar at Almagre is hosting a Galentine's Day Celebration on February 13th. Gather your best friends and enjoy a cash bar serving hand-crafted cocktails, good music, and a sweet and savory grazing table. The event will benefit Mary's Home, a safe haven for women and children escaping cycles of poverty, abuse, and homelessness in Colorado Springs.