Palmer Endorses the TOPS Extension Ballot Measure
February 13, 2023
Back to blog feed
Palmer Endorses the TOPS Extension Ballot Measure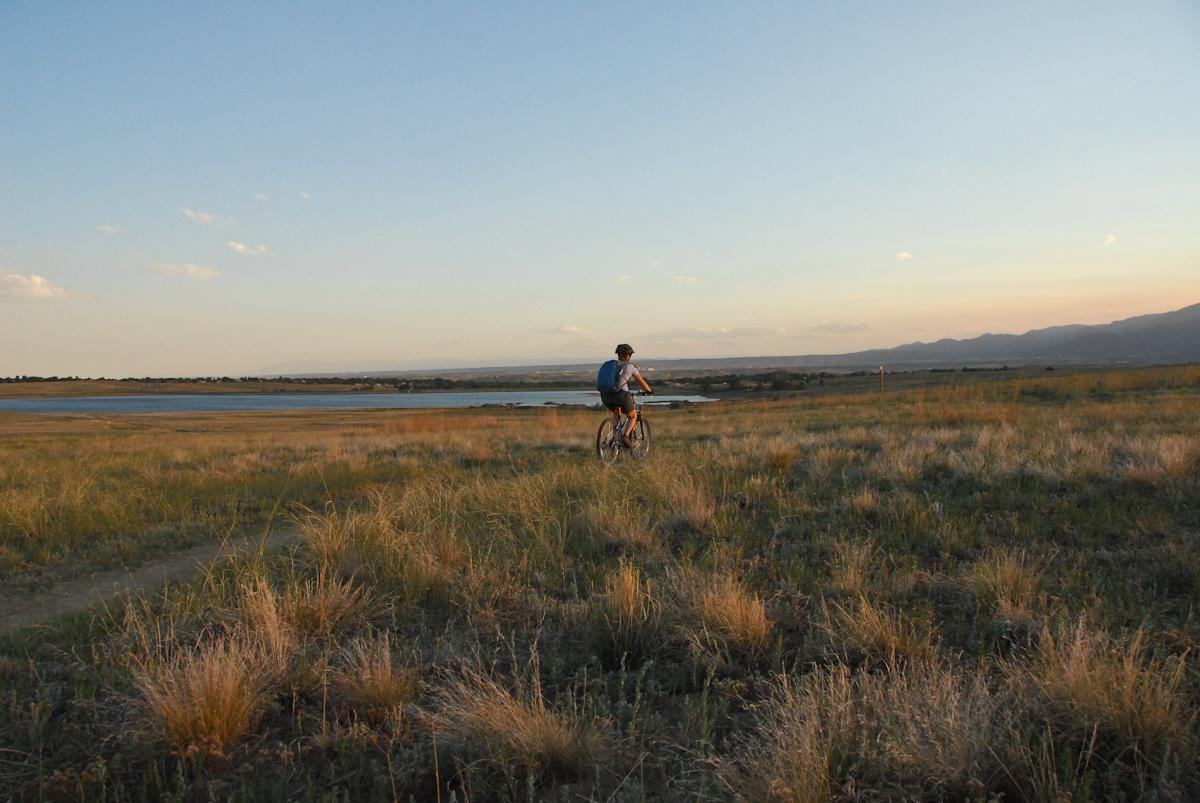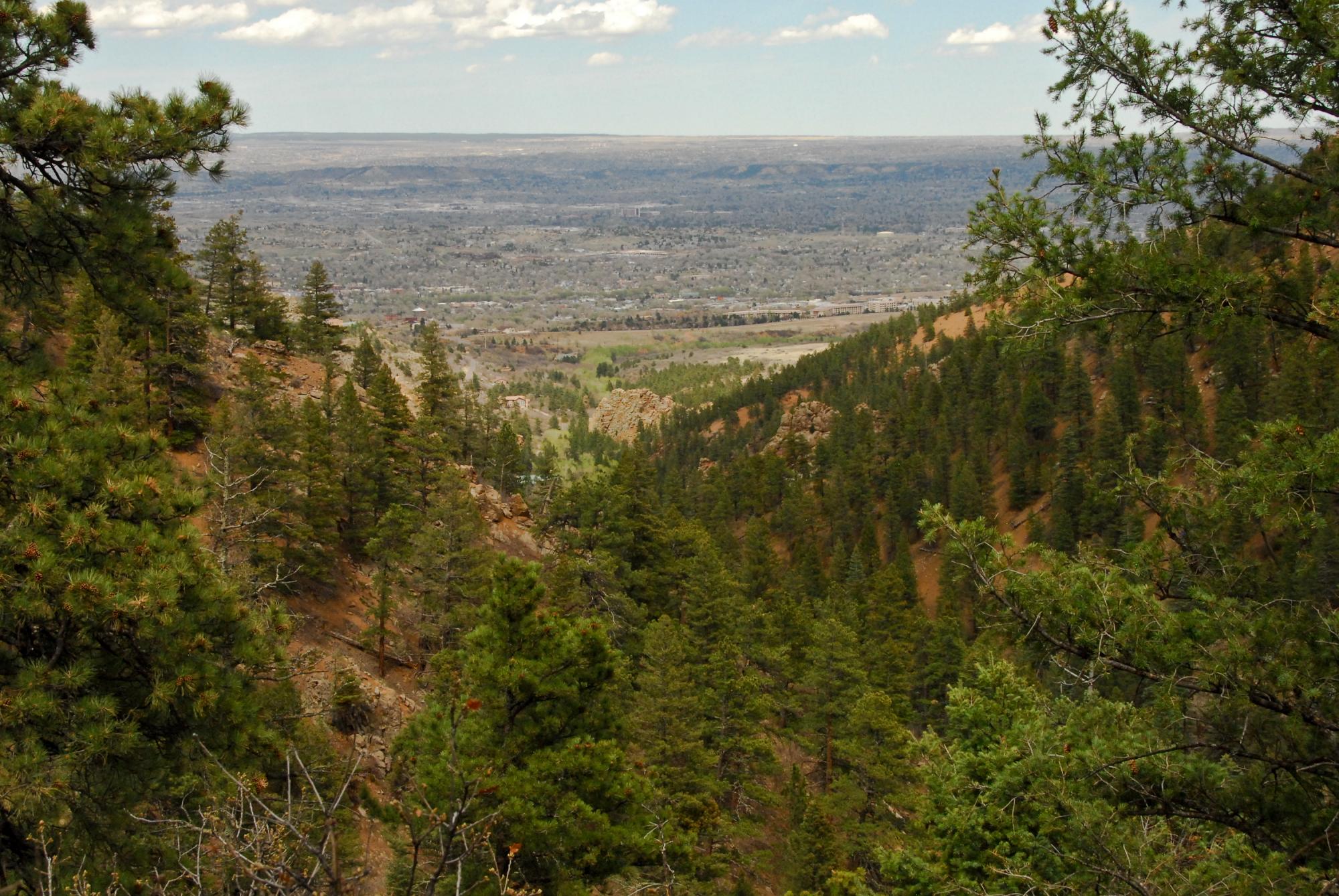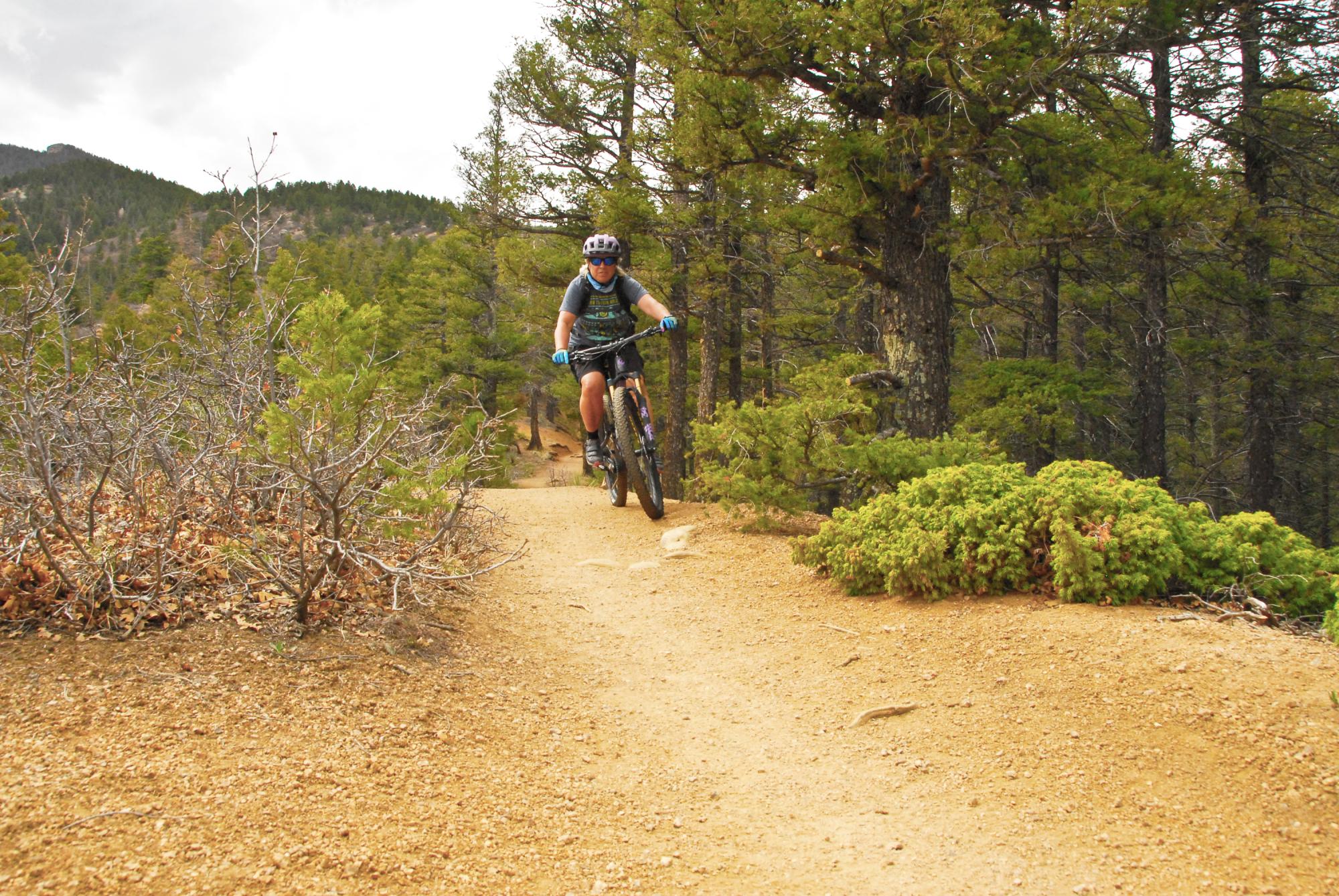 During the Colorado Springs April municipal election, voters will have the opportunity to pass a ballot measure extending the Trails, Open Space, and Parks (TOPS) sales tax through December 31, 2045. Originally approved by voters in 1997, the TOPS sales tax is 0.1%, the equivalent of one cent added to each $10 purchase of non-essential goods, and generates approximately $12 million annually. The ballot measure does not increase the City's overall tax rate but simply extends the existing TOPS sales tax for an additional twenty years past its current sunset date in 2025.
The TOPS program has been extraordinarily successful, and over the past twenty-five years, the TOPS program has provided funding to build or improve 67 parks and construct over 53 miles of new trails for residents and visitors to enjoy. TOPS funds have allowed the City to partner with Palmer Land Conservancy to permanently protect more than 7,500 acres of open space, including Stratton Open Space, Bluestem Prairie Open Space, Red Rock Canyon Open Space, Manitou Section 16, and the Ute Valley Gateway Open Space.
The 2023 TOPS extension ballot language was developed through a community dialogue between citizen advocates, City staff, and elected officials. The ballot measure ensures that funding will be available to acquire new open space properties while at the same time recognizing that the City needs additional resources to fulfill its ongoing obligation to steward parkland assets. Currently, 3% of TOPS revenues are available for program administration and planning, while an additional 6% is earmarked for maintenance purposes. Of the remaining funds, a maximum of 20% may be spent on park construction and maintenance and another 20% on trail improvements. The TOPS extension ballot measure guarantees that no less than 75% of the remaining open space funds will be spent solely on acquiring new open space.
Palmer Land Conservancy is proud to join the many other community leaders and organizations endorsing the TOPS extension ballot measure, including Mayor John Suthers, all currently serving City Council members, the Parks, Recreation and Cultural Services Advisory Board, the TOPS Working Committee, Medicine Wheel Trail Advocates, the Trails and Open Space Coalition, League of Women Voters of the Pikes Peak Region, Aiken Audubon, Friends of Garden of the Gods, Friends of Red Rock Canyon, Friends of Monument Preserve, the Black Forest Trails Association, Friends of the Peak, Friends of Stratton Open Space, and the Pikes Peak Outdoor Recreation Alliance.
Palmer encourages Colorado Springs residents to vote YES FOR TOPS during the April 4, 2023, City of Colorado Springs general election. Ballots will be mailed on Friday, March 11, 2023.