Fremont County Family Ranch Protected Forever
For three generations, the Borrego family has raised cattle and hay on their 637-acre ranch nestled between mountains situated along the Gold Belt Tour Scenic and Historic Byway in Fremont County. Once part of a larger agricultural landscape, development pressure over the years has resulted in the subdivision of many of the surrounding properties threatening the agricultural heritage and scenic beauty of the region. That is why the Borrego family partnered with Palmer to ensure that their working ranch would transition to the next generation in their family and that Fremont County maintained a piece of its ranching legacy forever.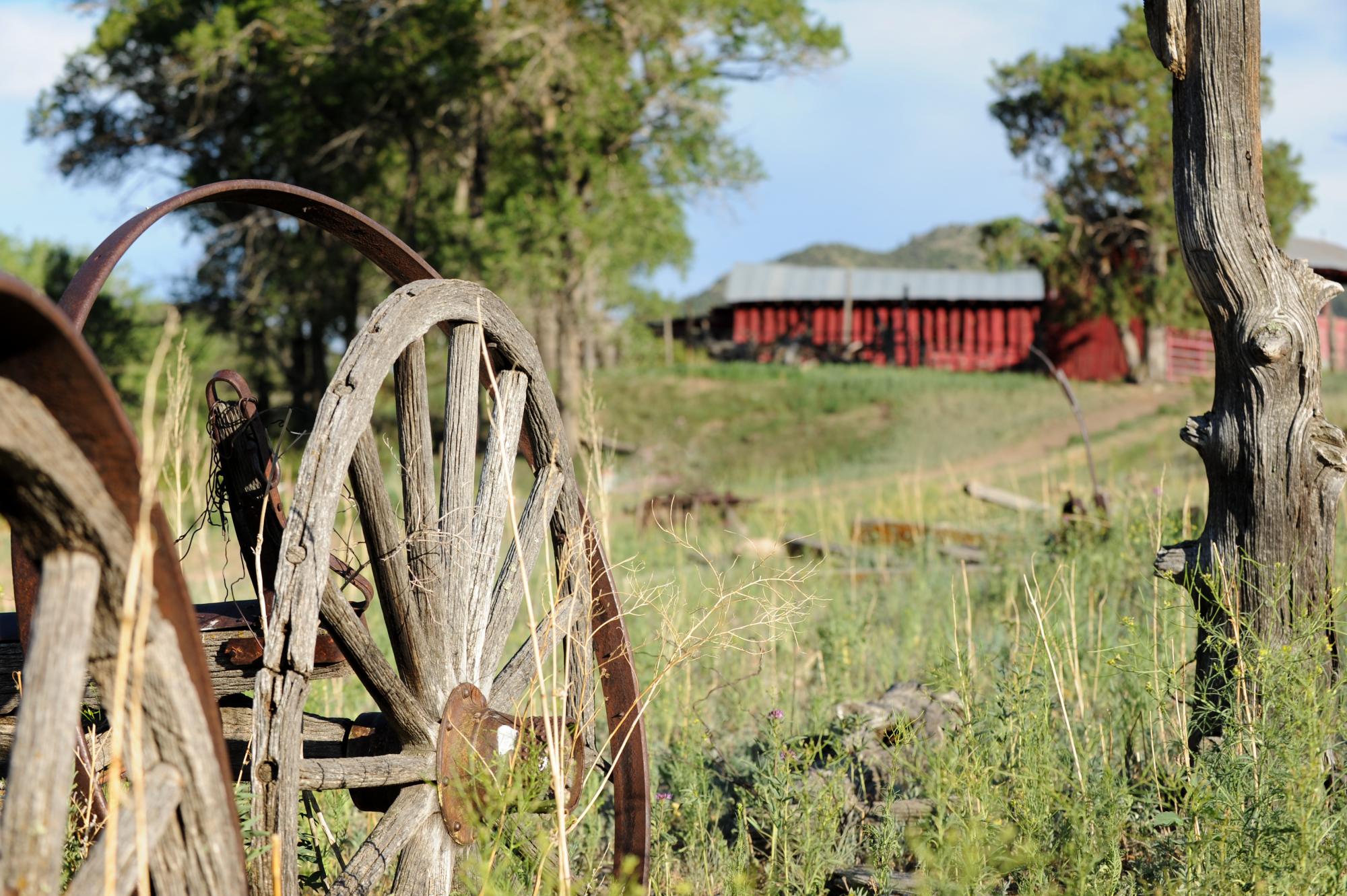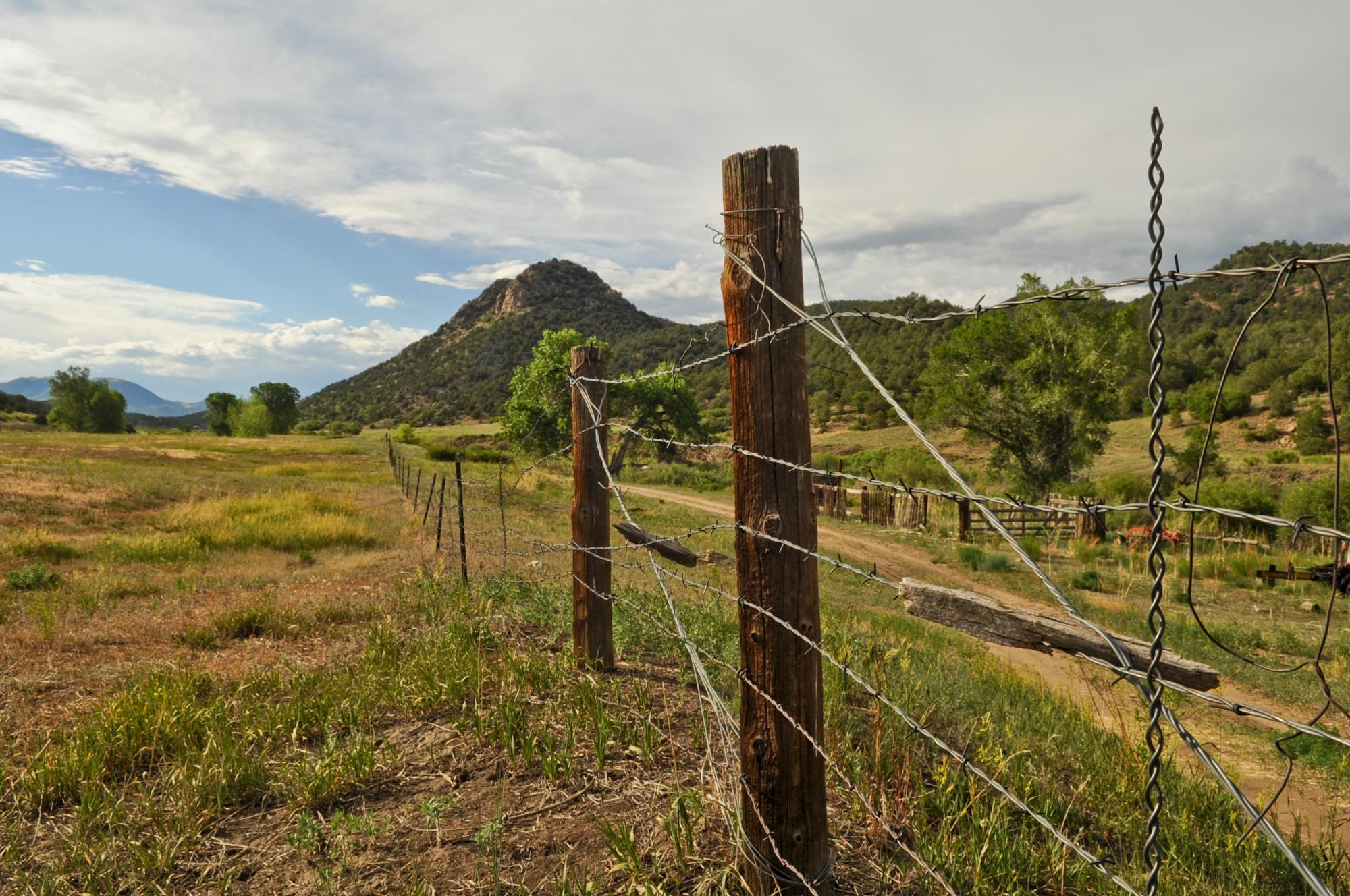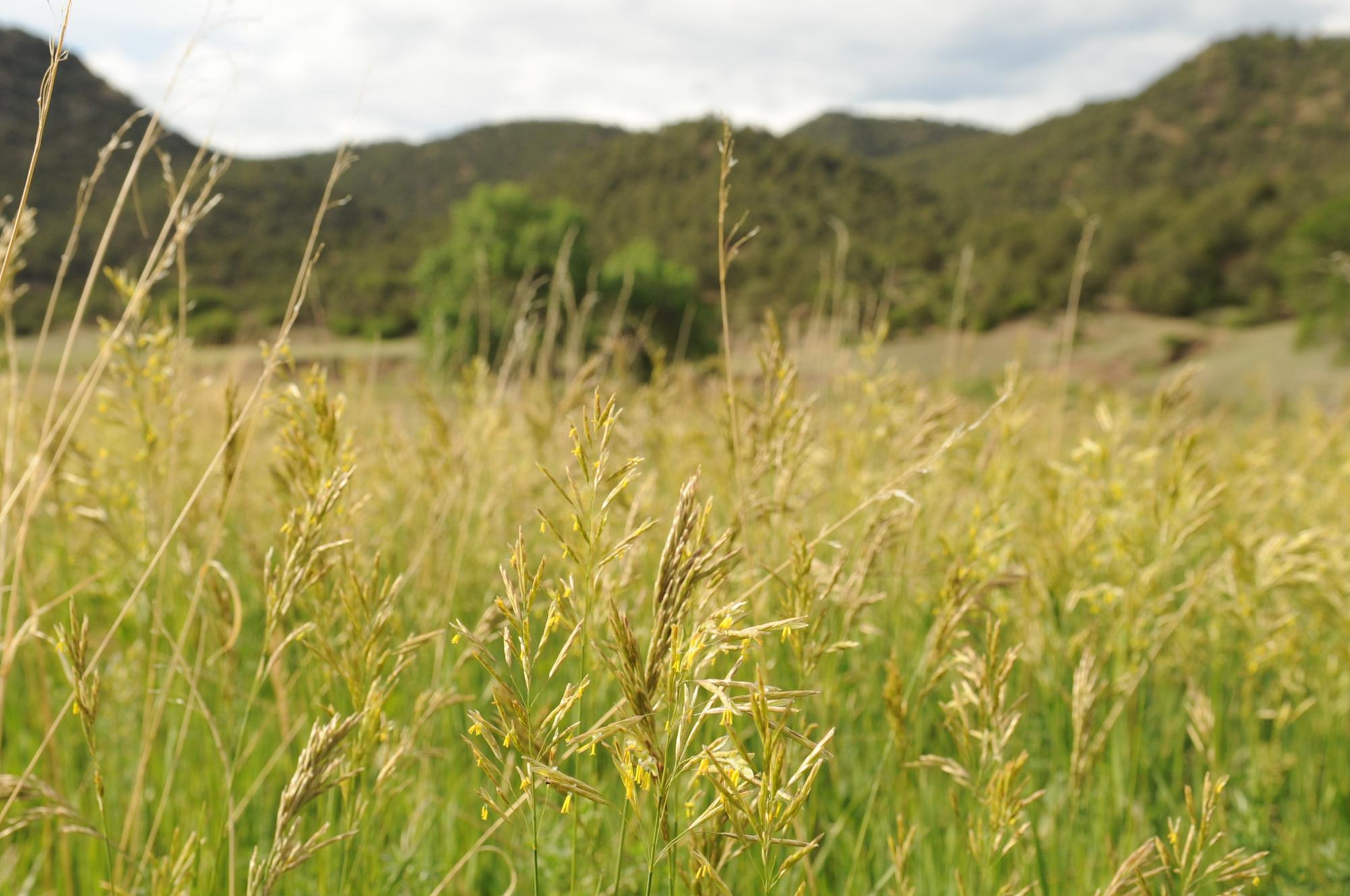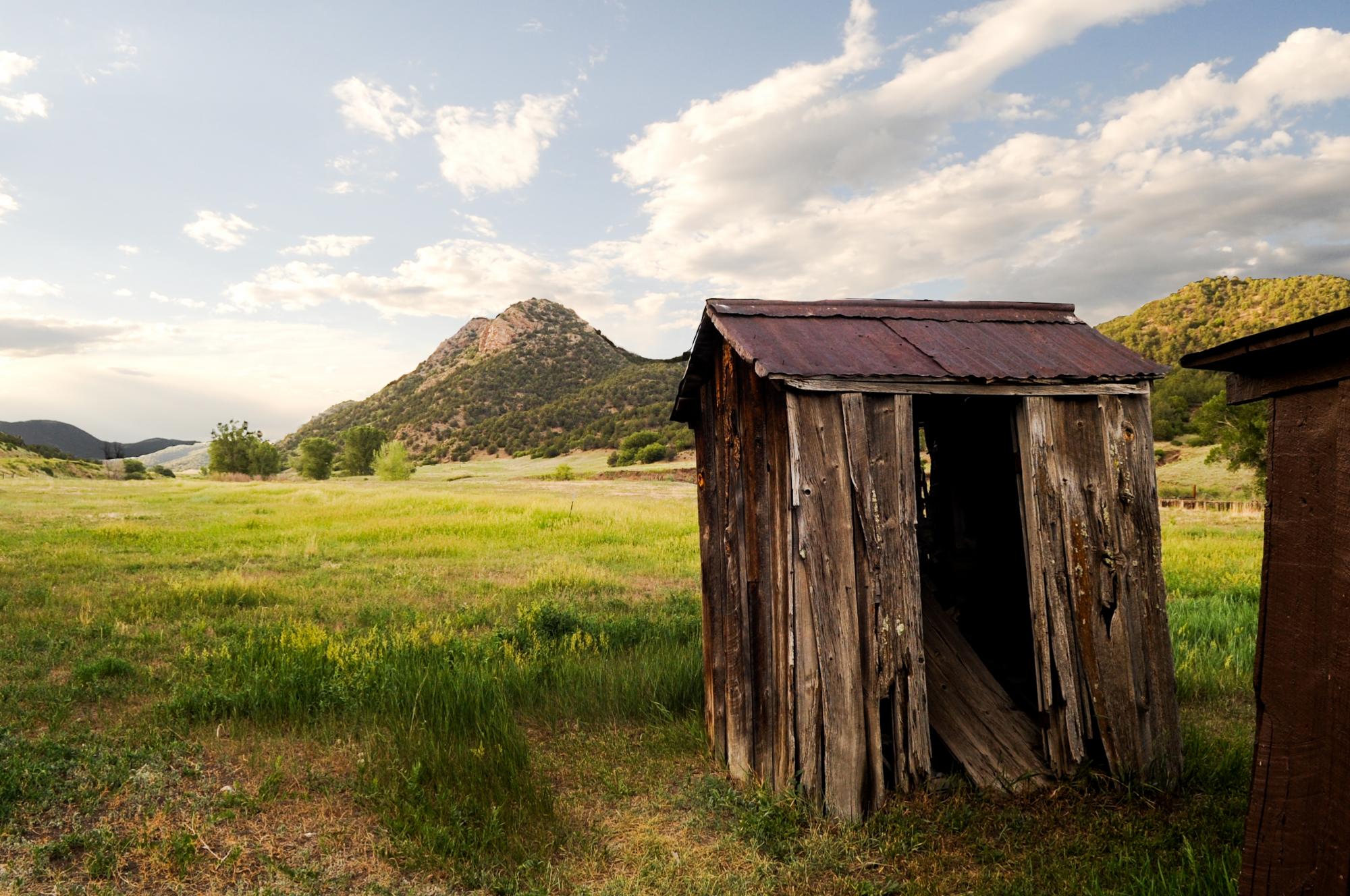 Bordering Highway 9 and providing over one mile of scenic byway, irrigated hay fields and grazing cattle can be observed from the road. Gaining over 1,000 feet in elevation, the property boasts dramatic rock outcroppings and varied terrain with over one mile of Currant Creek running through the property, providing diverse wildlife habitat. Elk, mule deer, black bear, mountain lion, wild turkeys, and more can often be seen exploring the land.
For over a decade, Palmer has been working in Fremont County to ensure that its working lands and scenic beauty is protected. Thanks to the vision of the Borrego family, a Great Outdoors Colorado (GOCO) grant, and the support of Palmer's generous members, this historic property will remain as it is today—a working ranch that also offers respite for wildlife for generations to come.