Palmer's 2021 Holiday Foodie Gift Guide
'Tis the season for bright lights, snowy nights, and holiday cheer. At Palmer, we think food and drinks are the best way to spread that holiday spirit. That's why we've put together some great gift ideas to help you find the perfect present for anyone on your list. Plus, you'll be supporting local farmers, ranchers, and food purveyors across southern Colorado.
Taste of Pueblo Gift Set from Springside Cheese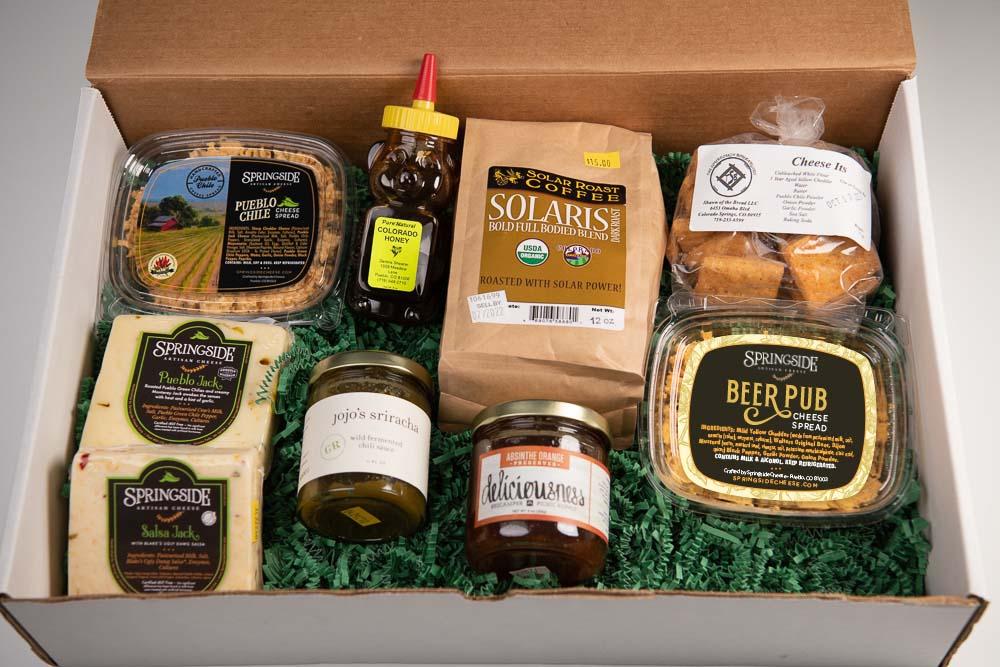 Perfect for your cheese-loving friend who also loves things with a spicy kick, there are plenty of goodies from this Pueblo cheese purveyor in this ready-to-give box. Local honey, JoJo's Sriracha (also on this list), and coffee are included, but the star of the show is the Pueblo Jack cheese. Made with Pueblo chiles grown on Pantaleo Farms, this Monterey Jack blend is sure to be a crowd favorite. You can even buy the cheese on its own for yourself. Online ordering is available.
---
C Squared's Rocky Ford Melon Smash Hard Cider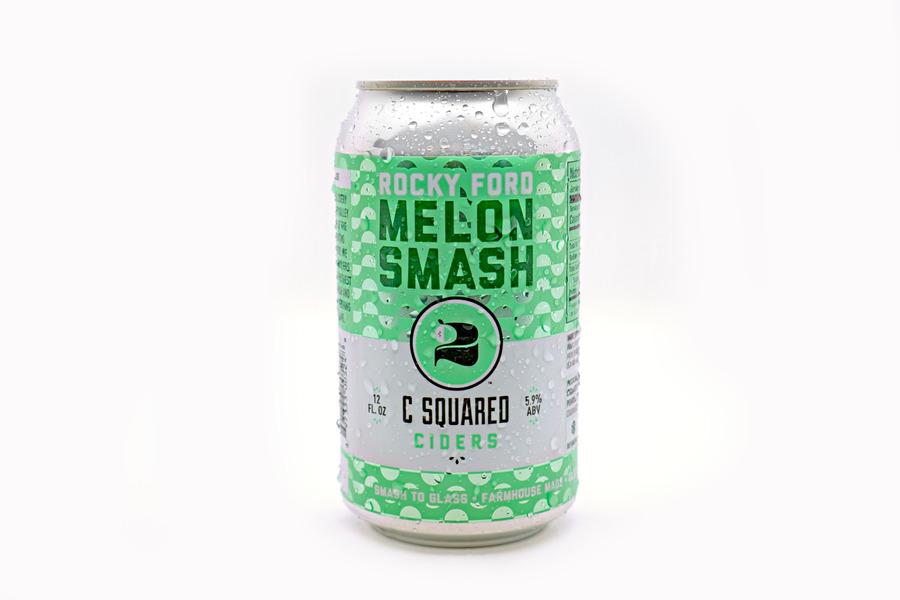 This one is for your friend who loves trying the latest and greatest in beers and ciders. Flavored with premier Rocky Ford honeydew melons and watermelons, this medium-dry cider is brewed right in the heart of Penrose. You can visit their Farmhouse Tasting Room and purchase a few cans, or you can find them at your local liquor store such as Coaltrain Fine Wine, Craft Beer & Spirits. Online ordering is also available. 21+, please drink responsibly.
Price: $10.99-11.99/4-pack
---
Sangres Best Grass-Finished Beef 10 lb. Classic Sampler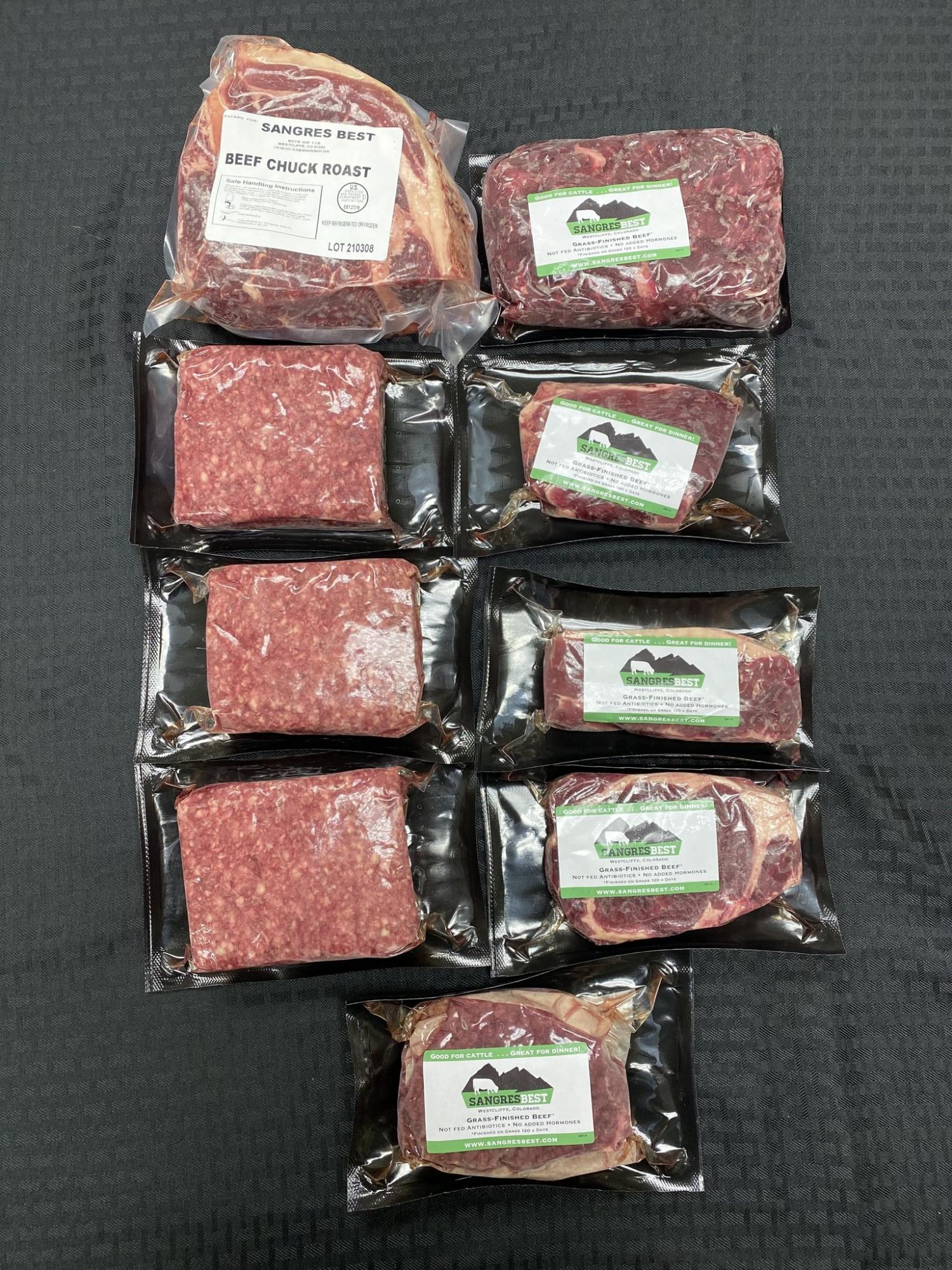 Do you have a person in your life who loves to fire up the grill to flip some juicy burgers or sear the perfect steak? If so, Sangres Best 10 lb sampler is the perfect gift. Operated by a third-generation ranching family, Sanges Best uses the rich grasses of Westcliffe for their beef. This veritable feast includes three pounds of 85/15 ground beef, one roast, and a combination of top sirloin, minute steak, and sirloin tip (all in freezer-ready, pre-portioned packages). Online ordering and local delivery in Westcliffe are available.
---
Musso Farms Pueblo Chile Fire Roasted Homestyle Salsa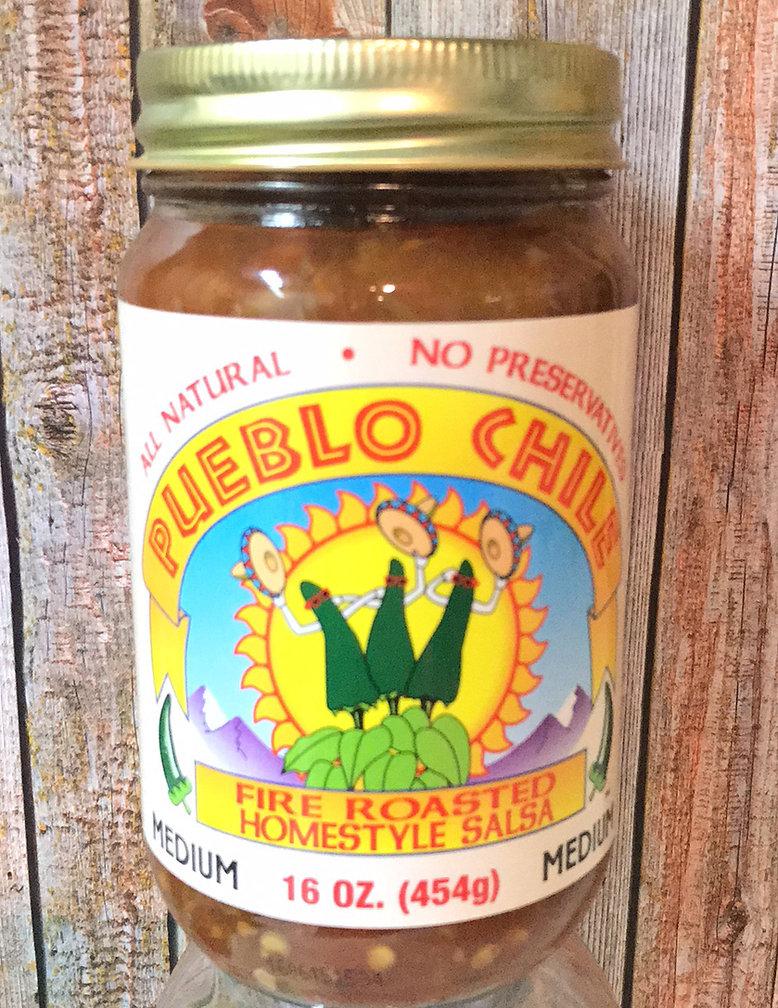 Going to a holiday party and don't know what to bring? This salsa is sure to be a crowd-pleaser. But we highly recommend stopping by the farmstand and adding a few items such as their Pueblo chile dill pickles, pasta sauce, or eggplant caponata. You can find their farmstand around the corner of Business 50 at 35779 Hillside Rd in Pueblo.
---
A Wine Gift Set from The Winery at Holy Cross Abbey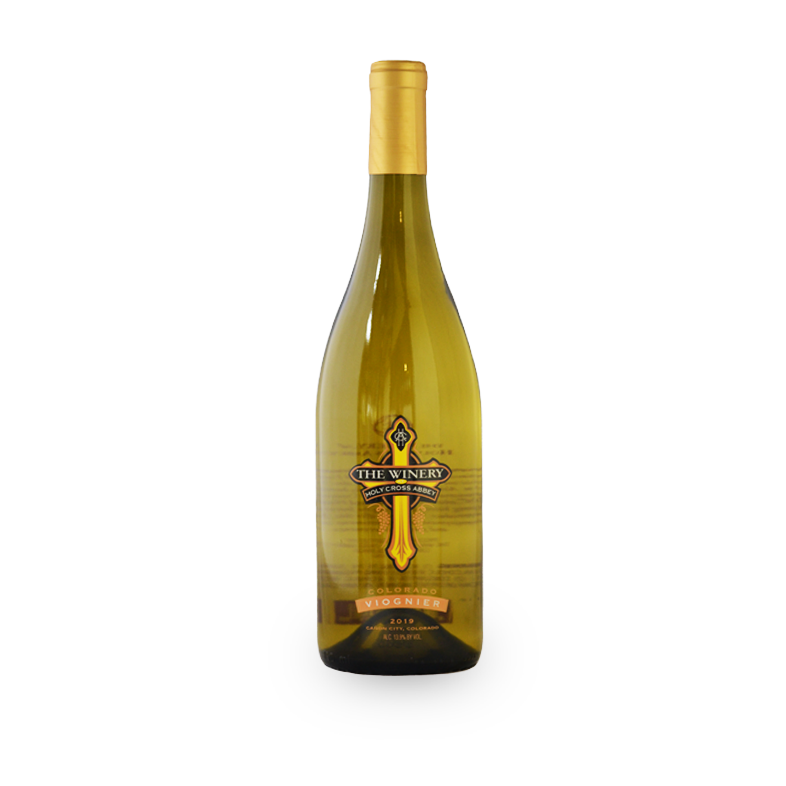 Originally a Catholic monastery, this award-winning winery located in Canon City is now one of the largest in the state and sources the vast majority of its grapes from Colorado. Purchase one of their award-winning wines by the bottle, such as their 2019 Viognier (which won Best Viognier at the 2021 Winemaker Challenge International Wine & Spirits Competition), or build a custom gift set complete with a specially branded box. 21+, please drink responsibly. Online ordering is available.
Prices vary; bottles start at $15

---
Any of the Jams from Pinon Pantry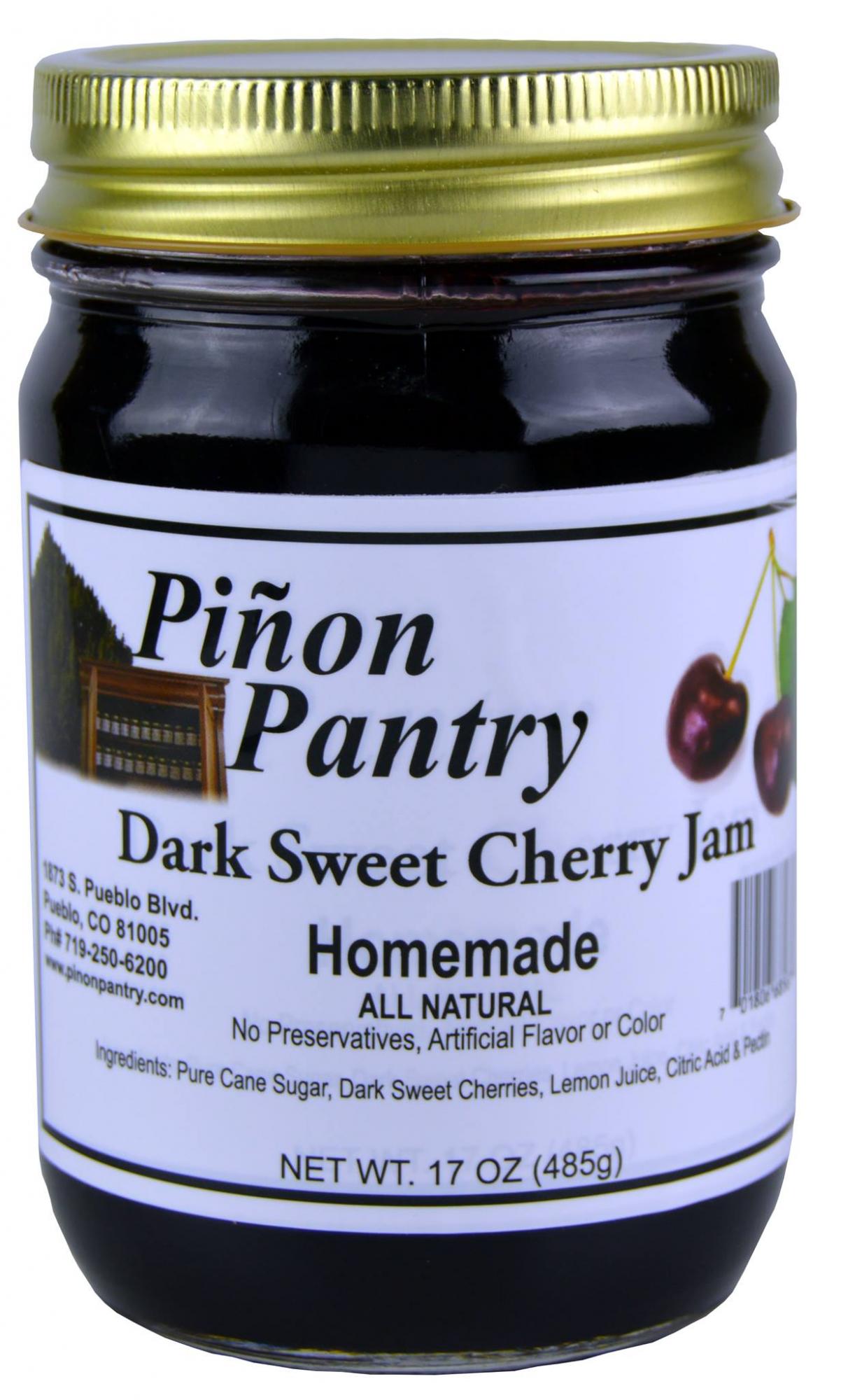 We don't think you'll be disappointed in any of the jams made by the family-owned, Pueblo-based Pinon Pantry. All their homemade jams are made without preservatives, artificial flavor, or color. They've got everything from your standard strawberry and blueberry jams up to the more unique flavors like pineapple peach and roasted Pueblo chile jams. Visit their website to find a list of merchants where their products are available.
---
JoJo's Sriracha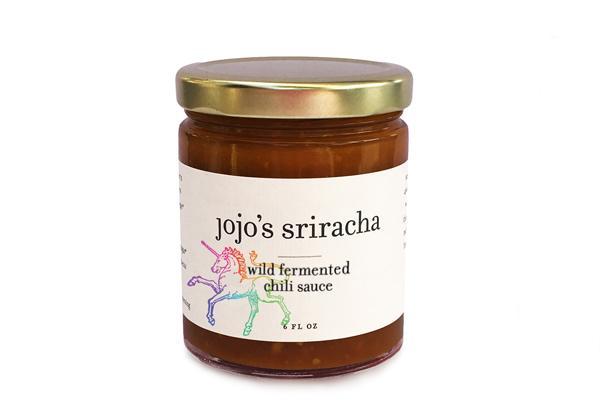 These small-batch, wild fermented sriracha's are a serious upgrade from the green-capped bottle in your pantry, making it perfect for that friend that's constantly adding hot sauce to everything. Made without a ton of sugar, this Pueblo-based condiment creator has varieties ranging from their award-winning "OG" sriracha to their green chile variety to the Unicorn, which blends red and green chiles. They've also got some 5-alarm ones for those that want a super punch. Online ordering is available.
Prices vary; jars start at $13
---
Basically anything at Gagliano's Market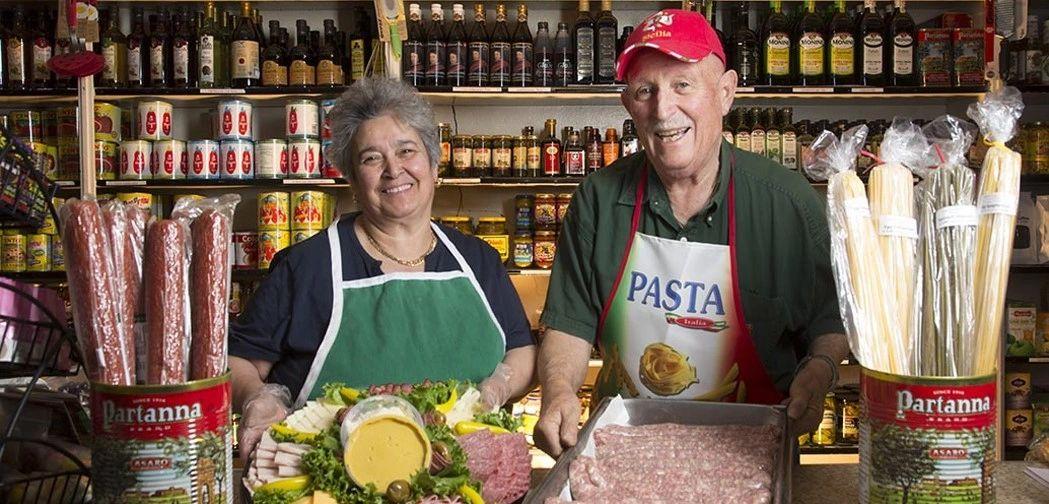 If you've never stopped in at this small but mighty 100-year-old Italian marketplace, do yourself a favor, head to Pueblo and give them a visit. They've got all the delicious tasty Italian treats you can think of, but they've also got local favorites like homemade Pueblo chile sausage varieties. This one is more of a gift for yourself after a long day of shopping. Finish off your gift list with delicious treats here and pick up one of their from-scratch lasagnas to take home for a no-fuss dinner for the family.
All photos courtesy of the companies.