A Night on the Ranch 2022
Which Future Will You Choose?
Thank you to everyone who joined us for A Night on the Ranch to benefit Palmer Land Conservancy for our 45th anniversary. We welcomed over 100 guests to Fountain Creek Ranch for a special evening celebrating land and nature in southern Colorado. We enjoyed a delicious farm-to-table dinner curated by Fuel & Iron featuring locally sourced ingredients including Sangres Best Grass Finished Beef and produce from Frost Livestock. Guests enjoyed live music, farm tours, and a special program honoring Elin Parker Ganschow with the 2022 Stuart P. Dodge Lifetime Achievement Award for her excellence in conservation and her commitment to local food - and the land.
If you haven't yet given, please consider a generous donation to support Palmer and the important work of protecting land and water for the health and wellbeing of nature and people. The land doesn't protect itself, it needs a community of courageous land lovers like you to protect it. Help us ensure the Colorado we enjoy today is here forever.
Event Photos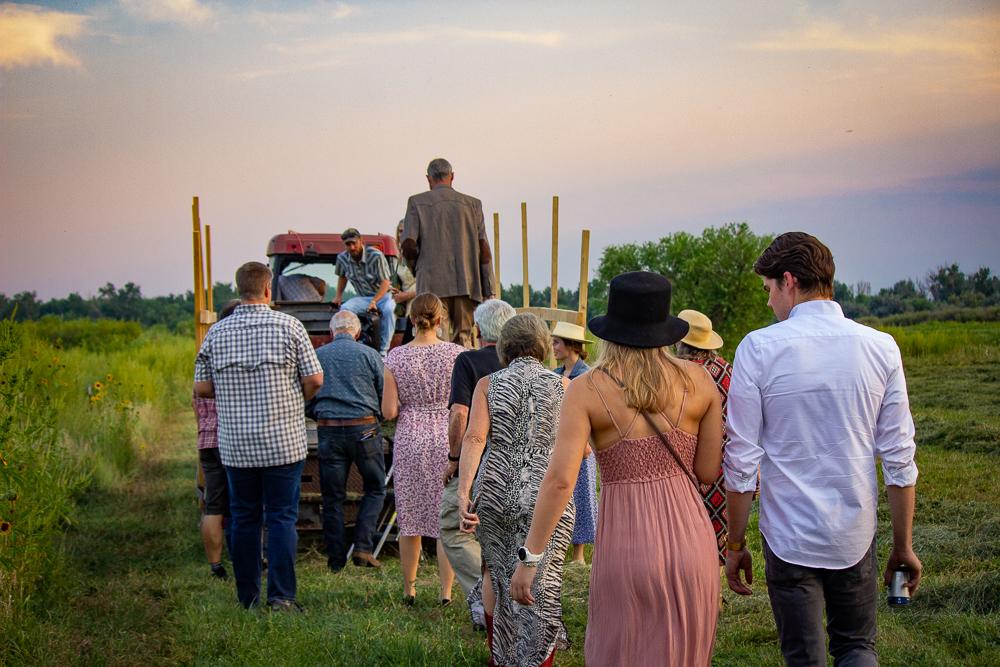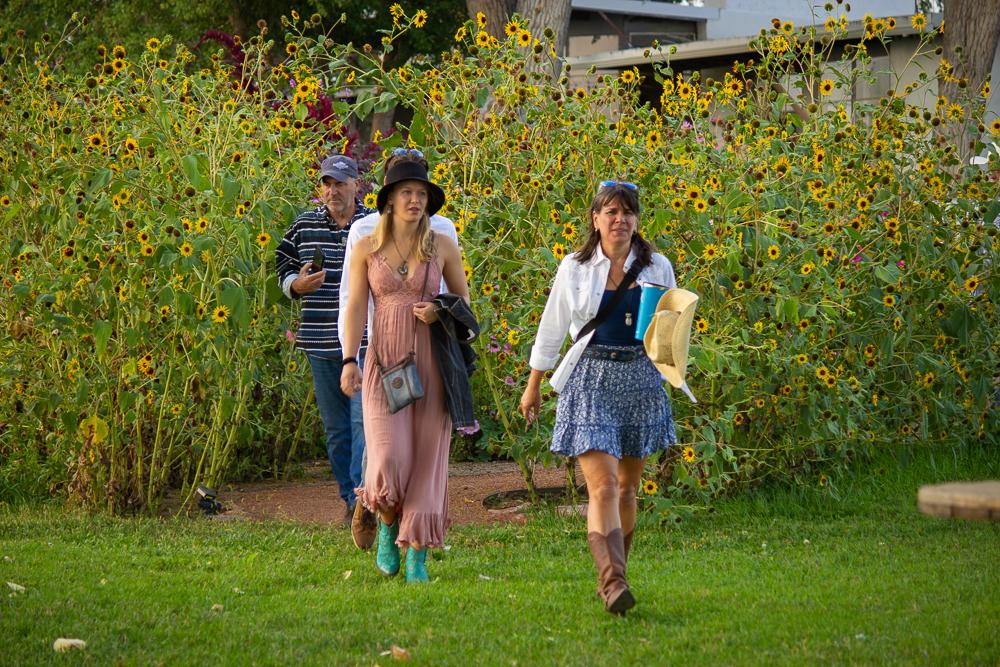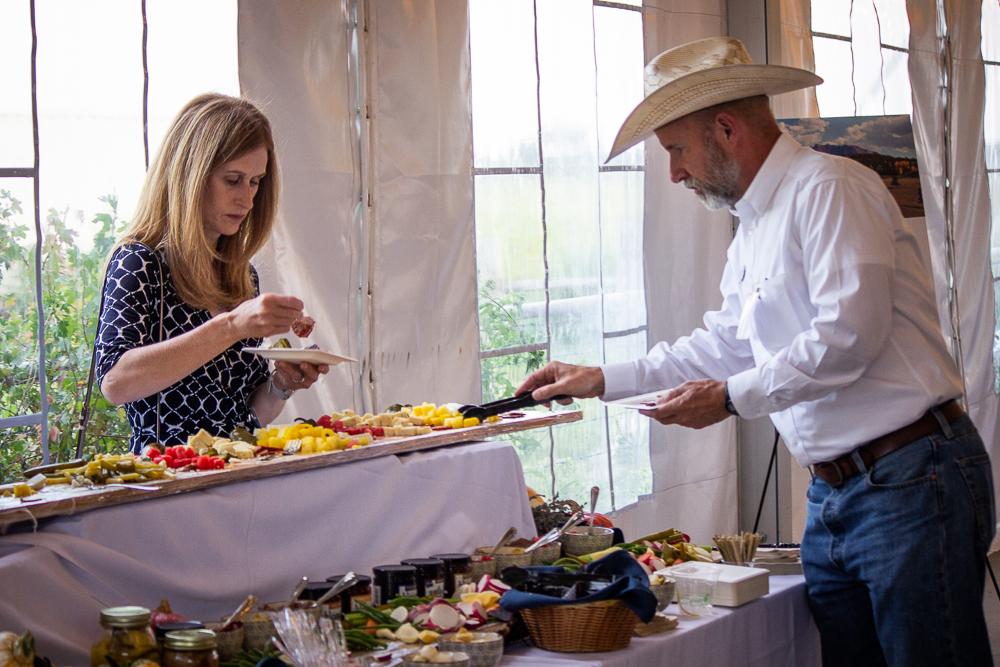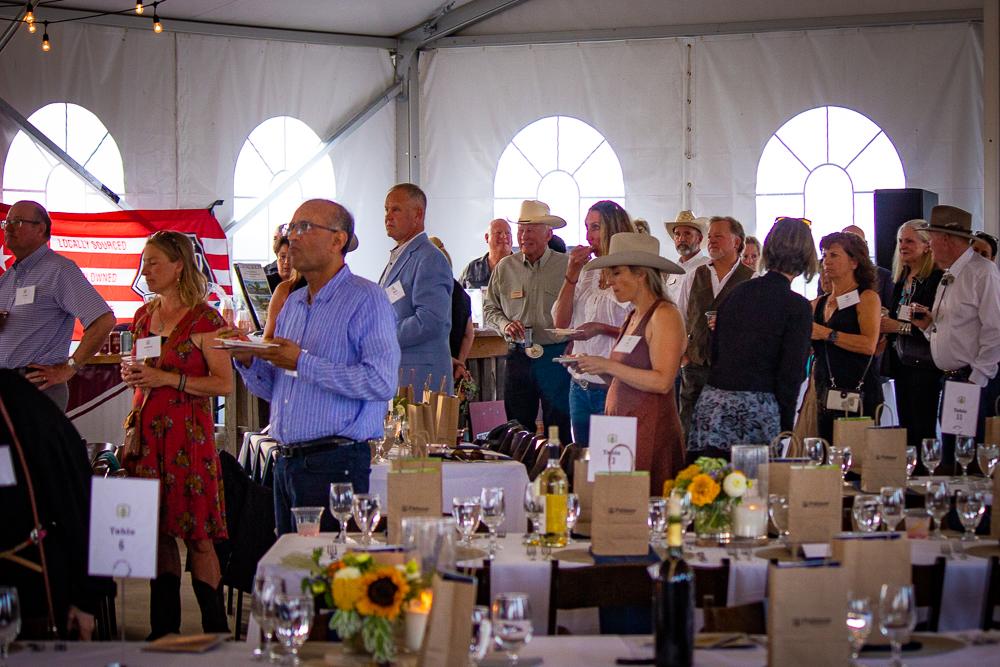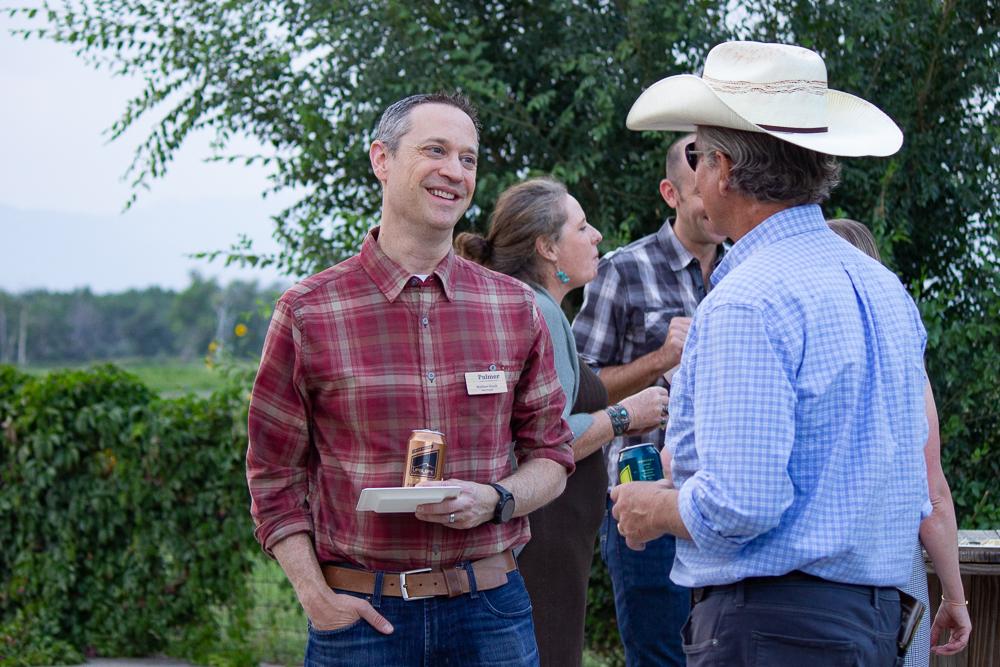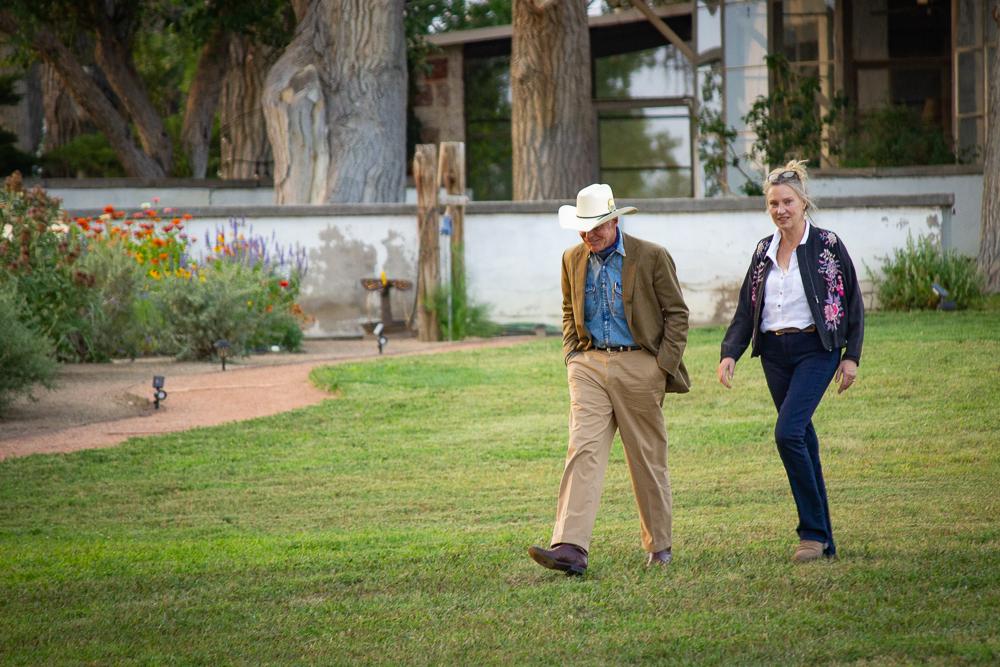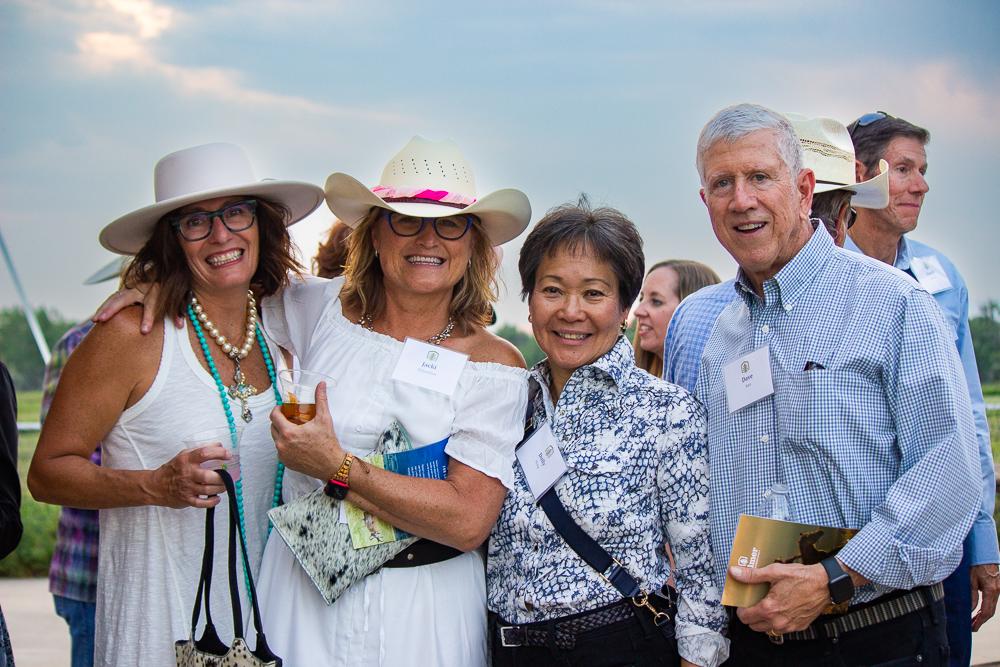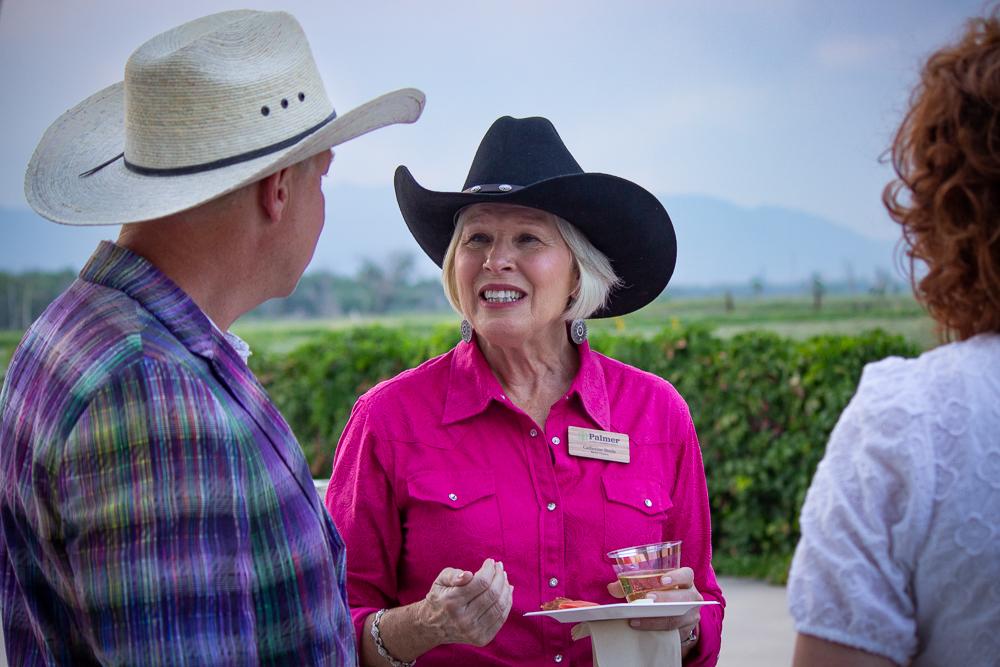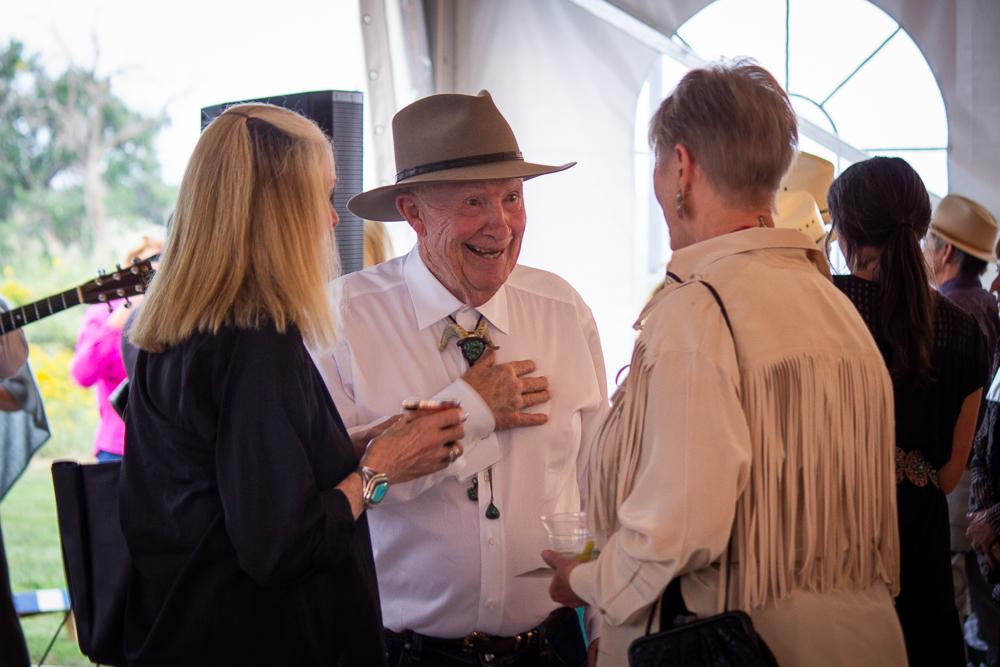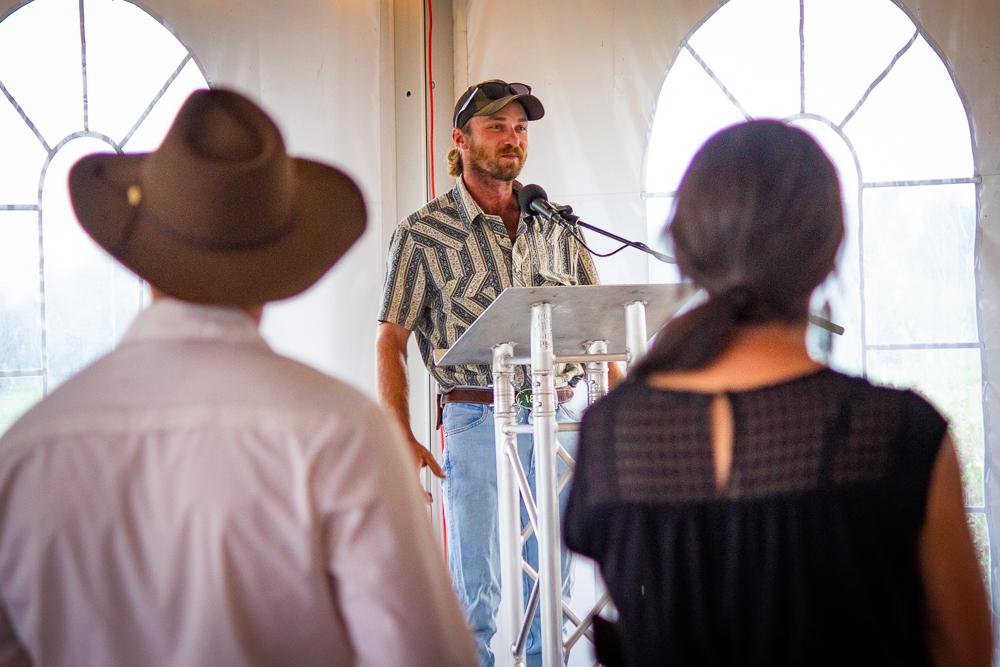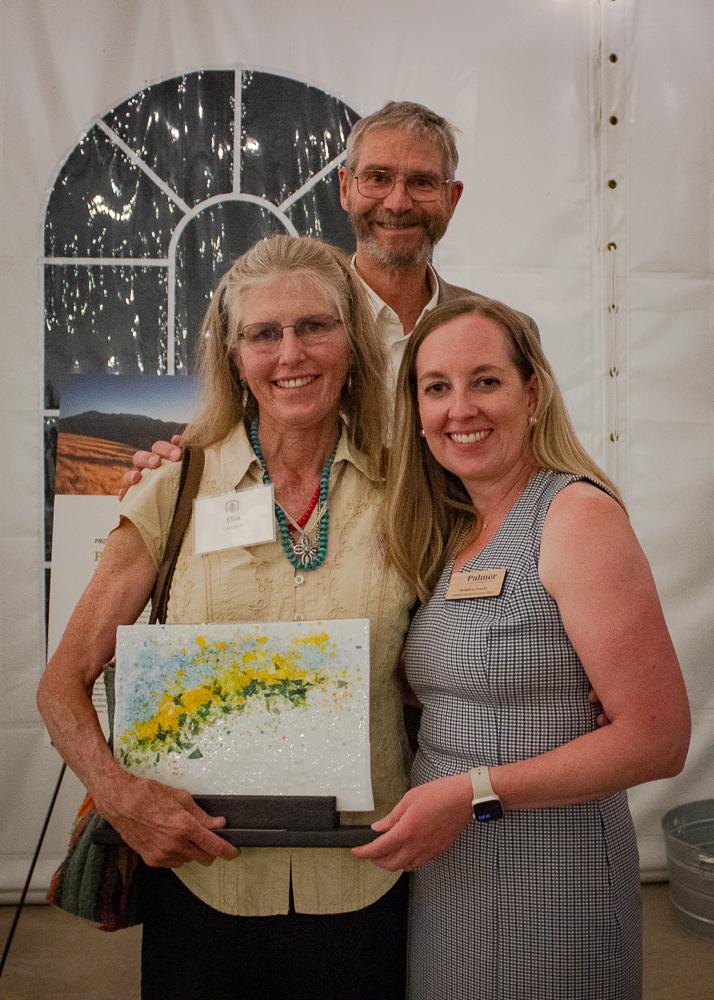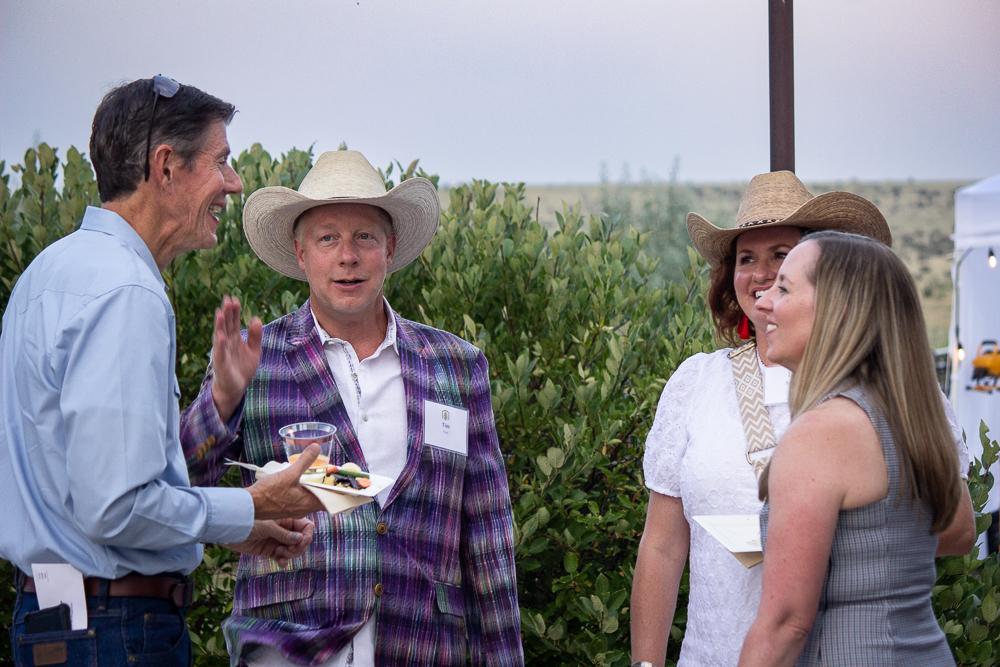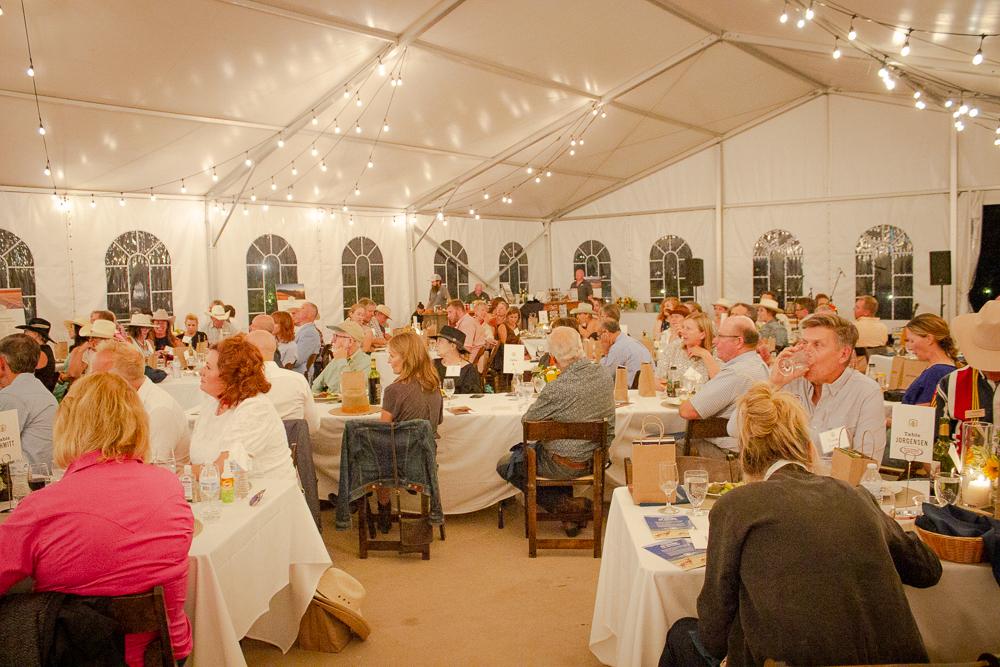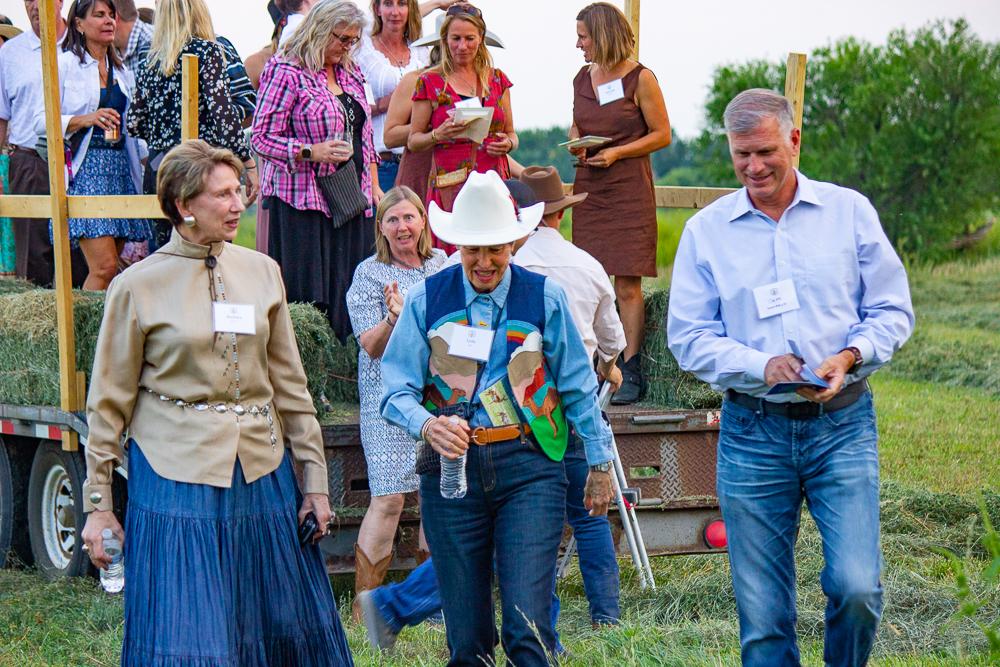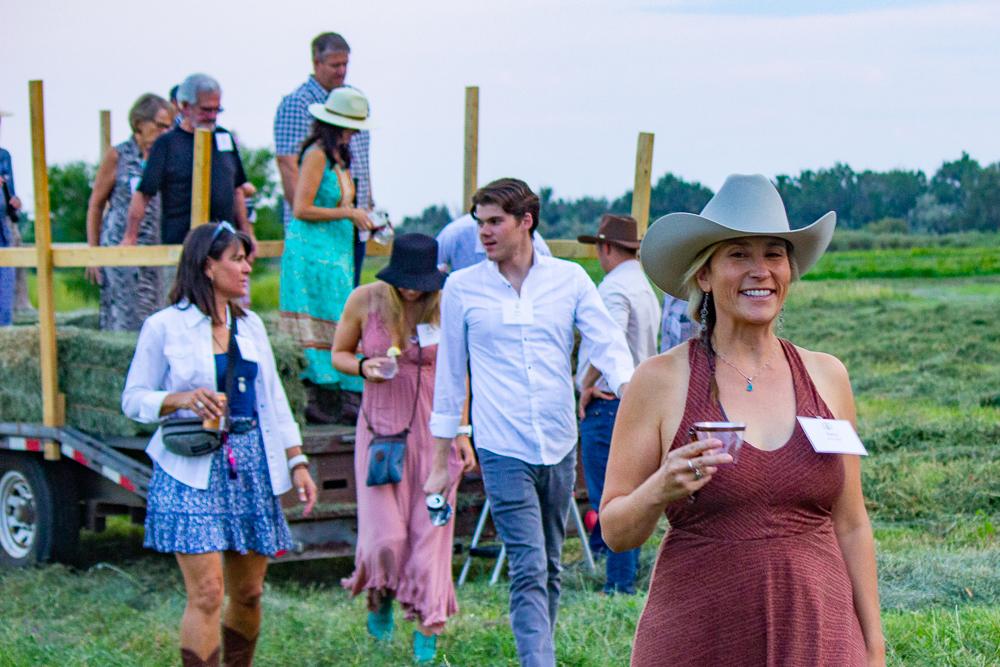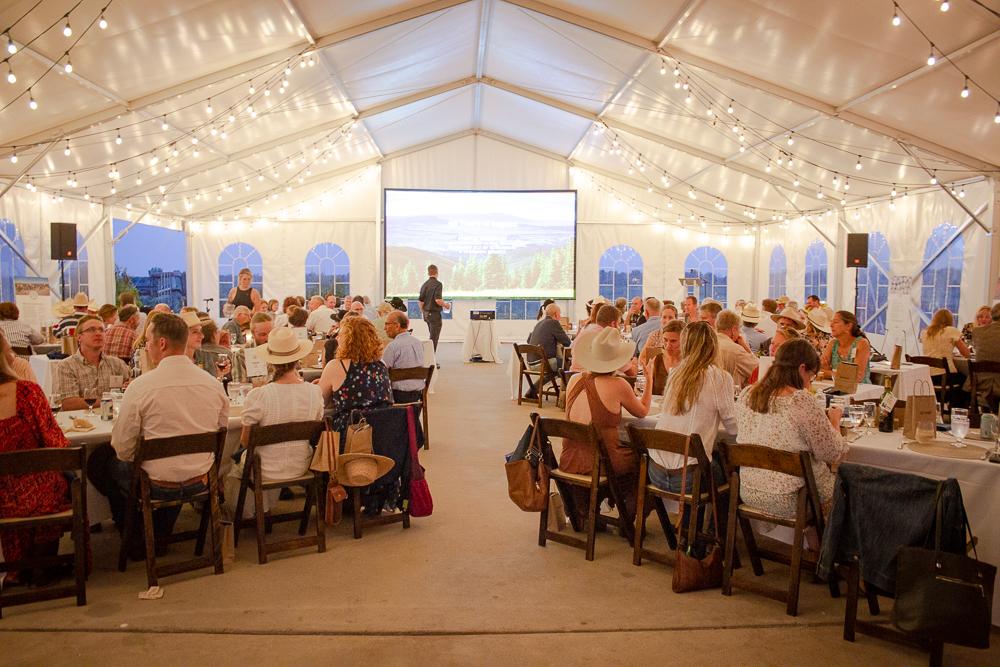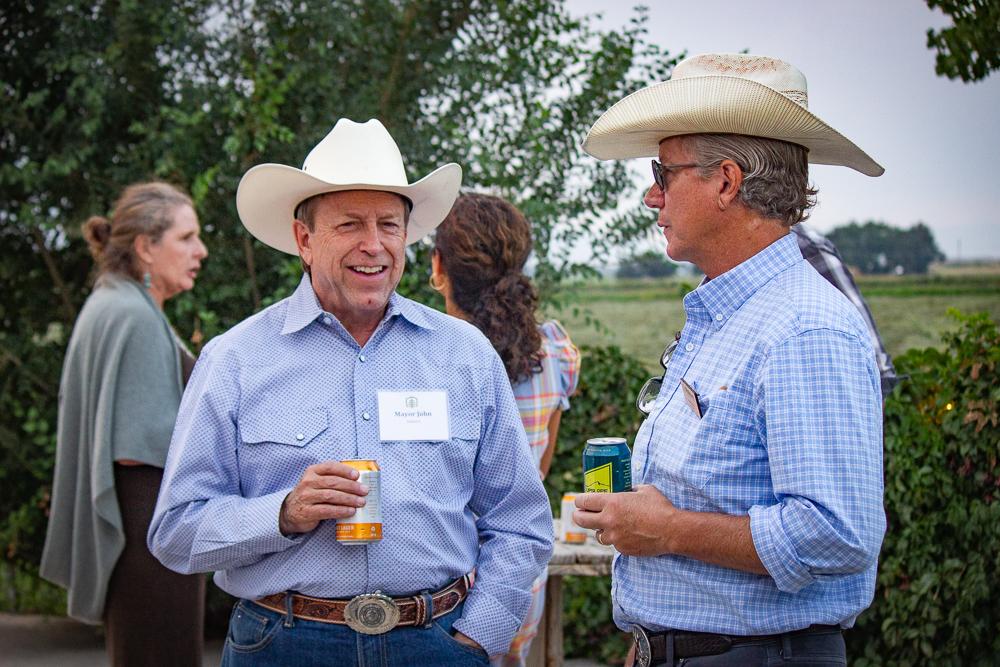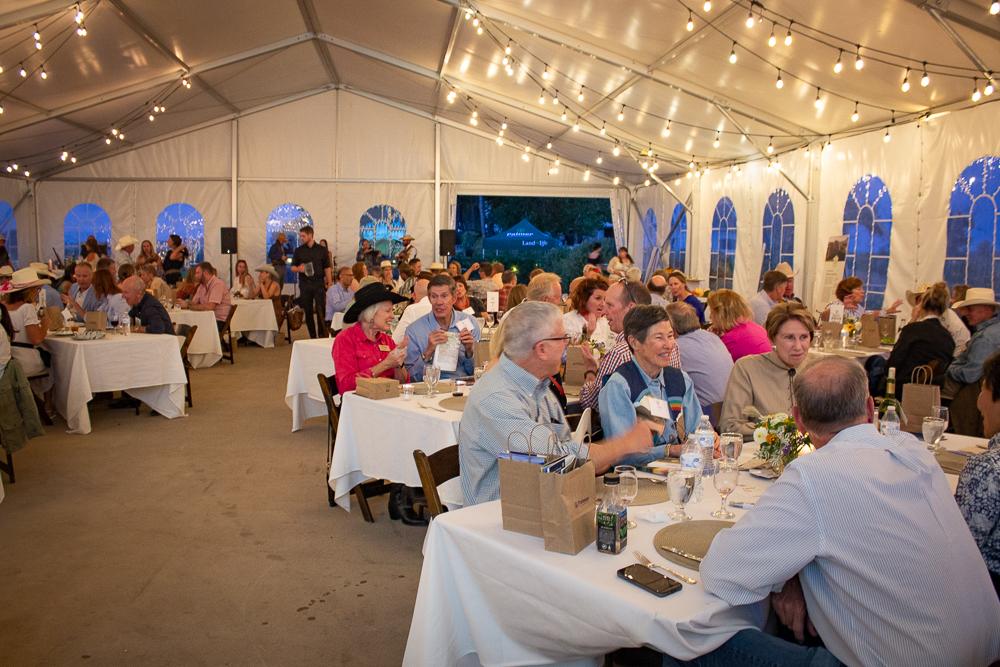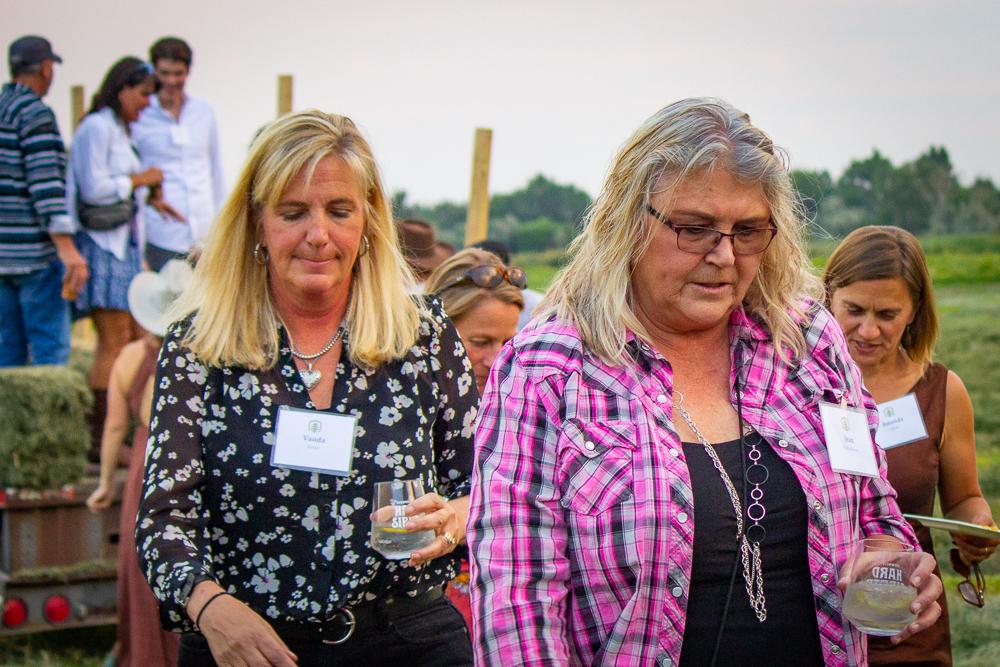 Thank you sponsors!