Friends~
I hope your summer is off to a fun and productive start—here at Palmer Land Trust, we are full-steam ahead! Over the past few weeks, my Palmer work has taken me from the alpine tundra of the Elk Mountains to the fertile fields of Rocky Ford, with plenty of time in Pueblo County and the Pikes Peak region as well.
Last week, I spent the day with National Geographic photographer and filmmaker Pete McBride, making a film about his life and work in conservation storytelling. We explored upper Maroon Creek, inspected avalanche debris resulting from historic snowfall, and even surfed the Colorado River at the peak of runoff. The film will debut at this year's Southern Colorado Conservation Awards on October 3 when Pete will be recognized with the "Champion of Colorado Award." It was quite a day that will make for quite a film!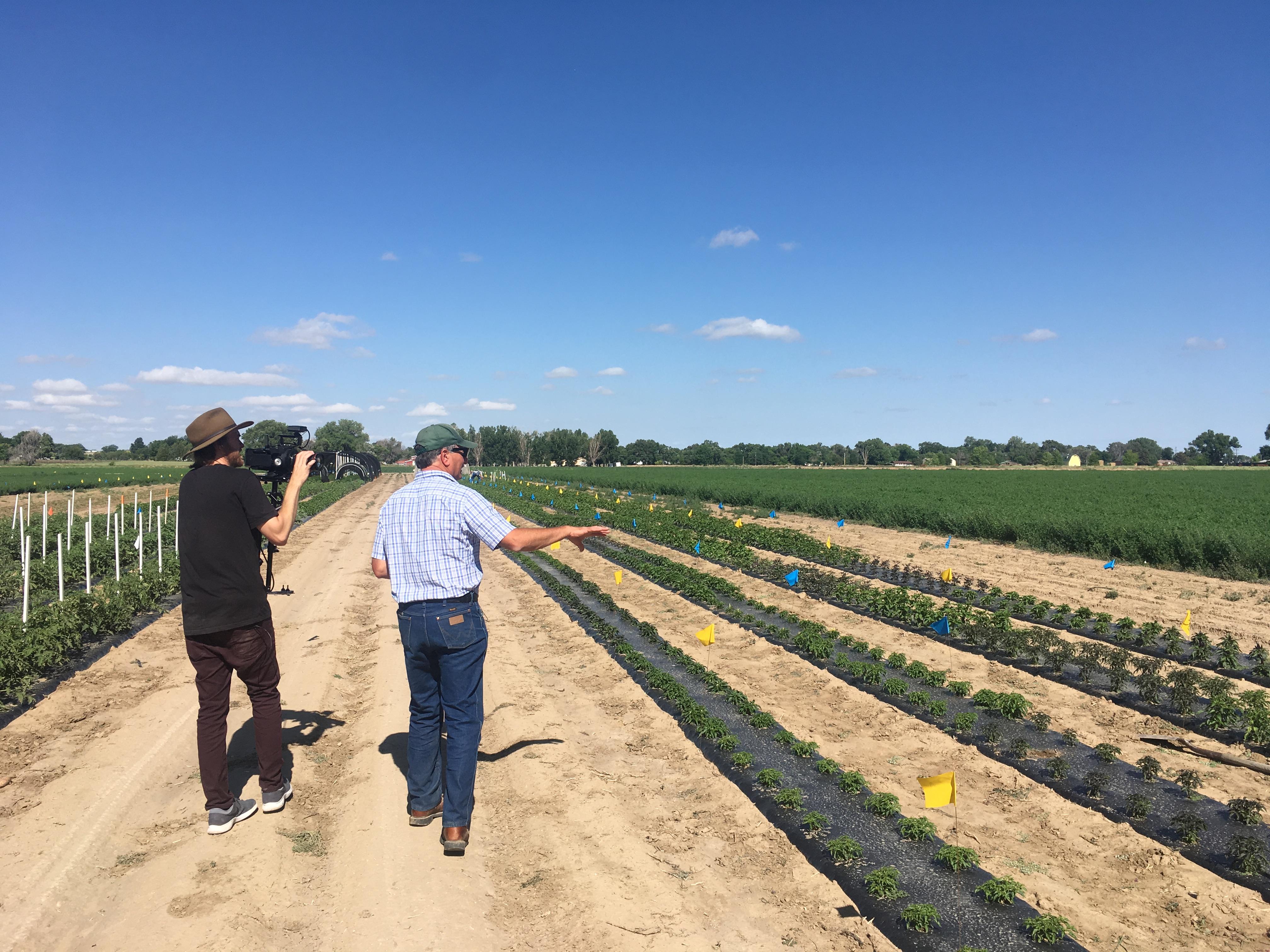 Back in mid-June, Dr. Mike Bartolo was kind enough to host us at Colorado State University's Arkansas Valley Research Center, and we filmed a day in his life on the cutting edge of agriculture and science. Dr. Bartolo will be receiving the "Innovation in Conservation Award" at this year's SCCA ceremony, and the film will showcase some of his work around farming, water efficiency, and the development of the world-renowned Pueblo Chile. Our day was equally educational and inspiring, and I can't wait for you all to see the finished film.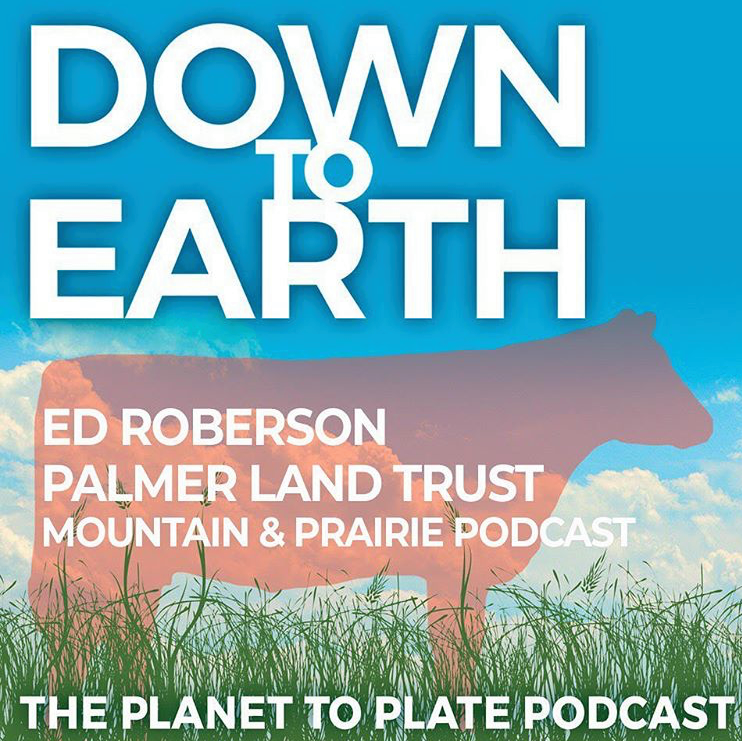 Our work on the Bessemer Farmland Conservation Project continues to gain impressive momentum, both from fundraising and implementation perspectives. This project is creating innovative, voluntary, market-based solutions for balancing the water needs of agriculture with those of municipalities—solutions that can be replicated across other water-strained regions of the West. To learn more about the project, as well as Palmer's broader conservation work in Colorado, you can listen to this recent conversation I had on the Quivira Coalition's "Down to Earth" podcast by clicking here.
Please do not hesitate to reach out if you have questions about any of Palmer's project-related work—as you'll hear in the podcast, I can talk about it all day!

Ed Roberson