2019 Southern Colorado Conservation Awards
The Southern Colorado Conservation Awards (SCCA) honors the significant achievements of individuals and organizations that, through their conservation efforts, advance the wellbeing of southern Colorado's communities, people, ecologies, and economies. The event focuses on conservation achievements in the broadest sense—knowing that successful conservation involves more than just resource protection; it involves a wide variety of champions across political, educational, business, research, and land management spectrums.
October 3, 2019
5PM-9PM
The Antlers Hotel
4 S. Cascade Ave
Colorado Springs
The Awards
Stuart P. Dodge Award
Honors a lifetime in achievement in conservation.
Lyda Hill and Nancy Lewis
Since the 1980s, the dynamic conservation partnership and special friendship between Nancy Lewis and Lyda Hill empowered critical conservation efforts in Colorado Springs and across the state. Their shared vision and passion for parks, community, and our natural landscape resulted in the public-private partnership that is sustaining ongoing protection of Garden of the Gods Park, a National Natural Landmark, and has ensured the ongoing ecological preservation, public enjoyment and continued world-wide appreciation of southern Colorado and beyond.
Environmental Stewardship Award
Recognizes an individual or organization(s) that has positively impacted the land and the way members of our communities understand and respect their relationship to it.
Ranchlands
For more than two decades, Ranchlands has managed and stewarded some of Colorado's most spectacular working lands. From the Chico Basin Ranch to the 103,000-acre Mendano Zapata Ranch, the Phillips family has consistently demonstrated a commitment to conservation, stewardship, and education on a grand scale. Guided by their philosophy "Working together to live with the land," Ranchlands' educational, internship, and apprenticeship programs help to bridge the gap between urban and rural communities. By empowering people of all ages and nationalities to immerse themselves in large-scale working landscapes, Ranchlands is preserving our Western culture and promoting conservation in Colorado and far beyond.
Innovation in Conservation Award
Honors an individual, group, project, or program that has advanced the cause of conservation by developing new conservation models, creating new conservation funding mechanisms, or implementing unique partnerships that protect our natural heritage.
Dr. Mike Bartolo
Dr. Michael Bartolo's passion for rural communities and irrigated agriculture runs deep. He is a recognized leader in agricultural research and innovation for vegetable and horticultural variety improvements as well as irrigation improvements. For over 25-years Mike Bartolo has been patiently breeding chili peppers to discover the varieties that taste delicious, as well as bring in the highest profit margin for growers. His long-time leadership in agricultural research and in the Colorado agriculture community as a whole has had an indelible impact on agricultural communities in southern Colorado and beyond. He helped establish the Rocky Ford Growers Association and the Colorado Fruit and Vegetable Association.
Champion of Colorado Award
Celebrates an individual whose work demonstrates a profound commitment to the conservation and stewardship of Colorado's spectacular landscapes and invaluable natural resources.
Pete McBride
An award-winning photographer, author, and filmmaker known for telling enlightening stories from some of the world's wildest landscapes, Pete McBride has reached millions of people through his work on assignment with National Geographic, Smithsonian, Outside, Esquire and others. By documenting the beauty of Colorado's natural resources and the challenges they face, he has raised awareness of critical conservation issues. His work has inspired and championed strong conservation support from local, national and international audiences, positively impacting the land and the way members of our communities understand and respect their relationship to it.
Blue Ribbon Panel
Award winners are nominated by the community at large and selected by an independent Blue Ribbon Panel. The 2019 Blue Ribbon Panel included:
Jeff Chostner, Pueblo County District Attorney
Tony Rosendo, President and CEO at The John and Margot Lane Foundation and The Bloom Foundation
Kimberley Sherwood, Third Sector Group Principal
Wynona Sullivan, retired Rocky Mountain PBS Station Manager
Thayer Tutt, El Pomar Vice Chairman and Chief Investment Officer
Community Sponsorships
SCCA is a land conservation community recognition event. Community sponsorships help us cover the costs of producing this event. By making this a not-for-profit endeavor, we more effectively honor our winners and the many organizations and supporters that stand behind them. This, in turn, builds strength in the conservation community as a whole and greater political will for protecting the resources in Colorado that are important to all of us. We serve more than just a select group of conservation insiders, and, as our increasing attendance demonstrates, bring a greater understanding of conservation's importance to a diverse audience. If you are interested in supporting or sponsoring this event, please contact our offices at [email protected] or by calling (719) 632-3236.
Top-Tier Sponsors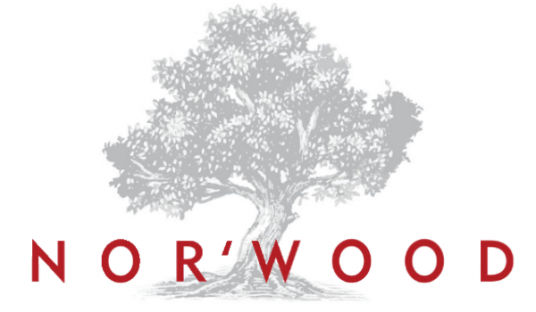 ---
In-Kind Sponsors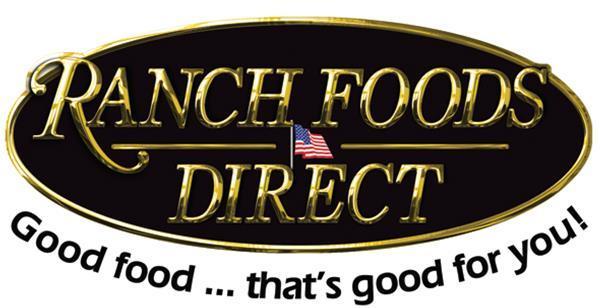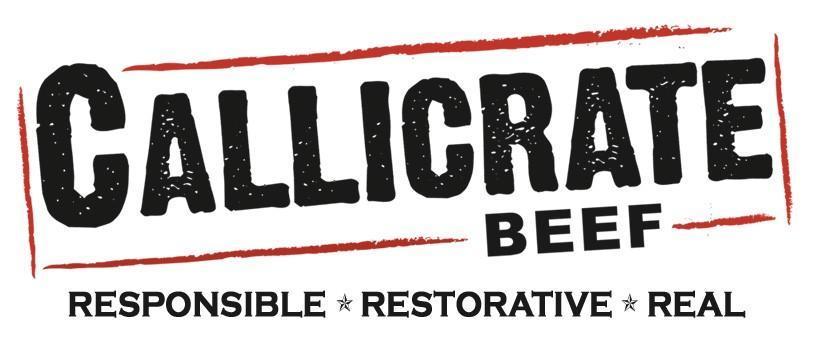 ---
Media Sponsors
---
Corporate Sponsors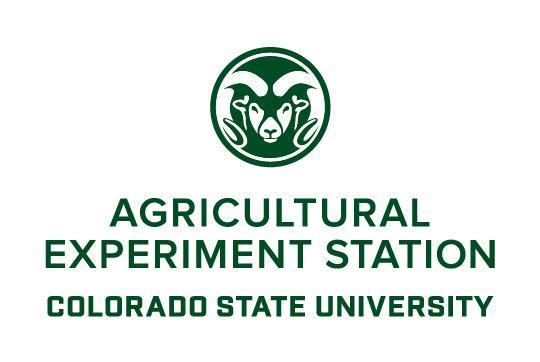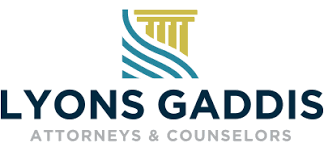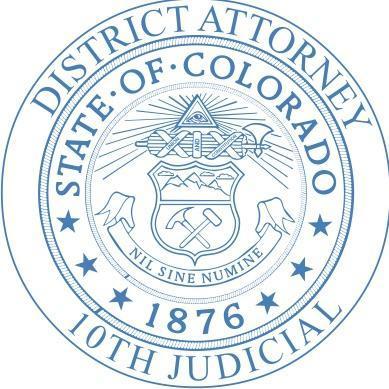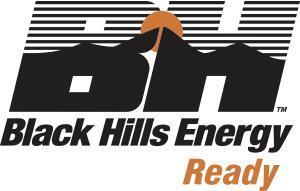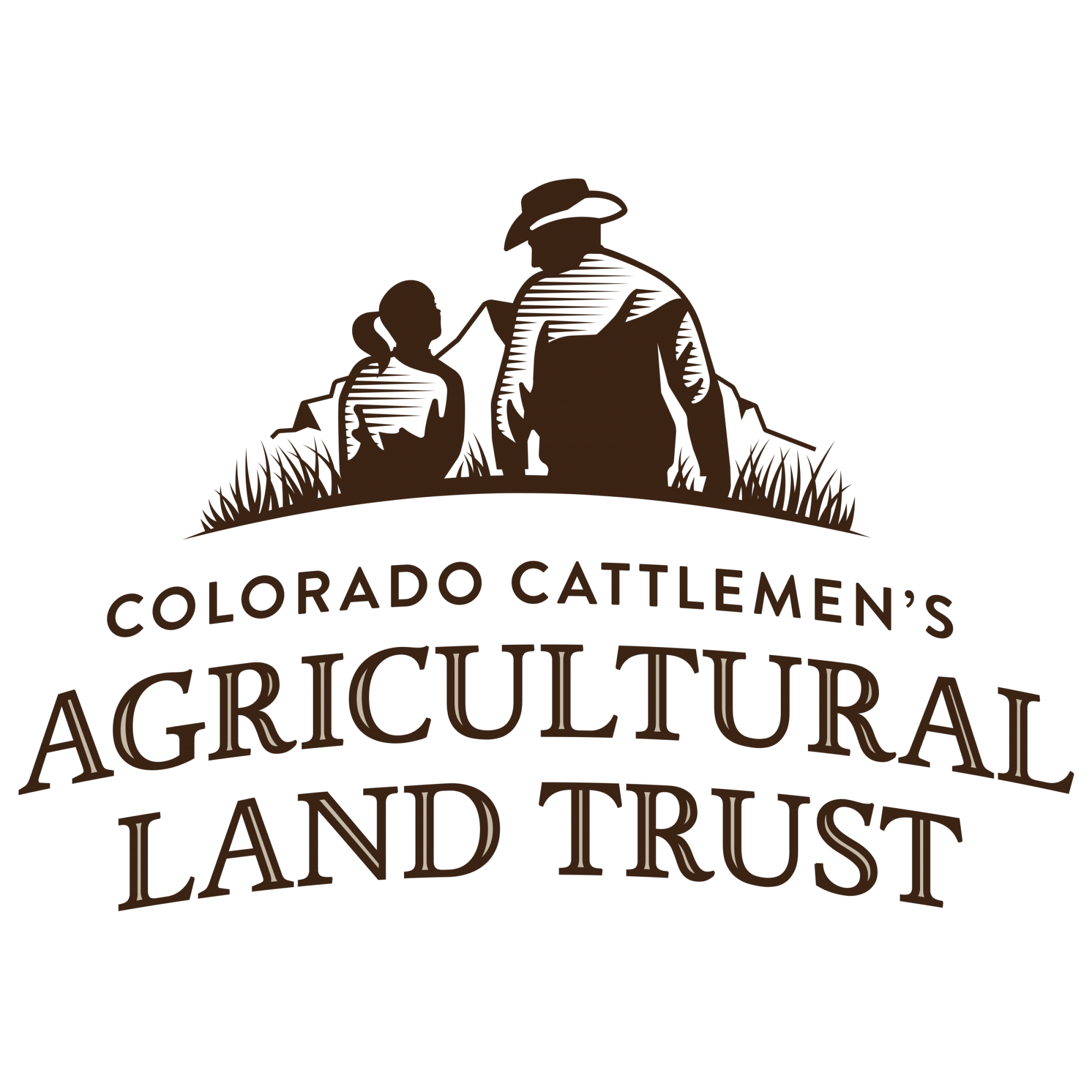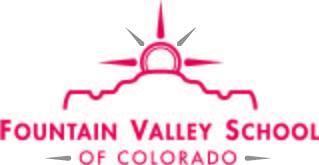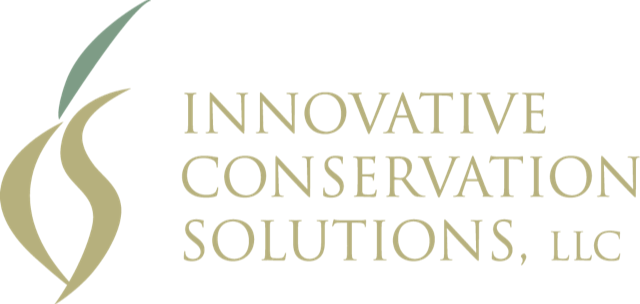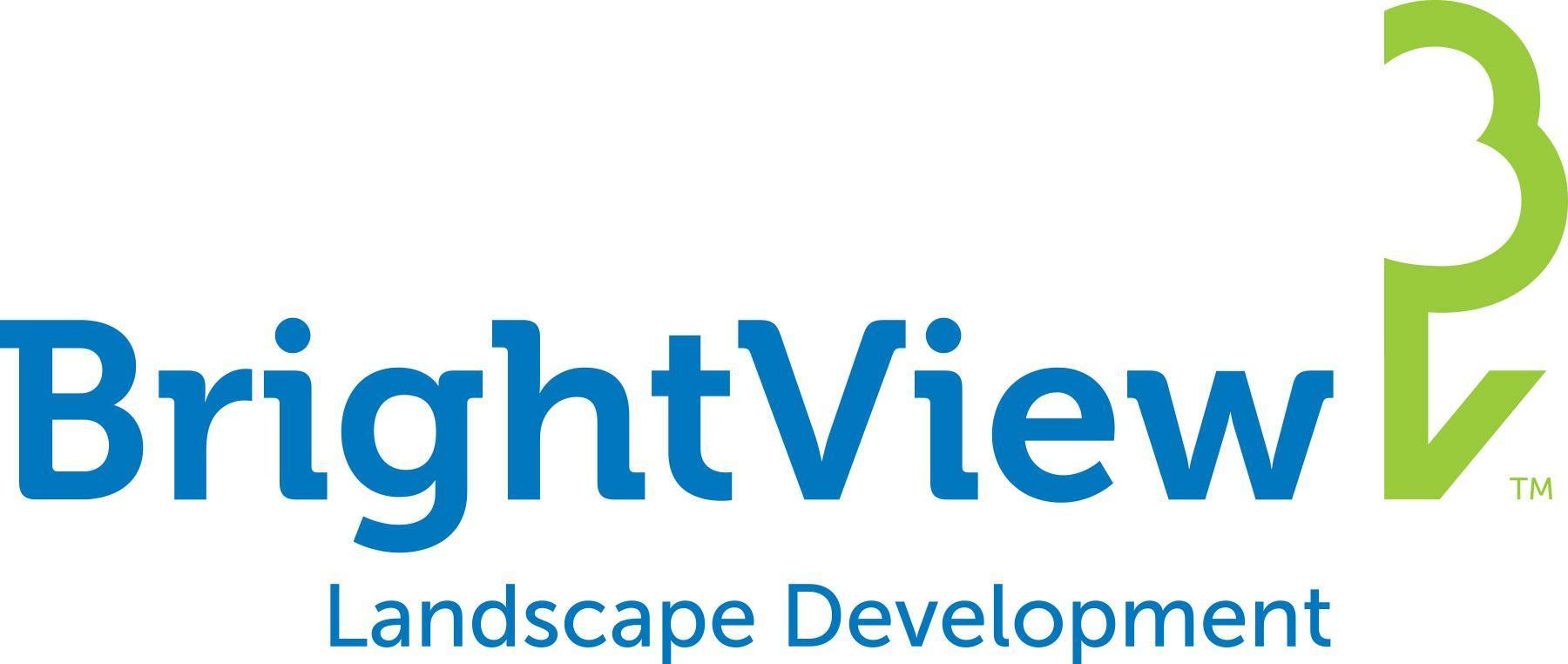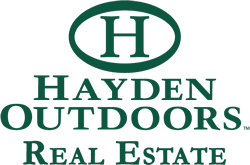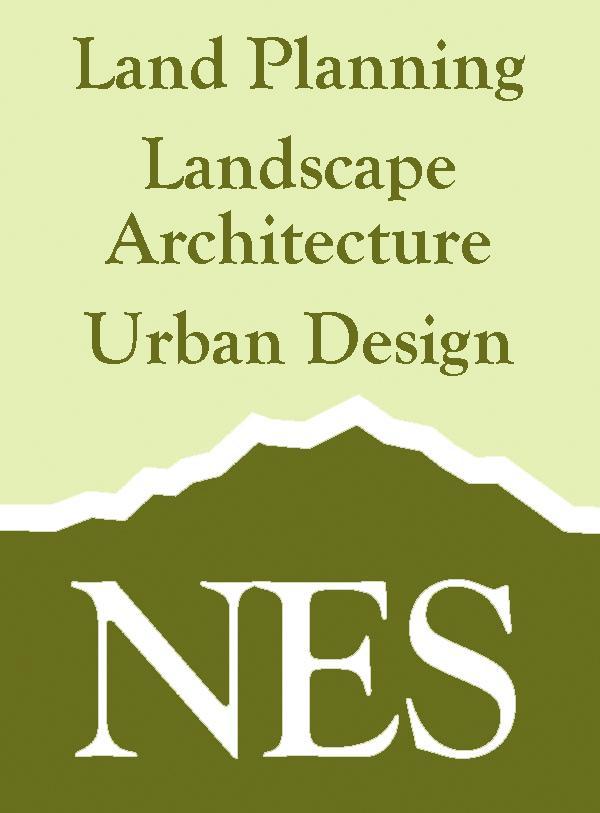 ---
Individual Sponsors Include:
David C. Conley, P.C. - Attorney
Heimerich Farms
Mendenhall Farms