SCHEELS: Empowering Conservation Through Strategic Investment
May 31, 2023
Back to blog feed
SCHEELS: Empowering Conservation Through Strategic Investment
Hiking at the Santa Fe Open Space | May 16 and 17
Palmer Land Conservancy and SCHEELS have joined forces in an exciting corporate synergy, igniting a powerful partnership for conservation and outdoor recreation.
In March, SCHEELS became a Palmer business member and joined a group of other dedicated corporate partners who strategically invest their support in conservation and Palmer for the health and vitality of this region. Business investment in Palmer ensures customers, employees, and the greater community will always have places to play and explore because, without the land, there is no outdoor recreation.
Last week, Palmer and SCHEELS came together to explore the Santa Fe Open Space, a Palmer-protected property that opened to the public in 2022. The SCHEELS staff enjoyed the wide-open views and natural beauty of the land and had an opportunity to connect with nature while learning about the importance of conservation in Colorado.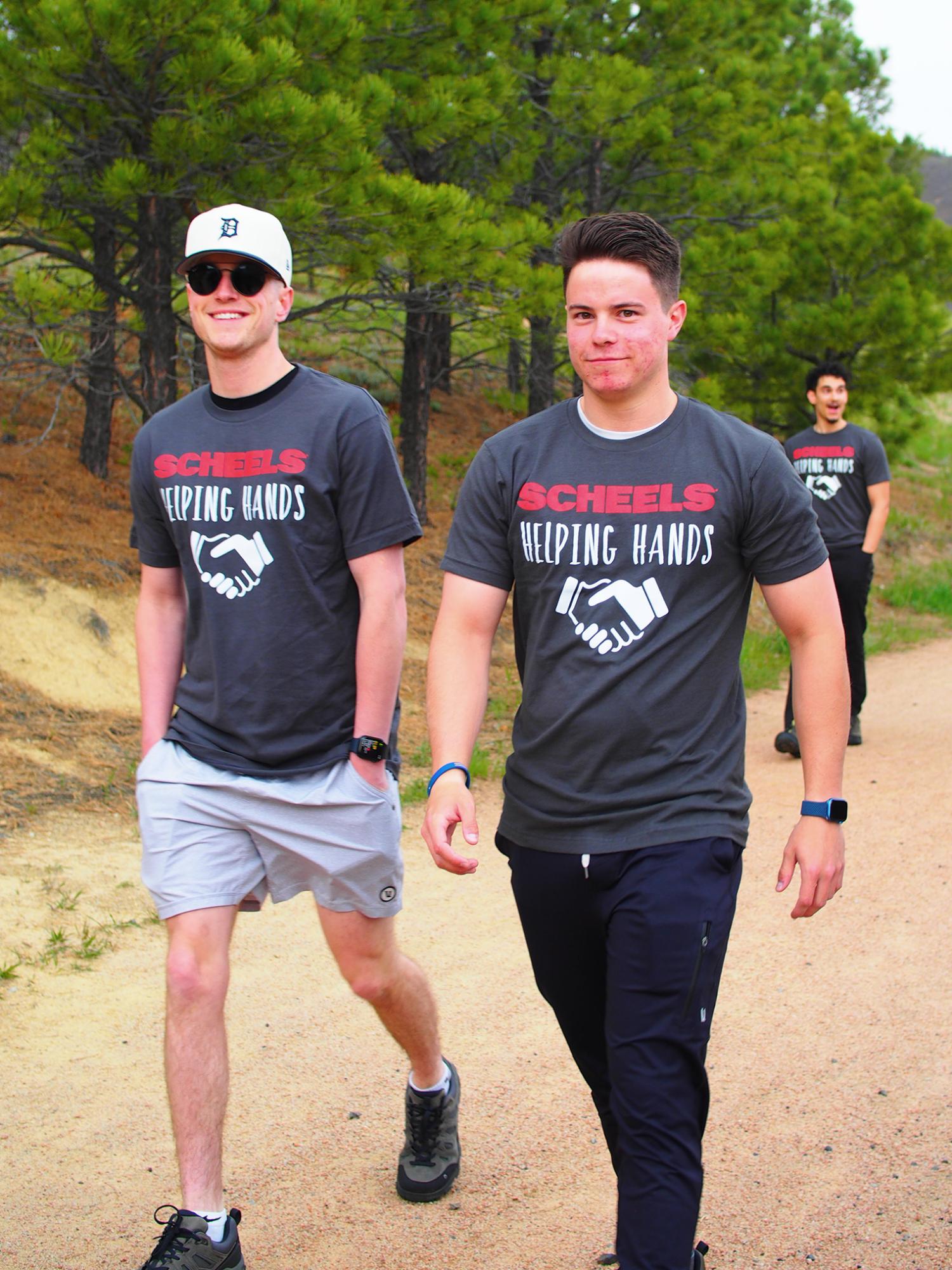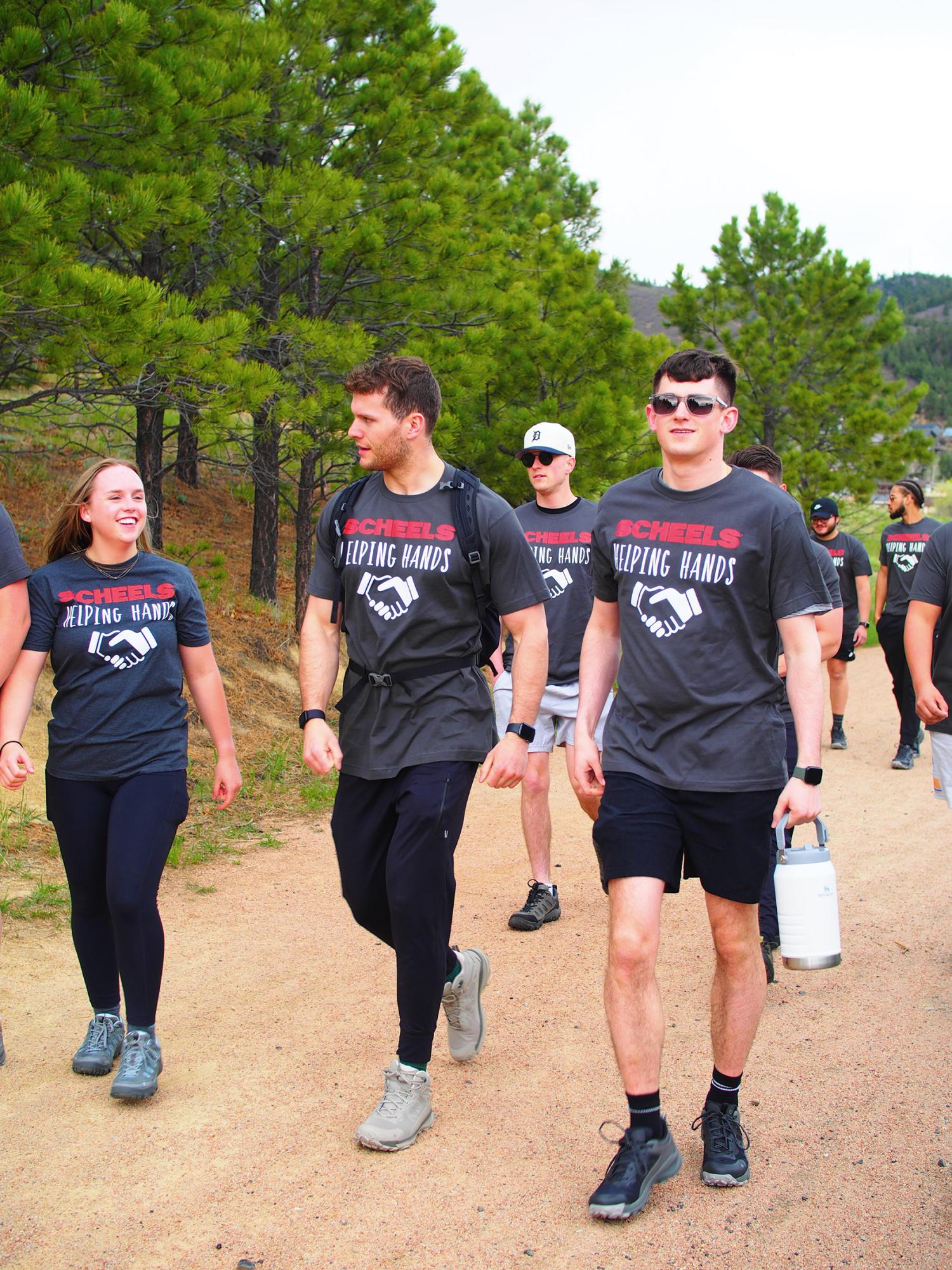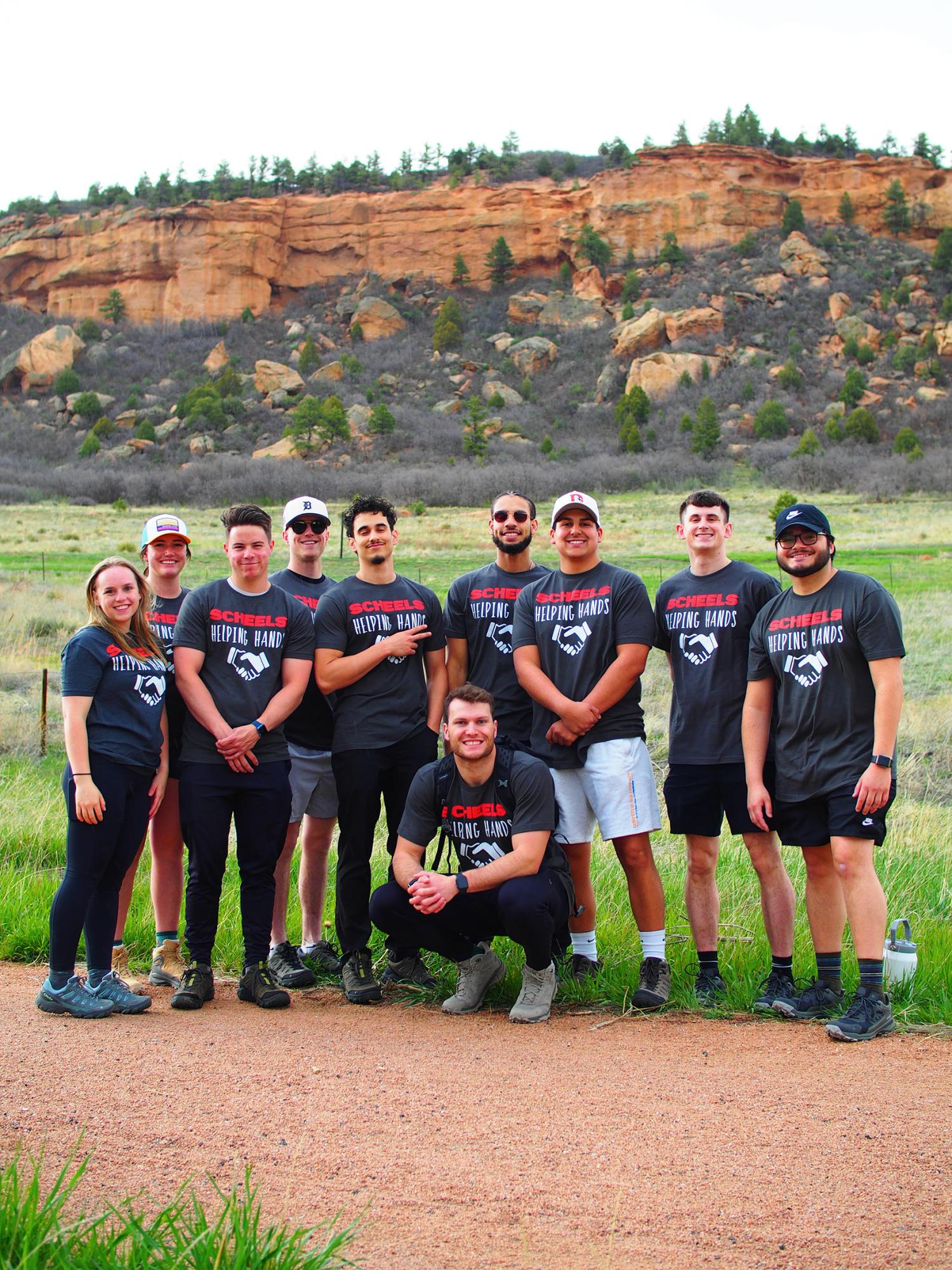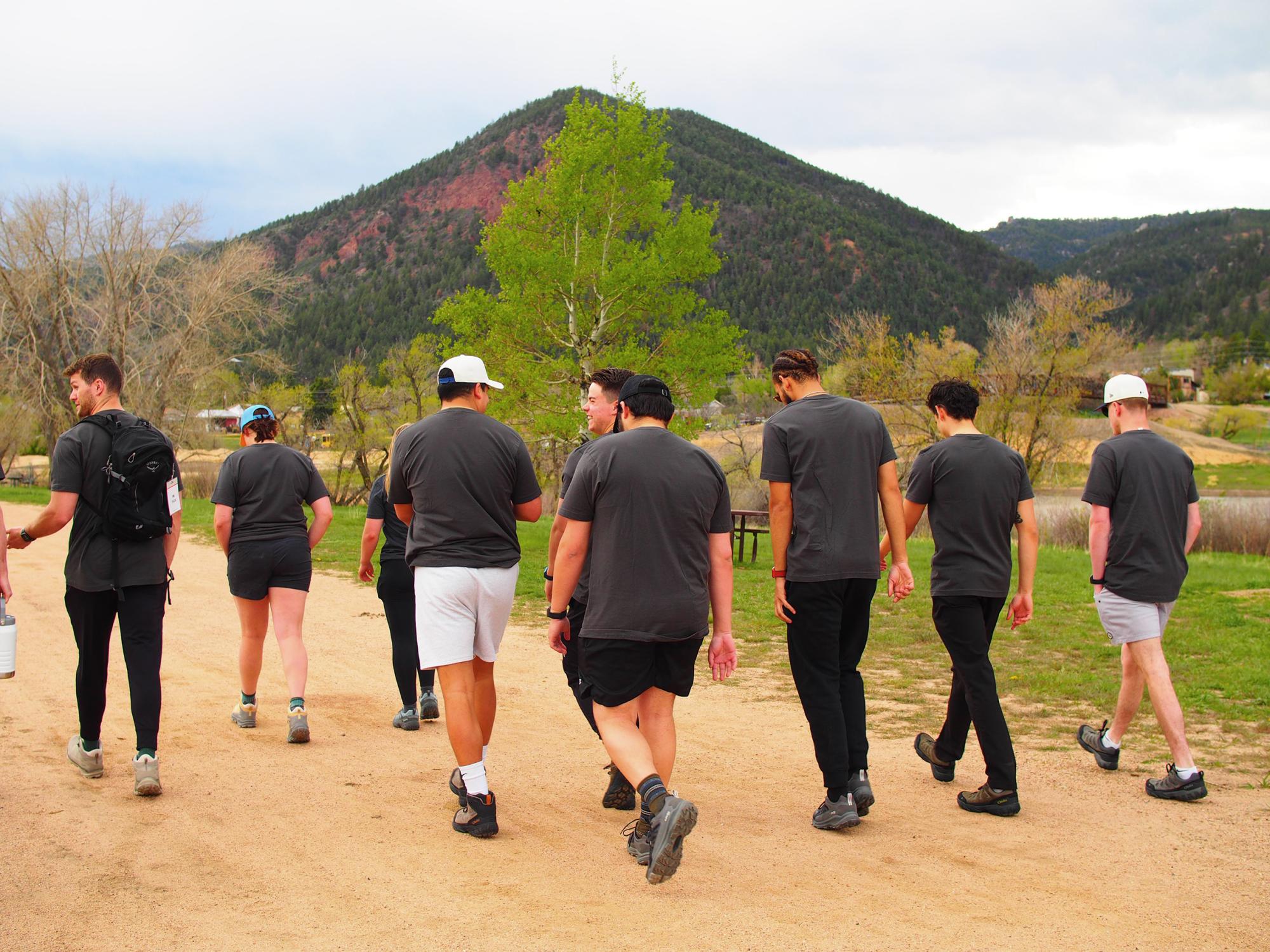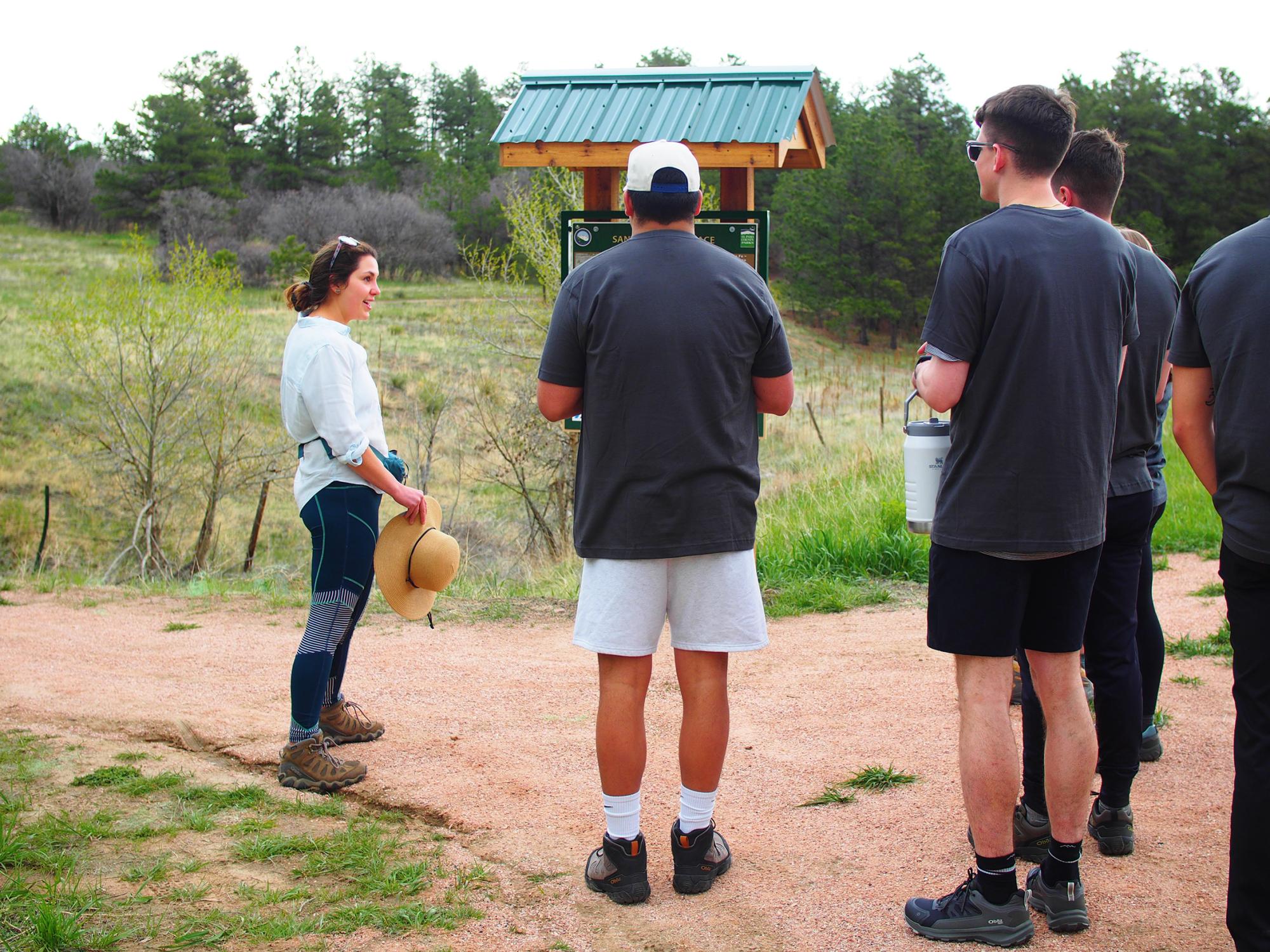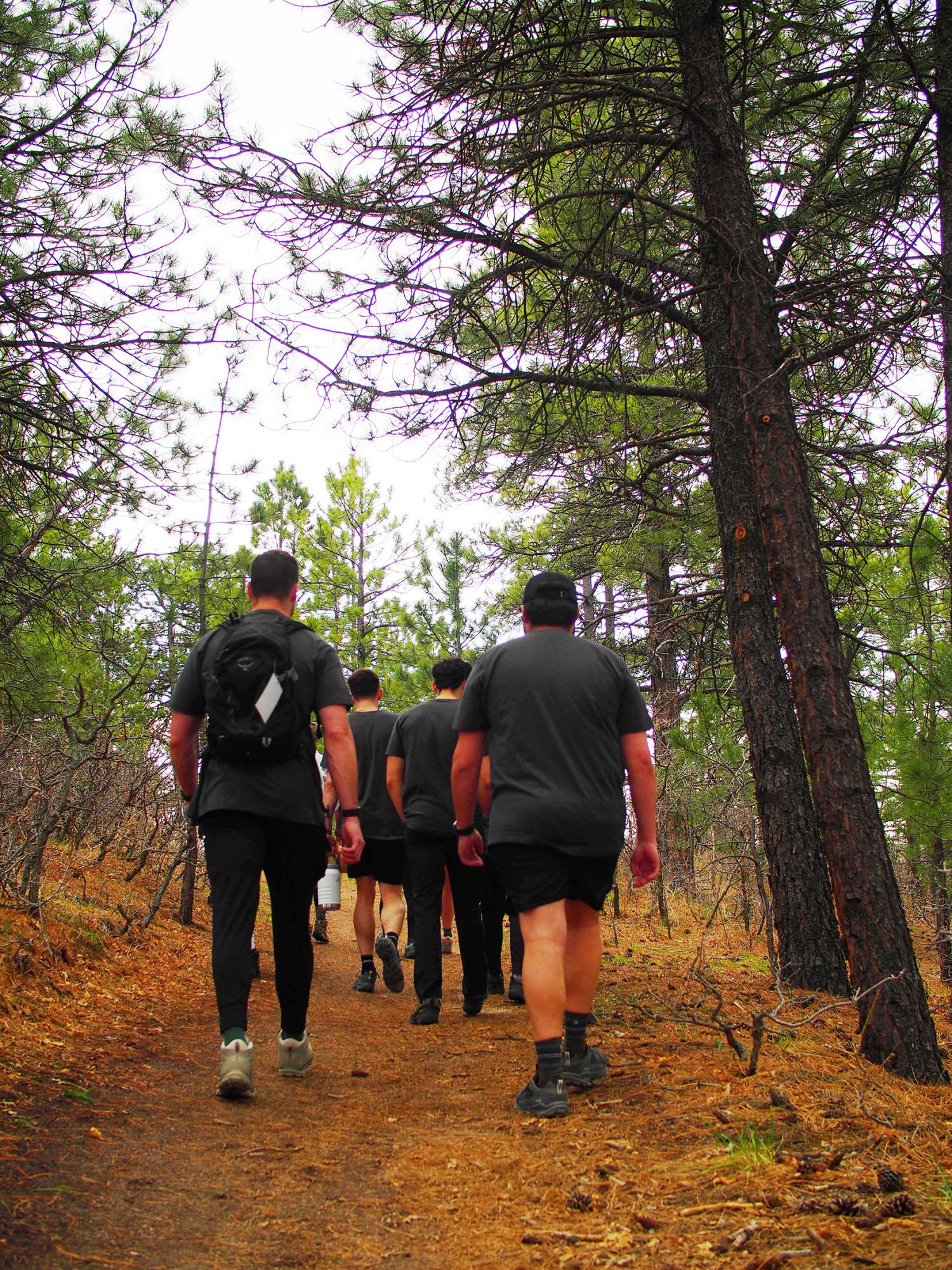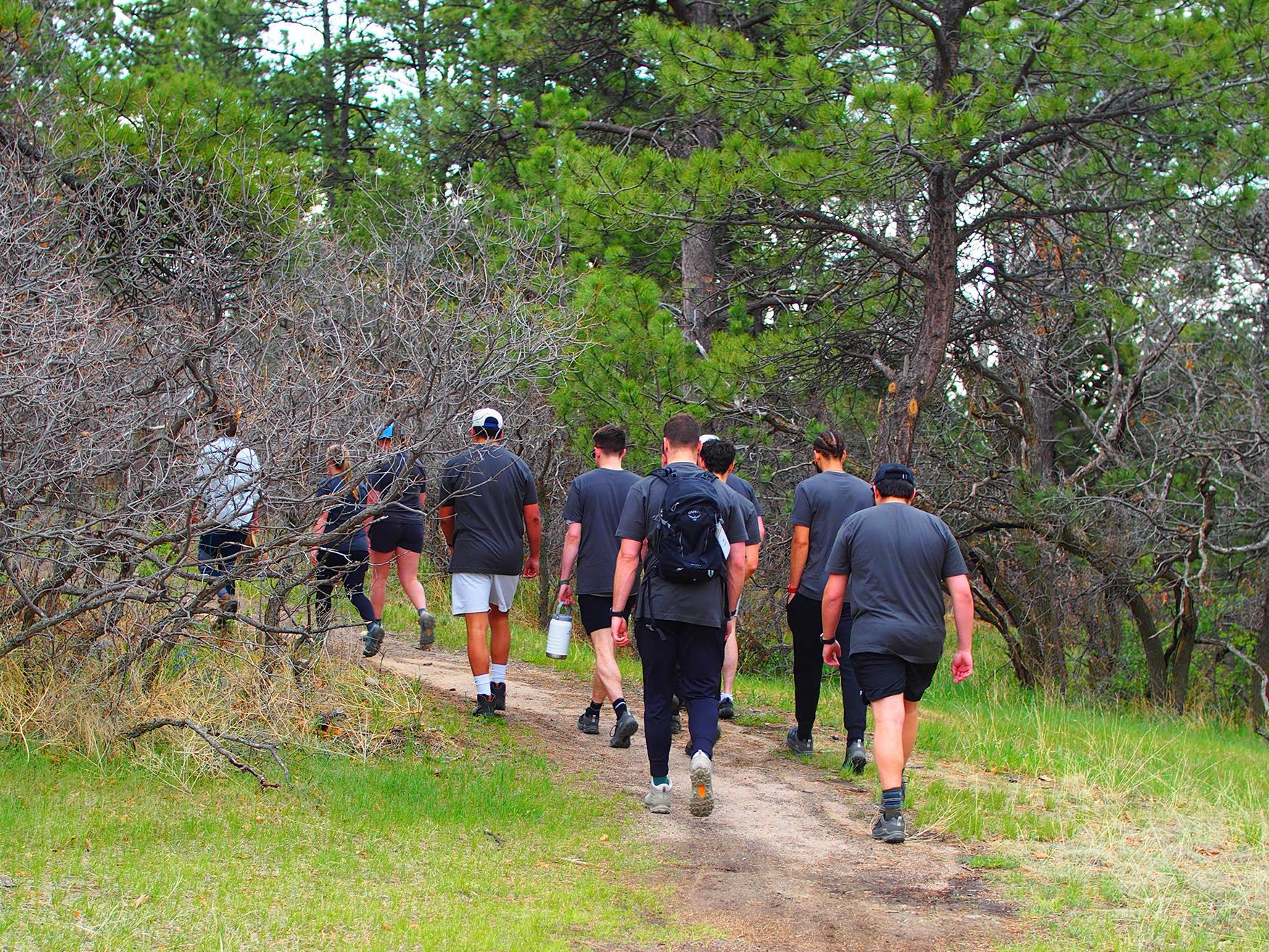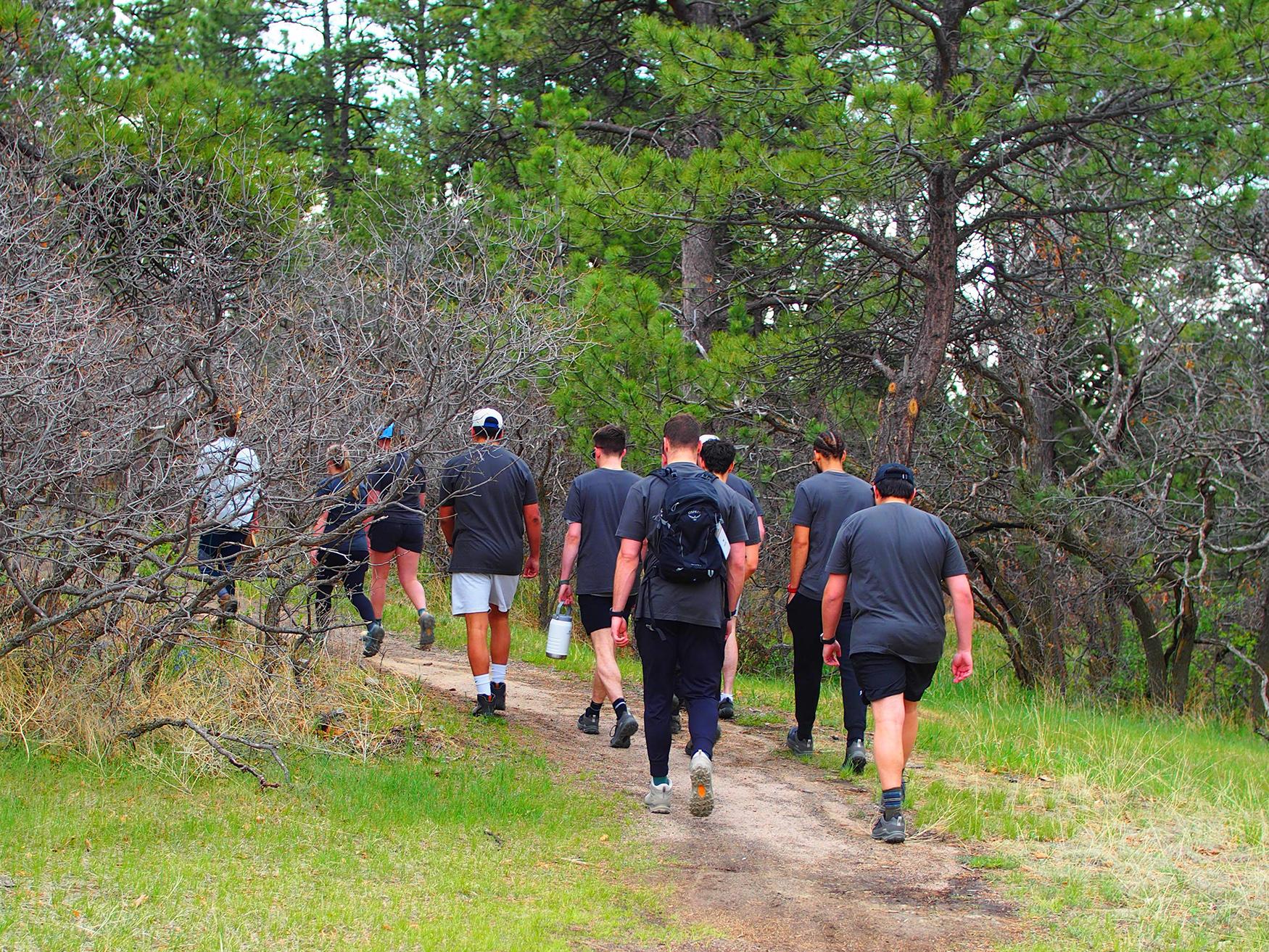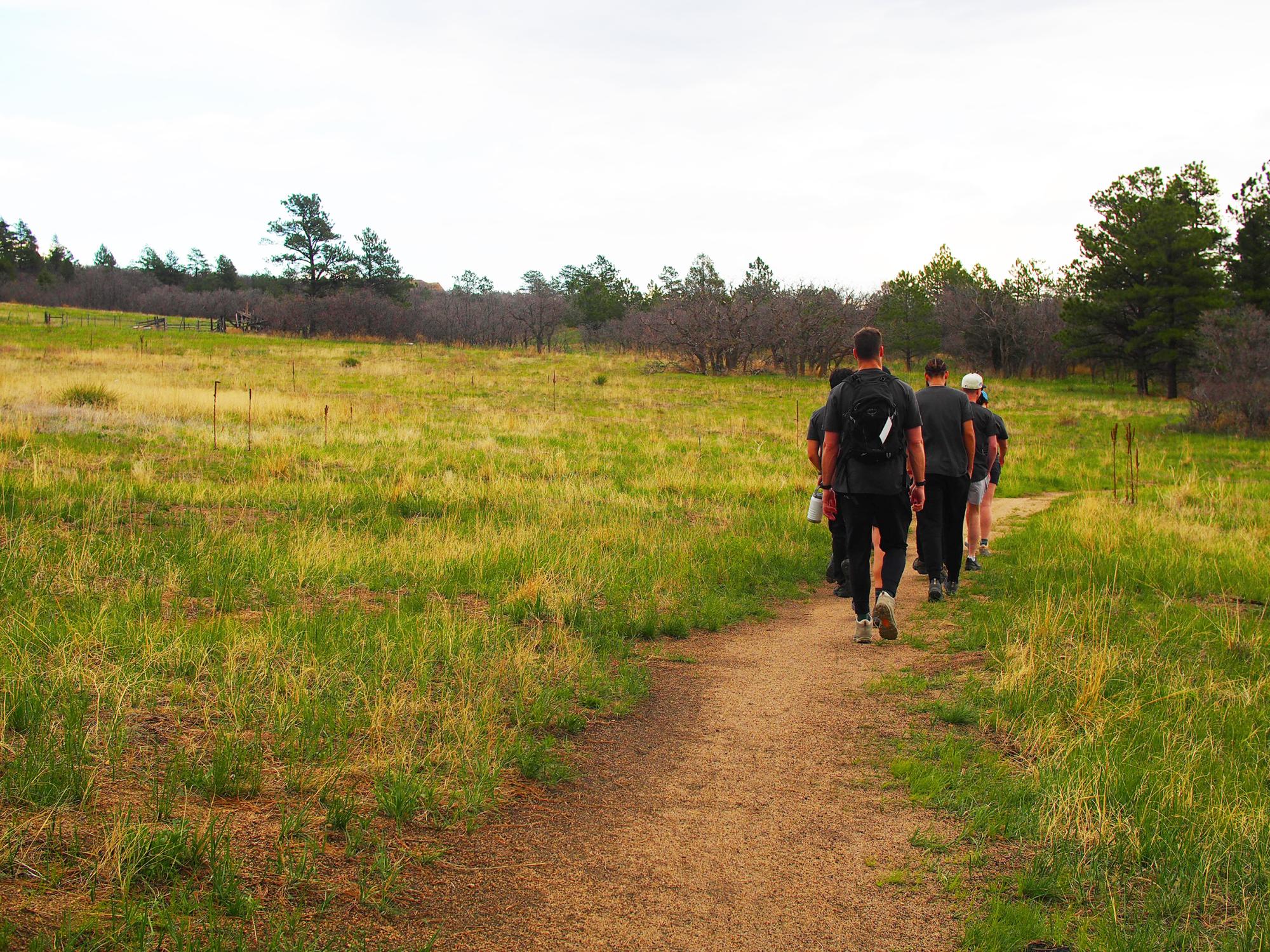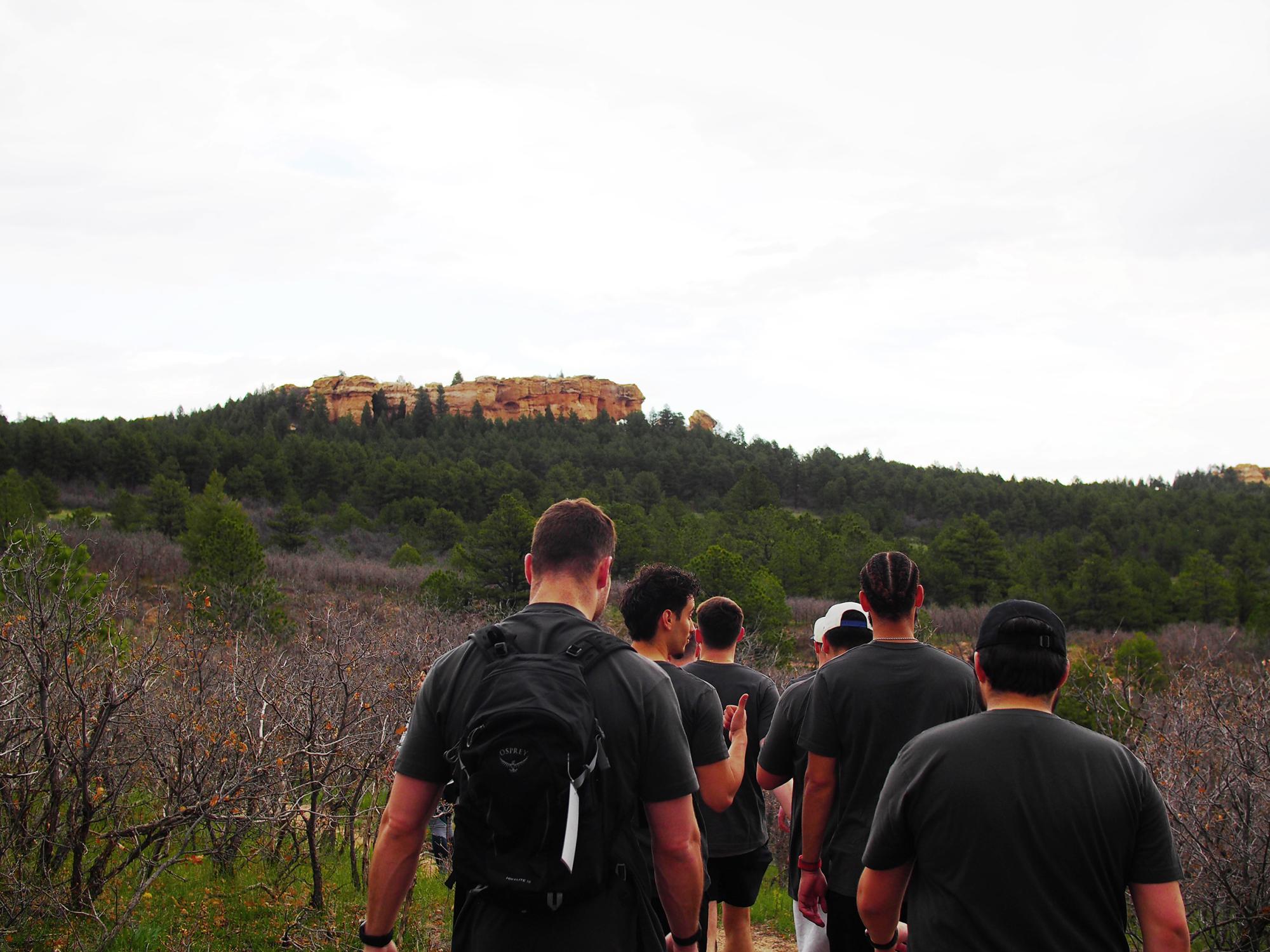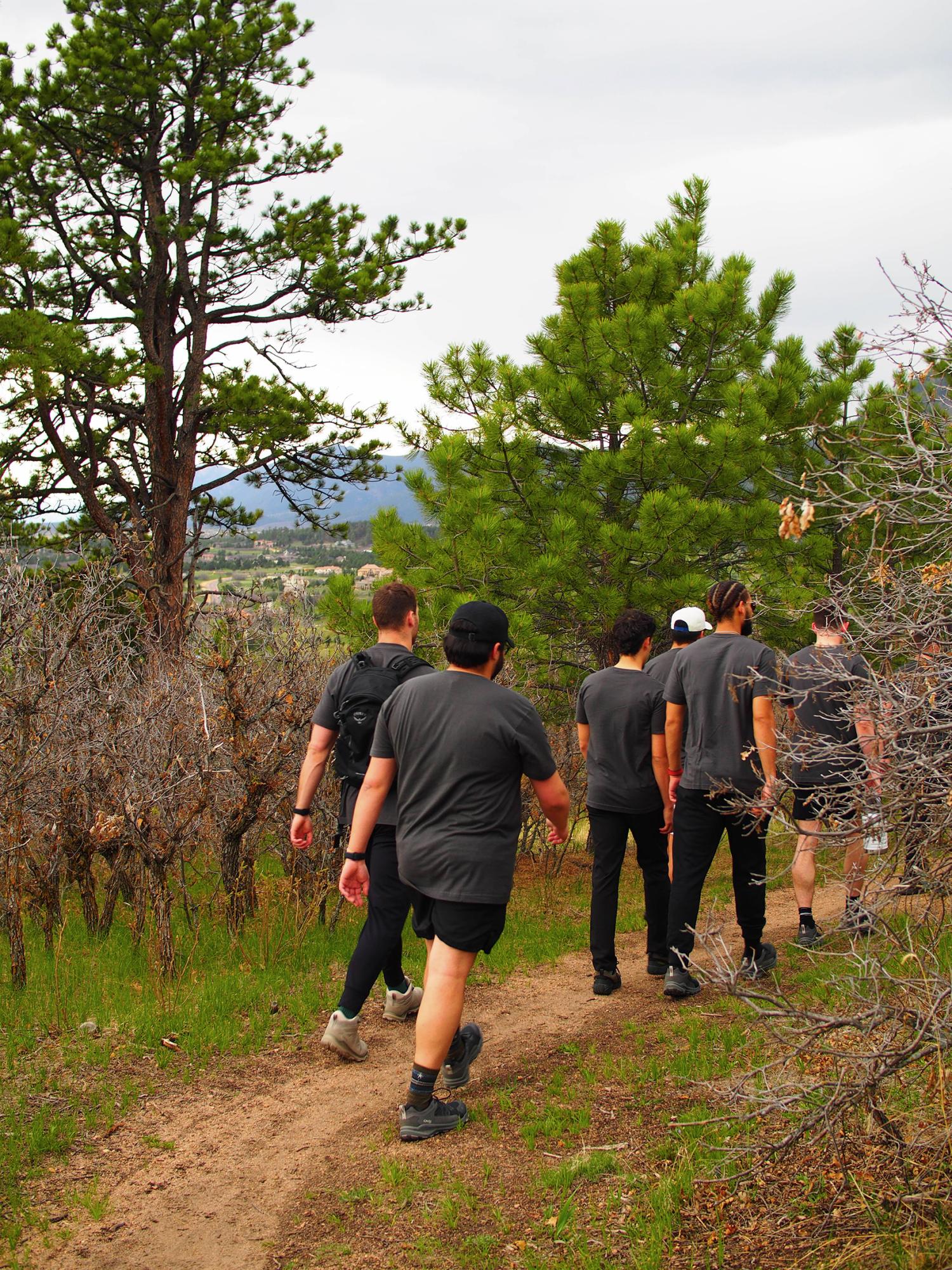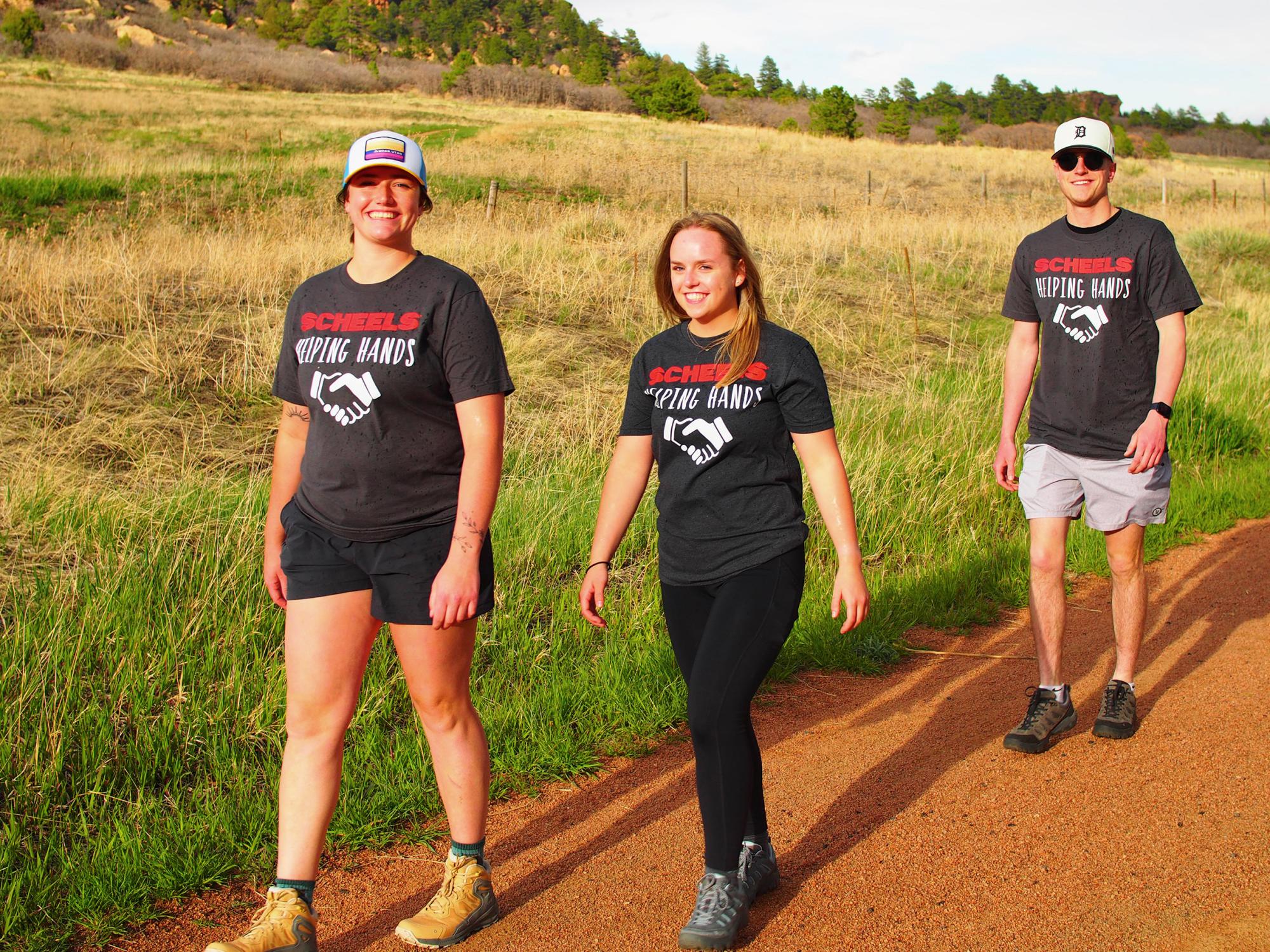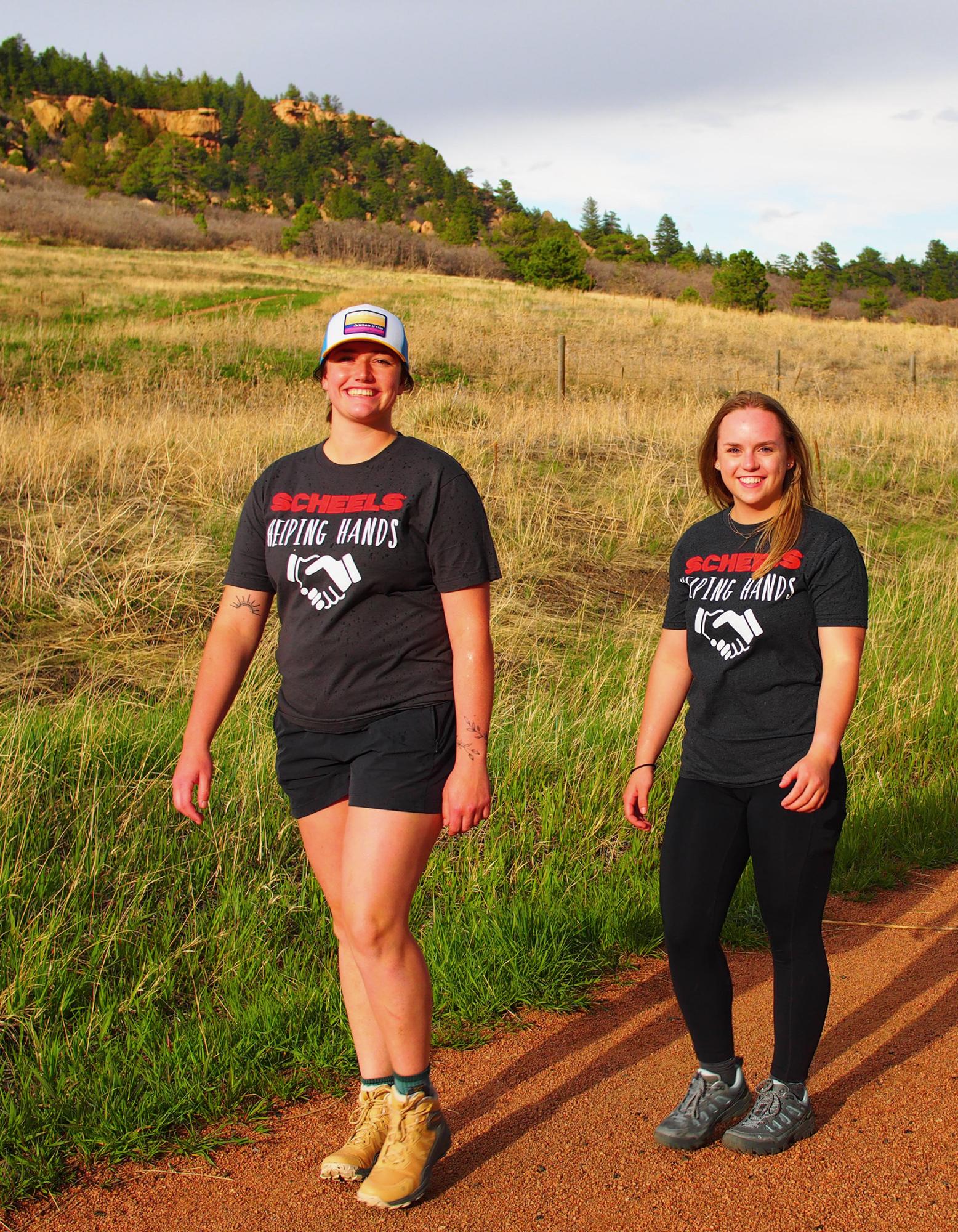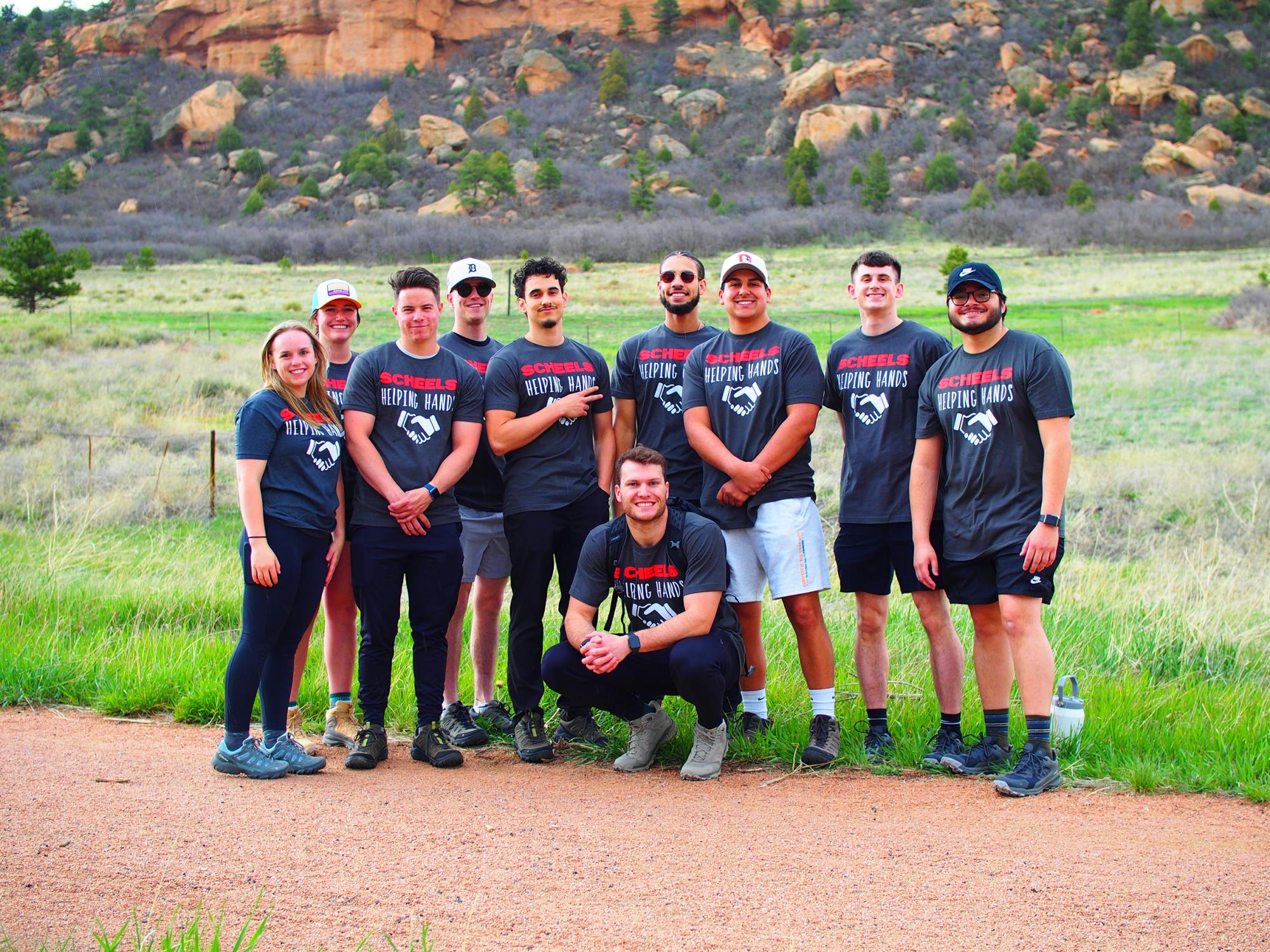 Explore & Discover
Learn more about the 20 Palmer-protected parks and open spaces in the Pikes Peak region in our Field Guide – your go-to guide for enjoying the great outdoors.