Protecting why we live here since 1977
Palmer Land Conservancy exists to ensure that everything we love about the Colorado good life — its natural beauty, locally grown food, outdoor recreation — can be enjoyed by everyone now, and for future generations.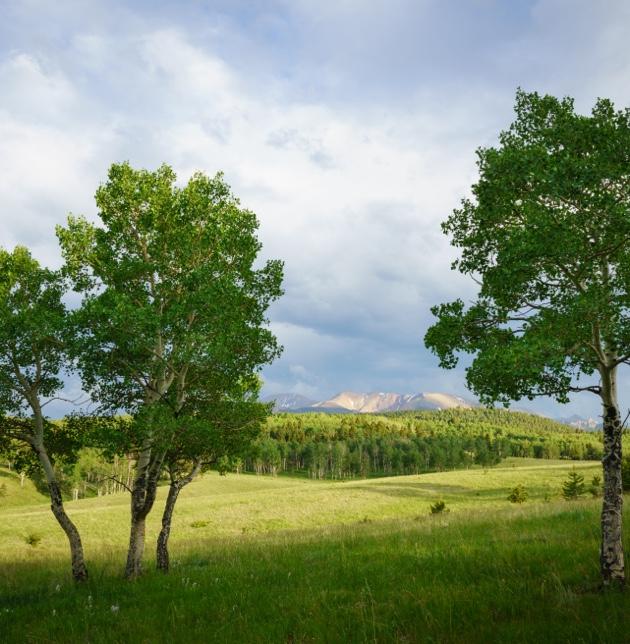 Our conservation priorities
We believe southern Colorado's lands are essential to our identity, economy and quality of life. To achieve our mission to protect these lands forever, our work is focused on these three areas:
Explore & Discover
Learn more about our work, conservation news and events by signing up for our newsletter and get a free download of our Field Guide to 20 of our protected parks and open spaces.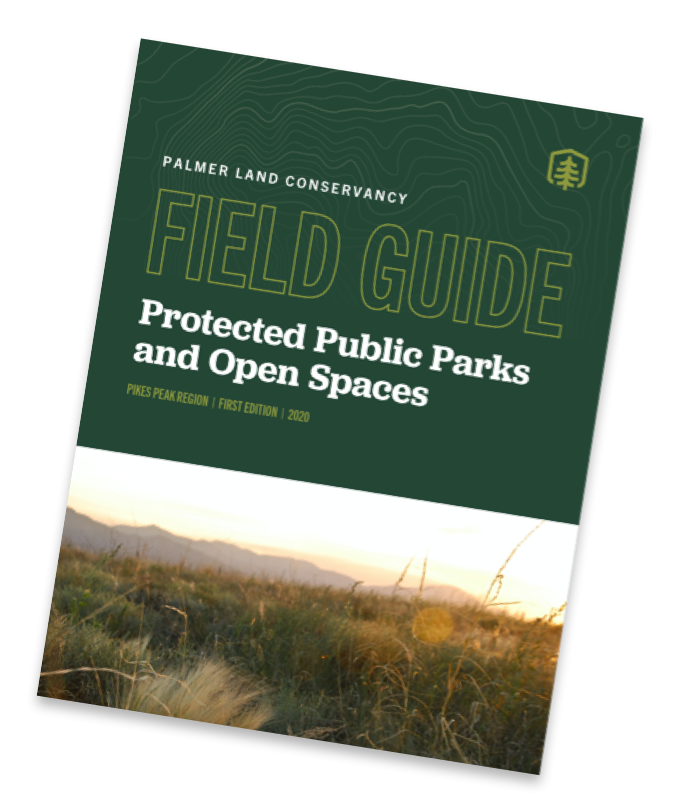 " Show me a healthy community with a strong economy, and I'll show you a community that ensures their natural resources—land, nature, water, open spaces—exist for everyone."

Southern Colorado resident
Featured Blog Posts
The future of conservation
The land doesn't protect itself. It needs a community of courageous land lovers like you to help conserve it forever.