2017 Southern Colorado Conservation Awards
Colorado faces some of the greatest conservation challenges in the nation. And it responds with some of the greatest conservation successes—championed by people for whom protecting important places, leading by example, teaching our children about the natural world, and setting new benchmarks for a sustainable future are a part of their daily lives. Palmer Land Trust will honor four of these champions at the seventh annual Southern Colorado Conservation Awards (SCCA) in Colorado Springs on September 27, 2017.
The event is at The Antlers Hotel beginning at 5 p.m. with a cash bar cocktail hour. A locally and seasonally derived farm-to-table dinner will follow at 6 p.m. prior to the awards ceremony. Tickets are $125 with a special ticket price of $50 for young professionals 39 and younger. Organizations can also sponsor a 10-person table.
September 27, 2017
5PM-8:30PM
4 S. Cascade Avenue
Colorado Springs
The Southern Colorado Conservation Awards (SCCA) recognizes individuals and organizations that are dedicated to stewardship, education, and innovation in conservation impacting southern Colorado. Each of the eight years of SCCA, we have had many inspiring and diverse nominations. This year was no exception. Our Blue Ribbon Panel faced the tough task of choosing three winners from nominations submitted by the community at large.
This year's slate of award winners highlights inspiring stories from an incredibly diverse range of people and projects, including ranching in Westcliffe, recreation in Canon City, and water and land conservation on a statewide scale. We are excited to tell these stories.

Palmer Land Trust Executive Director, Rebecca Jewett 
The Awards
Stuart P. Dodge Award
Honors a lifetime in achievement in conservation.
Randy and Claricy Rusk
Randy and Claricy are conservation pioneers. Their vision, leadership, and influence within the ranching community has largely been credited for the conservation success achieved in the Wet Mountain Valley and beyond over the last two-and-a-half decades. Working alongside The Trust for Public Land, San Isabel Land Protection Trust, and the Colorado Cattlemen's Agricultural Land Trust, the Rusks have inspired their community to band together to conserve the rich ranching and open space heritage that has long defined the Wet Mountain Valley.
Environmental Stewardship Award
Recognizes an individual or organization(s) that has positively impacted the land and the way members of our communities understand and respect their relationship to it.
Kalem Lenard for Oil Well Flats
In 2012, as Kalem walked through cholla cactus and over granite boulders strewn across a little-known area five miles north of Canon City, his wife and two small children followed carefully beside him. He would point to a rise in the landscape and tell them it would one day be a trail that would climb above the valley and offer recreationists an unparalleled view of the Royal Gorge Region. Five years later, those same two children now ride mountain bikes on a system of 17 miles of trails enjoyed by hundreds of bikers, hikers, trail runners, and horsemen every year. Without Kalem's vision, passion, and expertise, the Oil Well Flats trail system might never have come to fruition.
Innovation in Conservation Award
Honors an individual, group, project, or program that has advanced the cause of conservation by developing new conservation models, creating new conservation funding mechanisms, or implementing unique partnerships that protect our natural heritage.
Colorado Water Trust
The Colorado Water Trust was formed in 2001 to partner with Colorado's Instream Flow Program and amplify its work by supporting and promoting voluntary, market-based efforts to protect and restore Colorado's streamflows. Today, the Colorado Water Trust is the only nonprofit organization solely dedicated to restoring flows on Colorado's rivers using market-based transactions. Through its do-tank (not think-tank) approach, the Water Trust has revealed water-sharing possibilities that have never been done before, finding sweet spots to meet the needs of agricultural partners while providing water for rivers.
Distinction in Conservation Award
A prestigious discretionary award determined by the Blue Ribbon Panel recognizing catalytic excellence and influence in conservation in southern Colorado.
Great Outdoors Colorado
This award is an acknowledgement of GOCO's tremendous vision and impact on state land conservation. Since its inception in 1992, GOCO has committed more than $917 million in state lottery proceeds to more than 4,800 projects in all 64 counties in Colorado without any tax dollar support. Through their efforts they have helped protect more than one million acres of land.
Sponsors
Thank you to the organizations and individuals that made the 2017 Southern Colorado Conservation Awards a possibility. Interested in sponsoring a future event or having a table at the 2018 event? Contact our offices at [email protected] or by calling (719) 632-3236.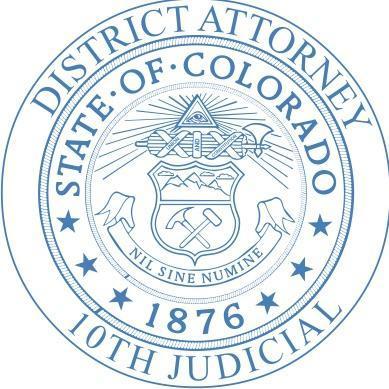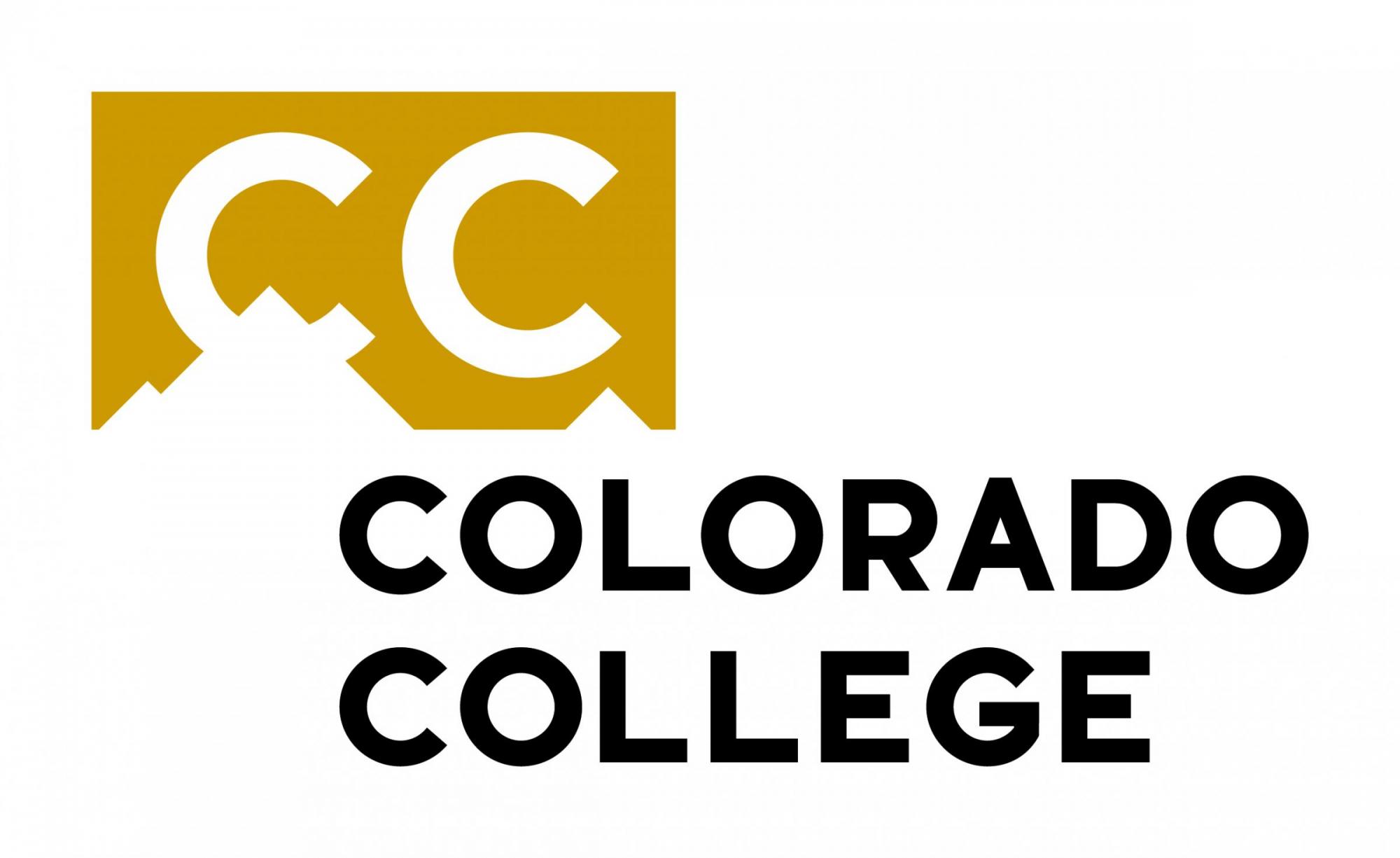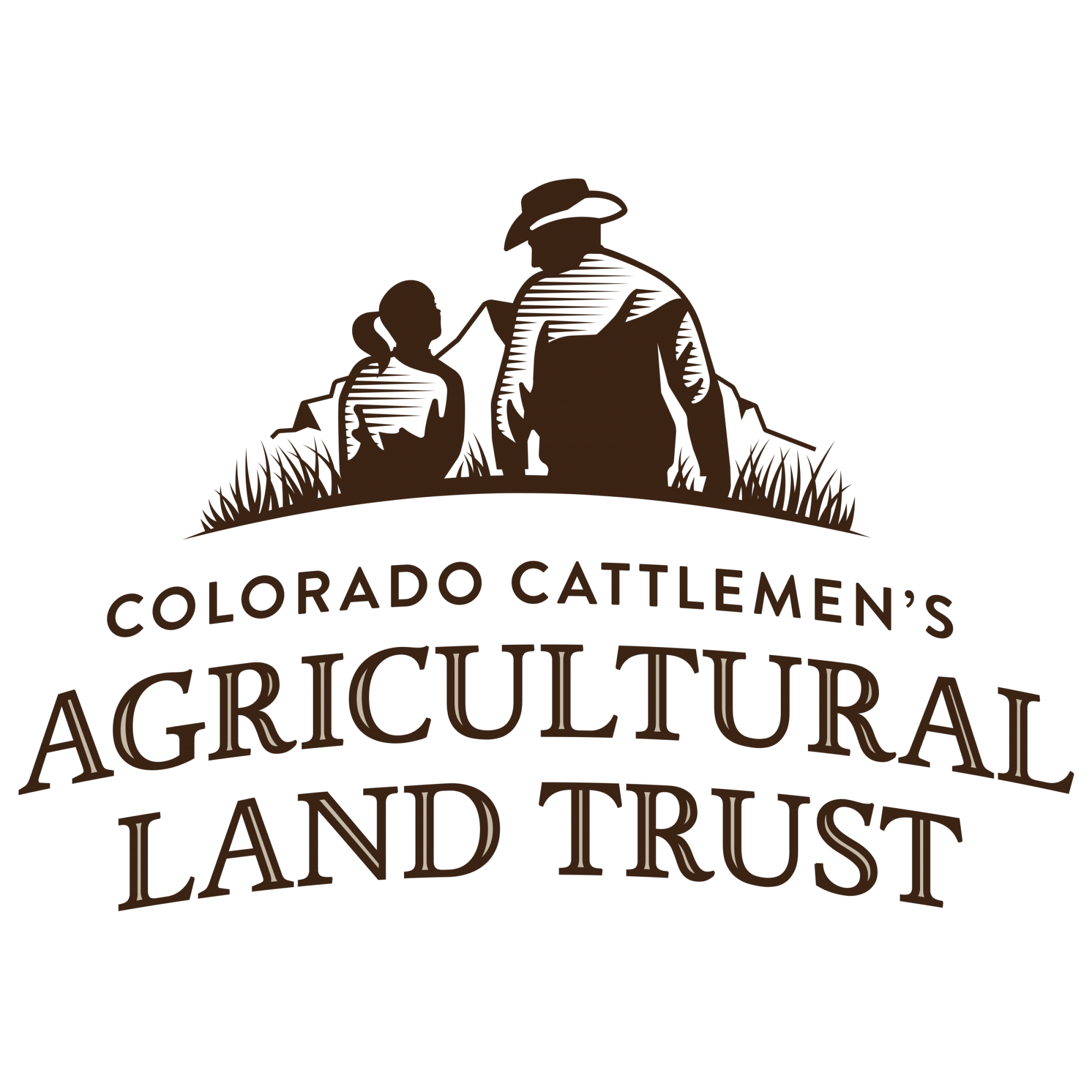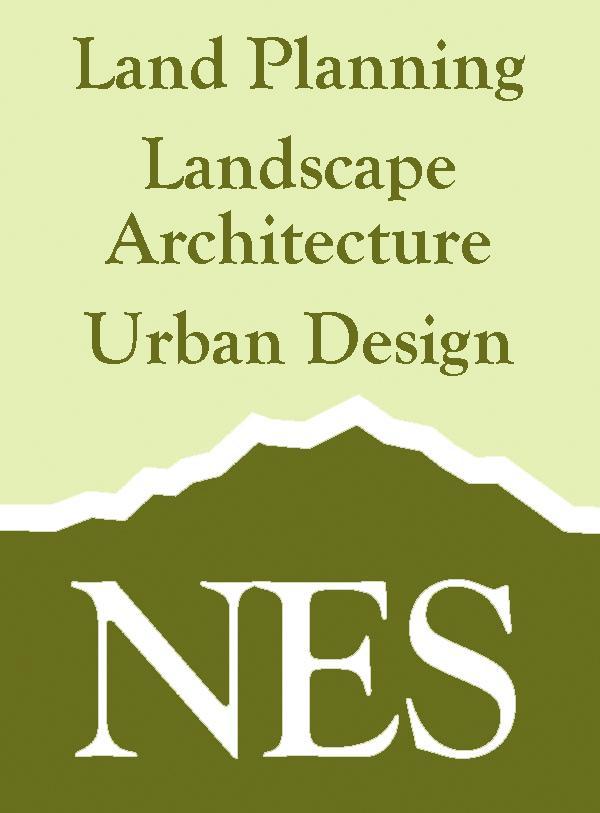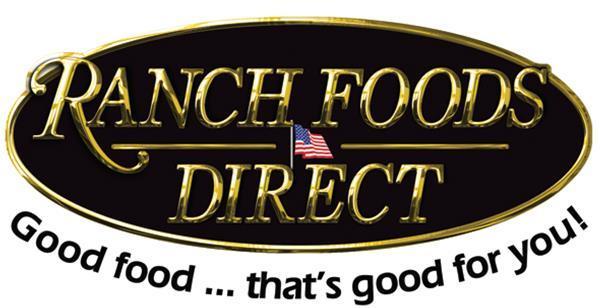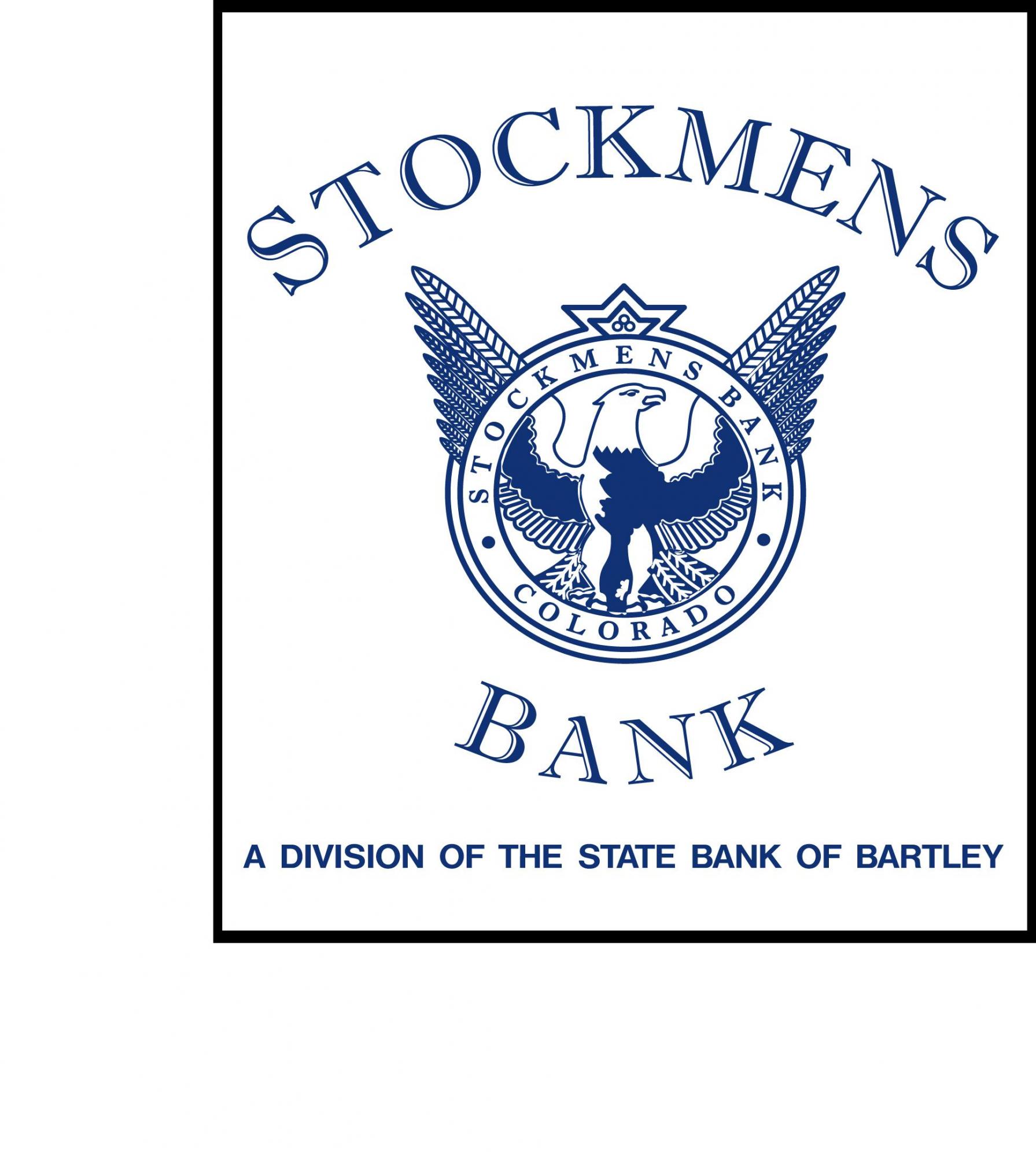 Other sponsors:
David C. Conley, Attorney
Carla Hartsell
Pueblo District Attorney
Nancy Lewis