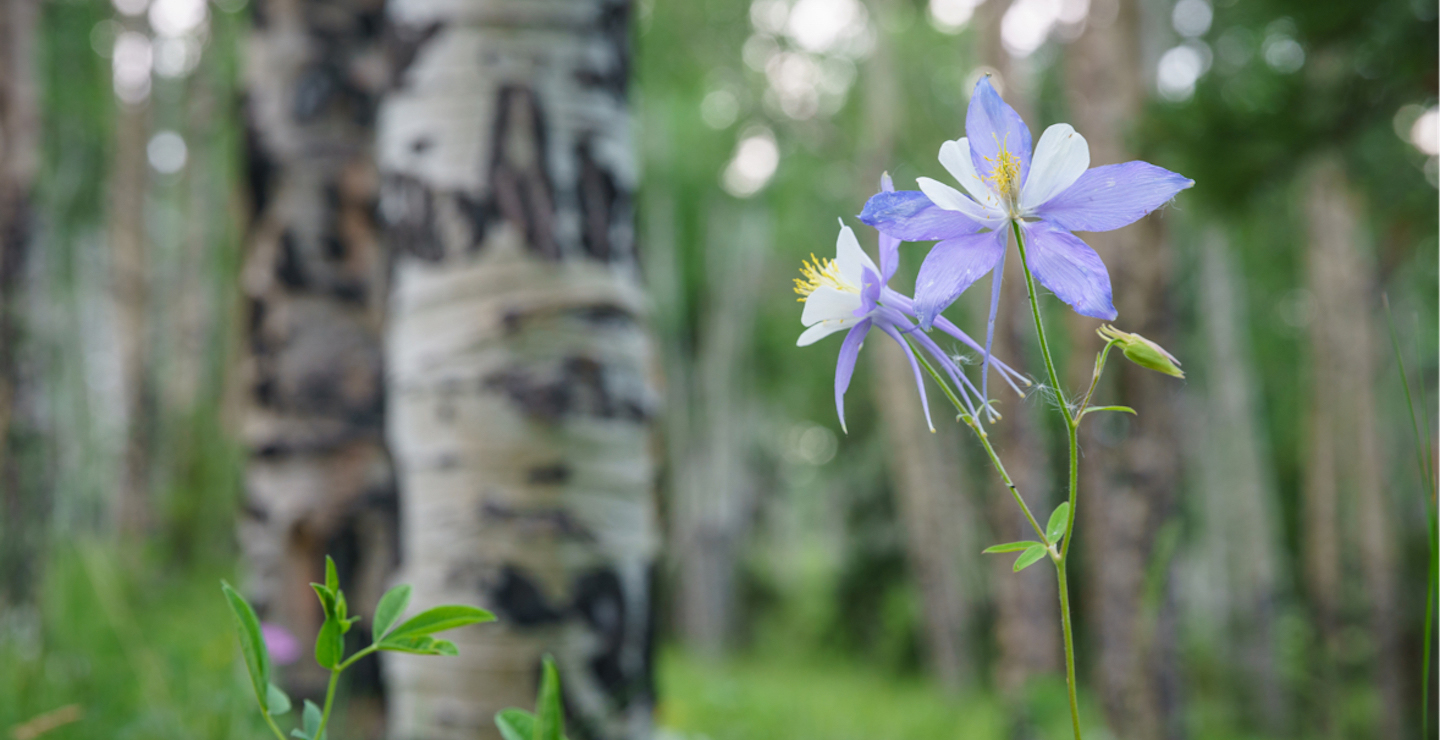 Behind the Scenes Tour of the Colorado Springs Pioneers Museum
Whether you have lived here for 5 months, 5 years, or five decades, we are all deeply connected to this place. But, what does our community's history mean to you?
Join Palmer Land Conservancy for an exclusive guided tour of the Colorado Springs Pioneers Museum led by the Curator of History, Leah Davis Witherow. With a focus on storytelling, this tour will take visitors through several exhibits and behind the scenes to examine our region's unique story – one that spans thousands of years. The history of our region is rich, complex, and illuminating. Who and what are the people and events that have shaped our community? The answers might surprise you. Using photographs, artifacts, and powerful stories, we'll consider how we can use history to help us understand the present and contemplate our future.
This exclusive tour has very limited capacity and will fill quickly. Pre-registration required.
Free for Palmer Members - Become a Member | $10 for Non-Members
For more information, contact Astrid at [email protected]
June 24, 2023
10AM-11:30AM
215 S. Tejon Street
Colorado Springs