2019 Women in Conservation
This annual event focuses on conservation in our region and the impact women are making protecting, preserving and fighting for our access to the great outdoors; safe, clean water; multi-generational family farms and more.
Doors open at 5:00pm with program starting at 6:00pm. Space is limited, so register today!
Thanks to Gold Hill Mesa for hosting Women in Conservation!
March 27, 2019
5PM-8PM
Gold Hill Mesa Community Center
142 S. Raven Mine Drive, Suite 200
Colorado Springs
Each year, four speakers share the stage and bring a 10-minute, inspiration-packed speech about their work, their journey to success, lessons learned along the way, and more. This year's speaker line-up is exceptional and includes two winners from the 2018 Southern Colorado Conservation Awards and, for the first time, and opportunity for Q & A from the audience.
Doors open at 5:00 PM with the program beginning at 6:00 PM. Light appetizers, wine, and beer will be served.
Space is limited for Women in Conservation, so register today! The cost of this year's event is $25 per person with all proceeds supporting the conservation work of Palmer Land Trust.
Sponsor: Gold Hill Mesa
A huge thanks to Gold Hill Mesa for sponsoring this event each year.
Find out more about this master-planned community in Colorado Springs at www.goldhillmesa.com
Image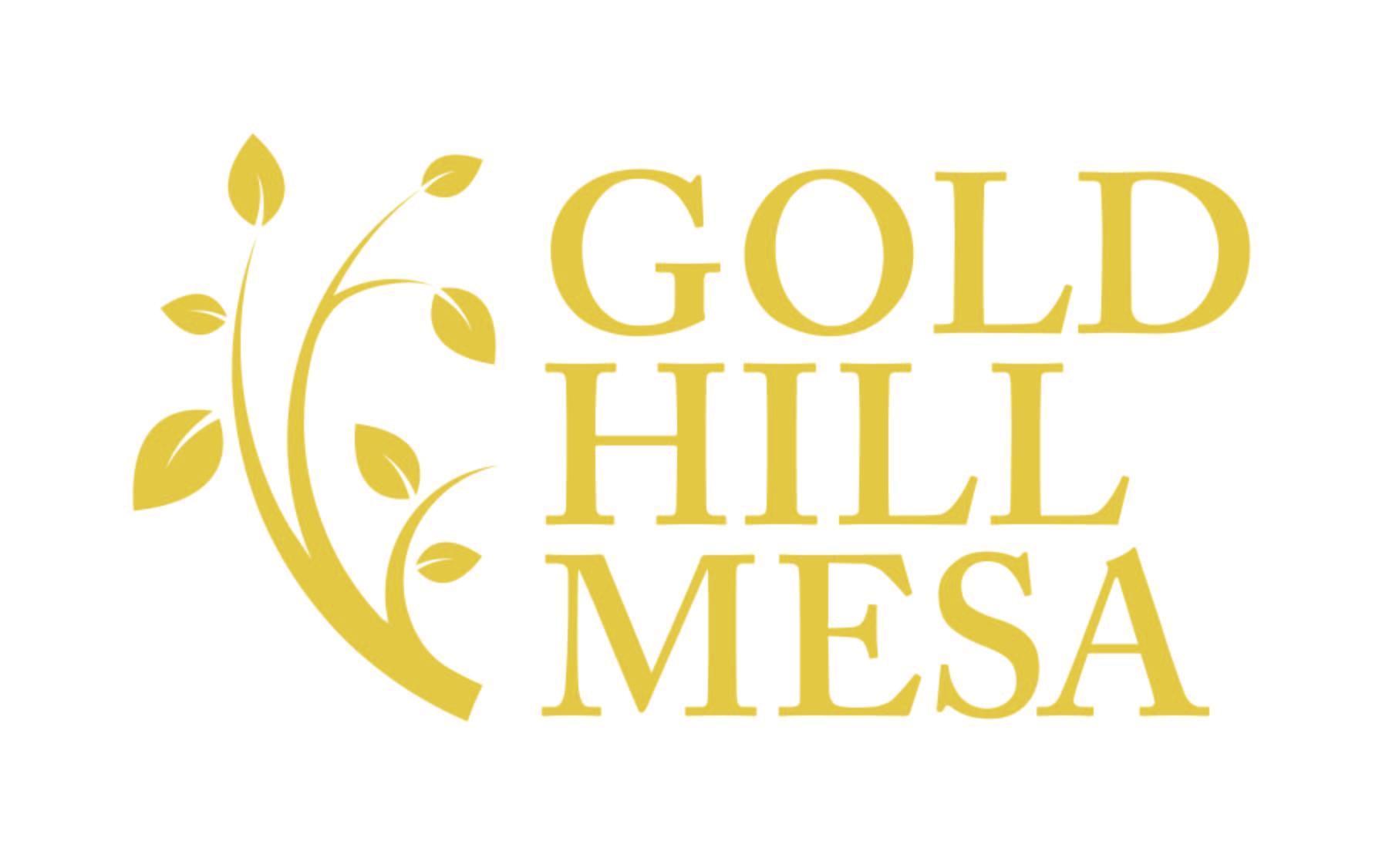 Speakers
Sarah Parmar
Director of Conservation, Colorado Open Lands
Sarah has spent over a decade at Colorado Open Lands and leads COL's private land conservation work. She came to COL from the hot Arizona sun where she completed her M.S. in Agricultural & Resource Economics, conducting research on land and wildlife issues, especially on the law of conservation easements. Her passion for Western land protection stems from her background growing up as the sixth generation on a cattle ranch in Southeastern Arizona, where her parents and their ranching community established the Malpai Borderlands Group, a collaborative conservation organization. Sarah is past President of the Board of Directors of Re:Vision, a Denver-based food systems nonprofit, and is current Chair of the Colorado Conservation Easement Oversight Commission.
Stephanie Edwards
Vice President and Chief Marketing Officer, Gold Hill Mesa
As Vice President and Chief Marketing Officer for Gold Hill Mesa, Colorado Springs' vibrant west side residential development, Stephanie has oversight of strategic planning, marketing, management, and business development. In this capacity, she has proven results in leading the project through the market downturn, shaping and growing the residential neighborhood for over a decade. She works alongside the company's chairmen in ground floor planning of a future commercial village.
Prior to joining Gold Hill Mesa in 2006, Stephanie worked as a promotions producer for KOAA News. She hails from Atlanta, GA, and is a graduate of Agnes Scott College. She began her career at Turner Broadcasting's CNN Headquarters as associate producer for the Environmental Unit's "Earth Matters" and Time Magazine Show. Her foray into development began at Turner Entertainment Group where she was part of the marketing and development team for a new state-of-the-art production studio and network operations center for Turner Classic Movies, TNT, TBS, and The Cartoon Network.
In addition to her responsibilities at Gold Hill Mesa, Stephanie is active in the local community, having served as a columnist for Cheyenne Edition covering non-profit news, and as contributing writer for Springs Style Magazine. She has organized many collaborative civic events, concerts, and art exhibits at Gold Hill Mesa's community center, to help promote local non-profits, the arts, and to connect business/ government leaders and citizens who shape Colorado Springs and build community. Stephanie has served on the Board of the Colorado Springs School and the Catamount Institute, as well as Rocky Mountain PBS Advisory Committee, Pikes Peak Opera League, Discover Goodwill, Pikes Peak Community College, The Resource Exchange, and Newborn Hope committees.
Sydney Shafroth Macy
retired Senior Vice President and Colorado Director of The Conservation Fund
Sydney S. Macy has devoted her entire professional career to land and water protection in Colorado and across the West. She has worked for two national organizations – The Conservation Fund and The Nature Conservancy, and has been directly involved in the protection of many critical landscapes. She also spearheaded several water rights projects, and was a leader in the successful passage of the Great Outdoors Colorado ballot initiative, which resulted in the earmarking of Lottery revenues for conservation with almost $1 billion dedicated since 1992.
Sydney is a fourth-generation Coloradan, whose family has a strong history of leadership and public service in the state. She grew up on her grandparents' farm, on the edge of Denver, with spectacular views of Colorado's mountains. Her love for the beauty of Colorado, and her concerns around its growth and development, helped guide her to a self-designed, interdepartmental major in Urban and Environmental Studies at Stanford, and to a long career in land conservation.
Rebecca Jewett
Executive Director of Palmer Land Trust
Rebecca Jewett has led Palmer Land Trust as Executive Director since 2014. With over a decade of experience in the outdoor and conservation fields, she has overseen the planning, management, and implementation of countless environmental restoration, stewardship, and conservation projects working with government agencies, stakeholders, and the public. Rebecca serves on the boards of the Keep It Colorado and Colorado Fourteeners Initiative, as well as the Land Trust Alliance's National Land Trust Leadership Council. She was recognized by the Colorado Springs Business Journal as a Woman of Influence in 2016 and as a Girl Scouts of Colorado Woman of Distinction in 2017. As a 5th generation Coloradan, Rebecca is deeply passionate about protecting Colorado's magnificent landscape and natural heritage. Her soul lives in the alpine and she is working on summiting Colorado's 100 highest summits.