Board Welcomes New Trustees
Palmer is honored to welcome three new trustees to our board in 2022 – Sanjay Bhatnagar, Kimberly Florence, and Cathy Steele.
Each of our new trustees bring a wealth of expertise, experience and leadership to Palmer as we continue to advance our new 5-year strategic plan, Land for Life.
---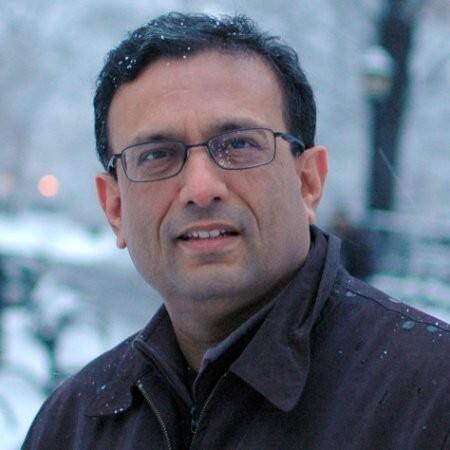 Sanjay Bhatnagar
El Paso County
Sanjay is the founder of the THOT Capital Group which invests in media, technology ventures and energy infrastructure companies. He is also the co-founder, CTO & board member of Tango Media, a leading online media publisher established in 2001. Sanjay has served as the President, Chief Executive Officer & board member of WaterHealth International (New York) where he helped create a scalable model for delivering safe water to large underserved populations in India and Africa. For his achievements, Sanjay was recognized as the Social Entrepreneur of the Year in 2019, by the World Economic Forum, Geneva.
Additionally, Sanjay previously served as the Chairman and CEO, Enron South Asia, where his responsibilities included developing and financing large power plants, pipelines, LNG ships and regasification plants. Then, as the CEO of Enron Broadband Services for Asia and the Middle East, Sanjay developed and financed Internet Data Centers and optical fiber networks.
Sanjay earned his MBA from Harvard University, Master's degree in Engineering from Stanford University, and Bachelor's degree in Mechanical Engineering from Indian Institute of Technology. Today he lives in Colorado Springs with his wife and children.
Read Bio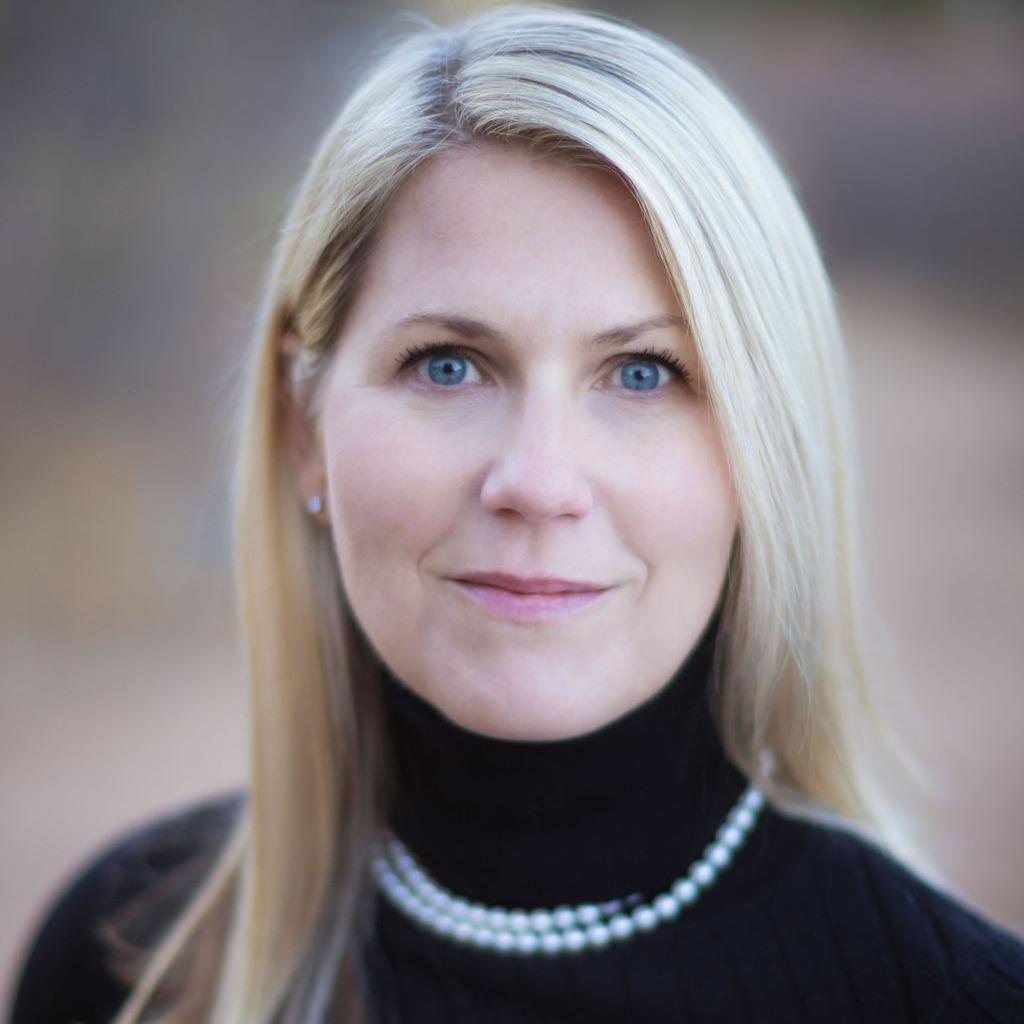 Kimberly Florence
El Paso County
As part of a military family, Kim has lived across the United States. After receiving her Bachelor of Arts in Political Science from Brigham Young University, she built her career in policy and business, holding various positions, including a public policy think tank and a US Intelligence Agency. Kim began practicing real estate ten years ago and moved to Colorado Springs with her family in 2019.
Kim is involved with several nonprofits and currently volunteers as the fundraising director for the nonprofit Their Story is Our Story and is Vice President of the PTO for her three children's Colorado Springs District 12 school. Kim and her husband support many local Colorado Springs organizations, including the Springs Rescue Mission, Westside Cares, UC Children's Hospital, Touch of Love International, and the US Olympic and Paralympic Museum.
Read Bio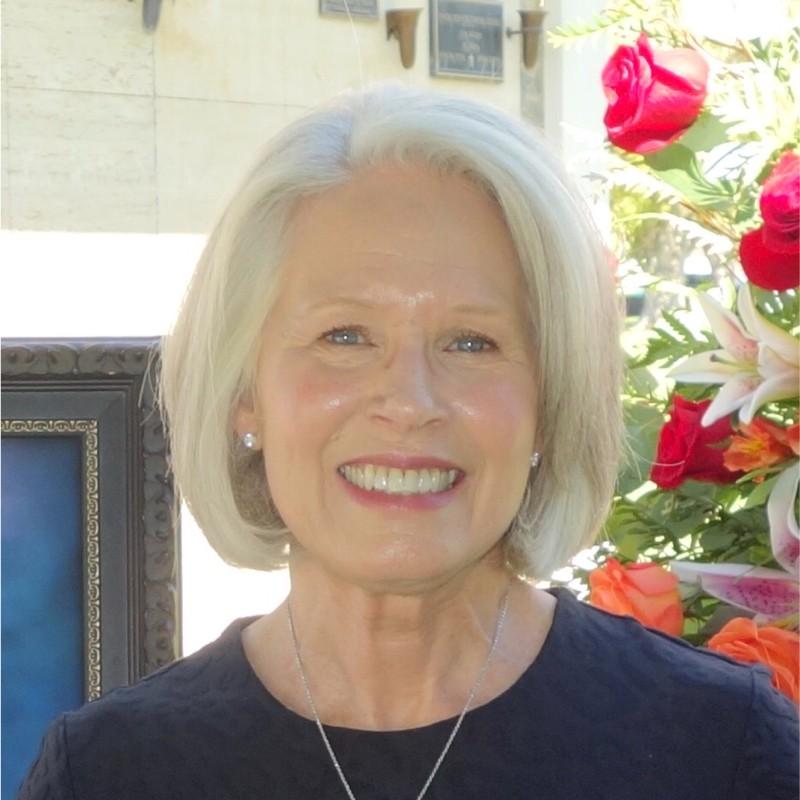 Catherine Steele
El Paso County
In 2019, Catherine retired as the Senior Vice President, National Systems Group at The Aerospace Corporation in Chantilly, VA, where she managed Aerospace resources supporting the national security space and intelligence community in the acquisition, launch, and orbital operation of advanced technology space systems and their communications and ground data stations. She led and was responsible for Aerospace efforts with the National Reconnaissance Office (NRO), Office of the Director of National Intelligence (ODNI), National Geospatial Agency (NGA), and other intelligence agencies.
Prior positions include Vice President, Strategic Space Operations, at The Aerospace Corporation in Colorado Springs, CO where she managed a broad portfolio supporting Air Force and Dept. of Defense customers. She was the trusted advisor to three successive four-star generals at HQ Air Force Space Command and was also responsible for leading Aerospace key efforts at four regional locations.
After a dedicated 43-year career at the national level, she currently serves on several local community boards. Catherine received her Bachelor of Science degree in electrical engineering/system science and Master of Science degree in engineering control systems from the University of California, Los Angeles. She received the National Reconnaissance Office (NRO) Director's Team Award in 2001, the National Security Space Team award in 2004, and was honored with the 2013 Women in Aerospace Leadership Award. She also holds a Ham Radio technician-level license with the American Radio Relay League (ARRL).
Read Bio