Palmer Land Trust Appoints Three New Trustees - Regional Vision Expands
May 7, 2020
Back to blog feed
Three new board members were recently appointed to the Palmer Land Trust board. The organization is recognized as being Colorado's third-largest land conservation organization and the 18th largest in the country.
The land trust welcomes John Geary and Gary Bradley of Colorado Springs and Emily Vandenberg of Pueblo as the board's newest trustees.
John Geary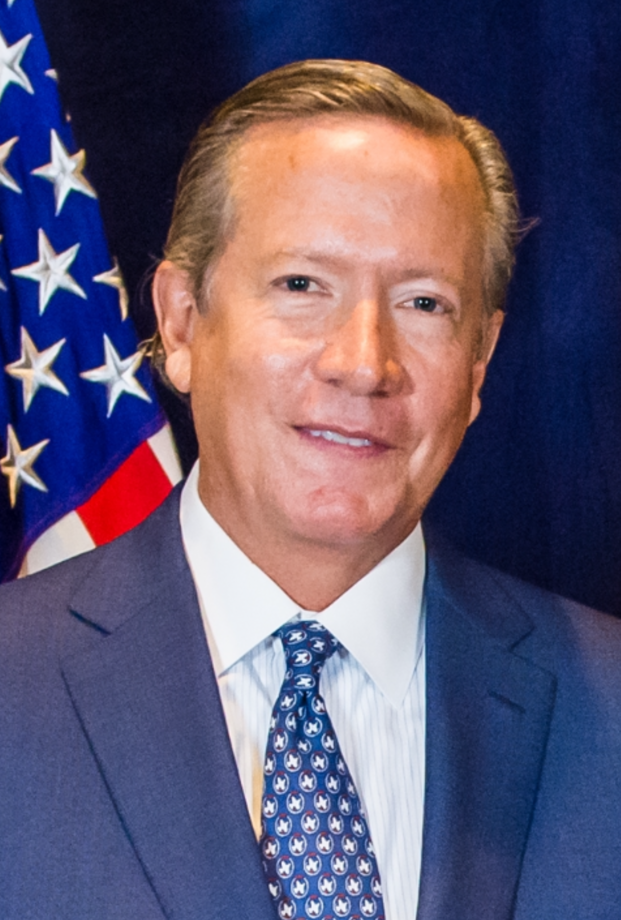 John Geary is a native of Colorado Springs, a graduate of the University of Alabama, and the owner and president of GLM Development Co., a land and timber business dedicated to environmentally sound management of natural resources. 
He is also the nephew of Stuart Dodge, one of the original founders of Palmer Land Trust. He divides his time between Colorado Springs and Athens, Ga., and he continues the family tradition of actively participating in land conservation in both locales. The state of Georgia recently honored Geary with the prestigious Georgia Tree Farmer of the Year award for his conservation of 4,000 acres of timberland.
Gary Bradley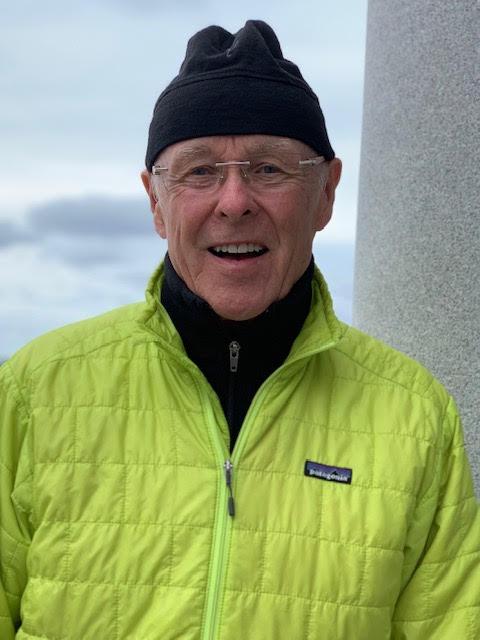 Gary Bradley has lived in Colorado Springs for more than 50 years. A Colorado native, he earned a B.A. at the University of Montana, studied at the London School of Economics and graduated from the Stonier Graduate School of Banking. He served as an officer in the U.S. Air Force, and his work in banking brought him to Colorado Springs. In 1979 he started a career as a commercial real estate broker and private lender. 
Gary serves on the City of Colorado Springs Planning Commission, Traffic and Transportation committees; the Governor's Commission on Mountain Scars; and the Colorado Mountain Reclamation Foundation, which focuses on ecological restoration of the three Front Range mountain quarries in El Paso County. 
Emily Vandenberg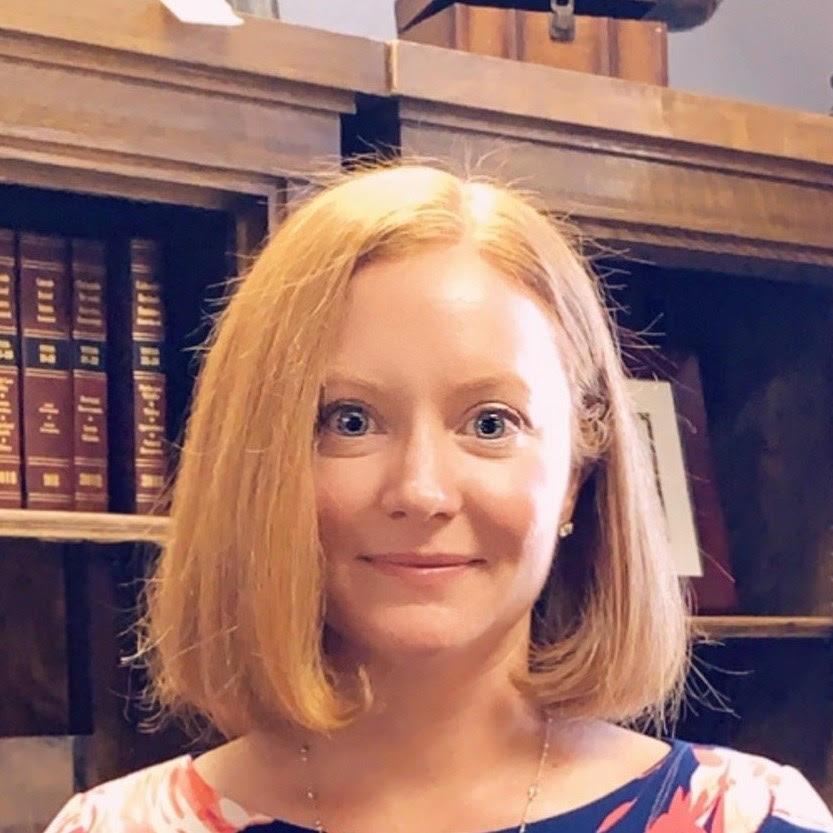 As an Air Force child, Emily Vandenberg grew up all over the country and in 1994 her family settled in Monument, Colorado. Today, she works as a deputy district attorney for the Tenth Judicial District Attorney's Office in Pueblo. 
Emily graduated from Lewis-Palmer High School in 1999 and earned her bachelor's degree in biological sciences from Northwestern University in 2003. She graduated from the University of Colorado School of Law in 2007 and has been a prosecutor in multiple Colorado jurisdictions.