A Night on the Ranch 2022
45 Years for Land and Nature
Grab your hats and boots for an exclusive Night on the Ranch to benefit Palmer Land Conservancy

Join Palmer to raise funds for land and nature for our 45th anniversary celebration during a festive night featuring a gourmet farm-to-table dinner, live music and dancing, farm tours and activities, and more, while raising funds for land and nature.
The evening will include a special program featuring the presentation of the Stuart P. Dodge Lifetime Achievement Award, a short film, and a live auction which will include the exclusive NFL Palmer cleats worn by Pittsburg Steelers linebacker Joe Schobert during his game against the Baltimore Ravens. Guests will enjoy a thoughtfully designed, multi-course farm-to-table meal curated by the chefs of Fuel & Iron, highlighting the amazing produce from our local farms and Sangres Best Beef.
This is a night you won't want to miss. Join us to celebrate 45 years of excellence in conservation!
WHEN: Thursday, September 8, 2022 | 6:00 - 9:00 p.m.
WHERE: Fountain Creek Ranch | 17825 Hanover Road | Fountain, Colorado
TICKETS: $250 per person
TABLES: $2,500 includes 8 seats, VIP seating, and a special gift. (Parties who wish to sit with other groups must purchase a table.)
---
Thank you Sponsors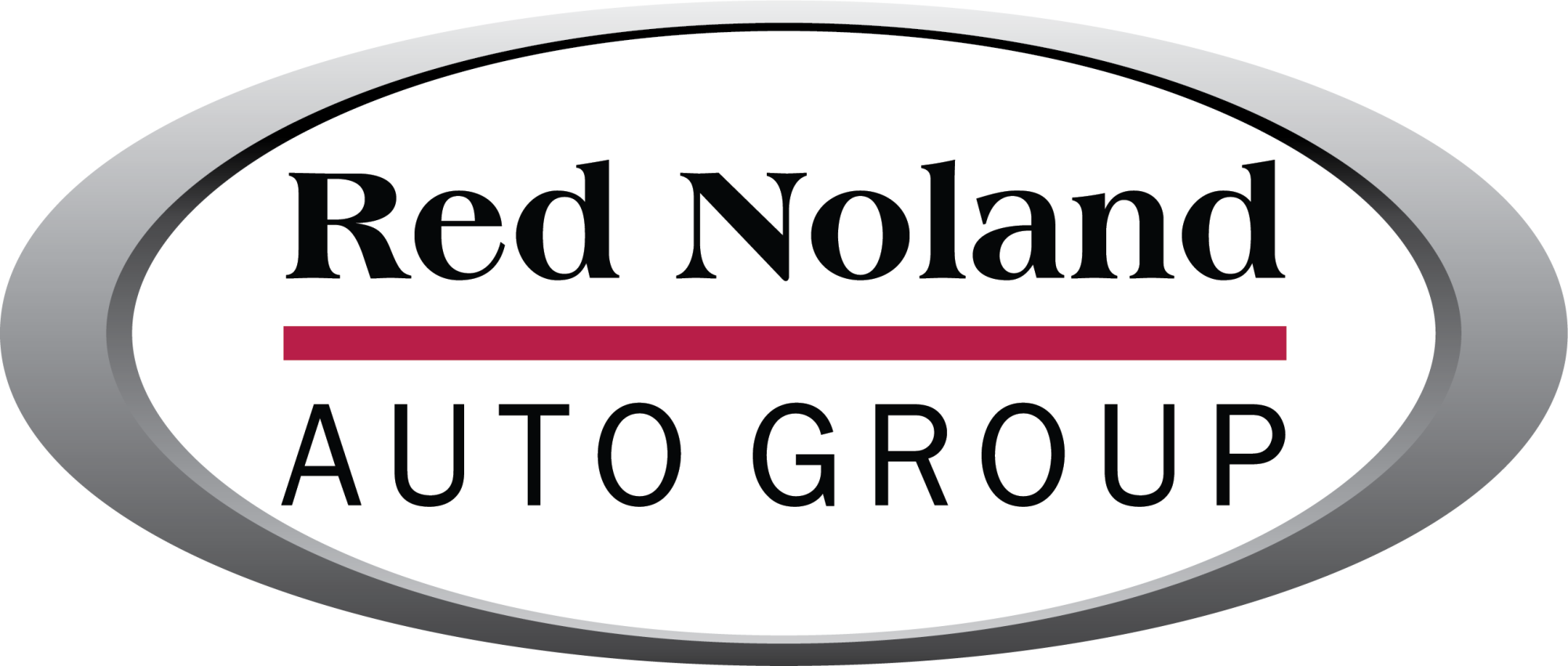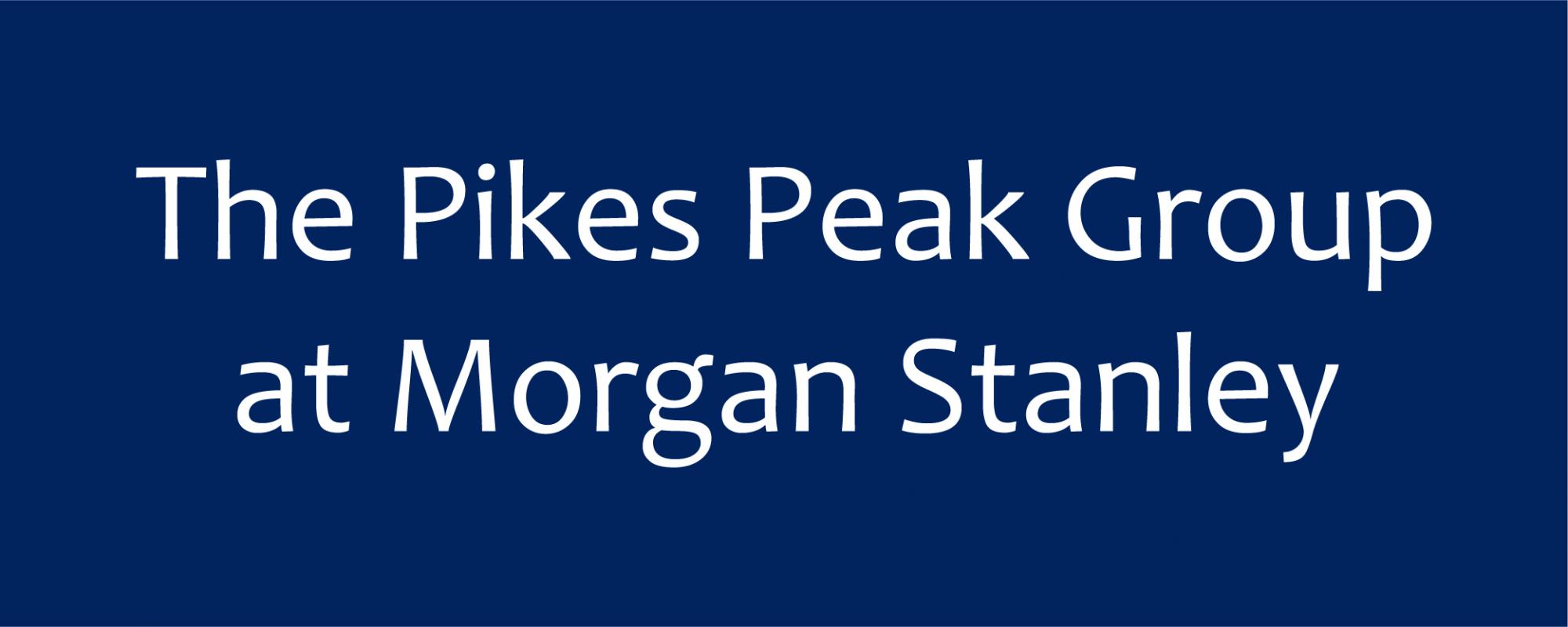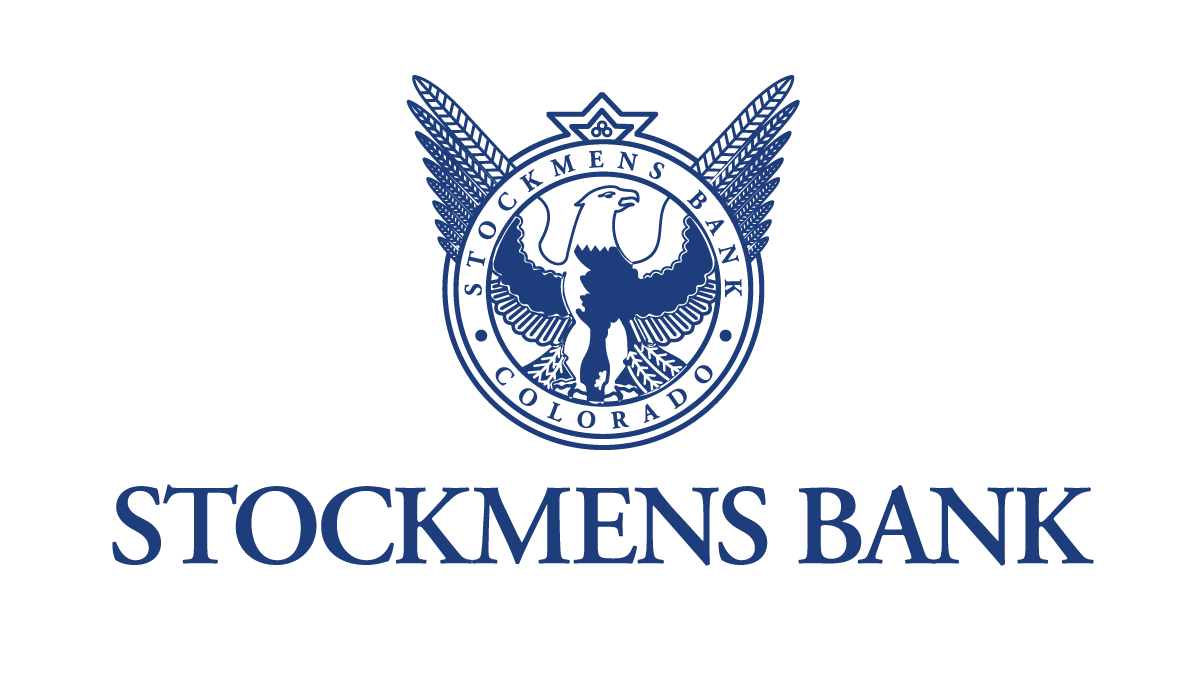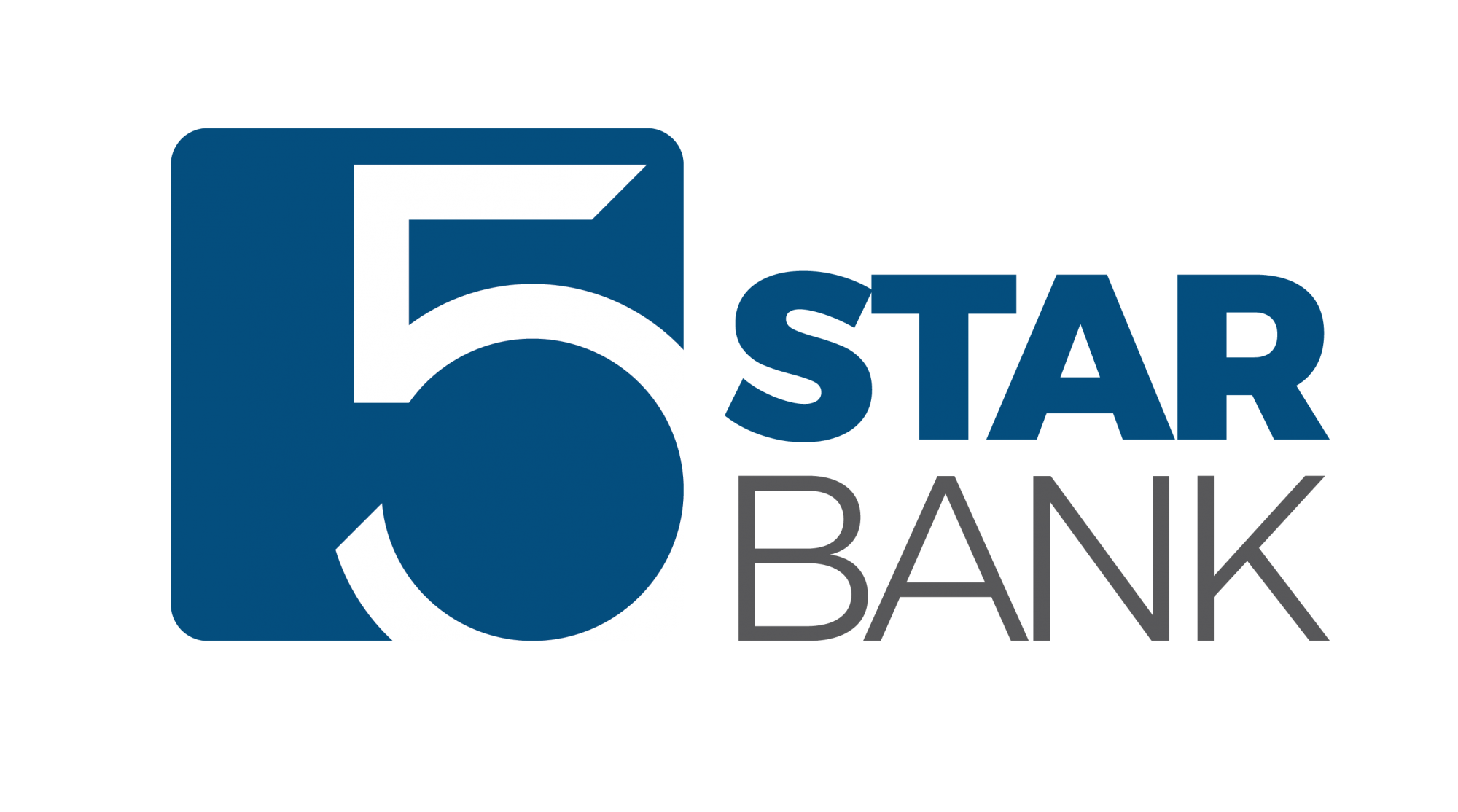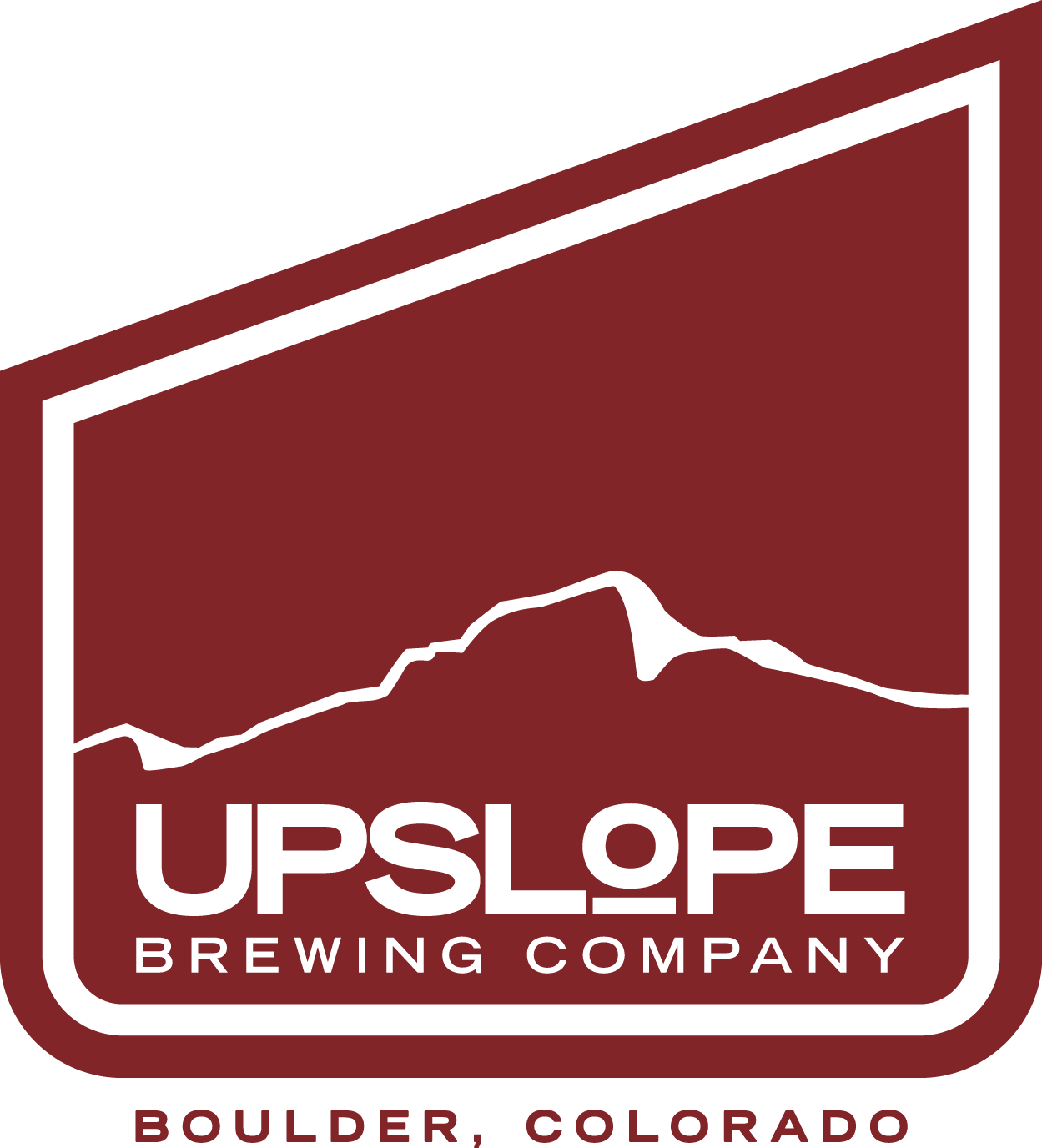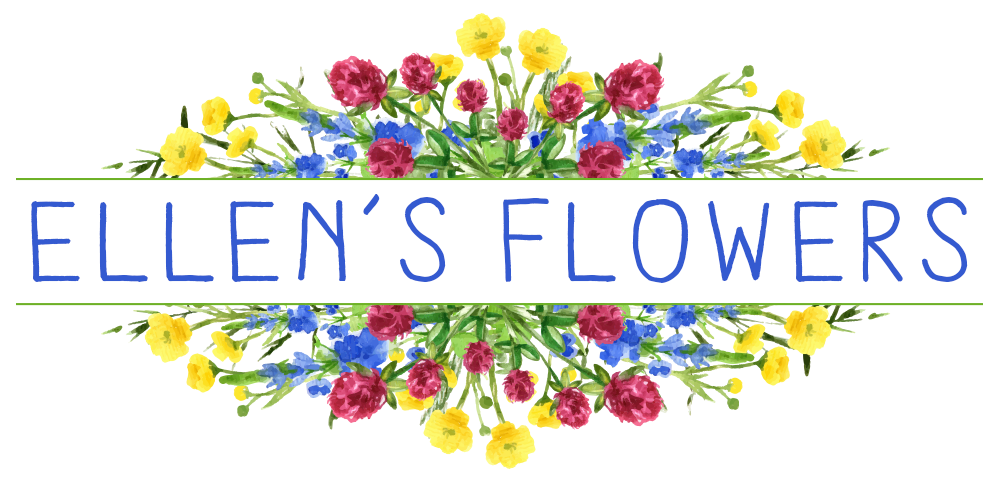 ---
2022 Stuart P. Dodge Lifetime Achievement Award
Elin Ganschow
Honoring a lifetime of achievement in conservation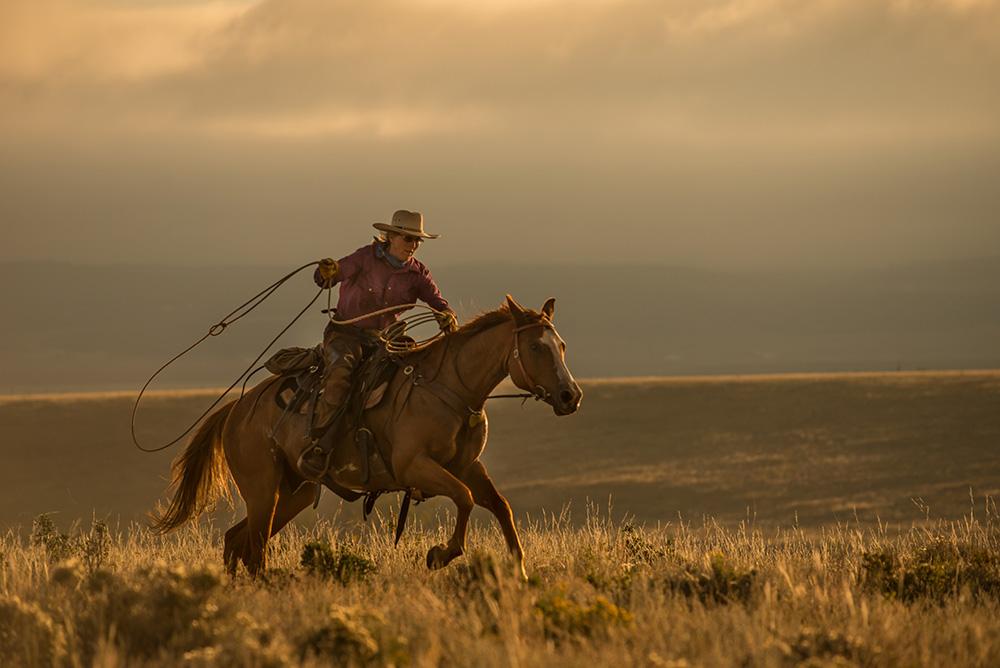 Palmer Land Conservancy is pleased to present Elin Ganschow with the 2022 Stuart P. Dodge Lifetime Achievement Award for her excellence in conservation, as well as her courage, commitment and passion for ranching, agriculture, and local food.
Born and raised in the small eastern Colorado town of Arriba, Elin Ganschow is a 1960-model and the fifth of six kids. She grew up on horseback playing and working on the ranch her parents built together in the 1940s. Drawing on her early passion for the land, Elin earned a B.S. in Animal Science from Colorado State University and continued ranching with her first husband and their four children. Today, she owns and manages Sangres Best Grass-Finished Beef at Music Meadows Ranch in Westcliffe—a 3,800-acre conserved ranch nestled at the base of the Sangre de Cristo Mountains originally founded by her parents in 1968 and still owned today by Elin and her sisters. Sangres Best combines traditional agricultural knowledge with the latest science to grow the best possible grass for their cattle. Elin also owns and manages Music Meadows Guest Ranch, which provides overnight stays and authentic ranch and horse experiences for its guests.
---
Farm-to-Table From Pueblo & Custer Counties
Fuel & Iron Food Hall, Pueblo's first food hall opening in the historic Holmes Hardware Building downtown, will bring local southern Colorado flavor to this event. Enjoy a specially-curated multi-course menu that will highlight the incredible produce from local farms. Elin Ganschow's own Sangres Best will supply the evening's beef.
---
Scenes from last year's Night on the Ranch: