TENACITY: Women in Conservation 2020 (Cancelled)
This annual event focuses on conservation in our region and the impact women are making protecting, preserving and fighting for our access to the great outdoors; safe, clean water; multi-generational family farms and more.
Our 2020 TENACITY: Women in Conservation 2020 event has been cancelled due to COVID-19 concerns.
What do a butcher, author and adventurer, philanthropreneur, and public service commissioner have in common? An enduring and tenacious commitment to protecting Colorado's wide-open spaces and precious natural resources.
Join Palmer Land Trust on April 15 for TENACITY: Women in Conservation 2020—an evening of inspiration and conversation around our shared passion for Colorado. The event will feature four remarkable women who have blazed their own paths and are defining conservation in the 21st century. From agriculture to recreation; adventure to entrepreneurship; philanthropy to water resources; learn about the grit and determination these women harness to do their important work, what challenges they've faced, and what gives them hope for the future. They'll also share a few pearls of wisdom to inspire the next generation!
The evening will begin with a short film featuring Lyda Hill. For decades Lyda has pushed the envelope supporting game-changing advances in science and nature, to empowering nonprofit organizations, and to improving the local communities of greatest importance to her: North Texas and Colorado Springs.
The centerpiece of the evening will be an on-stage conversation between three highly accomplished women who are leaving indelible marks on their respective industries, while simultaneously protecting the natural resources that define our great state.
TENACITY will open with a welcome keynote by Rebecca Jewett, President and CEO of Palmer Land Trust. The on-stage conversation will be moderated by Ed Roberson, host of the Mountain & Prairie Podcast and Conservation Director at Palmer Land Trust. Check out the conversation in podcast form on Mountain & Prairie Podcast.
Join us for what is sure to be a fascinating and inspiring evening learning from these women, celebrating their vision for Colorado, and cultivating a sense of community and action for the important work of protecting our home.
Gold Level Sponsors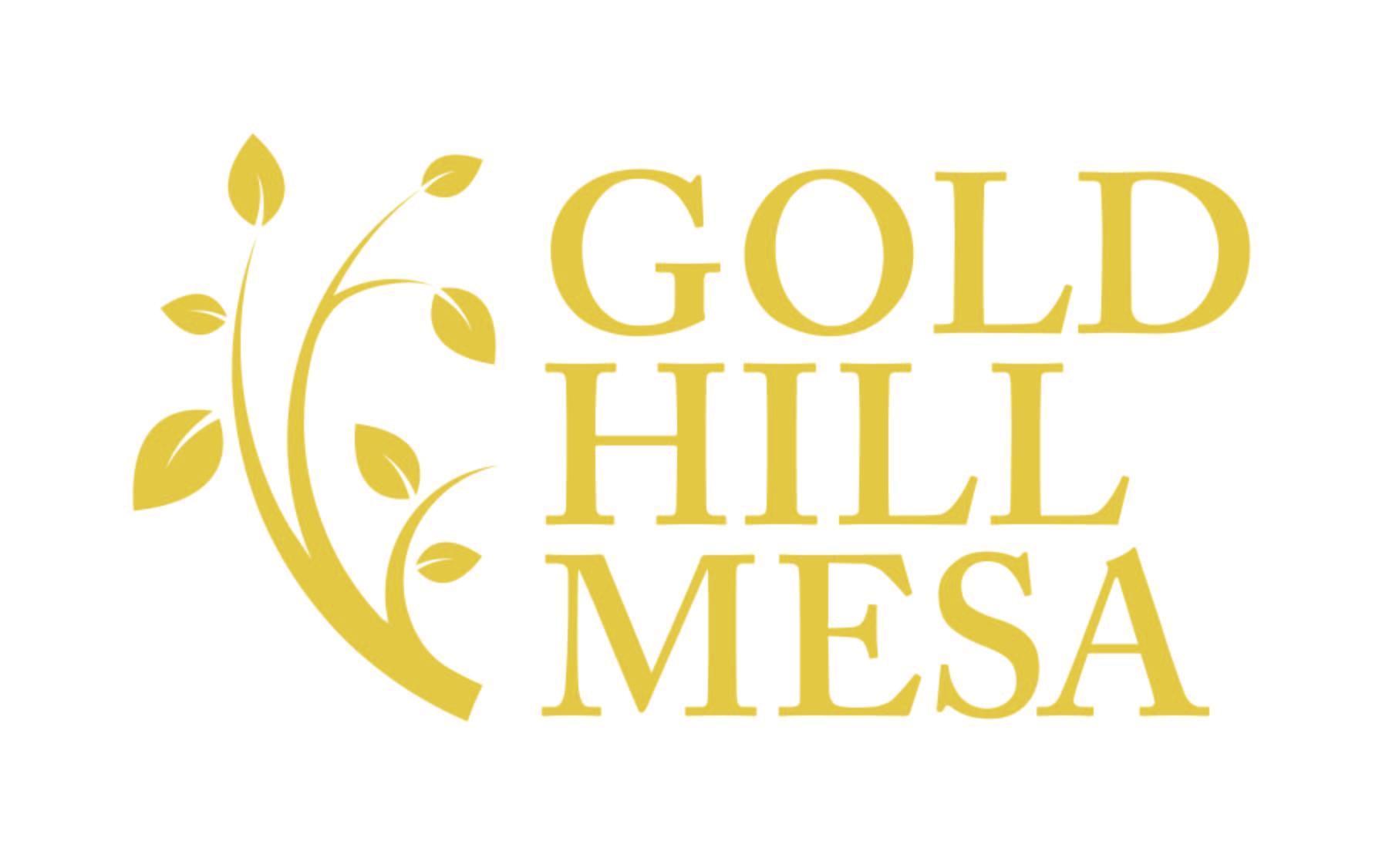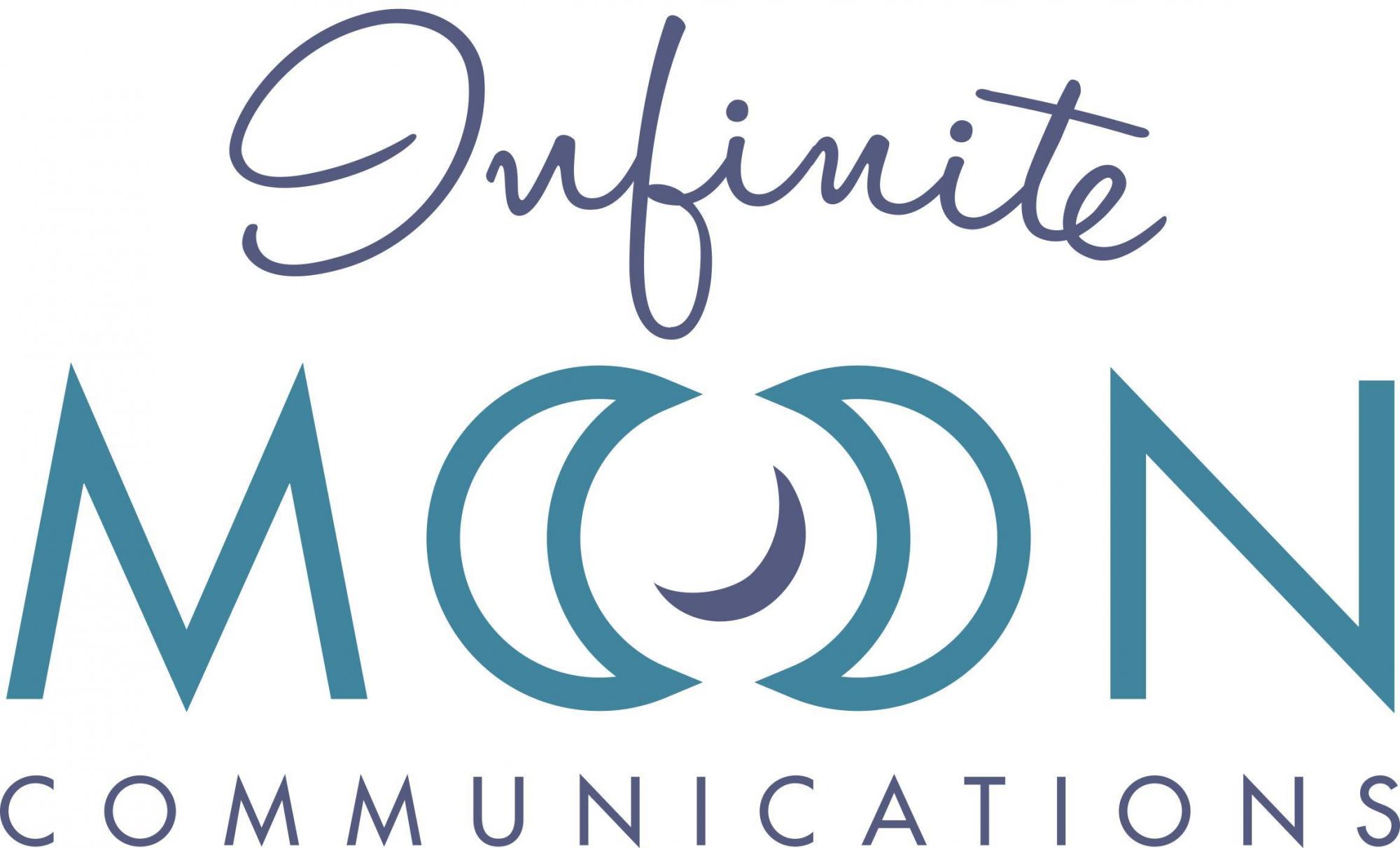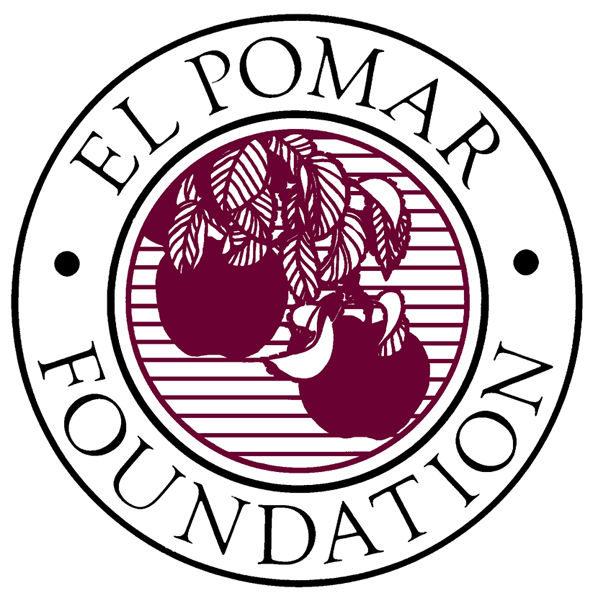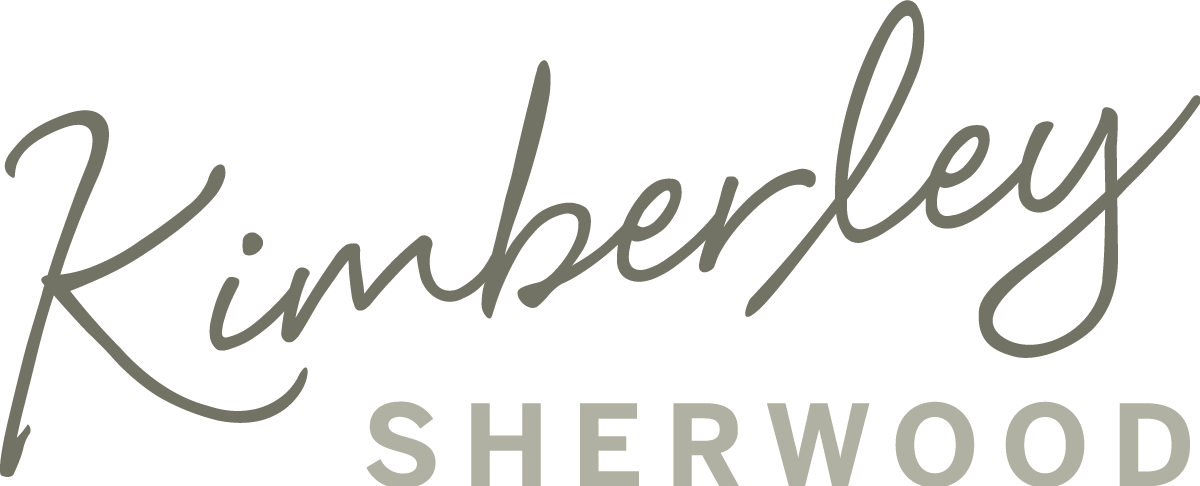 ---
Silver Level Sponsors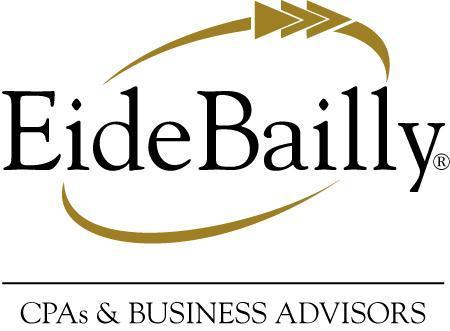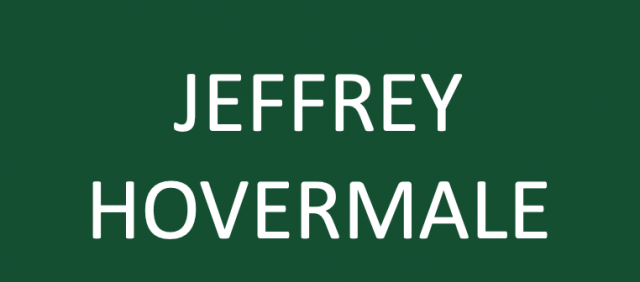 Meet the Speakers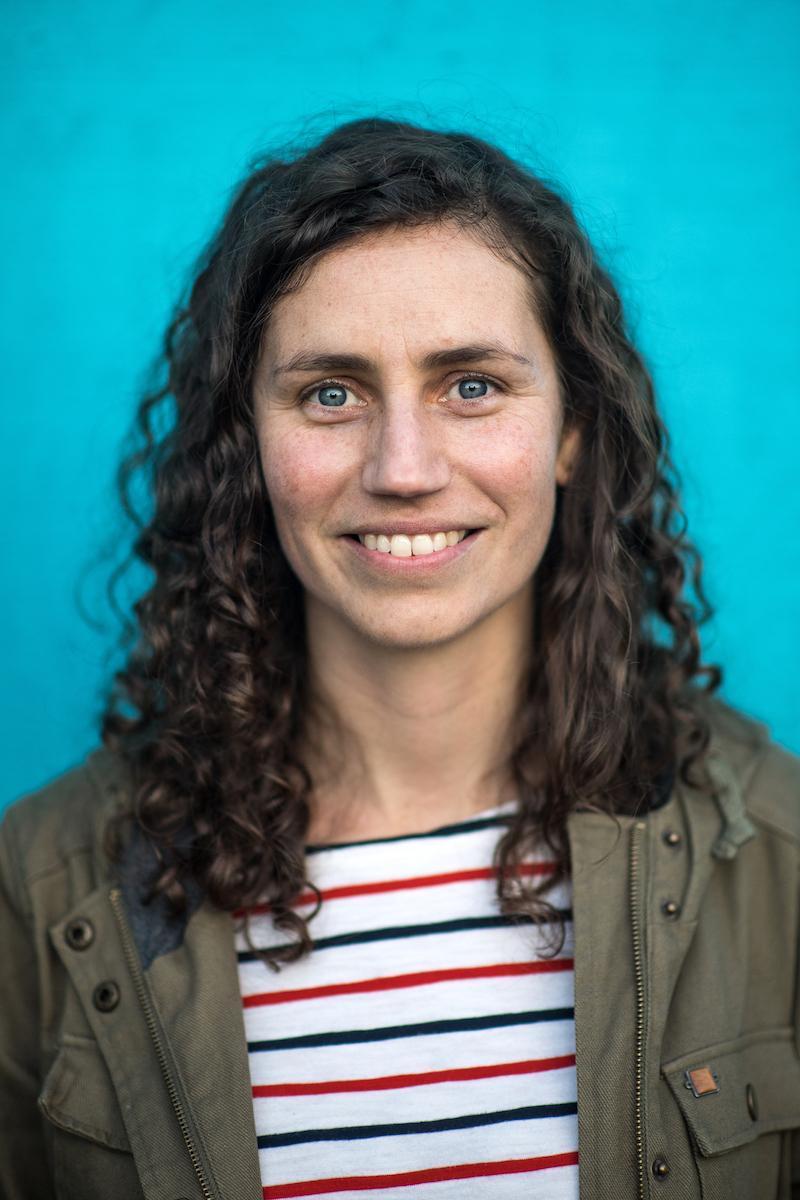 Heather Hansman
Heather Hansman is an award-winning journalist whose work has appeared in The Guardian, The Atlantic, Smithsonian, and many others. She's Outside magazine's online environmental columnist. Her recent book "Downriver: Into the Future of Water in the West" has been called "a worthy updating of a core library containing such works as Marc Reisner's Cadillac Desert."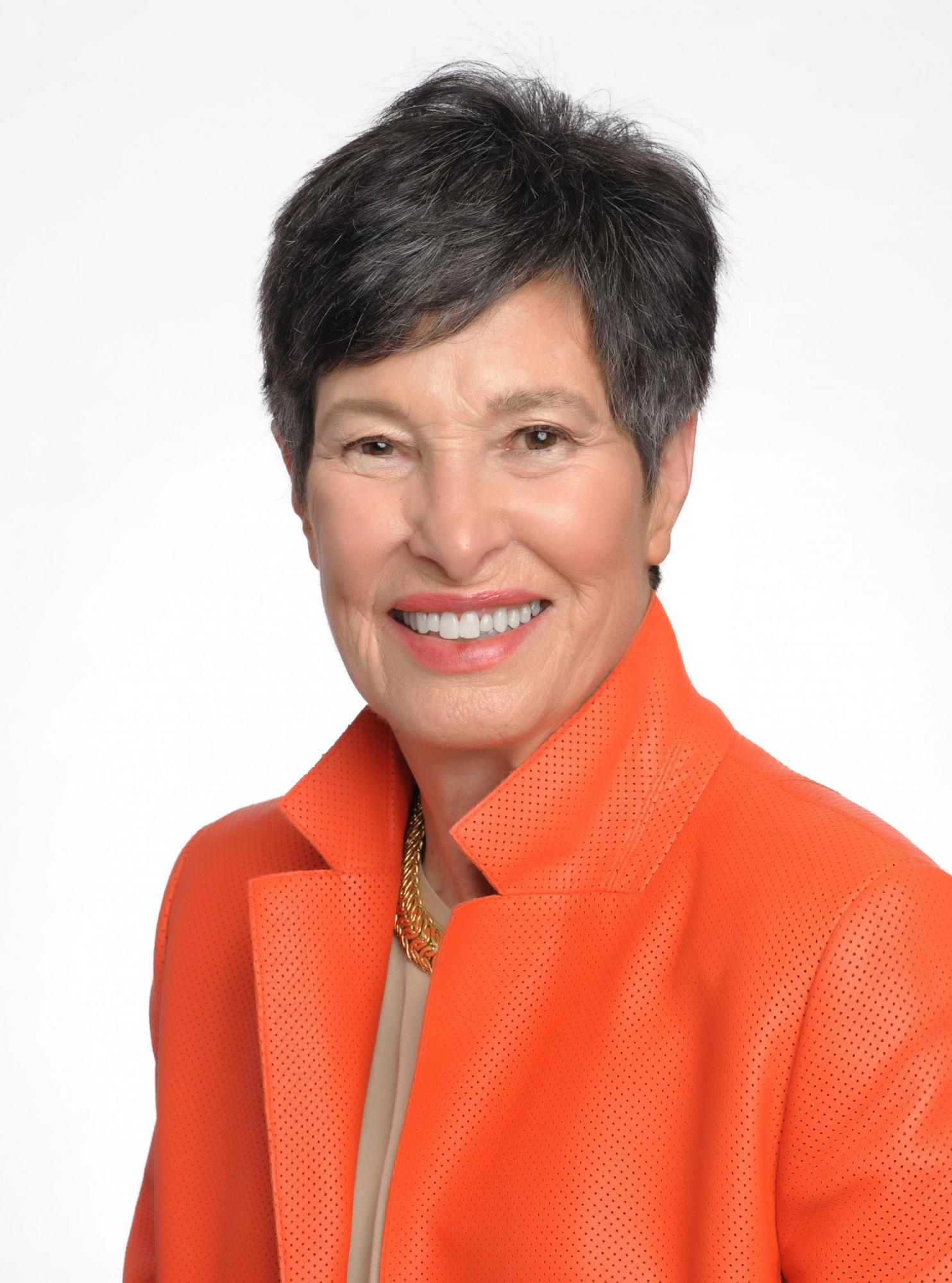 Lyda Hill
Lyda Hill is a Dallas entrepreneur, philanthropist and one of the few women to make the 2013 Philanthropy list of most generous donors and Forbes' 2014 list of top 15 entrepreneurs who give back to the community. She leads Lyda Hill Philanthropies and is chairman of LH Capital, Inc., a private investment firm. Through her for-profit and not-for-profit investments, Miss Hill is committed to funding game-changing advances in science and nature, to empowering nonprofit organizations and to improving the local communities of greatest importance to her: North Texas and Colorado Springs.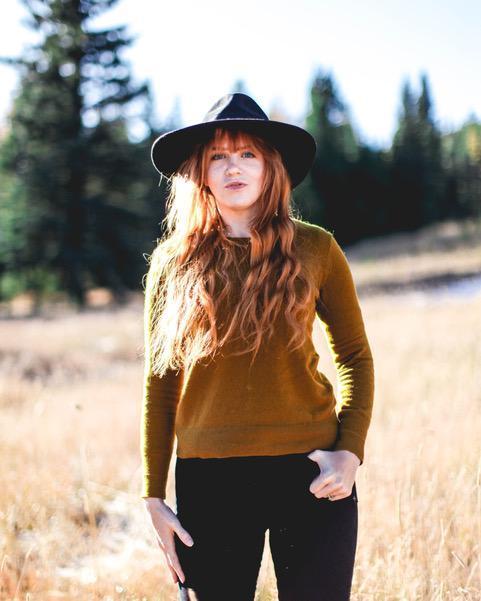 Kate Kavanaugh
Kate Kavanaugh's mission of healing land, bodies, and communities came together in Western Daughters Butcher Shop in 2013. She married her passion for restoring native shortgrass prairie with cooking delicious meals, all with the goal of making great food a byproduct of conservation. Kate's background in biology, ecology, nutrition, and anthropology gives her a unique chance to tackle the many different facets of our food system. When she's not breaking down animals, you can find Kate photographing her latest kitchen creation, out hiking, or foraging. Kate and her life and business partner, Josh Curtiss, recently bought a small farm in upstate New York.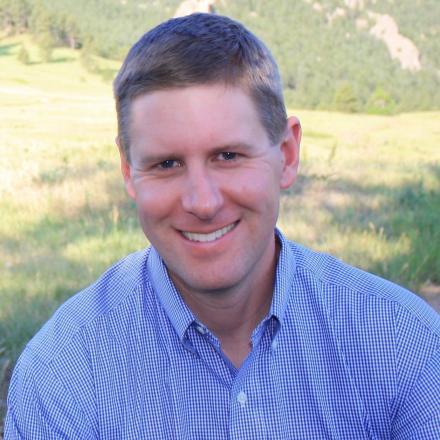 Ed Roberson
of Mountain & Prairie Podcast
Recognized by the Aspen Institute, High Country News, and other notable organizations, the Mountain & Prairie Podcast features substantive, long-form interviews with innovators of the American West. Guests include ranchers, writers, athletes, artists, adventurers, conservationists, entrepreneurs—anyone who's doing inspired work that contributes to the region's evolving and complex cultural fabric. Through informal yet in-depth conversations, conservationist Ed Roberson introduces you to these fascinating characters, giving you a better understanding of their careers, influences, and outlooks, as well as a deeper appreciation for life in the American West.